In 2021, YouTube removed the dislikes count from all videos on both the desktop site and YouTube app. Since then, many users have turned to browser extensions to return YouTube dislike counts - but how can you see dislikes on YouTube mobile?
Today we'll be exploring several options for restoring the YouTube dislikes count on both the desktop version of the website as well as the mobile app.
Let's get started!
Table of Contents:
How To See Dislikes On Mobile or Desktop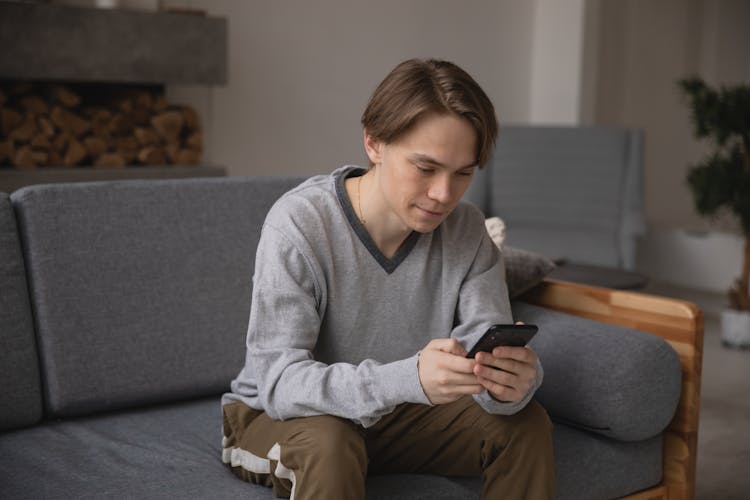 While there's currently no way to directly see the dislikes count on YouTube videos accessed via a mobile device, there is a simple workaround that can be used for any video.
First, visit the YouTube video of your choice (you can use a desktop browser, mobile browser, or the YouTube app for this).
From here, copy the video URL either via the address bar or by clicking the Share icon.
You will then see the number of dislikes that this video has received.
How To See Your Own Video's Dislike Count
Want to view YouTube dislikes on your own videos? You can see the exact likes and dislikes count via your YouTube Studio by following the steps below:
Click the Content menu on the left hand side.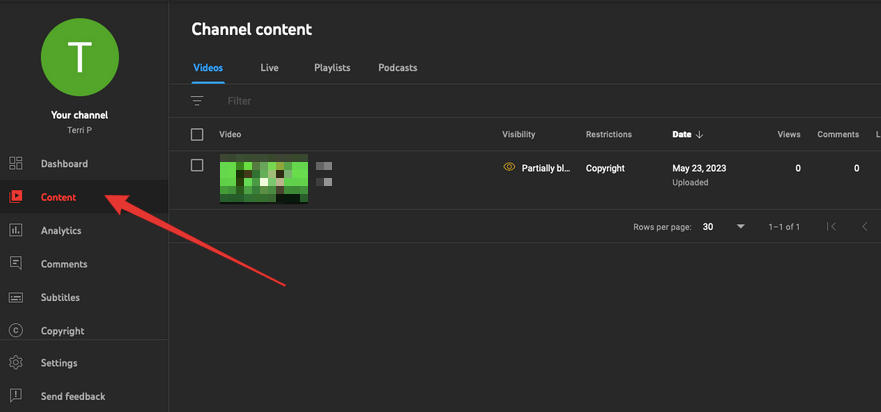 Click the video you wish to see the dislike count for.
Click Analytics on the left hand menu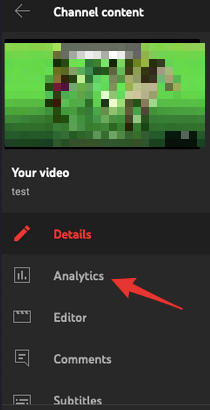 Click the Engagement tab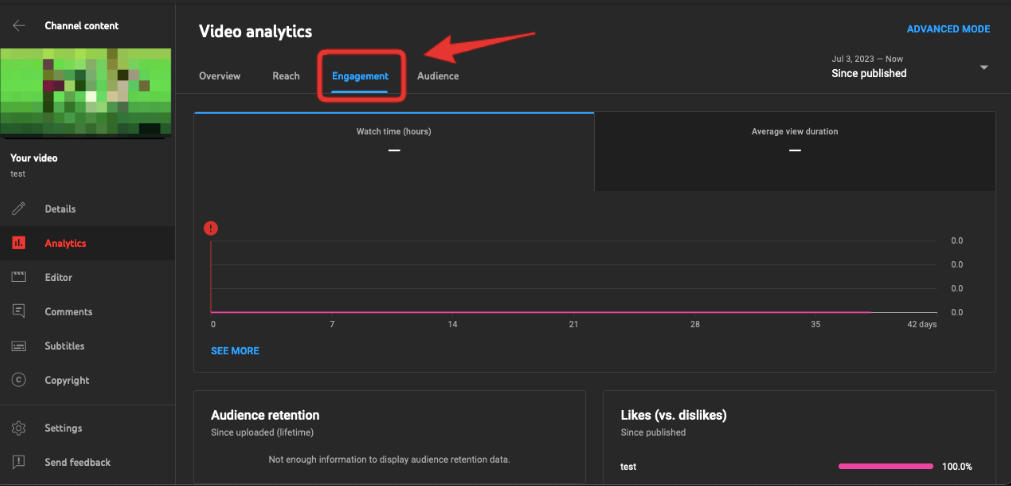 On the bottom right, you'll see a Likes (vs dislikes) section. Click See More.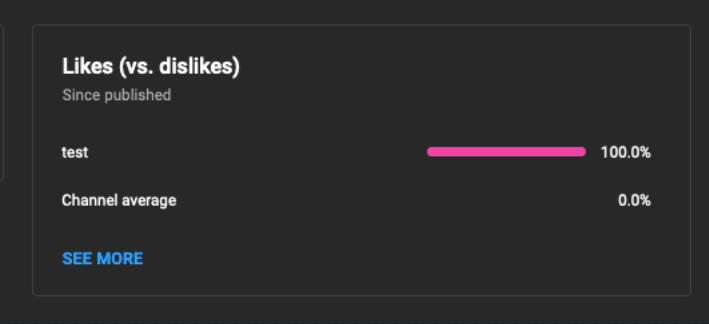 From here you will be able to see a detailed breakdown of your Likes and Dislikes engagement over time as well as each individual count.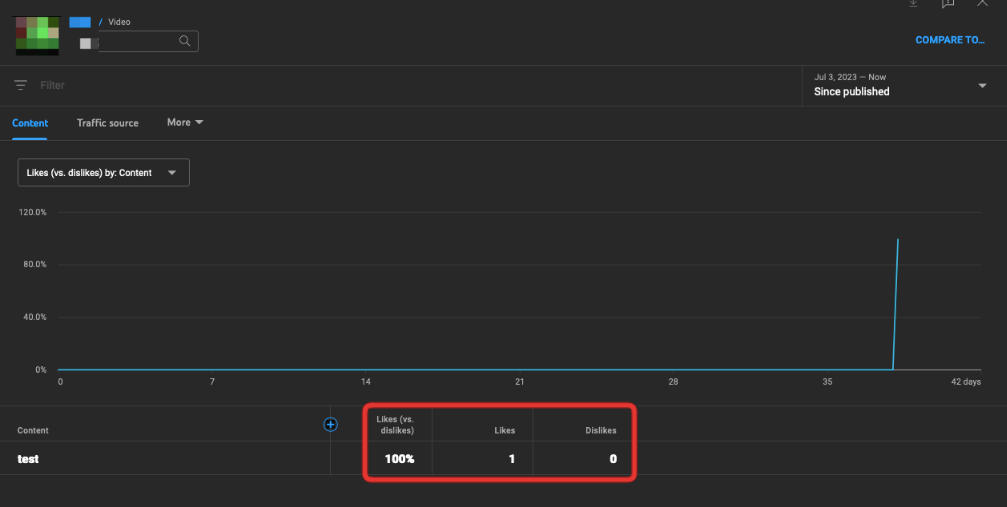 Why Did YouTube Remove Dislikes?
After the announcement of the removal of dislike data in 2021, many users were upset at the changes. While YouTube claimed that the decision was due to years of misuse and dislike attacks against creators, others suspected that it was due to the failure of YouTube's 2018 Rewind video, which to this day stands as the most-disliked YouTube video of all time.
Many users still consider dislikes important, especially when it comes to combating misinformation, but despite a call to restore dislikes, YouTube shows no sign of restoring dislike numbers any time soon.