If you've ever used YouTube from a mobile device or browser without an ad-blocker, you may have found yourself frustrated by the constant ad interruptions. But why does YouTube have so many ads in the first place? And how can you watch YouTube without ads?
Let's take a look...
Table of Contents:
How YouTube Makes Money
Though it's been free to use since its inception in 2005, YouTube has several methods for generating revenue.
YouTube Premium

YouTube Premium is a subscription service that allows users to watch ad-free, access YouTube Originals, and play videos in the background as well as download them for offline viewing.
YouTube then pays a portion of the Premium subscription fee to creators, based on a formula that involves the amount of time Premium subscribers spend watching their videos. The more a Premium user watches a particular creator, the more they'll earn from the Premium subscription revenue.
YouTube Music and YouTube TV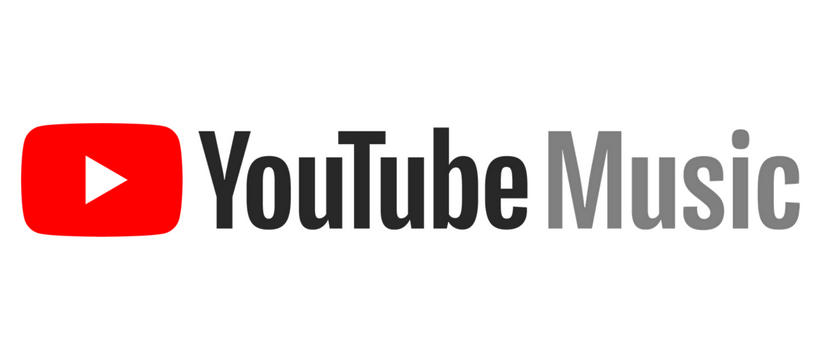 Outside of its usual content, YouTube has introduced YouTube Music and YouTube TV.
YouTube Music is a music streaming platform and one of the top competitors to Spotify and Apple Music. While it is free to use, it offers its own subscription service which is included in the YouTube Premium subscription or can be subscribed to separately.
YouTube TV is a live TV subscription that provides access to television channels and allows users to save and schedule recordings of their favorite broadcasts.
Both YouTube Music and YouTube TV allow YouTube to diversify its content while still keeping users within the wider YouTube ecosystem.
Channel Memberships, Super Chat, and Merch Shelf
Along with subscriptions and ads, YouTube makes money by allowing viewers to directly support creators through channel memberships, super chat, and merch.
Channel memberships allow fans to support creators by paying a monthly fee in exchange for perks. These perks include badges, custom emojis, and exclusive content.
Super Chat allows viewers to pay to have comments highlighted during streams, bringing more attention to themselves and encouraging the creator to interact with them.
The Merch Shelf feature allows creators to sell their merchandise of their own personal brands directly through YouTube.
YouTube takes a small percentage of the revenue from all three of these features.
Ad Revenue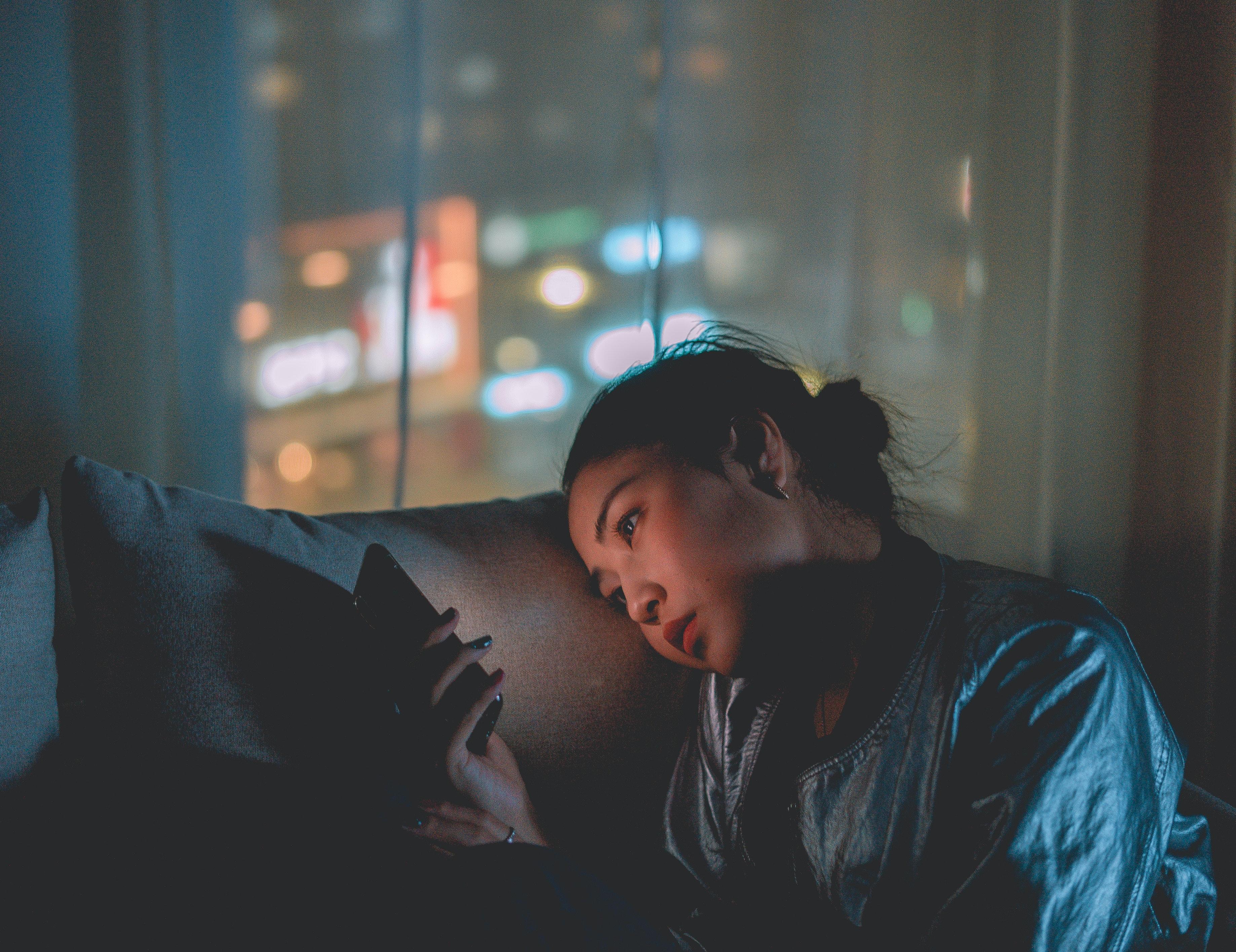 Like many free online platforms, YouTube relies heavily on ad revenue. This allows them to maintain free content for the majority of users worldwide, supplemented by users who pay for services like YouTube Premium.
When YouTube ads are displayed, both YouTube and the creator of the video earn revenue. In a nutshell, advertisers pay YouTube in an auction-based system to display their ads based on their target audience and content niche, and YouTube shares some of that revenue with the creator whose video the ad appears in.
YouTube typically takes a 45% cut, leaving 55% for the content creator. This allows creators to monetize their content, and is part of the reason why so many people have chosen YouTube as a platform to share their work.
This is the basis of the YouTube Partner Program (YPP).
The YouTube Partner Program and Monetization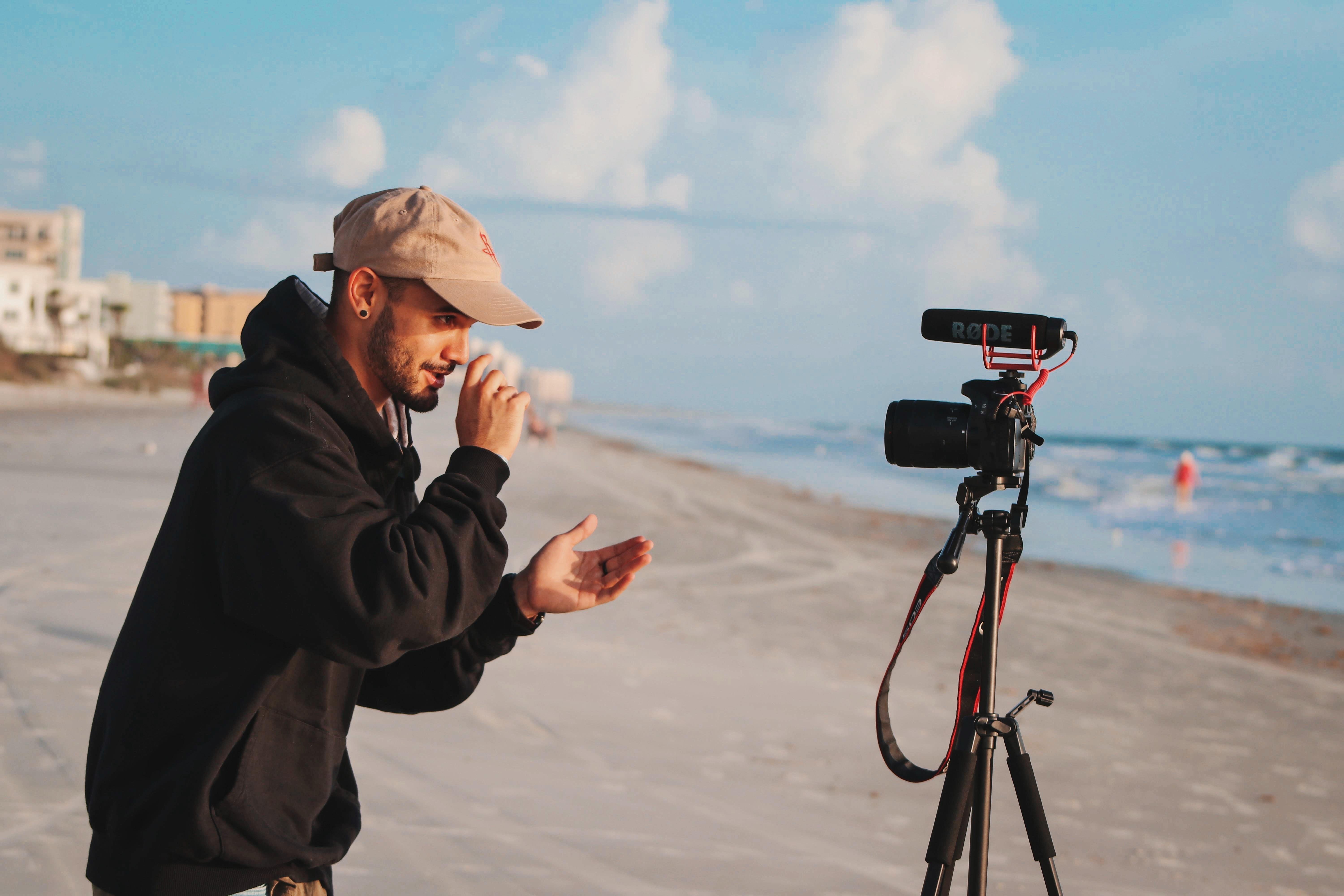 The YouTube Partner Program (YPP) allows creators to monetize their content by earning revenue from ads displayed within their videos.
Previously the eligibility requirements were 1,000 subscribers and 4,000 total watch hours within the last 12 months, but as of 2023 the requirement has been lowered to the following:
500 subscribers

3 public videos uploaded within the last 90 days

3,000 watch hours OR 3 million Shorts views
Once a creator has joined the YPP, they can opt to include ads in their videos through YouTube's AdSense program.
Ads come in various forms, including:
display ads

overlay ads

skippable ad videos

non-skippable ad videos

mid-roll ads

bumper ads
Most creators include as many ads in their videos as possible, as this is often a primary source of income, but it's important to strike a balance - more ads aren't always better, and a YouTube video with too many ads can quickly lose viewer interest.
The Role of Targeted Advertising
Targeted ads play a big role in how many ads YouTube displays to viewers. Google AdSense uses data from your Google account - including your watch history - to play ads that align with your interests.
By targeting their online advertisements, ads become more effective and therefore more valuable to advertisers, which by extension encourages more businesses to advertise on YouTube.
How Can You Watch YouTube Without Ads?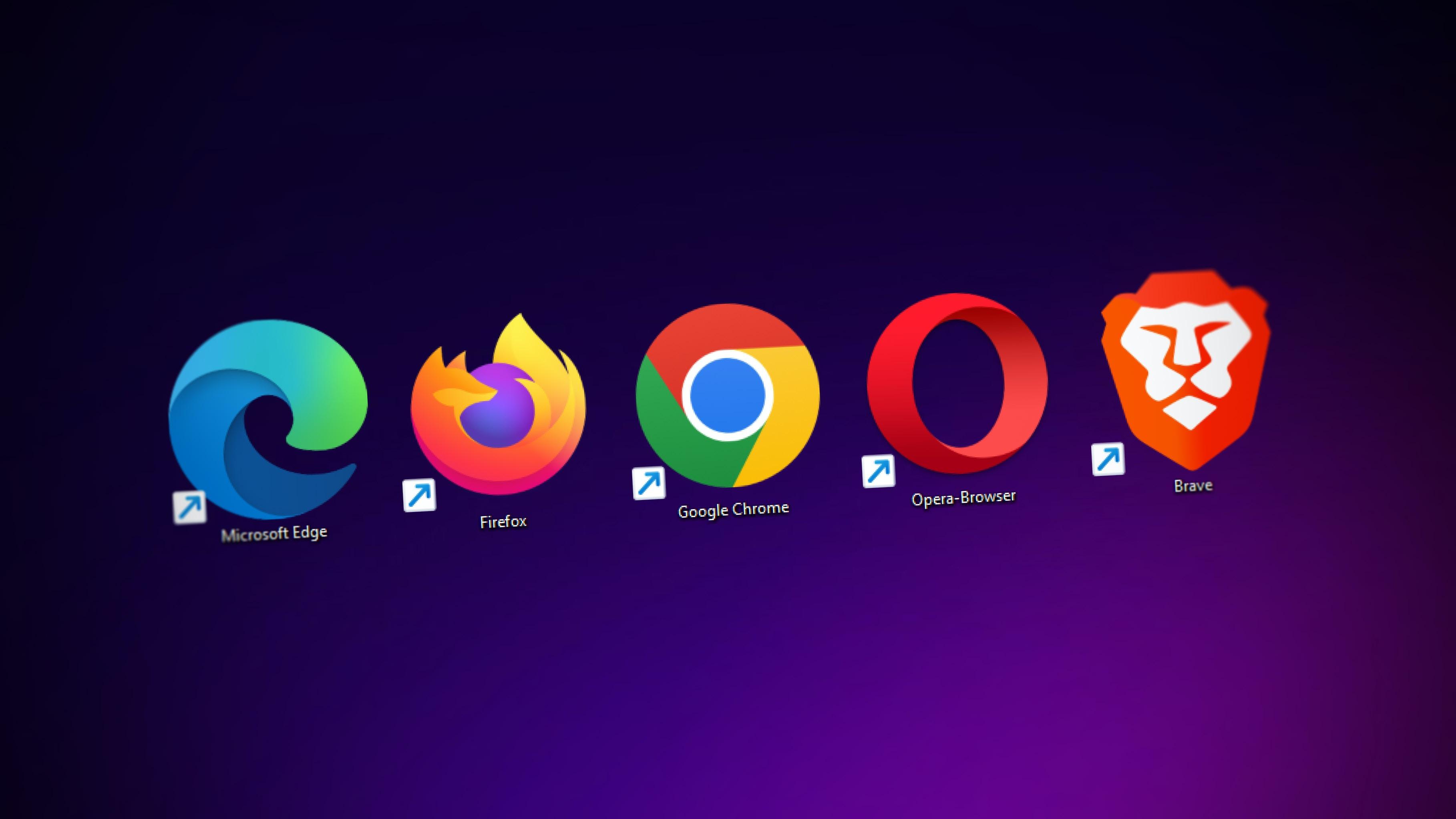 If you don't want to watch ads on YouTube anymore, there are a few ways to minimize or remove them outright depending on the device and browser you use.
Download An Ad-Blocker
There are a ton of ad-blockers out there for most browsers, such as uBlock Origin, that can remove ads from videos that you watch on your computer.
However, removing ads from YouTube on a mobile device can be trickier. While many devices don't currently offer ad-blockers that affect the YouTube app specifically, you can download an ad-blocking app and watch YouTube from a mobile browser without ads.
The specific ad-blocker you choose depends on your device type and needs, so be sure to read the app store reviews carefully before downloading any unfamiliar apps to your device.
Subscribe To YouTube Premium
If you don't want to use ad-blocking software and want to take advantage of its additional benefits (like offline viewing and background play) you can subscribe to YouTube Premium which will remove all ads from YouTube videos on desktop and mobile devices.
Conclusion
Despite playing a crucial role in YouTube's platform ecosystem, ads are a nuisance to viewers and can often negatively impact the viewing experience. This is even more of an issue when users are attempting to find potentially life-saving information through videos - such as first aid instructions - and are forced to wait until the ads have gone through.
Still, whether we choose to tolerate ads, pay for YouTube Premium, or use ad-blockers, the power is in the hands of the viewer.