With so much of our lives taking place in the digital world, the term "social media" has become common place. But what is social media, exactly?


Whether you're entering the job force as a social media marketer, or just want to explore the digital landscape further, knowing what social media is and how it affects our daily lives is key.

Our guide will take you through the definition and history of social media, break down key social media platforms and their unique characteristics, discuss unique social media phenomena like virality and influencers, and explore the new set of rules and concerns that social media sites have created.


Table of Contents:
What Is Social Media?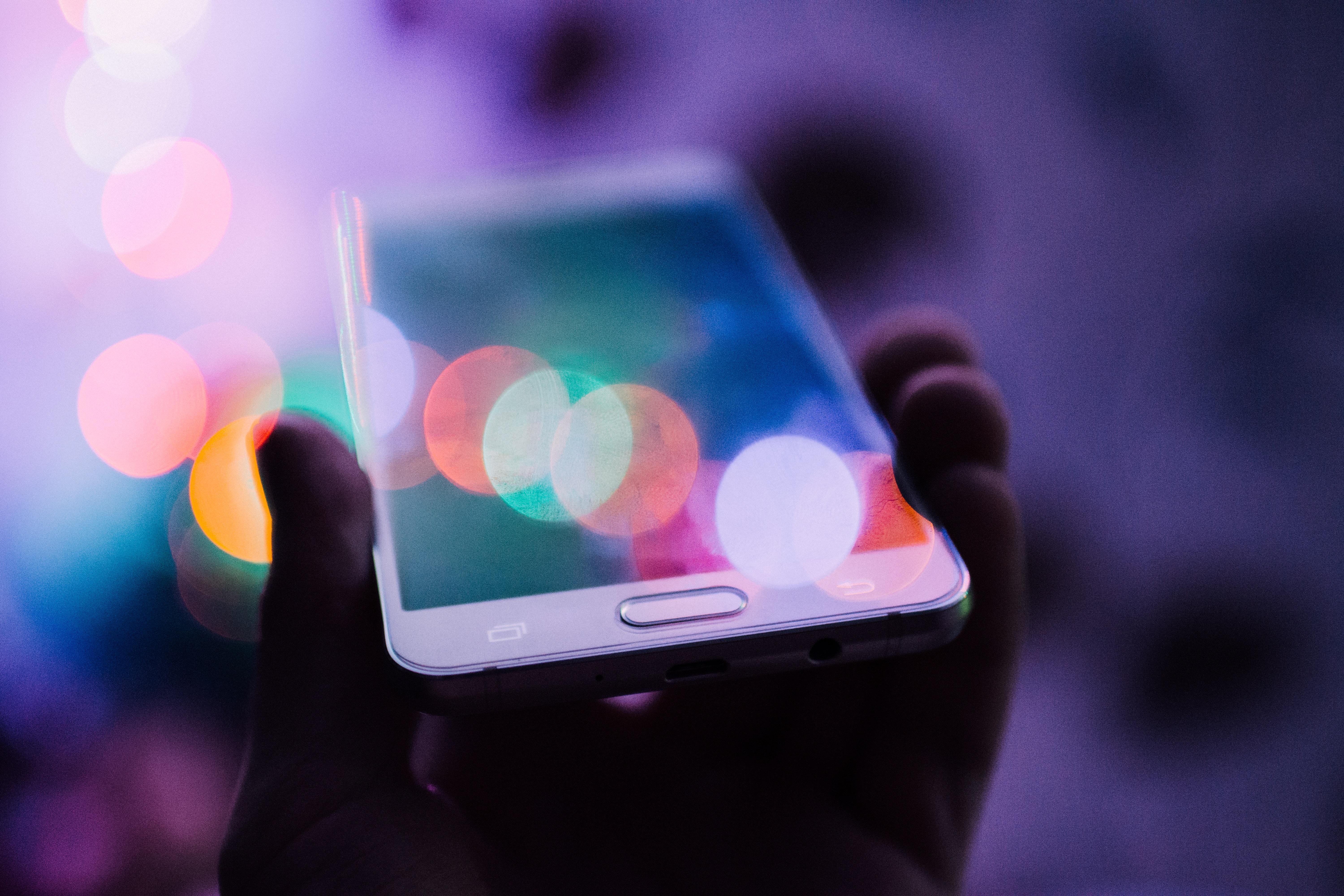 While the term 'social media' has been used since the early 2000's, the concept of social media itself goes further back to the late 90's with platforms like SixDegrees, personal blogging websites, and forums.
In later years, the term 'social media' entered the mainstream as platforms like Friendster, MySpace, and Facebook emerged.
But what is social media and how is it defined?
Social Media Defined
Social media refers to an online platform or application (app) that allows its users to create content, share it, and engage with other user's content. Most importantly, users are encouraged to interact with others.
Social media users oftentimes have the ability to create profiles, connect with friends or followers, and exchange content including text, images, and videos.
Social Media User Profiles
Commonly, social media accounts include a profile or bio of some sort that includes the following:


Username or tag

Profile picture (pfp), previously called an avatar

Bio or 'About' section

Link to an outside website or other profile
Platforms such as Facebook and LinkedIn allow users to include a cover photo - a large image that appears at the top of the user's profile page.
Social Media Posts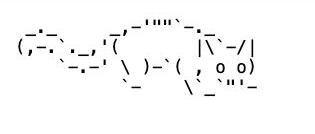 Initially, social media posts began as text-based content, eventually adding the ability to include images.
During the early years, emoticons (later known as emojis) became a popular way to express emotions in an otherwise text-heavy format.
ASCII art also grew in popularity, allowing users to create designs using only letters and keyboard symbols.
Nowadays, social media posts include user generated content that can range from short-form text, to images with captions, brief videos, and livestreams.
Certain platforms, such as Facebook, allow users to post all types of content, whereas other platforms like Pinterest and TikTok, are limited to a few trademark methods.
The History of Social Media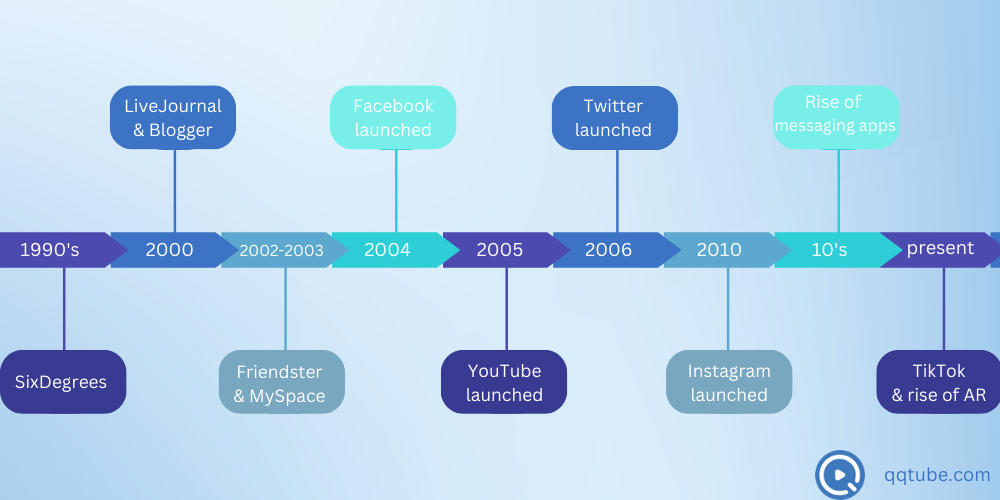 Late 1990s: Early social media platforms like SixDegrees.com emerge, allowing users to create profiles and connect with others.
Early 2000s: Blogging platforms like LiveJournal and Blogger gain popularity, enabling users to publish and share content online.
2002-2003: Friendster and MySpace launch, providing users with more advanced social networking features and customizable profiles.
2004: Facebook is founded, initially targeting college students before expanding to the general public. It quickly becomes a dominant force in social networking.
2005: YouTube is launched, revolutionizing video sharing and consumption on the internet.
2006: Twitter is introduced, popularizing the concept of "microblogging" with its 140-character limit (later expanded to 280 characters).
2010: Instagram is launched, focusing on photo and video sharing with a mobile-first approach.
2010s: The rise of messaging apps like WhatsApp, WeChat, and Facebook Messenger, as well as ephemeral content platforms like Snapchat, further diversify the social media landscape.
Mid-2010s to present: Social media continues to evolve, with platforms like TikTok gaining rapid popularity, live streaming becoming more mainstream, and new technologies like virtual reality (VR) and augmented reality (AR) being integrated into social experiences.
What Types Of Social Media Are There?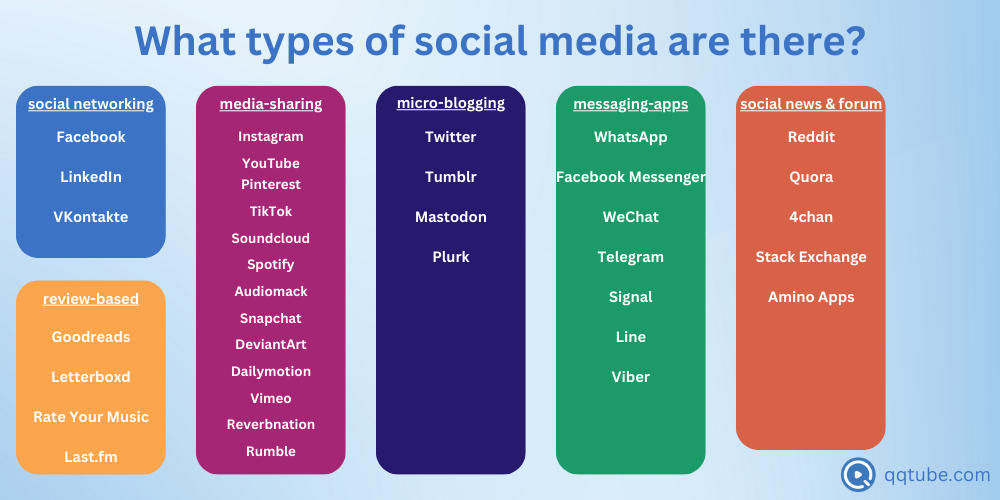 Social media is an umbrella term for a huge variety of sites and apps that allow users to create and share content.
Within this range, there are a few distinct types of social media platforms including: social networking sites, media-sharing sites, microblogging platforms, messaging apps, social news & forums, and review sites.
We'll break down each type below, along with a list of examples that you might find familiar.
Social Networking Sites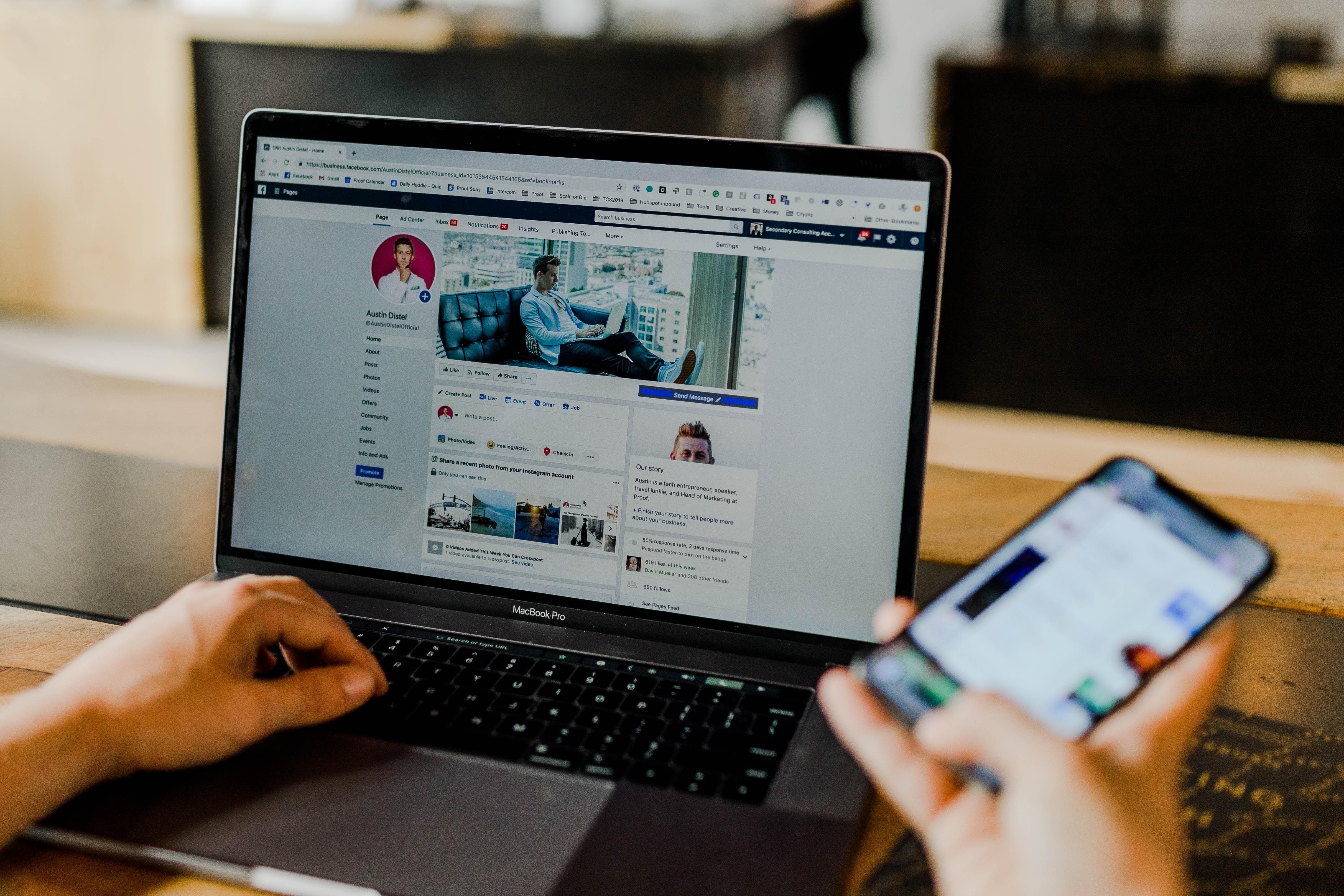 Social networking sites focus primarily on building connections and networking between users.
While media sharing is often possible on these sites, it's not the primary focus. Instead, user profiles take the lead with the aim being to seek out and interact with people you know, or want to get to know.
Professional networking sites are a sub-type of social networking, and the focus of these platforms is to connect employers with potential employees, and to help users build up their professional networks.
Popular active social networking sites include:
Facebook

LinkedIn

VKontakte
Past social networking sites included:
Friendster

MySpace

Xing

Orkut

Hi5
Media-Sharing Sites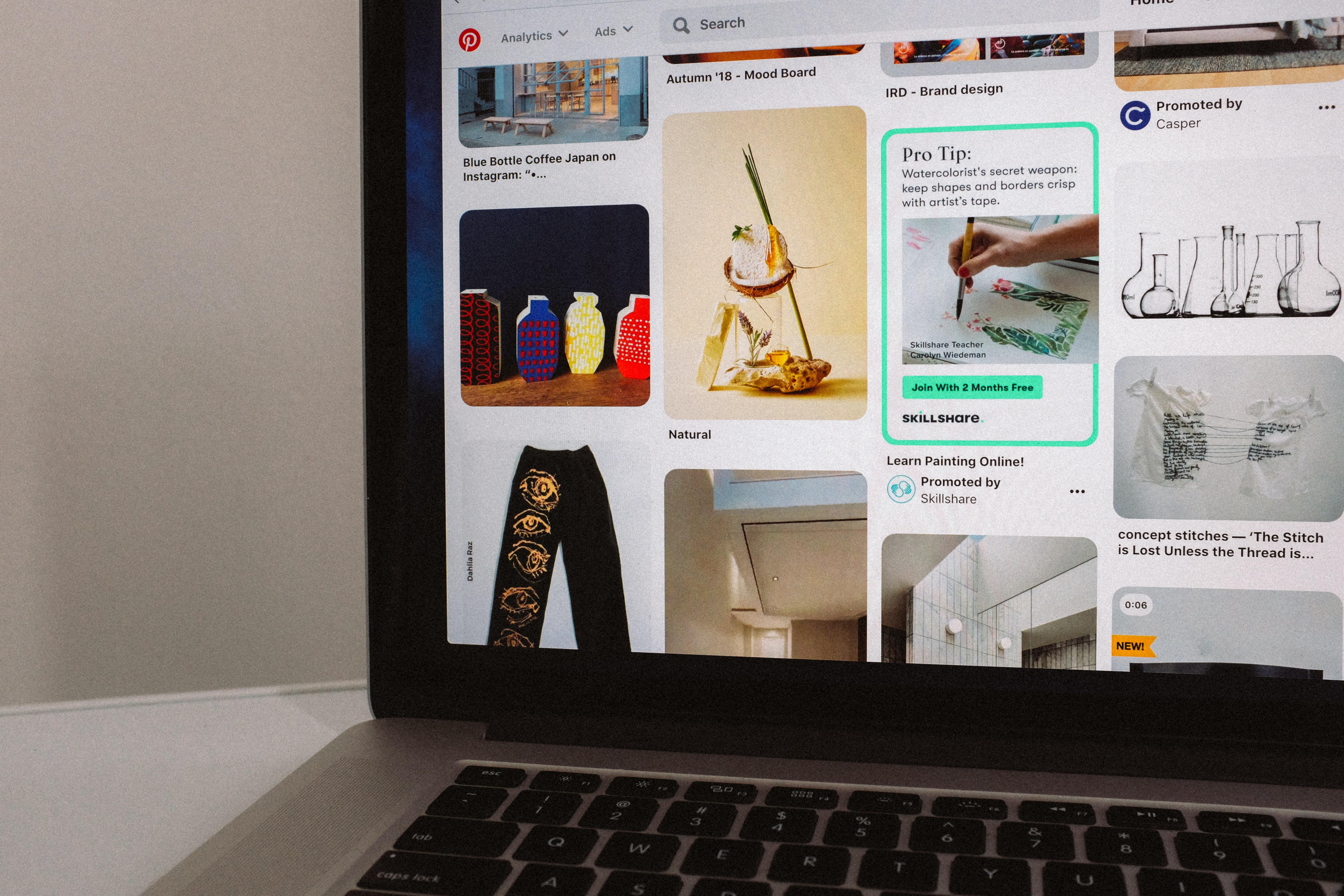 Media-sharing sites prioritize image, video, and audio sharing over text-based content. While networking is possible - and valuable - on these sites, the main purpose is to share content rather than connect with other users.
Oftentimes these social media apps will have simple messaging and commenting features, and more robust options for creating and sharing images, music, and videos.
In recent years, short-form video content has taken the lead, with platforms like Snapchat, Vine, and TikTok revolutionizing the media-sharing landscape.
Popular active media-sharing sites include:
Instagram

YouTube

Pinterest

TikTok

Soundcloud

Spotify

Audiomack

Snapchat

DeviantArt

Dailymotion

Vimeo

Reverbnation

Rumble
Past media-sharing platforms included:
Microblogging Platforms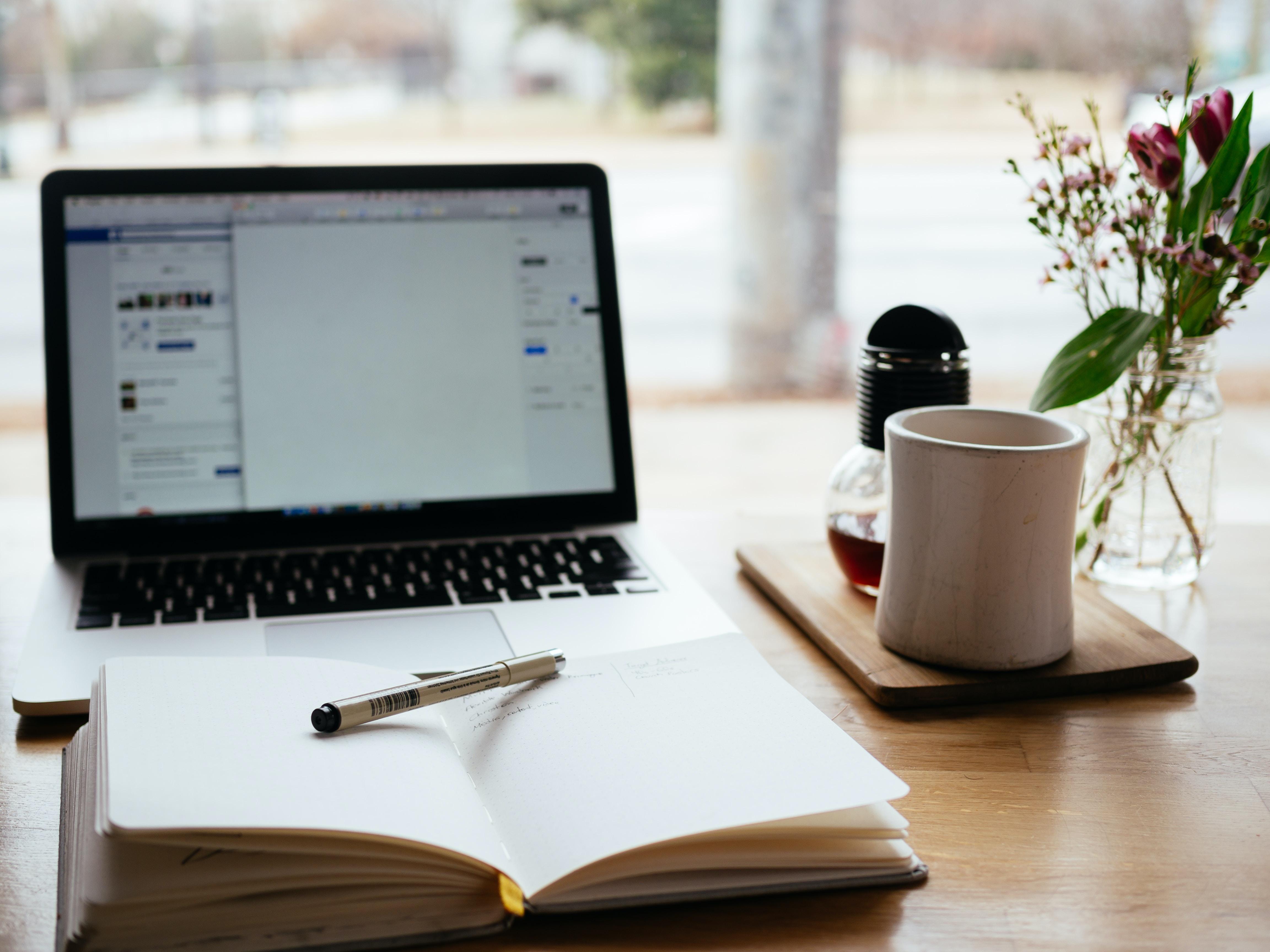 Microblogging platforms allow users to create and share short-form written content. Unlike a traditional blog, microblogging platforms don't require the user to set up an independent website or have any in-depth technical abilities.
The two most popular microblogging platforms are Twitter and Tumblr, respectively.
While Twitter's focus is on bite-sized text posts, they also allow users to include images, GIFs, videos, and links to outside content. In recent years, Twitter has expanded their character limit from 140 to 280 characters.
Similarly, Tumblr allows users to create and post short-form content as well as a variety of other media types. However, it's more unique feature is the ability for users to create and design their own individual blog pages. These can be customized to the user's needs.
Popular micro-blogging platforms include:
Twitter

Tumblr

Mastodon

Plurk
Past micro-blogging platforms included:
Google Buzz

TwitPic

Yammer

Soup.io
Messaging Apps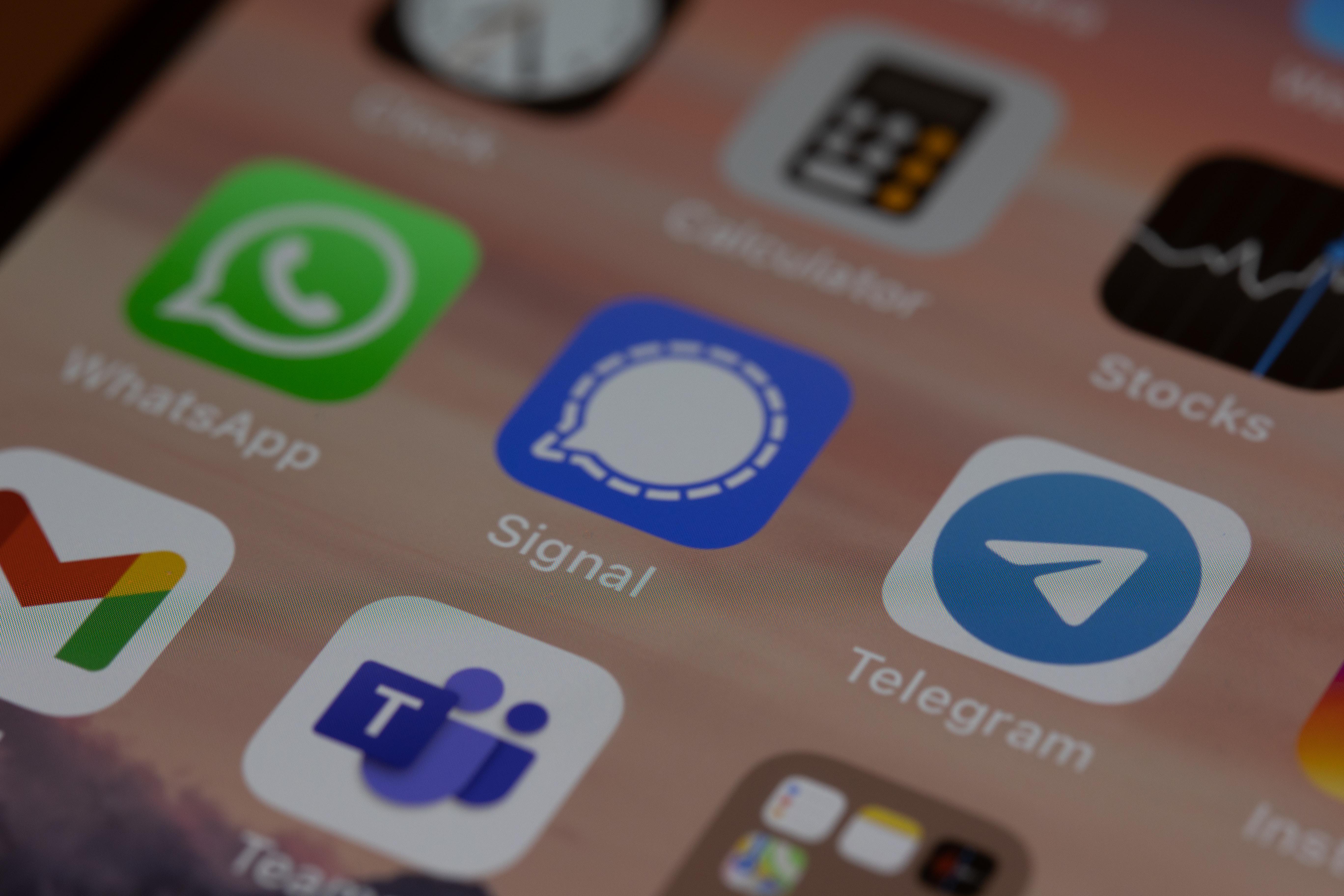 Messaging apps and platforms focus primarily on communication through private and group messaging.
The first platforms to focus on "instant messaging" were AOL Instant Messenger, Windows Live Messenger, and Yahoo! Messenger. Users could send text-based content to one another and include custom emoticons and emojis.
Currently, WhatsApp and Facebook Messenger are the leading messaging platforms, though concerns about privacy and security have led many to utilize Telegram and Signal as more secure alternatives.
Popular messaging apps include:
WhatsApp

Facebook Messenger

WeChat

Telegram

Signal

Line

Viber
Past messaging apps and platforms included:
AOL Instant Messenger (AIM)

Windows Live Messenger (MSN)

Yahoo! Messenger

Kik
Social News & Forum Sites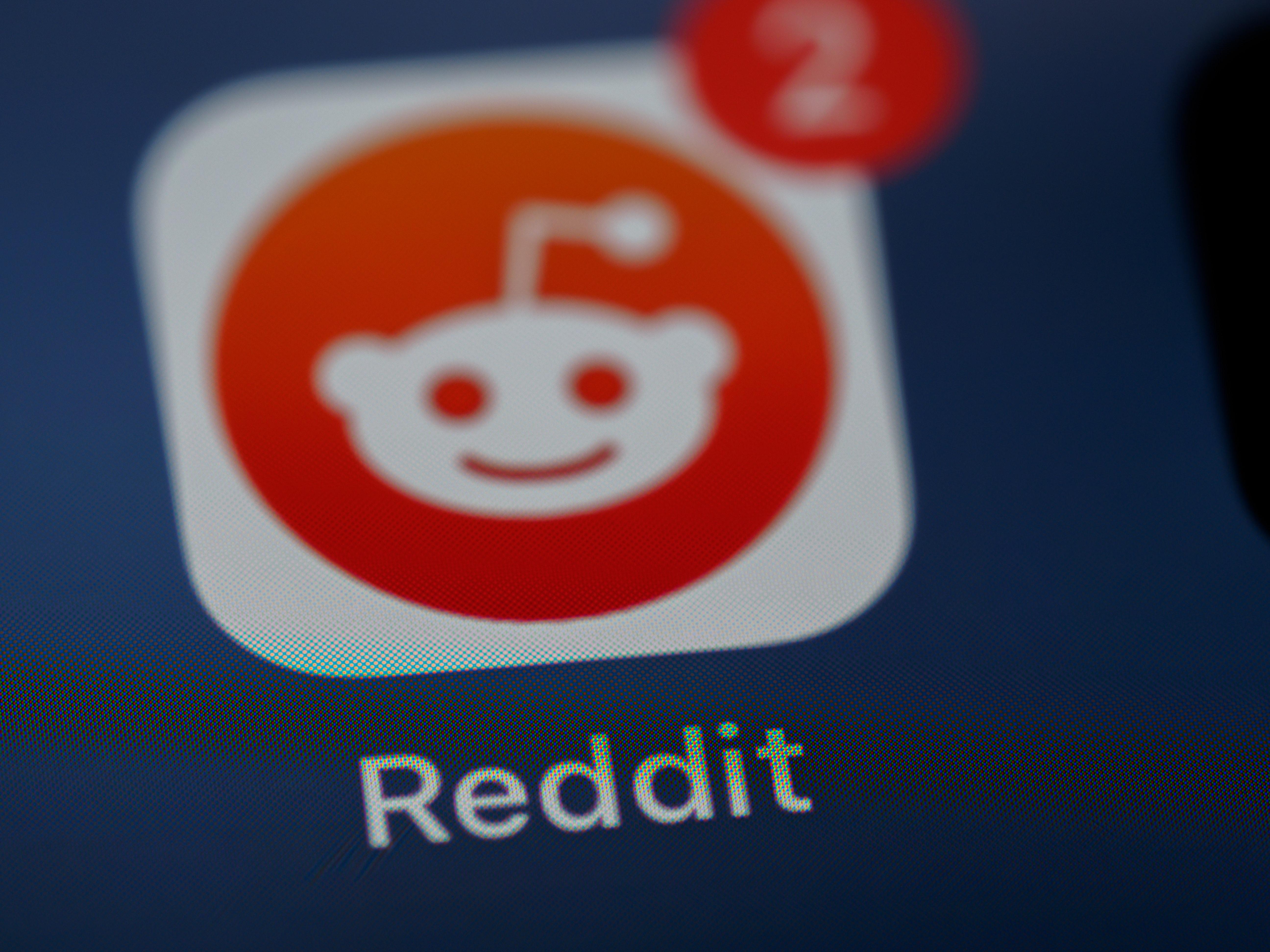 The direct descendants of the original social networking forums, social news and forum based sites focus on discussion and community engagment.
The most popular of these sites are Reddit, Quora, and 4chan, which allow users to create profiles and post within certain topics or subforums.
Popular social news and forum sites include:
Reddit

Quora

4chan

Stack Exchange

Amino Apps
Past social news and forum sites included:
Yahoo Answers

Digg

Fark [still functioning but declined in popularity]

MetaFilter [still has limited functionality]
Review Sites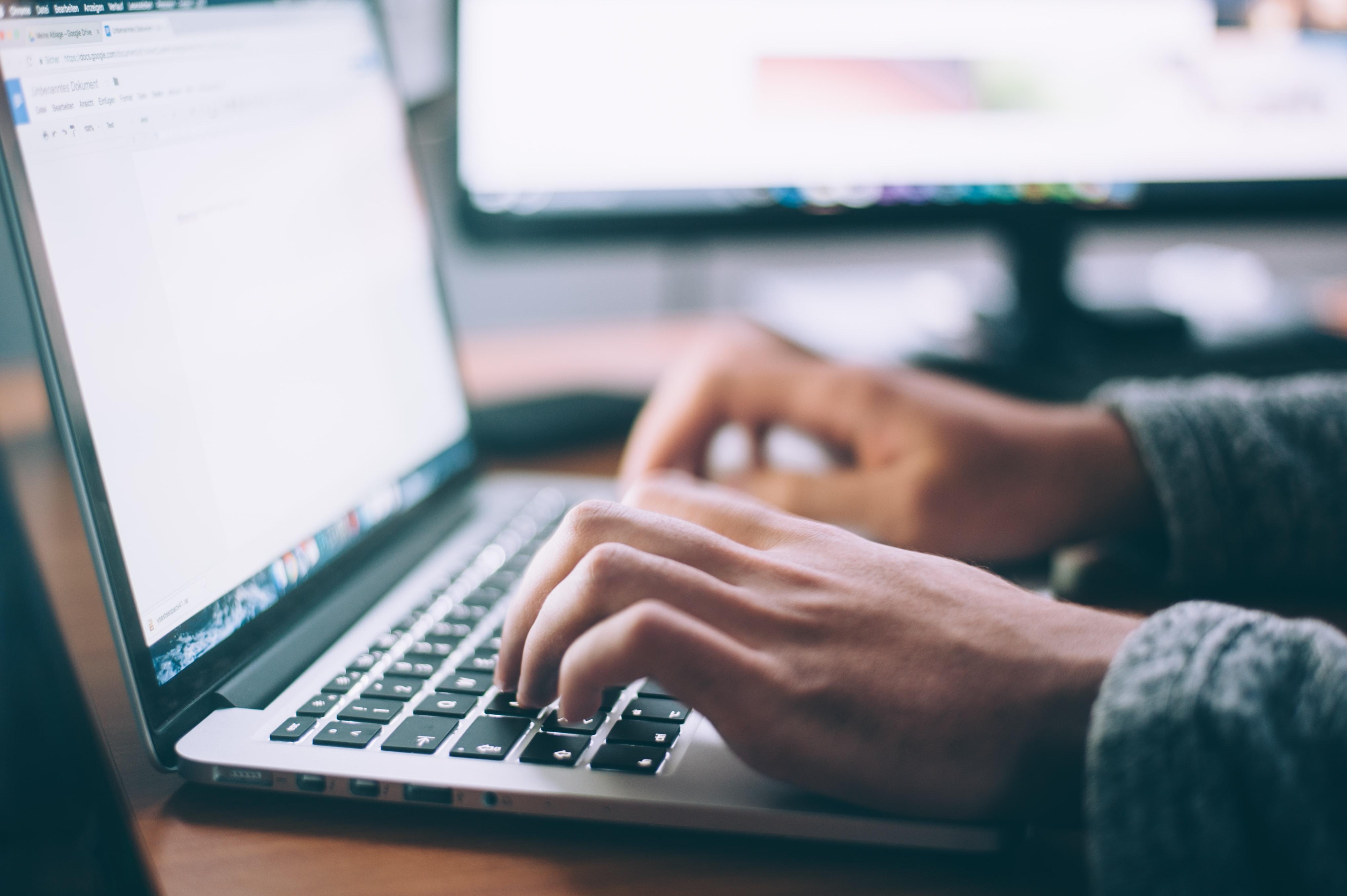 A lesser known type of social media site is a review site. These platforms focus on aggregating reviews for a specific type of product or service, but unlike simple review aggregators (such as Trustpilot or Sitejabber), a review based social networking site allows users to interact with one another.
Goodreads and Letterboxd are two popular social media sites for posting reviews. Goodreads allows users to post reviews on books, build "shelves" of books, and interact with other users who have similar reading tastes. Letterboxd does the same, but for film.
Rate Your Music and Last.fm serve a similar function, but focus primarily on music.
Popular review based social media platforms include:
Goodreads

Letterboxd

Rate Your Music

Last.fm
Social Media Platforms: The Ultimate Guide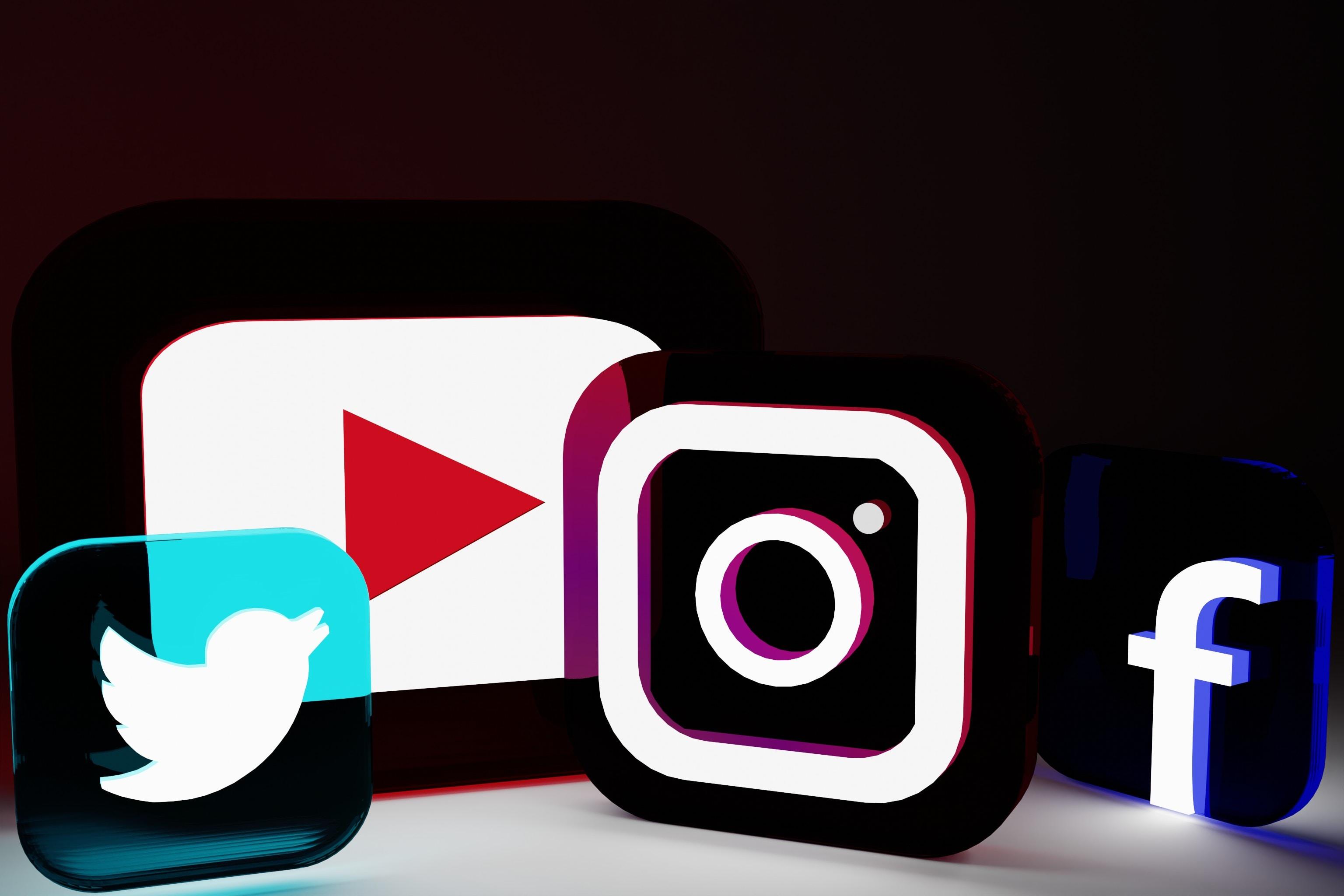 In this section, we'll break down the most popular social media websites.
Whether you're looking to choose the right social network for your needs, interested in creating social media campaigns, or want to keep up to date with the latest social media marketing news, we have you covered.
For ease of use, we will only include a social media platform in this section if it is active and allows users to create social media accounts as of the publishing date of this article.
Facebook & Facebook Messenger

For many, Facebook is synonymous with social media. Now referred to as Meta, Facebook was first founded in 2004 and has since become the most popular social media network with 2.95 billion monthly active users.
Facebook users have a customizable profile and the ability to add friends, or follow other users or pages.
Like most social media channels, users have access to a Newsfeed, where they can browse updates from friends, pages, and groups that they follow in chronological order, or based on priority.
Business owners or public figures can create Pages that allow them to link to an online shop, announce events and updates, and stay connected separately from their individual profiles.
Finally, Facebook Groups are where users create online communities for specific interests and pastimes. Users can share media within a Group, allowing the creation of micro communities within Facebook itself.
Facebook Messenger allows users within the Facebook platform to communicate in private messages in a one-on-one basis or in groups.
YouTube

Not only is YouTube the most popular video sharing site in the world, it's also the second most popular search engine after Google!
Founded in 2005, YouTube has since grown to become a social media giant, responsible for starting the careers of countless entertainers and influencers.
On YouTuber, users can upload and interact with long- and short-form videos, create their own channels and playlists, and more.
Popular video types on YouTube include:
Gaming

Entertainment

Music videos

Vloggers

ASMR

Product & service reviews

Educational
WhatsApp

Founded in 2009, WhatsApp is the leading messaging app, allowing users to share text, image, video, and other content types with their contacts.
WhatsApp is free to download and use and only requires an internet connection. As such, it's popular with travelers who may not have cellular service in the countries they visit.
Instagram

Instagram took off in 2010, and quickly became the primary image-sharing app around the world.
Initially, Instagram allowed users to share single-image posts that included a caption and hashtag - keyword preceded by the # symbol. The hashtag has since been implemented across many other social media platforms as a way for users to tag content and easily search for similar content.
Since its inception, Instagram has added additional features including the ability to upload video posts, multiple images in a single post (carousels), and the following:
Saves
Allows users to save a post and refer to it in their Saves section for later.
Stories
Allows users to upload images and short-form video that disappear after 24-hours. Users can add their Stories to their Highlights section if they want to keep them on their profile after the 24 hours has passed.
Editing features include text, stickers, GIFs, and filters for video and images.
Instagram Live
Instagram Live allows users to stream video in real time from their Stories section. Viewers can comment and react with emojis to engage with the streamer.
When a user is Live, a small LIVE badge will appear on their Stories circle.
Reels
Instagram Reels are a way for users to upload longer videos than regular posts or Stories would allow. Reels will appear in the Reel section of a user's profile.
Previously, Reels were monetizable, however the program has since been discontinued.
TikTok

Launched internationally in 2018, TikTok revolutionized the social media landscape by popularizing short-form video content.
On TikTok, users create brief videos ranging between 15 seconds and 10 minutes long. TikTok has also integrated a Live feature, much like Instagram's Live feature, allowing users to share content in real time.
Snapchat

Snapchat allows users to share pictures and messages that disappear within a set period of time after the recipient has opened them.
Users can maintain Streaks (the number of times they have sent and received messages with another user), gamifying the message sending process.
LinkedIn

LinkedIn is the primary professional networking platform. Founded in 2002, LinkedIn has many of the same features as Facebook, but focused on employers and employees.
Users create professional profiles that serve as digital resumés, allowing them to be scouted by prospective employers.
They can also create multimedia posts sharing updates on their professional life and endeavors.
LinkedIn also features company and organization pages, where brands can share updates and include information on their business.
The platform also features courses and training that allow users to learn applicable career-oriented skills and share badges on their profile upon completion.
Twitter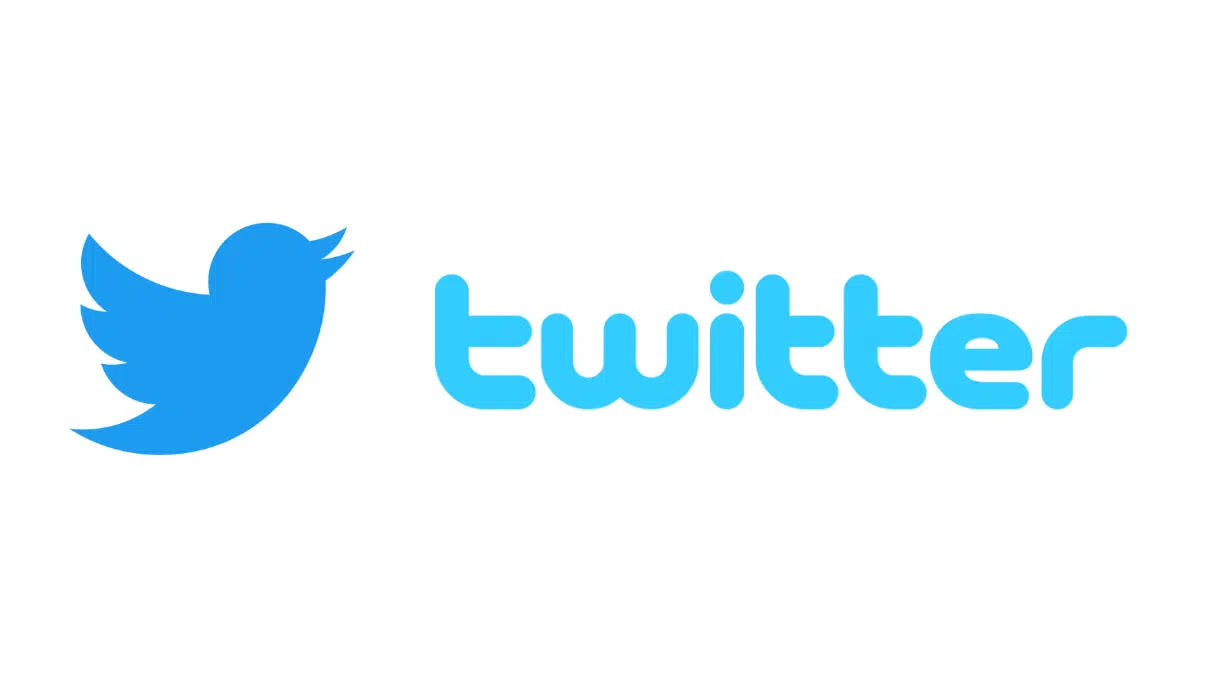 Twitter is a microblogging social media platform where users share thoughts, news, and content in concise messages called "tweets", often using hashtags for visibility.
Twitter's primary focus is real-time communication and allows direct interaction with public figures.
In the past, Tweets had a 140 character limit, though this has since been increased to 280 characters.
Tweets can contain images, GIFs, and URLs that lead to additional content.
Pinterest

Pinterest is a visually-focused social media platform for discovering and sharing ideas through images or "pins".
On Pinterest, users can create and manage theme-based collections of pins on various topics, often used for inspiration and planning. These collections are referred to as Boards, and will appear on the user's profile in the order they choose.
Pinterest is a popular platform for social media marketing due to its visual focus.
Popular content types on Pinterest include:
Recipes

Fashion

Travel

Minimalism

Health

Beauty

DIY
Telegram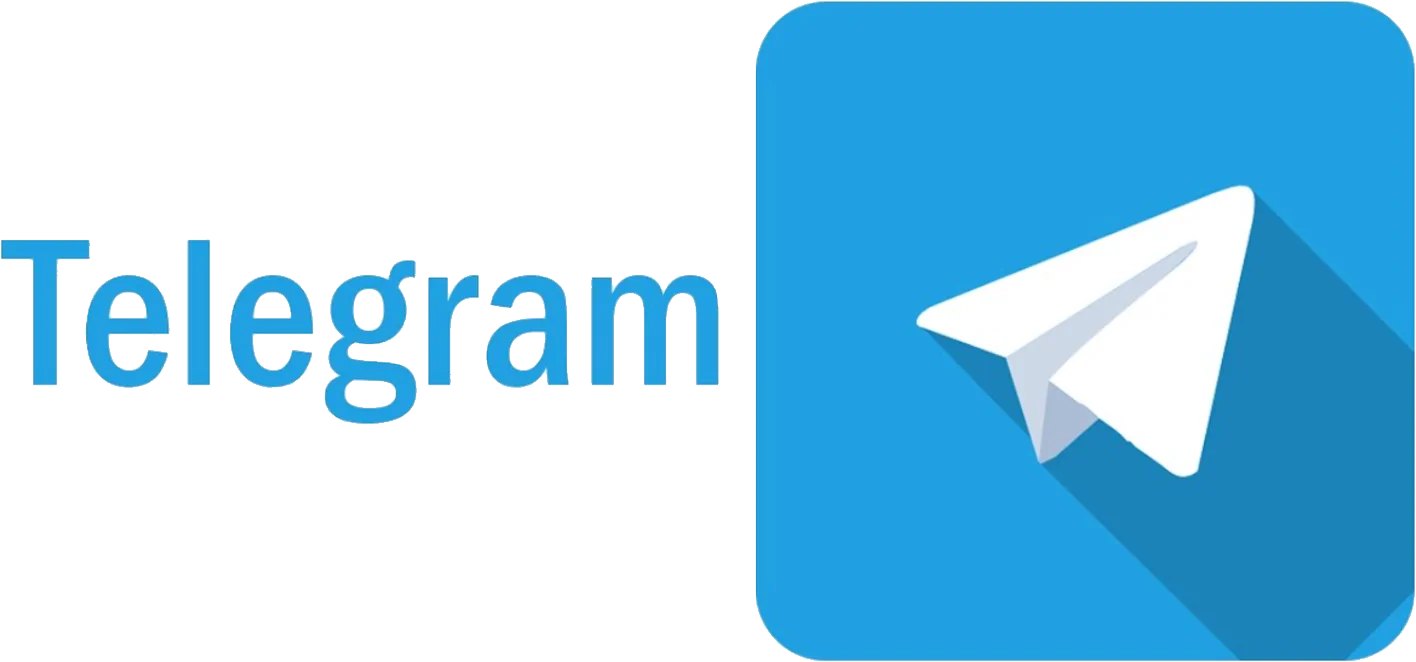 Telegram is a cloud-based instant messaging app known for its emphasis on speed and security.
The Telegram app supports voice, video, text communications, and file sharing in large groups or private conversations.
Reddit

Reddit is an online community where users submit, vote, and comment on content, stories, and discussions.
Topics are organized into subject-specific boards called "subreddits", referred to by the following format: r/subredditname. All subreddits are subject to Reddit's Terms of Service, but each individual subreddit may have its own terms and rules for users to follow.
Popular topics on Reddit include:
News

Memes

Gaming

Politics

Self-improvement

Music

Film

Literature
Quora

Quora is a question-and-answer platform where users ask, answer, follow, and edit content in a variety of topics.
With the closure of Yahoo!Answers, Quora has become the primary question-and-answer platform after Reddit.
Tumblr

Founded in 2007, Tumblr is a multimedia microblogging platform allowing users to post, share, and follow various types of content.
Uniquely, Tumblr lacks an algorithm, allowing users to fully curate their experience.
In recent years, Tumblr has experienced a fluctuation in userbase due to the banning of NSFW content on the site, resulting in many users abandoning the site in favor of Twitter. Not long after, many users returned to Tumblr due to controversy surrounding Twitter.
SoundCloud

Known for its role in launching indie artists, Soundcloud is a streaming service and social platform for creators, primarily musicians, to upload, share, and discover music or audio files.
Twitch

Twitch is a live streaming platform mainly for gamers, allowing users to broadcast gameplay, watch others, and interact in real time.
Despite its focus on gaming, Twitch is also used to share live music, chat shows, and more.
Discord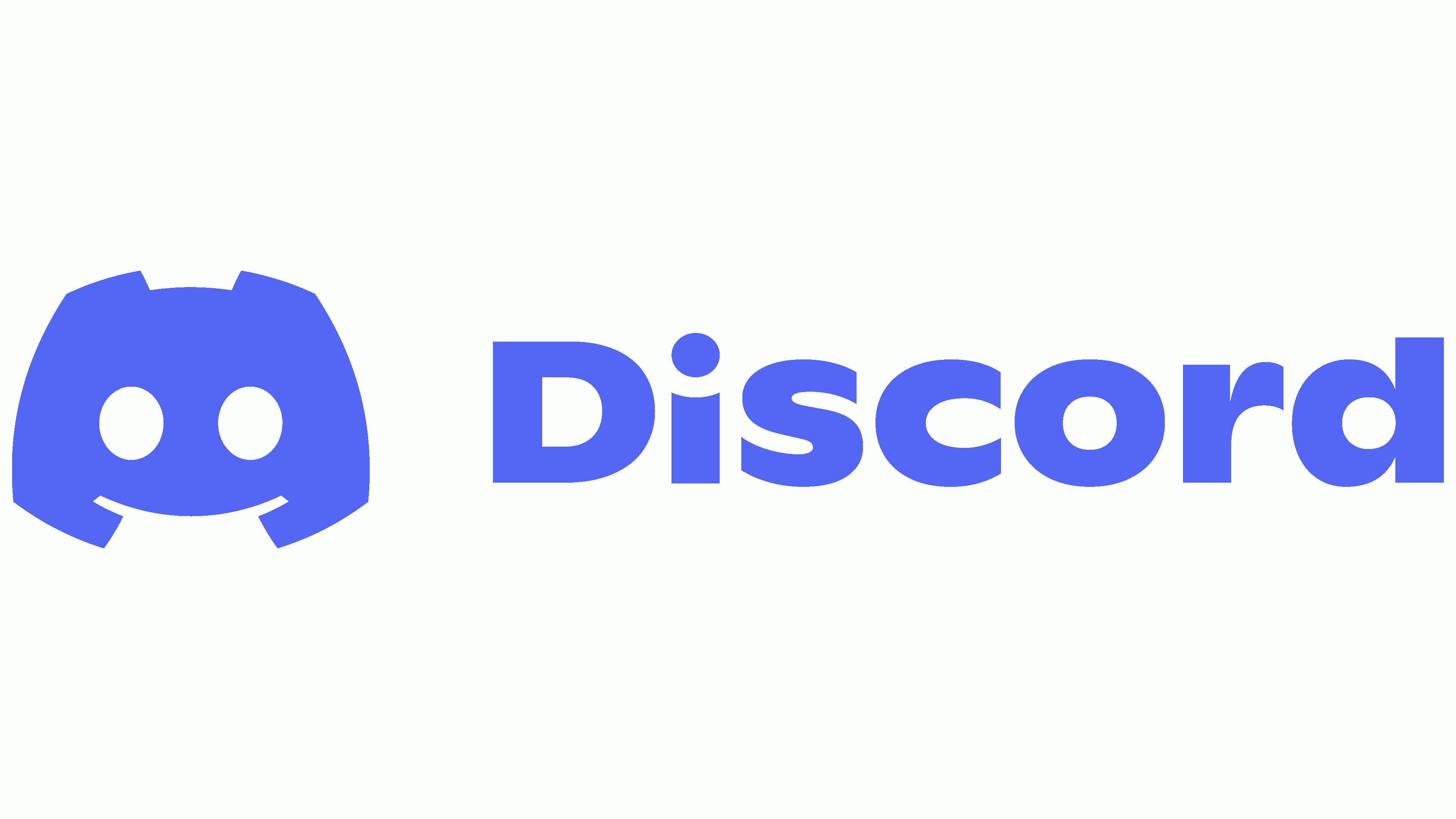 Discord is a communication platform designed for creating communities.
Users on Discord can communicate in various channels via voice, video, and text.
Primarily used by gamers, Discord has since expanded to other interest groups and is popular with students.
4Chan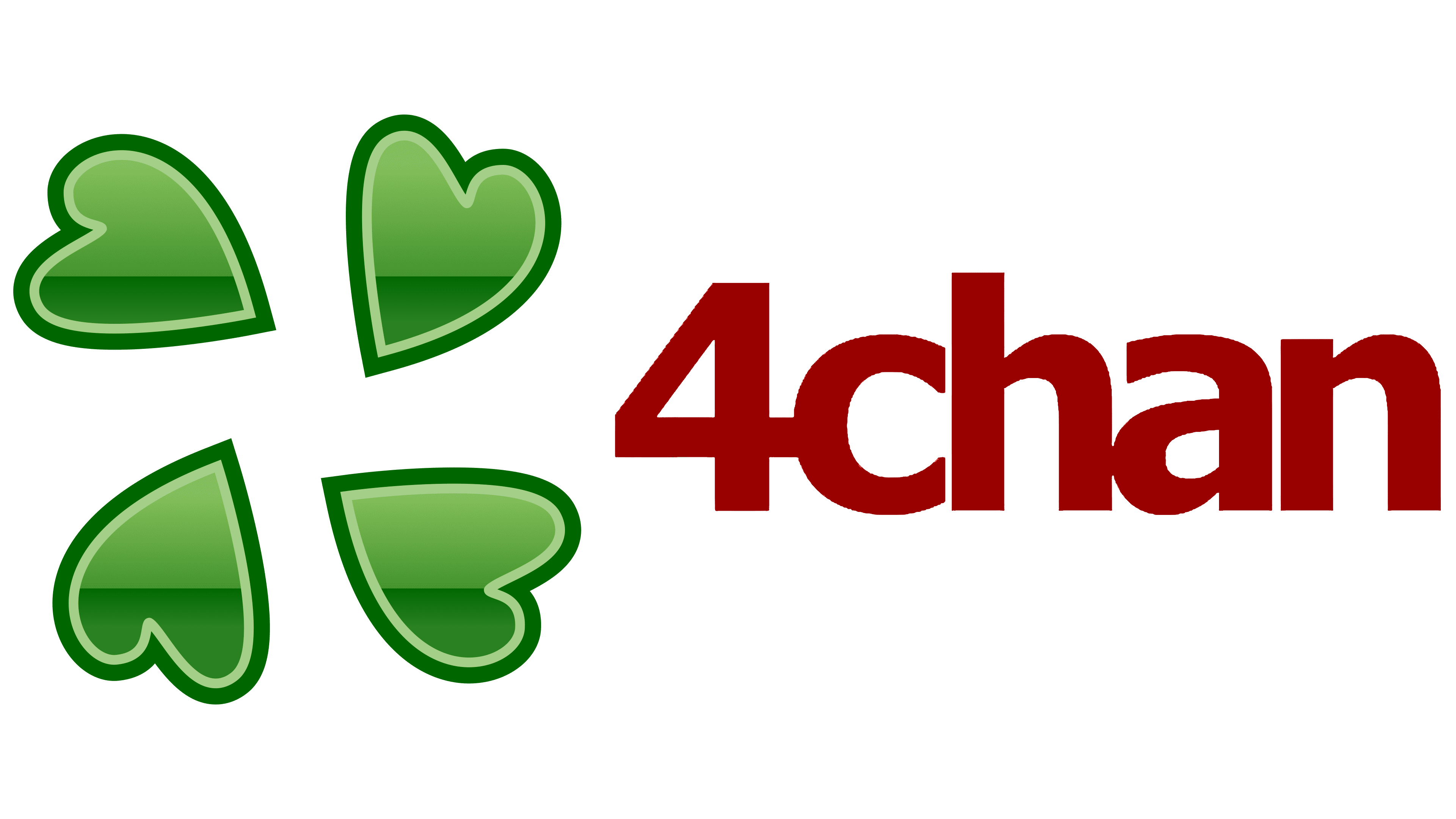 4chan is an imageboard website where users post anonymously on a variety of topics.
Viewed by many as an alternative to Reddit, 4chan is known for its minimal regulation, allowing for raw and often controversial discussions.
Mastodon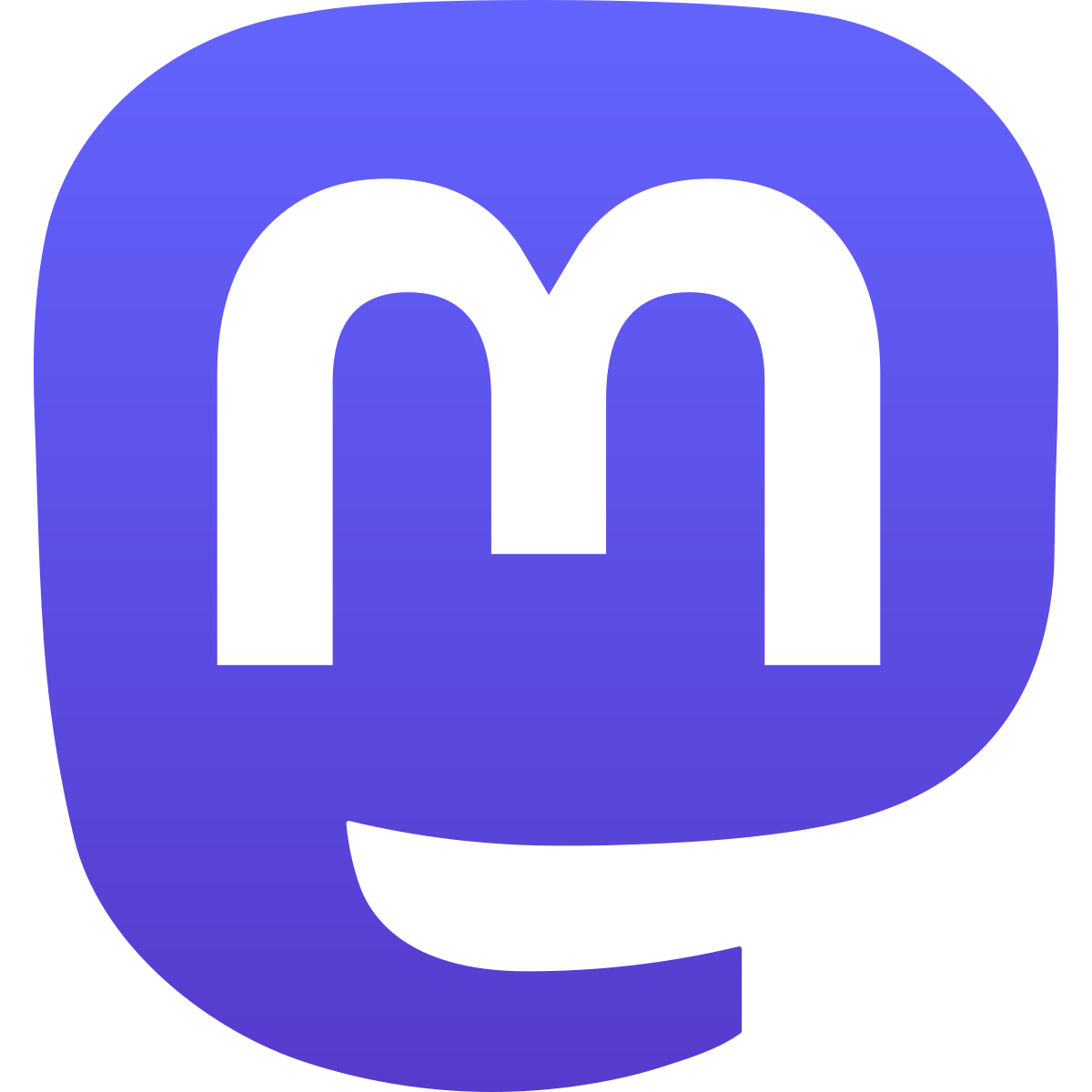 Mastodon is a decentralized social networking service that many consider to be an alternative to Twitter. Mastodon emphasizes privacy and anti-abuse tools. Users post messages, or "toots", to followers on self-hosted servers.
Dailymotion

Similar to YouTube, Dailymotion allows users to upload, share, and view videos, with a focus on premium content and quality discovery features.
Vimeo

Vimeo is a video-sharing platform emphasizing high-quality content. Used by artists and filmmakers for hosting, sharing, and monetizing their work. Notable for its ad-free viewing experience.
Reverbnation

Reverbnation is a platform for musicians to manage their careers.
This platform offers tools for music streaming, website creation, press kits, merchandise, and analytics, and also helps artists find gigs and connect with fans.
Rumble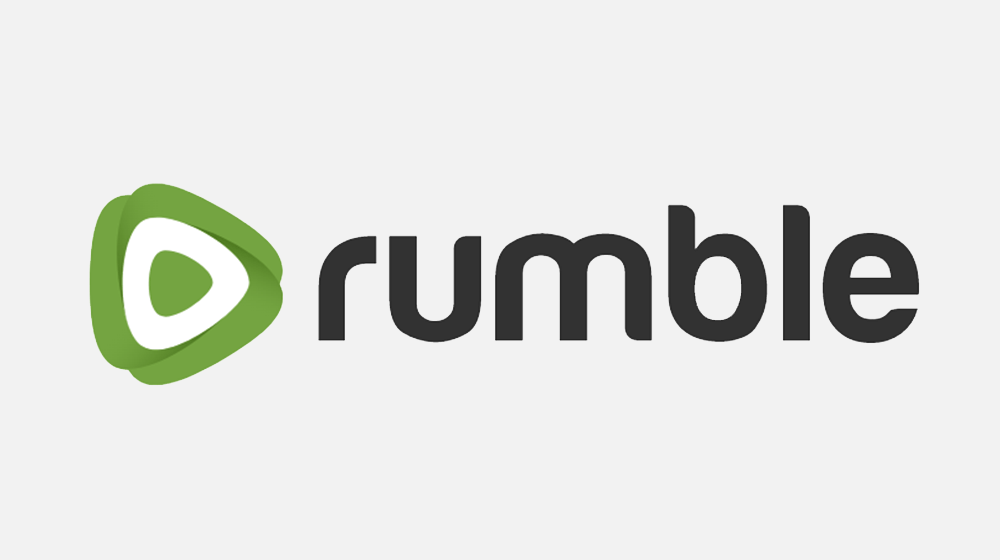 Rumble is a video platform viewed by many as an alternative to YouTube that prioritizes creators' control and monetization.
This platform has less restrictive content policies than YouTube, and has a significant presence among conservative audiences.
Content Sharing 101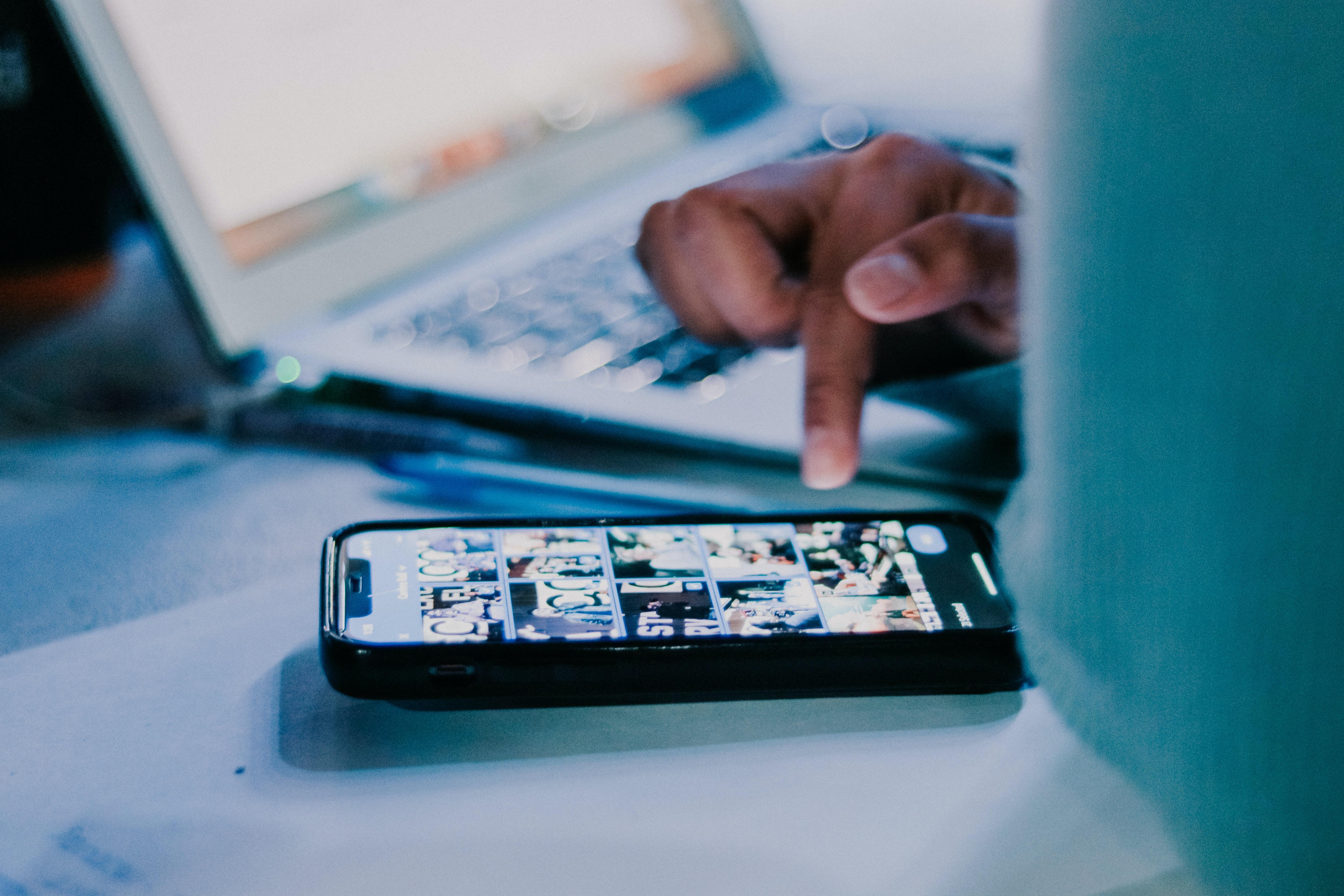 Since its inception in the late 90's, content sharing has been the focus of social media platforms old and new. While initial content sharing focused on text, it has since expanded to include images, GIFs, videos, music, and files.
Nowadays when it comes to content sharing and choosing the ideal social media platforms, the type of content you choose to share matters most. The following section will outline the various types of content and the top platforms for sharing each type.
Types of Content
Almost every social media platform includes some combination of content types, but for the purposes of this section we'll be focusing on the primary content type for each platform.
Text
Text-based content is big on microblogging platforms and social networking sites.
On these sites, communication through writing is the focus, but the character limit and level of editing freedom may vary.
Popular text-based social media platforms include Facebook, Twitter, Tumblr, Mastodon, Quora, Reddit, 4chan, and LinkedIn.
Messaging apps such as Telegram, WeChat, and WhatsApp are also primarily text-based.
Images
Images were the second type of content to be shared within social media platforms, and with the advent of Instagram in 2010, they took the lead.
On image sharing sites, the photo or GIF is the primary focus. Text content usually takes the form of captions or hashtags, but is not the main priority of these sites.
Popular image-sharing social media platforms include Instagram, Snapchat, Pinterest, and Tumblr.
Long-form Video
With the introduction of YouTube in 2005, video took the internet by storm. Long-form video (videos longer than 60 seconds) are popular ways for users to seek out entertainment and education.
Popular long-form video sites include YouTube, Vimeo, and Dailymotion.
Sites like Twitch and Rumble are also popular for live-streaming video.
Short-form Video
Short-form video became hugely popular with the release of Vine in 2013 and has since become the most popular video format thanks to TikTok.
Short-form videos are often 60 seconds long or less, and focus on entertainment first, education second.
Popular short-form video sites include TikTok, YouTube Shorts, Instagram Reels, Facebook Reels, and SnackVideo.
Music
Music is a unique content type, and isn't available on most platforms due to copyright concerns. Social media platforms that feature music content often have native music players for easy listening.
Popular social media platforms that focus on sharing music include Soundcloud, Reverbnation, Audiomack, YouTube, and Spotify.
Additionally, sites like Tumblr, TikTok, and Twitch allow users to share music which has resulted in popular music oriented communities.
What Is Social Media Marketing?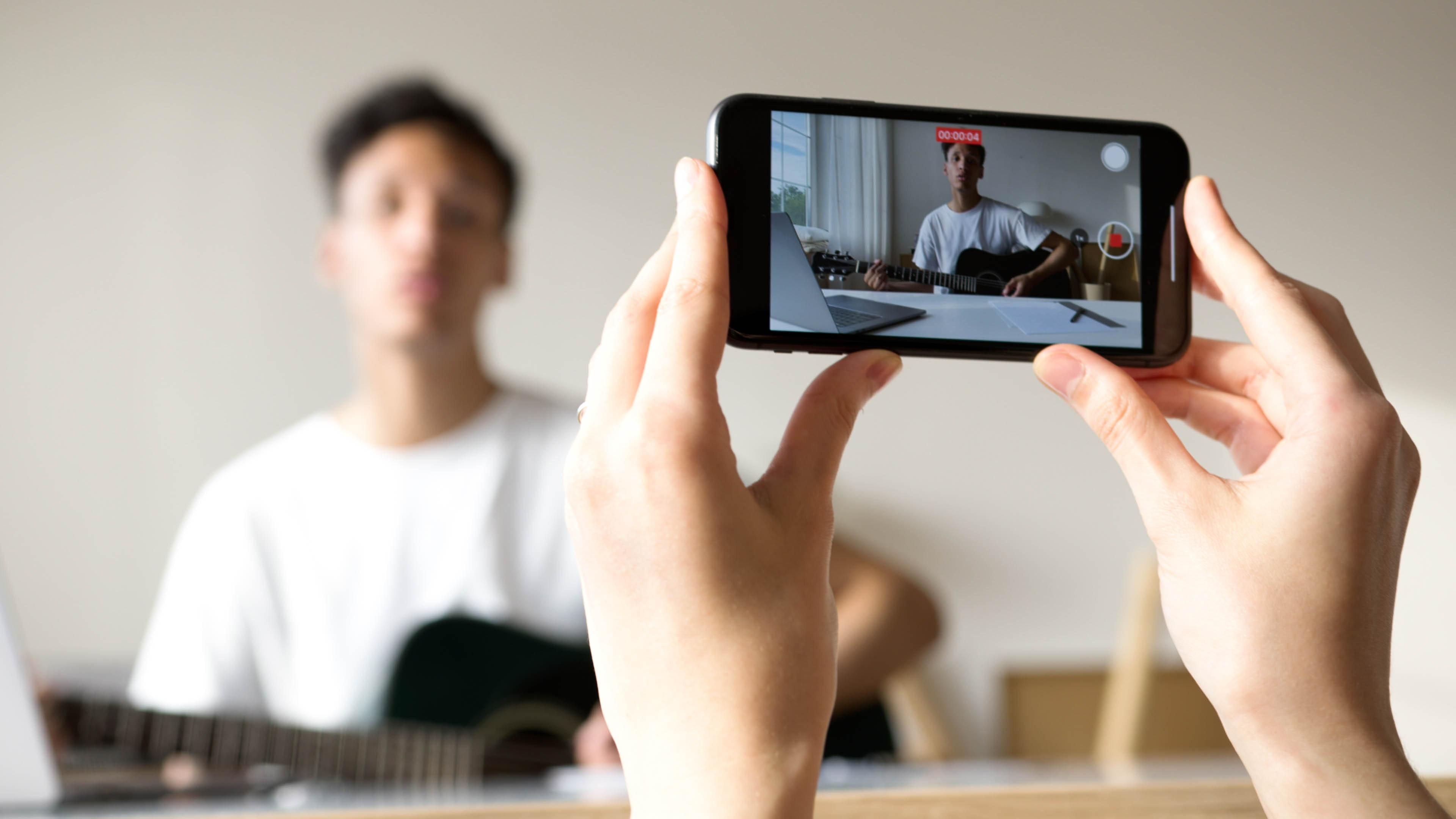 In recent years, social media has become a powerful sales and marketing tool. With the advent of MySpace, music groups and other media organizations were able to advertise their content and products while interacting with users.
Nowadays, social media marketing involves individuals as well as corporations and organizations. From food bloggers to fashion gurus, streamers to musicians, the potential to become a micro-celebrity is greater than ever with the tools that social media providers.
Popular social media networks for social media marketing include Facebook, Instagram, and TikTok. Social media managers that understand how to leverage social media optimization can enjoy increased sales, click-through rates, and overall exposure.
Key takeaways: Social media marketing is the practice of promoting and advertising products, services, or brands on various social media platforms to reach and engage with a target audience.