Having trouble with the Discord app? Discord has an auto-update feature upon launching, but sometimes this can fail, requiring users to update manually.
If you received the Discord Update Failed error, read on to learn how to update Discord in just a few easy steps, no matter what device you're on.
Table of Contents:
Updating Discord On Desktop
When you launch Discord, it automatically updates to the latest version of the app.
However, if you're receiving an error or having trouble with the app in general, there are a few things you can do regardless of your operating system.
Close and reopen Discord to trigger auto-updates.
Use your system tray or dock icon to check for manual updates.
Restart your device
Uninstall and reinstall Discord.
Updating Discord On Mobile (Android)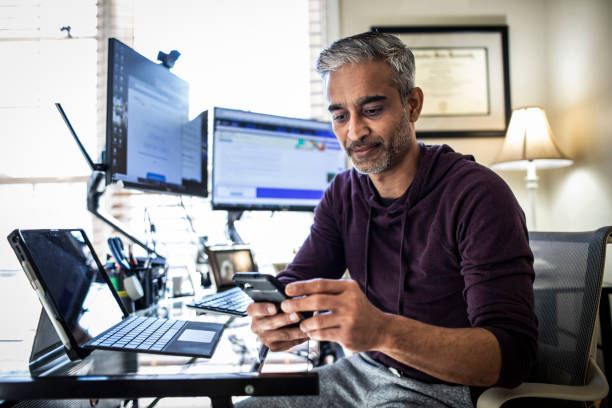 The Google Play Store should automatically update Discord in the background of your Android device, but if that's not working you'll have to trigger Discord updates manually.
Here's how:
Open the Google Play Store.
Go to My Apps & Games and click Discord
If available, click on Update.
If you don't see the update option, or if the Discord app is generally giving you issues, uninstall Discord and reinstall it.
Updating Discord On Mobile (iOS)
To update Discord on your iOs device:
Open the App Store.
Click your profile icon on the top right corner.
Scroll down to the Updates section until you find Discord.
If available, click the Update option to the right.
Troubleshooting Common Update Issues
If you're still unable to update Discord using the steps outlined above, follow our troubleshooting prompts below to see if that solves things.
If you've followed the steps below but are still having issue with Discord, we recommend reaching out to Discord support for more assistance.
Update Failures Or Errors On Desktop
If you're having trouble updating Discord on desktop, try clearing your app's cache or local app data via your device settings.
Mobile Update Issues
Mobile update issues are often caused by insufficient device storage. Make sure that you have enough room on your device before retrying the update manually.
Connectivity Problems
If the update continues to fail, check your internet connection. Alternatively, try using a VPN to see if that improves the interruptions.