The hallmark of any quality YouTube channel is a high subscriber count, but sometimes you might want to remove YouTube subscribers from your channel - whether it's to avoid the appearance of inorganic growth or to remove subscribers who are prone to spamming or hostile behavior.
Unfortunately, there is no way to remove subscribers on YouTube, however you can block a user in order to limit their interaction on your content.
Table of Contents:
How to Block a Subscriber on YouTube
Currently, there is no way to delete subscribers on YouTube but if you want to limit interactions with a specific user you can block the subscriber's channel.
You can do this by following the steps below:
Visit the subscriber's YouTube channel by clicking on their name in your subscribers list or on a comment they left.

Click on the About tab.

Click the Flag icon and select Block user
Once a subscriber is blocked, they will be unable to interact with you via comments or DM's. However, they can still view your content and subscribe to your channel.
Other Measures to Manage Subscribers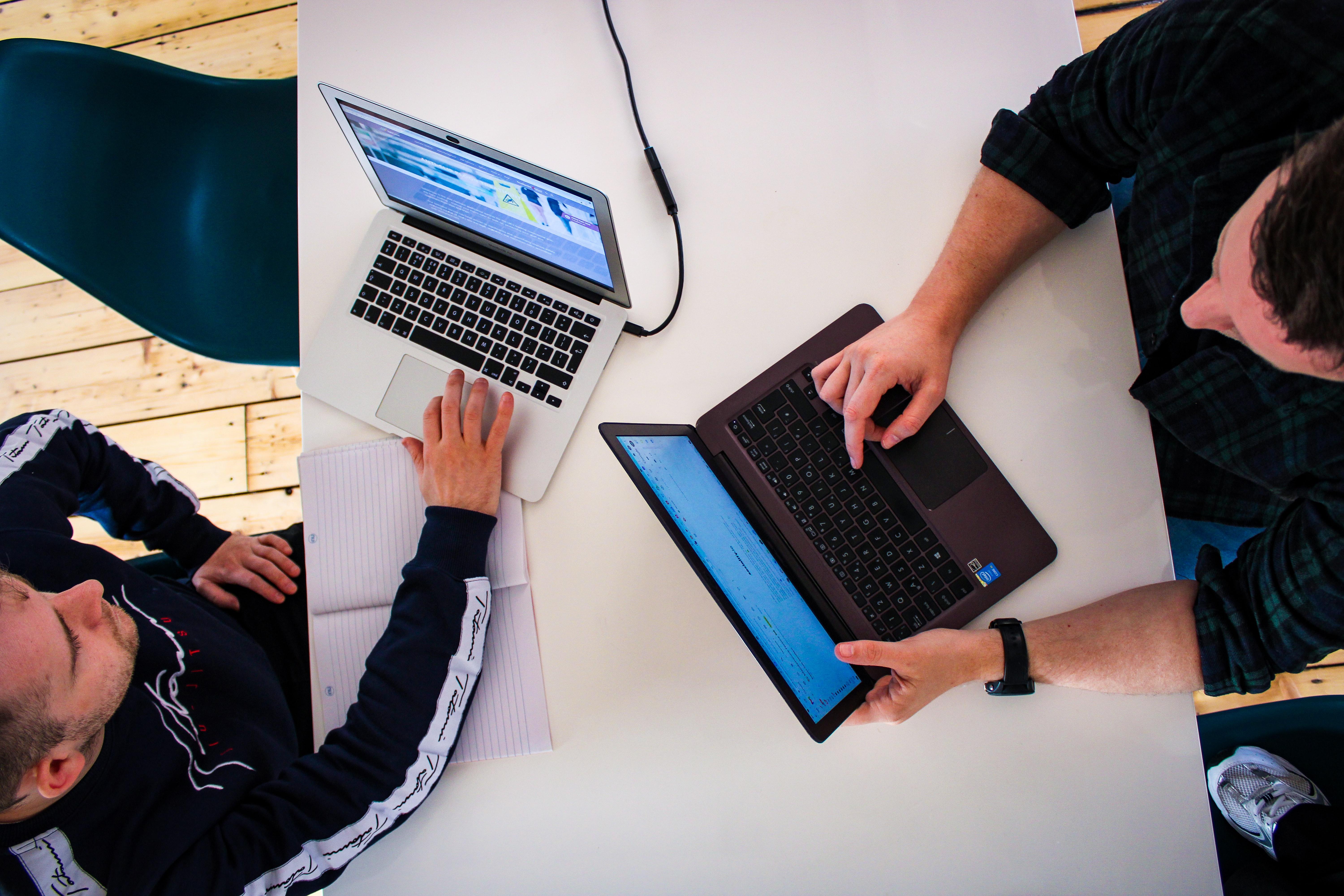 If you don't want to remove your subscribers but want to limit how they can interact with your content, there are a few options.
How To Set Video Comments to Approval Only
You can set your video comments to "approval only" to manage the kind of comments that appear under your videos in your video's advanced settings. This allows you to review and approve comments before they are visible to the public.
Here's how to change your video comment settings:
Visit YouTube Studio

Click Content in the left-hand menu

Find the video you want to change settings for & click the pencil icon (details)

Scroll down and click Comments and ratings

Select Hold all comments for review

Click Save
How To Make Your Subscribers List Private
Another step you can take is to make your subscriptions private. This option, located in your YouTube settings, prevents others from seeing your channel's active subscribers.
You can learn how to hide subscribers here.
How To Report A User
In cases of serious harassment or inappropriate behavior, you have the option to report the user to YouTube. This helps the platform maintain a safe and respectful community.
Here's how to report a YouTube user:
Visit the page of the user you want to report

Click on the About tab

Click on the flag icon

Select Report User and the reason that best fits the situation

Click Submit
IMPORTANT: The Report feature should only be used for situations that violate YouTube's community guidelines. Repeatedly reporting users for general negative comments (that are not abusive) could result in your own channel being flagged.
Frequently Asked Questions
Can I Report A YouTube Account From The YouTube App?
Yes, you can report spam accounts or unwanted subscribers from the YouTube app using the same instructions above.
Can a Blocked Subscriber Still Watch My Videos?
Yes, a blocked subscriber can still watch your videos and subscribe to your channel. The block prevents them from interacting with you via comments or messages - it is not the same as deleting subscribers.
Can I Unblock a Subscriber in the Future?
Yes, you can unblock a subscriber in the future. You can do this by visiting their channel and clicking the flag icon in the "About" section. There you will find the option to unblock the user.
Does YouTube Notify Users When They Are Blocked?
No, YouTube does not notify users when they are blocked. However, they might suspect they've been blocked if they attempt to comment on your videos or send you a message and are unable to do so.