Whether you're browsing YouTube in public or just don't have earphones at the ready, you might need to mute your video so that you can watch videos without sound.
Today we'll show you how to mute a YouTube video on both desktop and mobile, plus we'll take you through some troubleshooting steps for common issues that might occur when you try to mute YouTube.
Table of Contents:
Muting a YouTube Video on Desktop
Muting YouTube videos can be useful for a variety of reasons.
To mute YouTube videos from the desktop site, follow the steps below.
Open the video of your choice

Click the speaker icon on the bottom left of the video player. The icon should now have a slash through it, indicating that it's muted.


OR
Press 'm' on your keyboard to mute or unmute a video instantly.
Muting a YouTube Video on Mobile Devices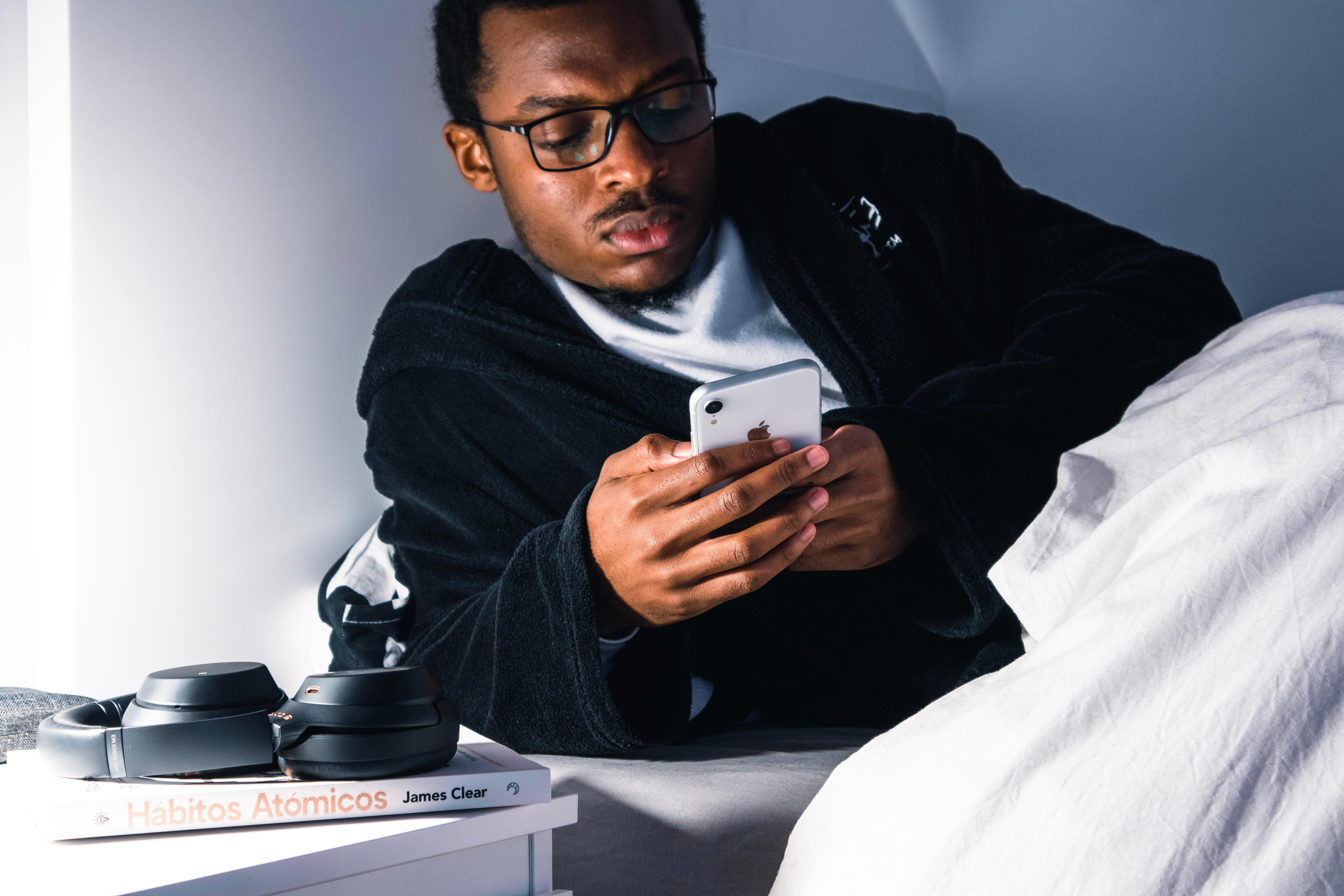 If you watch YouTube videos from the YouTube app, there is no way to mute the video specifically within the app. However, you can still mute videos using one of the two options below.
From The YouTube App (iOs and Android)
Open the video of your choice

Manually turn down the volume via your phone settings
From Your Mobile Browser
Open your phone's mobile browser and visit YouTube.
Click the three stacked lines on the top right corner.
Click Site Settings
Scroll down and tap Sound
Toggle off
This will mute all content on YouTube while browsing via the mobile browser until you turn the sound back on using the same steps above.
Troubleshooting Common Issues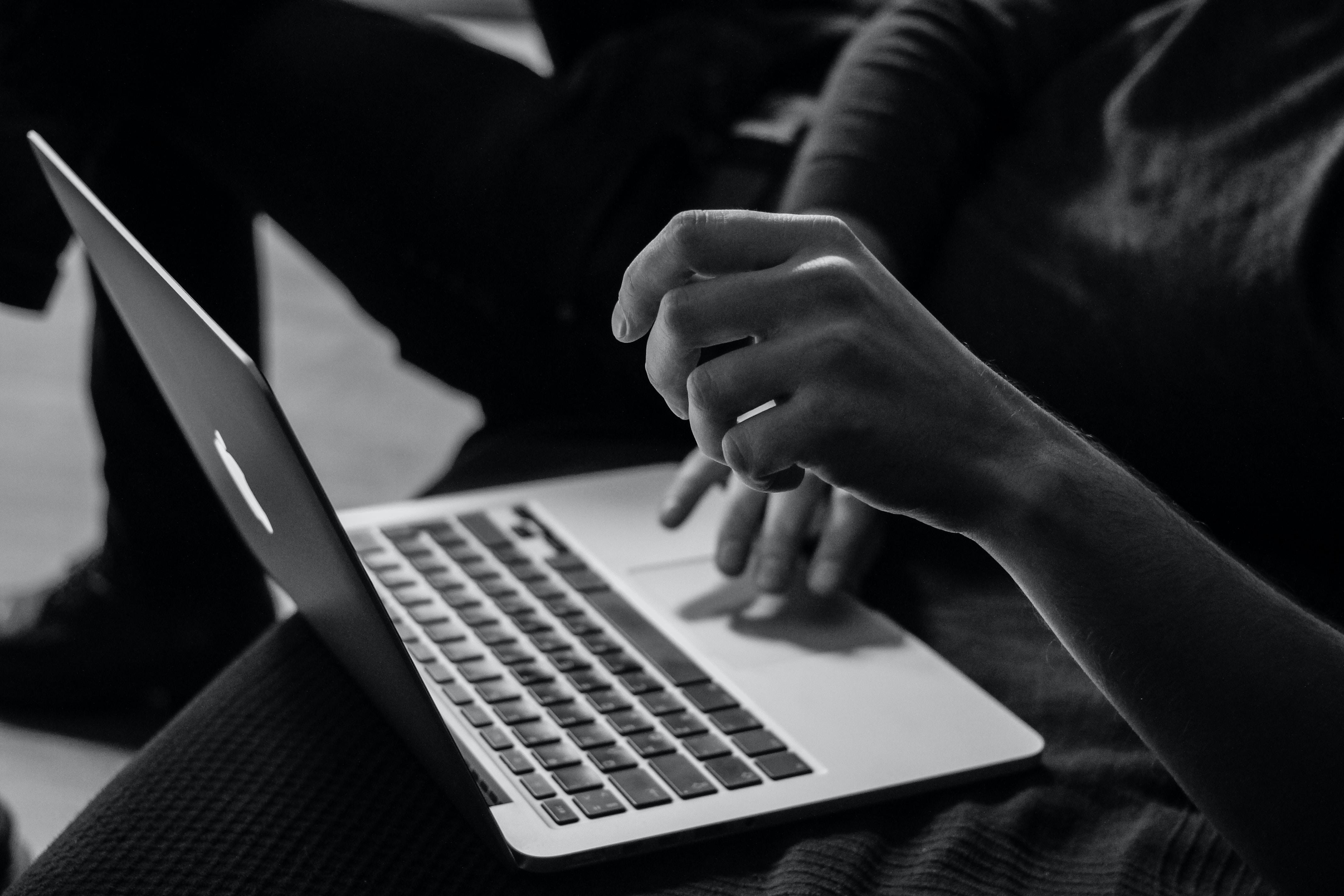 While it's straightforward to mute YouTube on iPhone or a YouTube video online, there are a few common issues that a muted video might experience. You can follow the troubleshooting steps for each issue below.
What To Do If The Mute Button Doesn't Work
If the speaker icon isn't working (and the 'm' keyboard shortcut isn't responding), refresh your page or close and reopen the YouTube app.
If the problem persists, check your app for updates or reinstall it entirely. If you're on desktop, run your browser in troubleshooting or incognito mode to check if any browser extensions are interfering with your experience.
How to Address Volume Inconsistency Across Videos
Unfortunately, the volume can vary from video to video. There's no fix for this yet, other than manually adjusting the volume for each video.
How To Turn On Captions Or Subtitles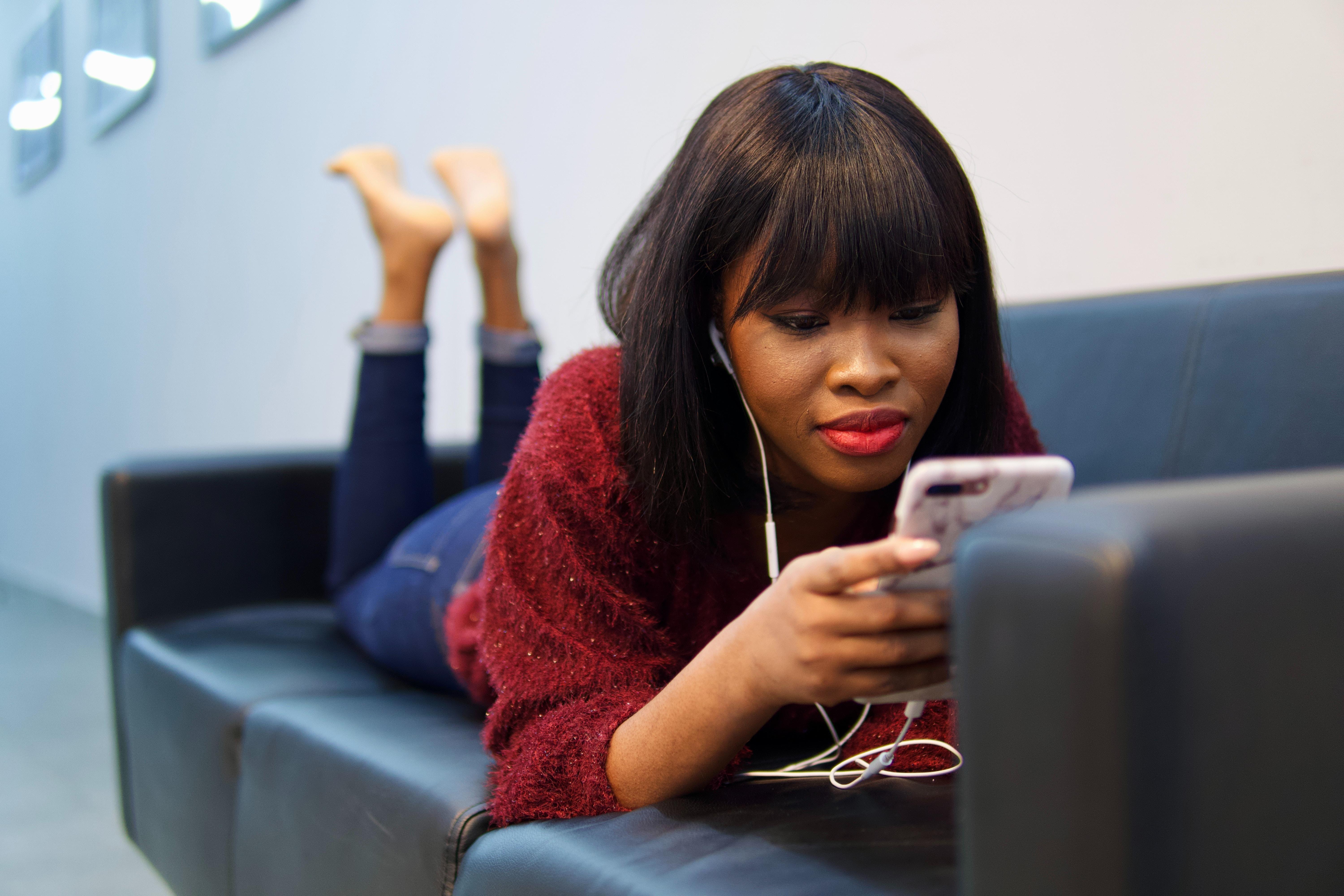 When you watch a mute YouTube video, captions are a must-have. Here's how you can turn on captions or subtitles to an uploaded YouTube video clip:
Open the mute video of your choice.

Click on the CC button to the right of the gear icon on the lower right of the video player.

Choose your preferred language.
NOTE: Not every language is available for certain video clips.