YouTube is a great source of entertainment, educational content, and a wide range of other video materials. With so much content to choose from, sometimes it's necessary to dig deeper and dissect a YouTube video frame in more detail.
That's where frame by frame browsing comes in.
Today's post is a step-by-step guide to help you navigate YouTube videos frame by frame. This process is crucial when you need to capture minute details, analyze video clips, or create perfect screen captures.
Let's get started!
Table of contents:
Using Keyboard Shortcuts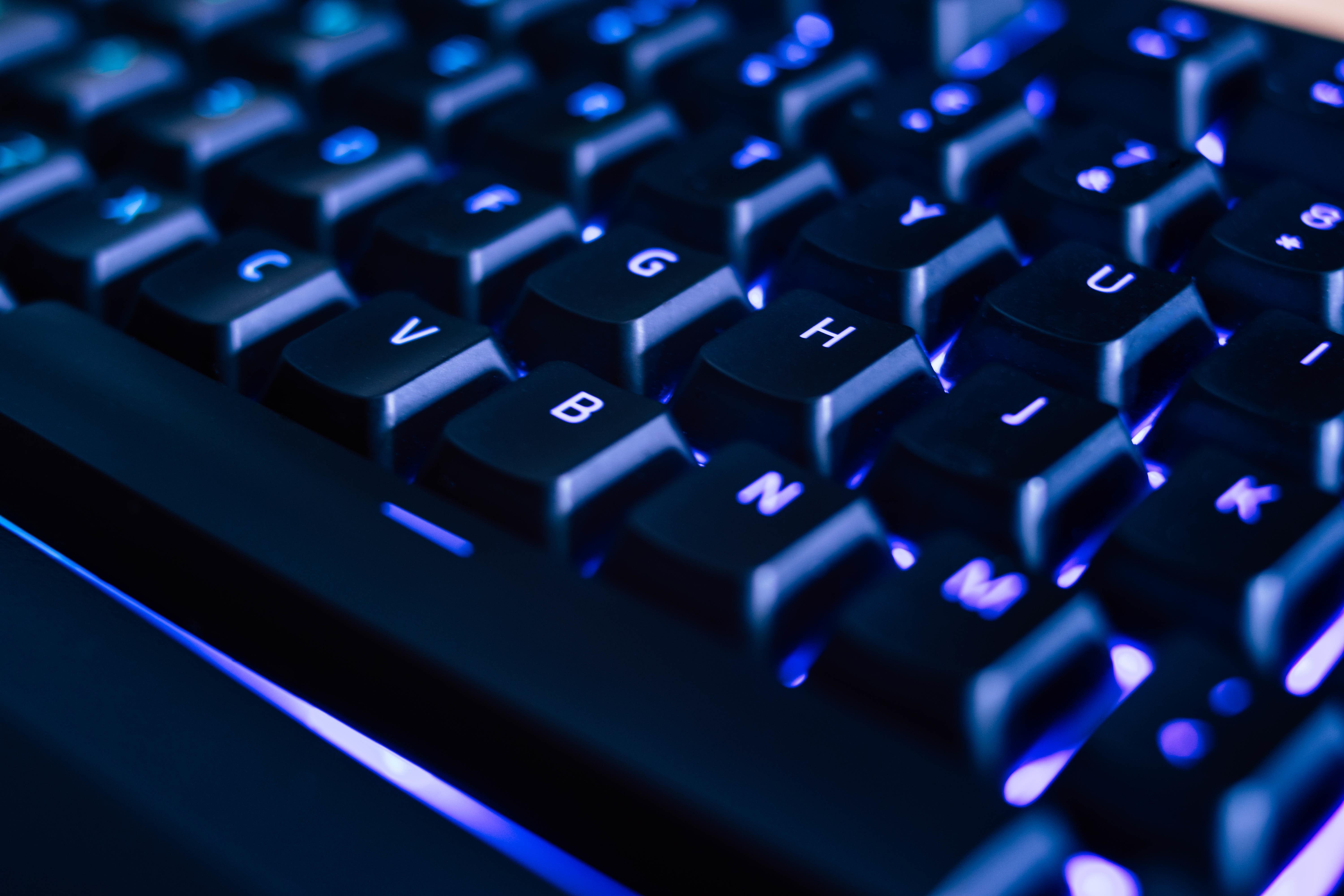 The most straightforward method to watch YouTube videos frame by frame is by using YouTube keyboard shortcuts.
You won't need additional software or tools to do this, and it can be done on any device with a physical or virtual keyboard.
Step 1
Open the video that you want to analyze in your web browser.
Note: Make sure you're using a browser compatible with YouTube, like Chrome, Firefox, Safari, or Edge.
Step 2
Click anywhere inside the video player to give it focus. You can also press the 'Tab' key on your keyboard until the video player is highlighted.
To ensure precise control, pause the video first by either clicking the pause button or pressing 'Space' or 'K' on your keyboard.
Step 3
Hover over the progress bar until you see a popup with the caption 'Pull up for precise seeking'.
Click the bar and drag upward until you see a selection of frames appear.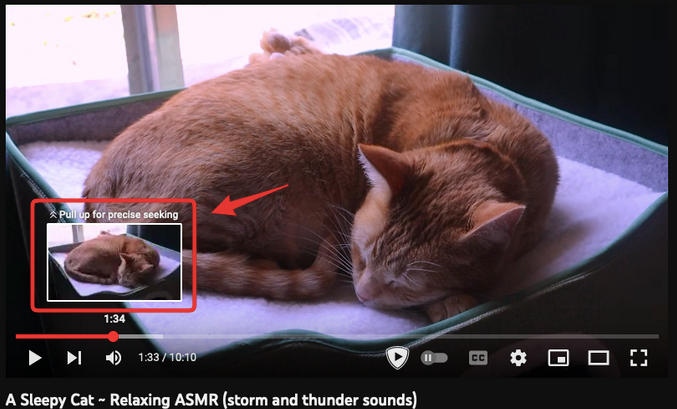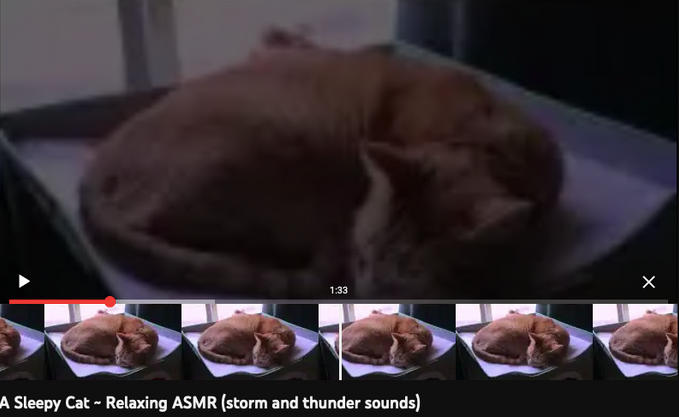 Step 4
You can now navigate through the frames.
On desktop, press the ',' key (comma) to move one frame back and the '.' key (period) to move one frame forward.
On a mobile device, simply drag your finger forward or backward to select the exact frame. You can also use the same keyboard shortcuts listed above via a bluetooth keyboard.
Important: Make sure you're using the keys without holding the 'Shift' key as it might alter the command.
Using A Browser Extension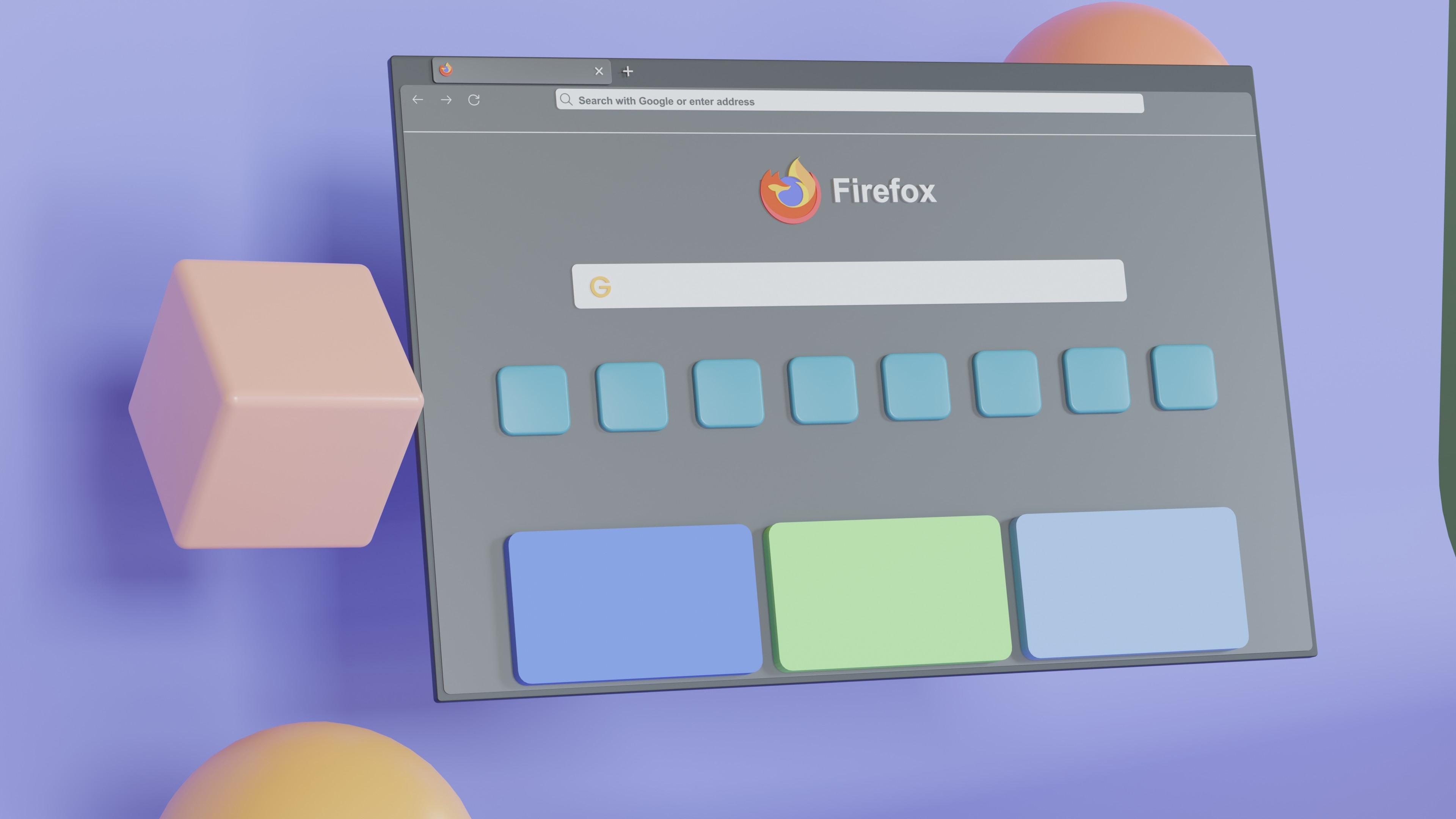 If you frequently need to watch YouTube frame by frame, consider using a browser extension to assist with video playback.
There are many extensions that provide additional functionality to move forward or backward frame by frame with a simple button click. This can help with video editing or if you watch videos frequently for educational purposes, like a tutorial video.
Step 1
Open your web browser and navigate to your browser's extension store. For Google Chrome, visit the Chrome Web Store. For Firefox, visit the Add-ons For Firefox page.
Step 2
Search for a YouTube Frame by Frame extension. Be sure to browse reviews to help you choose the best quality extension.
Featured extensions are often backed by the browser in question, so those are usually your best bet.
Step 3
Click on the "Add to Chrome" button to install the extension. The steps are similar for other browsers like Firefox, but the button might read "Add to Firefox" or something similar.
Step 4
Once the extension is installed, you will see a new button below the YouTube video player with backward and forward arrows. Click these arrows to move frame by frame on your desired video.
Using External Video Players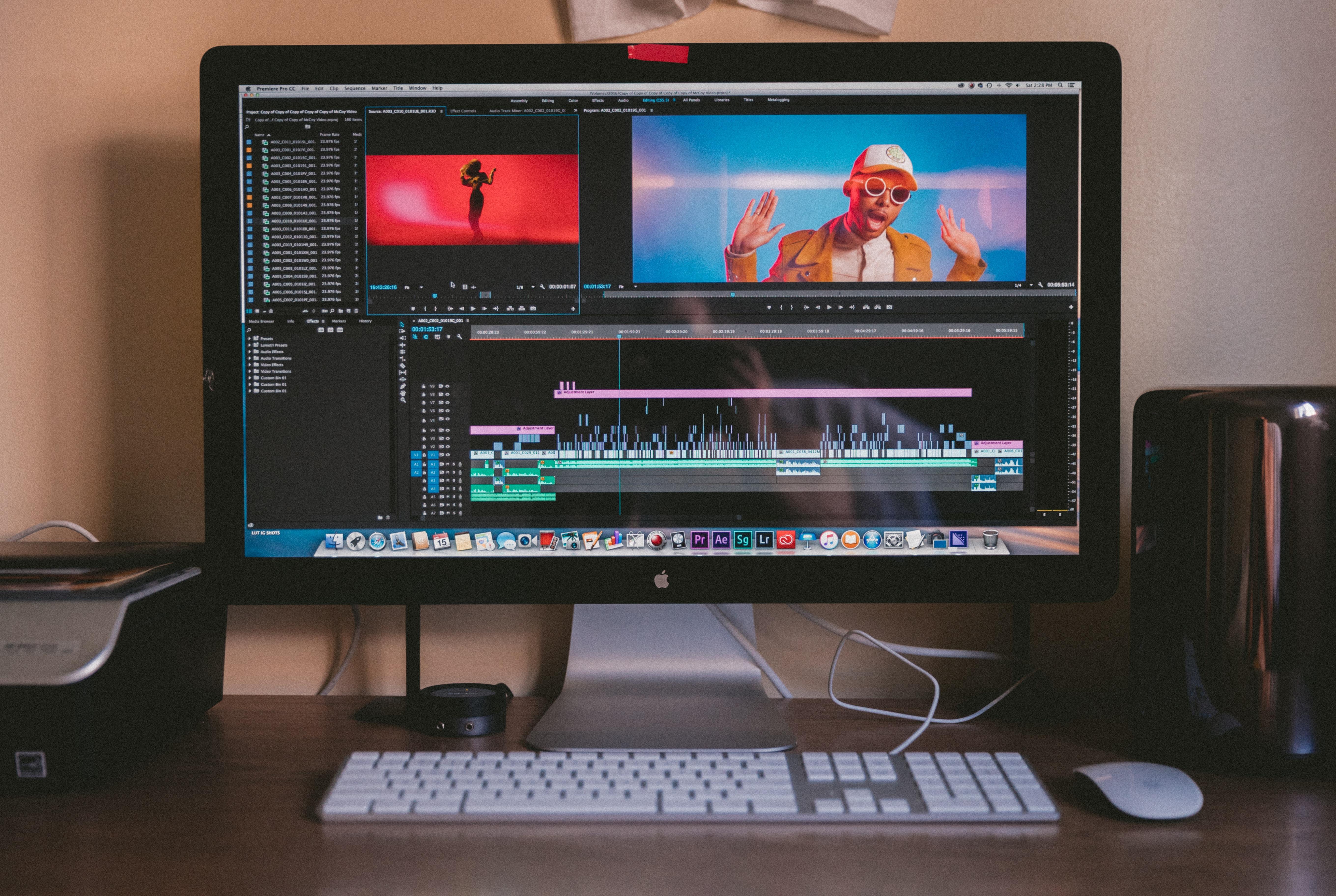 If you're a video professional or someone who requires advanced control over watching YouTube videos, using an external video player might be your best bet.
This method requires downloading the YouTube video and playing it with software such as VLC media player.
Step 1
First, you'll need to download the YouTube video. There are tons of software and online tools that can help you with this, but be sure to read through customer reviews to ensure that what you're downloading or using is safe and reliable.
Important: Always ensure that you have the necessary permissions to download and use the video content.
Step 2
Open the downloaded video file in VLC Media Player. If you don't have VLC installed, you can download it for free from the official VLC website.
Step 3
Once the video is open in VLC, you can pause the video and then use the 'E' key to move through the video frame by frame.
Using Online Tools
Several online tools can also help you to view videos frame by frame. They often offer a user-friendly interface and added features.
Step 1
Visit the website of an online frame by frame tool, such as Watch Frame by Frame.
Step 2
Copy the URL of the YouTube video you want to examine and paste it into the designated box on the website.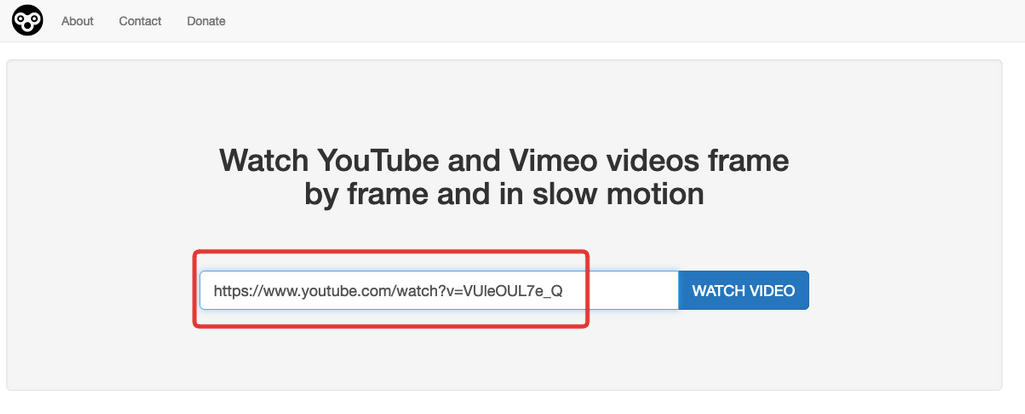 Step 3
Adjust the frame rate to your desired speed. Click on the forward or backward buttons to navigate through the video frame by frame.