Whether you're accessing YouTube from a school or work computer, traveling abroad, or can't access a YouTube video in your home country, chances are you've come across blocked YouTube videos at one point or another.
Luckily, there are a few easy ways to watch blocked YouTube videos from anywhere. Today we'll provide you with a few straightforward methods so you can access YouTube wherever you are.
Let's get started!
Table of Contents:
Common Reasons For YouTube Blocks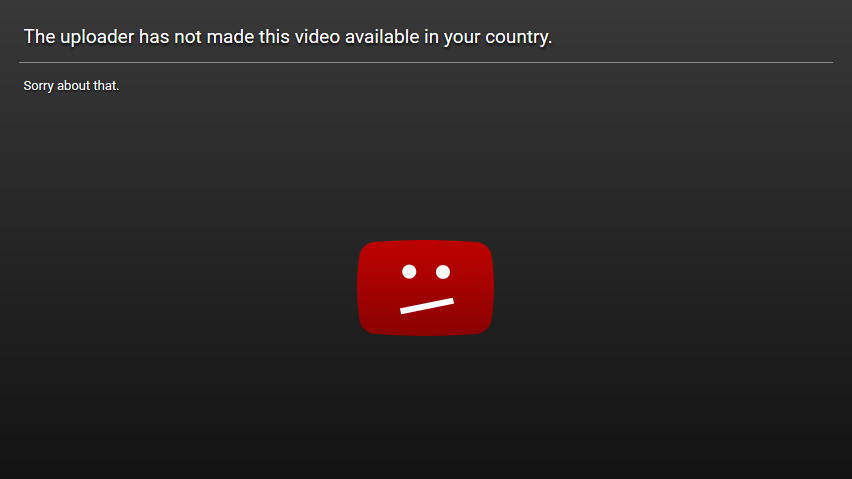 If you find that you're unable to watch YouTube videos, it's likely due to one of these reasons:
Region restriction

Age restriction

Network restriction (school, work, etc)

Parental controls
Region Restriction
Region restricted videos are blocked in specific countries, either due to copyright issues or specific content. You can use an online tool like WatanNetwork's Region Restriction Checker to see where exactly the YouTube video has been blocked, and by extension which countries will allow you to access YouTube videos.
Age Restriction
If you're a registered YouTube user under 18 years of age, or if you're signed out of YouTube and trying to watch an age restricted video, chances are you'll receive an age restriction error.
Network Restriction & Parental Controls
If you've ever tried to watch videos from a school computer or work network only to be met by a site error, it's likely that the network administrator banned YouTube through the internet service provider settings.
Similarly, a parent or guardian may have YouTube blocked via the device's parental control settings.
Potential Risks For Unblocking YouTube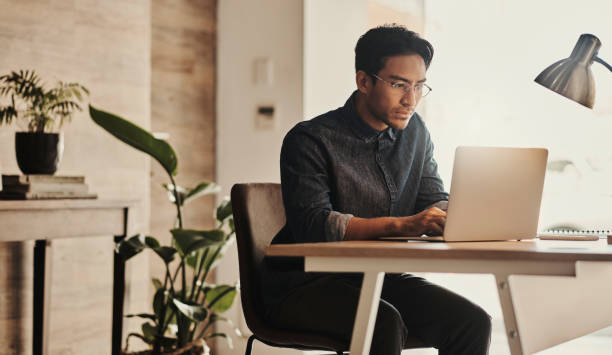 Before we jump into the methods for unblocking YouTube videos, it's important to be aware of the potential risks.
Not only can you encounter reduced internet speed or low quality videos, but there is also the risk of exposing personal data when using third-party services like VPNs or free YouTube unblockers.
Malware and other digital threats are also possible when using an unreliable tool or proxy server, so it's important to do your research before jumping in.
Finally, keep in mind that bypassing a regional block could result in legal repercussions either due to the copyright in question or the laws of the country blocking the video.
How To Unblock YouTube Videos
There are a few straightforward ways to watch a blocked YouTube video:
Using a VPN

Using a web-based Proxy

Finding alternative websites

Using a content unblocker tool

Using a different network

Use the Google translate trick
Let's take a look at each option.
Using A VPN or Proxy
A VPN (virtual private network) allows you to hide your IP address, replacing it with the address of the VPN server that you've connected to. By doing this, you can connect to a server in another region or country, tricking YouTube into thinking you're accessing content from another location.
Similarly, proxy servers act as middlemen between your device and the internet. When you make a request to access a webpage, it goes through the proxy server first. The proxy server then fetches the webpage data and sends it back to you. This process can hide your IP address and present the proxy's IP address to the web servers. By using a proxy from another region, you can trick YouTube just as you would by using a VPN.
Whether you choose to use a VPN or a proxy, selecting a trustworthy and reputable one is key. Do your research before granting access to your personal data to avoid issues down the line.
Use A Different Website Or Network
If your network provider is blocking YouTube, try accessing it using your mobile data.
Alternatively, you can see if another video hosting platform has the content you're looking for. Sites like Dailymotion or Vimeo often host the same content, but may not be blocked by the network administrator since they're not as widely used.
These platforms might also have different restrictions and copyrights.
Use A Content Unblocker Tool
There are a host of content unblocker browser extensions and websites available out there for both Chrome and Firefox, but be sure to read user reviews carefully before downloading anything.
The Google Translate Trick
Did you know that you can use Google Translate as a proxy? If you'd like to bypass network restrictions, you can do so using Google Translate in just a few steps.
Visit Google Translate.

Click any language that is not English in the first section.

Select English as the language in the second section.

Input www.youtube.com.

The 'translated' URL should be a clickable link. Click it to visit YouTube and browse freely!