Ever wondered just how long your YouTube playlist is?
While manually adding up the video runtimes is one way to determine the length of any YouTube playlist, it's not always convenient - especially when it comes to longer playlists.
Today we'll explore a few tools that will allow you to determine the total length and duration of any YouTube playlist in just a few quick steps, whether you're on the desktop site or mobile app.
Table of Contents:
Browser Extensions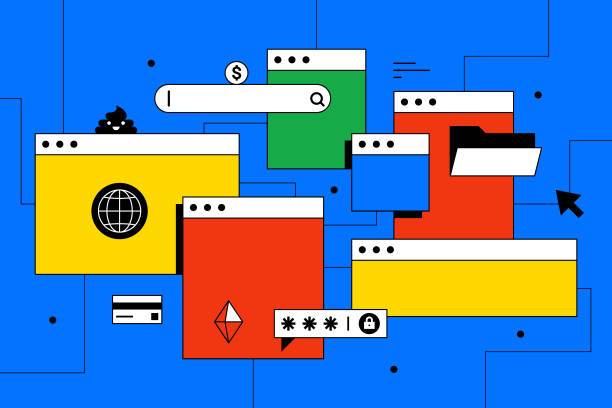 If you often need to check the length of YouTube playlists, consider adding a dedicated browser extension, like YouTube Playlist Duration Checker.
This extension is available on both Google Chrome and Firefox and will automatically calculate and display the total duration of any YouTube playlist on the playlist page.
Keep in mind that other extensions that you have installed, such as adblockers, might interfere with the functionality of these playlist length extensions. Be sure to read the extension guidelines carefully before installing to avoid any issues.
Web Tools
One of the simplest ways to determine the total duration of YouTube playlists is by using a dedicated YouTube playlist length calculator.
First open YouTube Playlist Length Calculator, then simply input your playlist URL and the total length will be calculated for you instantly.
IMPORTANT: The playlist must be set to Public for the calculator to work. It will not be able to calculate the length of Private playlists.
Calculating Playlist Length On Mobile
If you're accessing YouTube from a mobile device, chances are you're not able to install a browser extension, but you can still use the YouTube Playlist Calculator via a mobile browser.
To do this, first open the playlist of your choice. Click the Share icon, and copy the playlist URL.
Then, open your mobile browser and visit the YouTube Playlist Calculator.
Paste in your playlist link, click Go, and it will automatically calculate the playlist duration for you.
IMPORTANT: The playlist must be set to Public for the calculator to work. It will not be able to calculate the length of Private playlists.
Why Is Playlist Duration Important?
Knowing how many hours or minutes your playlist is can be useful when it comes to planning for optimal user engagement and viewer retention.
For example, creating music playlists that last as long as the average party (at least 4 hours) can ensure that your playlist is chosen over other, shorter music playlists, while creating a playlist of workout videos with too many options to choose from might discourage users to stick around longer.
While YouTube playlist length isn't going to make or break your channel's success, it's just one additional element that can help set your content apart from everyone else's, and it's worth taking into consideration if you've already mastered other channel elements.