Having trouble responding to direct messages on the Instagram app or web version?
Learn how to fix your Instagram messaging fast so you can connect with your contacts in just a few minutes.
Table of Contents:
How To Reply To A Specific Message On Instagram
Instagram is one of the most popular messaging app options out there, along with Facebook Messenger and WhatsApp, allowing users to send multimedia content in real time.
If you want to keep the conversation organized, you can reply directly to messages on Instagram by following the steps below depending on your device.
From The Instagram App
To reply directly to a specific message from the Instagram app, long press on the message you wish to reply to and tap Reply.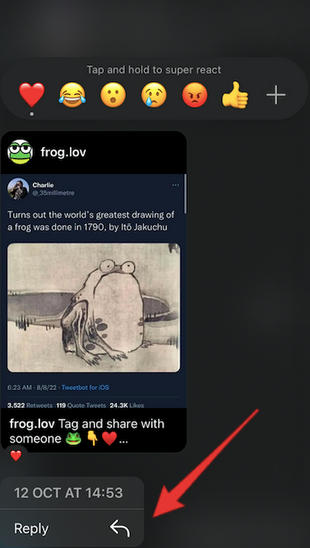 Alternatively, swipe right on a message until you see the reply button, then let go. To reply to your own messages, swipe left.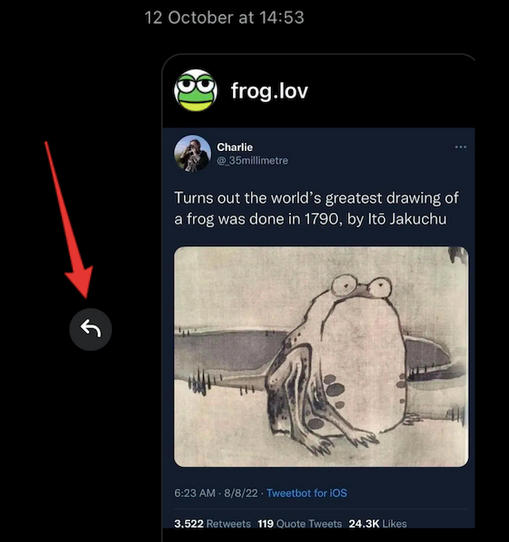 From The Instagram Web Version
To reply directly to Instagram direct messages from the web version, click the reply arrow that appears next to the message.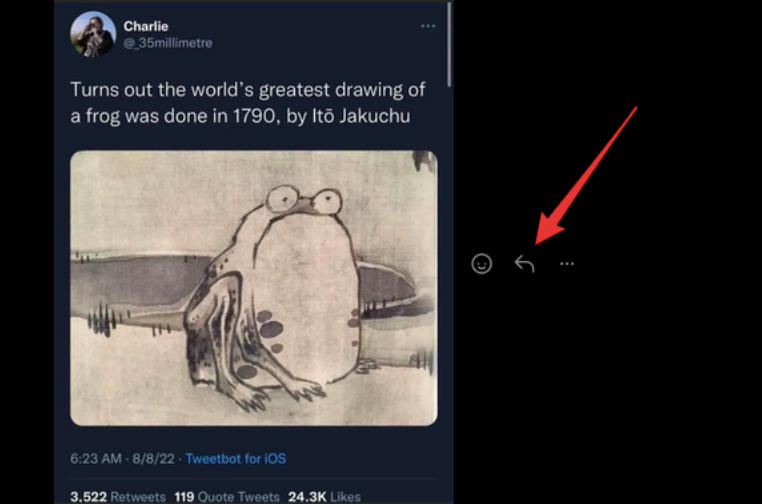 Common Instagram Message Issues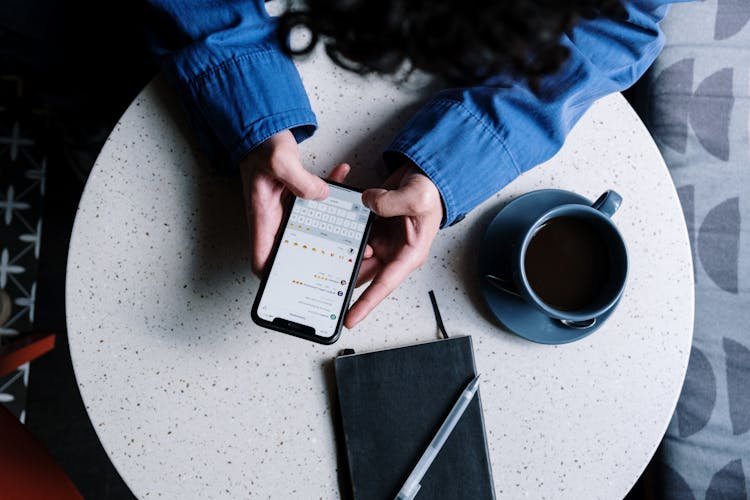 If you're unable to follow the steps outlined above and can't reply to Instagram's direct messages, it could be due to one of several common issues with the Instagram app.
We've put together a few troubleshooting steps for you to follow below.
You've Been Blocked By The User
First, it's possible that you've been blocked by the user in question. If that's the case, you won't be able to send additional messages or interact with any past messages. The user will not receive any direct message notifications from you in the future.
If you're certain that you haven't been blocked by the user, move on to the next step.
The Feature Isn't Available In Your Region
Depending on your region, you might not have access to certain features in Instagram DMs or within the rest of the app. Compare your app features with friends - if they're all missing the reply feature then the issue is likely your region.
If not, move on to the next step.
Instagram's Servers Are Down
Sometimes Instagram's server has issues. You can check DownDetector's Instagram status to see if other users are experiencing issues.
If they are, simply wait until the issues have been resolved before trying again. Otherwise, move on to the next step.
The Instagram App Is Glitching
The Instagram app generally runs smoothly, but sometimes it can glitch, causing issues with even the most basic features. Here's how you can get things running smoothly again:
Log out and back in again. Sometimes logging out of your account can help reset things.
Update the app. Updating the Instagram app can help update messaging features, especially if there were minor bug fixes in the most recent update. Generally, apps automatically update themselves but if you missed an update you might have to prompt it manually.
Clear app cache. If all of the above steps haven't helped and you still can't reply to specific messages, try clearing your app cache via your device's settings.
Your Internet Connection Isn't Strong Enough
The messaging feature can also have issues if your internet connection isn't strong enough. To determine if this is the issue, try using an online SpeedTest.
If your connection is strong, then it likely isn't the issue with the message feature.
Still Not Working? Contact Instagram Support
If you've tried all of the troubleshooting steps in our guide but still can't access the reply feature, your best bet is to contact Instagram support. Here's how:
From The Mobile App
Visit your Instagram profile page.

Tap the three stacked lines on the top right corner.

Tap Settings.

Tap Help.

Tap Report a Problem.

Follow the on-screen prompts.
From Desktop
Click More on the bottom left corner of your screen.

Click Report a Problem.

Fill in the text box with as much detail as possible.

Submit.