Few YouTubers have made a mark as prominent as Felix Kjellberg, better known as PewDiePie. With a following of over 111 million subscribers, the PewDiePie YouTube channel is the 6th most subscribed channel on YouTube and his influence in the online gaming community is undeniable.
Today we'll be exploring the early years of PewDiePie's career, its ups and downs, and where his content has taken him today.
Let's get started!
Table of Contents:
Who Is PewDiePie?
Popularly known as PewDiePie, Felix Kjellberg is a Swedish YouTuber and video content creator who rose to fame within the online gaming community.
Since 2010, PewDiePie's YouTube channel has amassed a following of over 111 million subscribers - making him the 6th most subscribed YouTube user - and is now recognized globally.
Initially focusing on uploading videos featuring gaming content - Let's Play videos in particular - PewDiePie's content has since evolved to include reaction videos, guest conversations, and rankings.
Early Life and Entry into YouTube
Felix Kjellberg was born on October 24, 1989 in Gothenburg, Sweden. He initially pursued a degree in industrial economics and technology management at Chalmers University of Technology, before dropping out to focus on his YouTube channel. Before his YouTube career kicked off, Kjellberg worked at a hot dog stand to support himself during his studies.
PewDiePie's first YouTube channel - "Pewdie" - was launched in 2006 and featured gameplay videos of Call of Duty. After losing the password to his channel in April 2010, PewDiePie relaunched his now-famous "PewDiePie" channel.
Early Success on YouTube
During the early years of his channel, PewDiePie focused on providing gaming videos featuring action and horror video games much like his fellow content creator, Markiplier, including Amnesia: The Dark Descent, Dead Island, and Call of Duty.
In each video, PewDiePie would play video games while providing commentary, authentic reactions, and interacting with his audience.
His series on Minecraft and Amnesia in particular led to a significant increase in viewership, and by July 2012 he had over one million subscribers, cementing him as a popular video game commentator within the community.
Rapid Growth and Global Recognition
In 2013, PewDiePie's channel surpassed Smosh to become to most subscribed to YouTube channel. In doing so, it proved that independent creators could rival traditional media outlets.
As his audience expanded, so did the variety of content. PewDiePie introduced new YouTube video formats include the satirical "Pew News", book reviews, and meme reviews. The diversity in YouTube videos proved popular with his audience, and by the end of 2016 PewDiePie's subscriber count had passed 50 million.
Controversies and Hiatus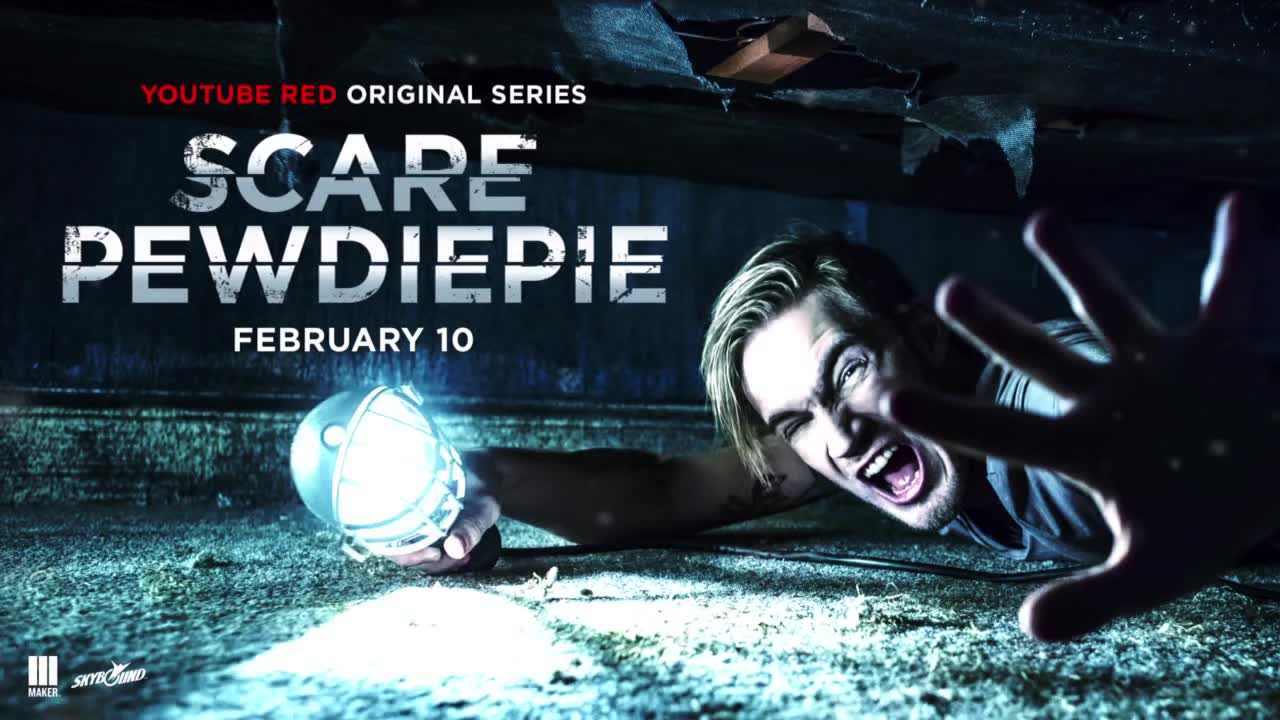 Over the years, PewDiePie has been involved in several controversies including the use of antisemitic imagery and remarks, the use of racial slurs during a live gaming session, and accusations of content theft by smaller content creators.
As a consequence, in 2017 his YouTube Red series, "ScarePewDiePie" was canceled, and he was disassociated from Disney's Maker Studios.
In early 2020, he announced a brief hiatus from YouTube.
These controversies - along with others from similarly popular YouTubers - have led to ongoing debates about the role of influencers, the content they produce, and their influence on their audience and society at large.
Collaborations and New Ventures
Throughout his career, PewDiePie has collaborated with other YouTubers in an attempt to expand his brand into new directions. This included a launch of Revelmode, a YouTube network that hosted other popular creators.
Revelmode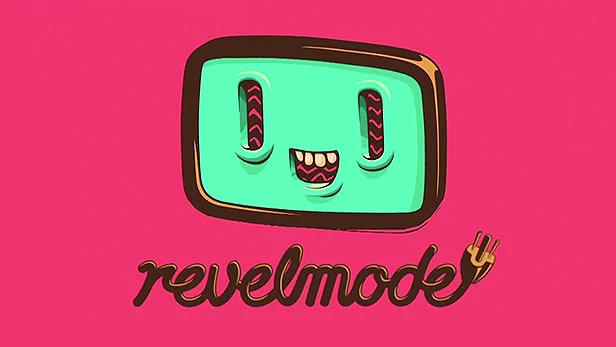 Revelmode was a video sharing platform founded in January 2016.
The idea behind Revelmode was to create a network of popular content creators on YouTube who could collaborate on unique content, including videos, games, charitable drives, merchandise, and more.
The network included some well-known YouTube personalities, such as CinnamonToastKen, Dodger, Emma Blackery, JackSepticEye, Kwebbelkop, Markiplier, and others, all handpicked by PewDiePie himself.
Publications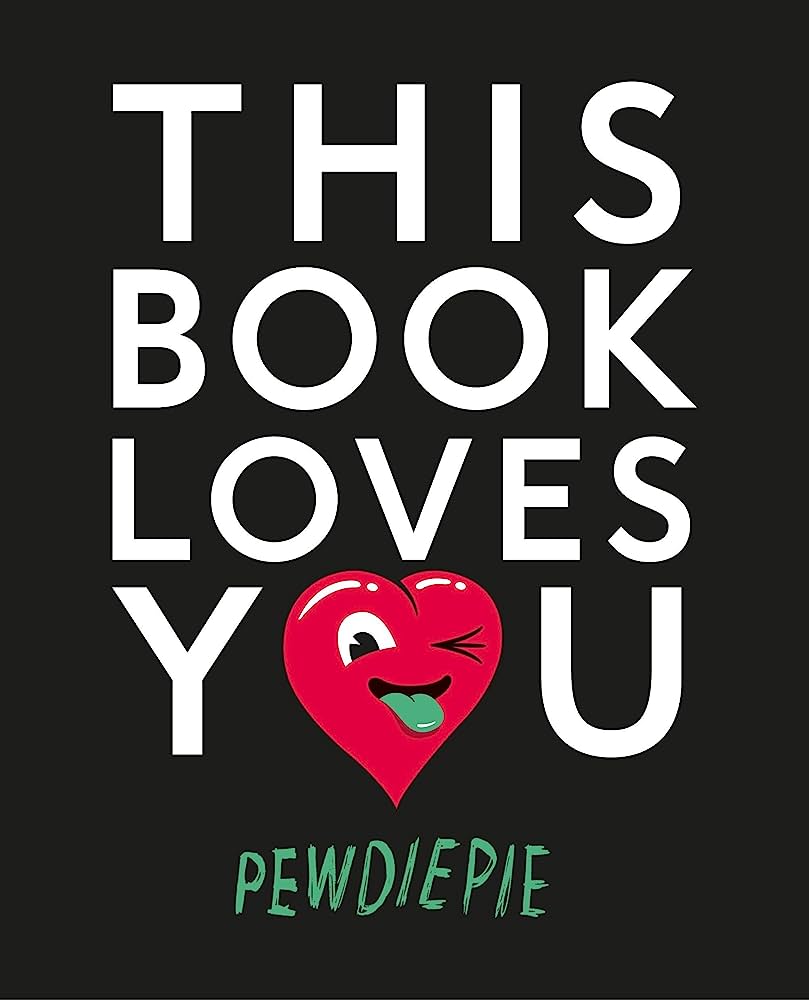 In 2015, he published This Book Loves You, a satirical self-help book that became a New York Times bestseller.
In the same year, he released a video game - PewDiePie:Legend of the Brofist - a 2D side-scrolling action-adventure platform game. It was released on iOS and Android on September 24, 2015, and later on Windows and OS X on December 10, 2015
As of July 2023, the PewDiePie YouTube channel has over 111 million subscribers making it the 6th most subscribed YouTube channel.