Instagram is the home of likes, that familiar little heart shaped symbol we've all come to know and love. Sometimes, however, content creators might want to hide their likes or views count temporarily - but this can backfire quickly. So how can you turn on likes and views on Instagram? Read on to find out!
NOTE: Before you get started, you'll need to access Instagram via the app. These steps won't work from Instagram on desktop.


How To Turn On Likes & Views On A New Instagram Post
You can control your Likes settings as you're creating a new post. Here's how:

1. Create a new Post using the Instagram app

2. Fill in your caption, hashtags, location and any other information.
3. Before you finalize your post, scroll down and select Advanced Settings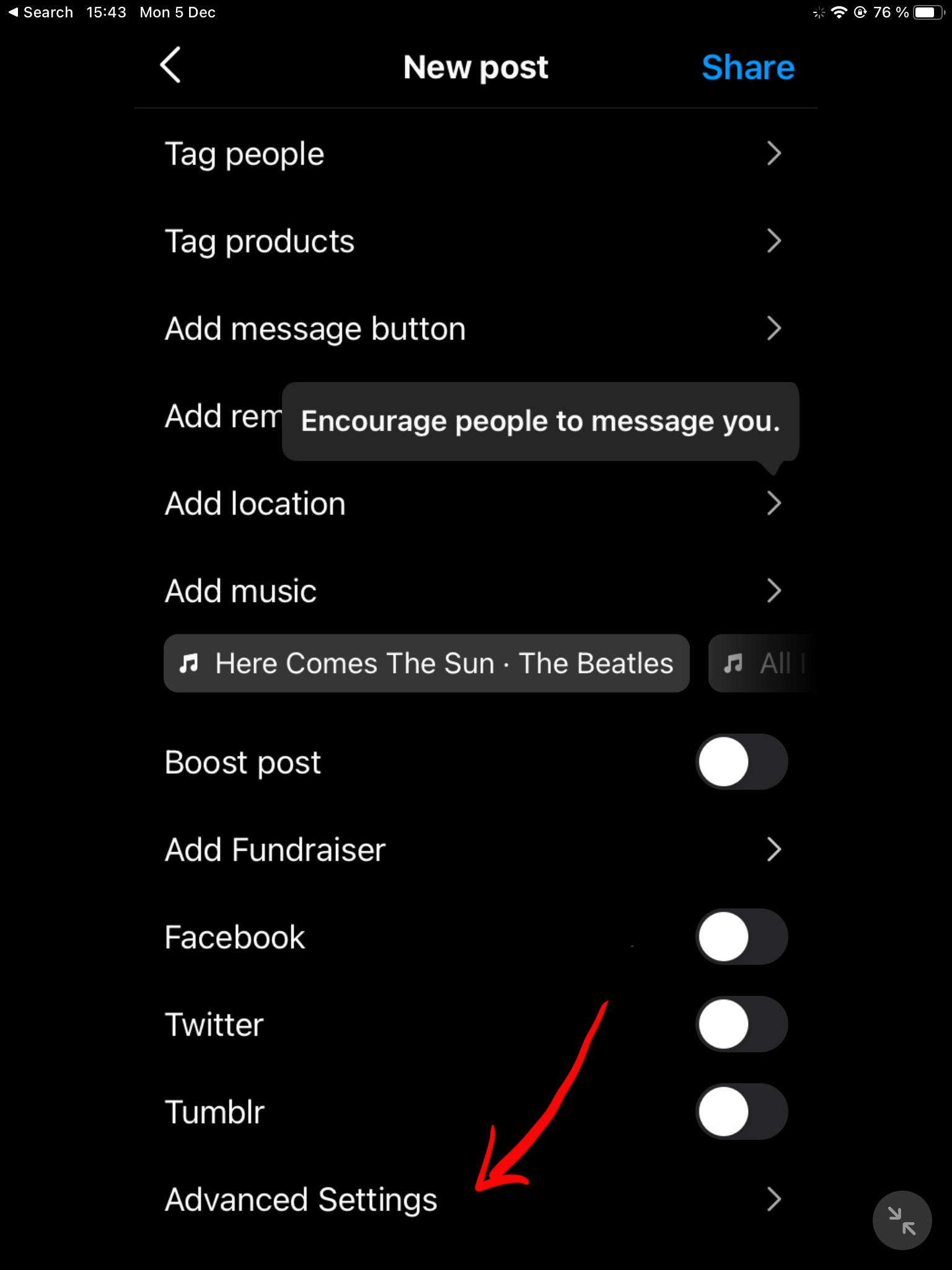 4. Toggle the option 'Hide like and view counts on this post' so that it's gray.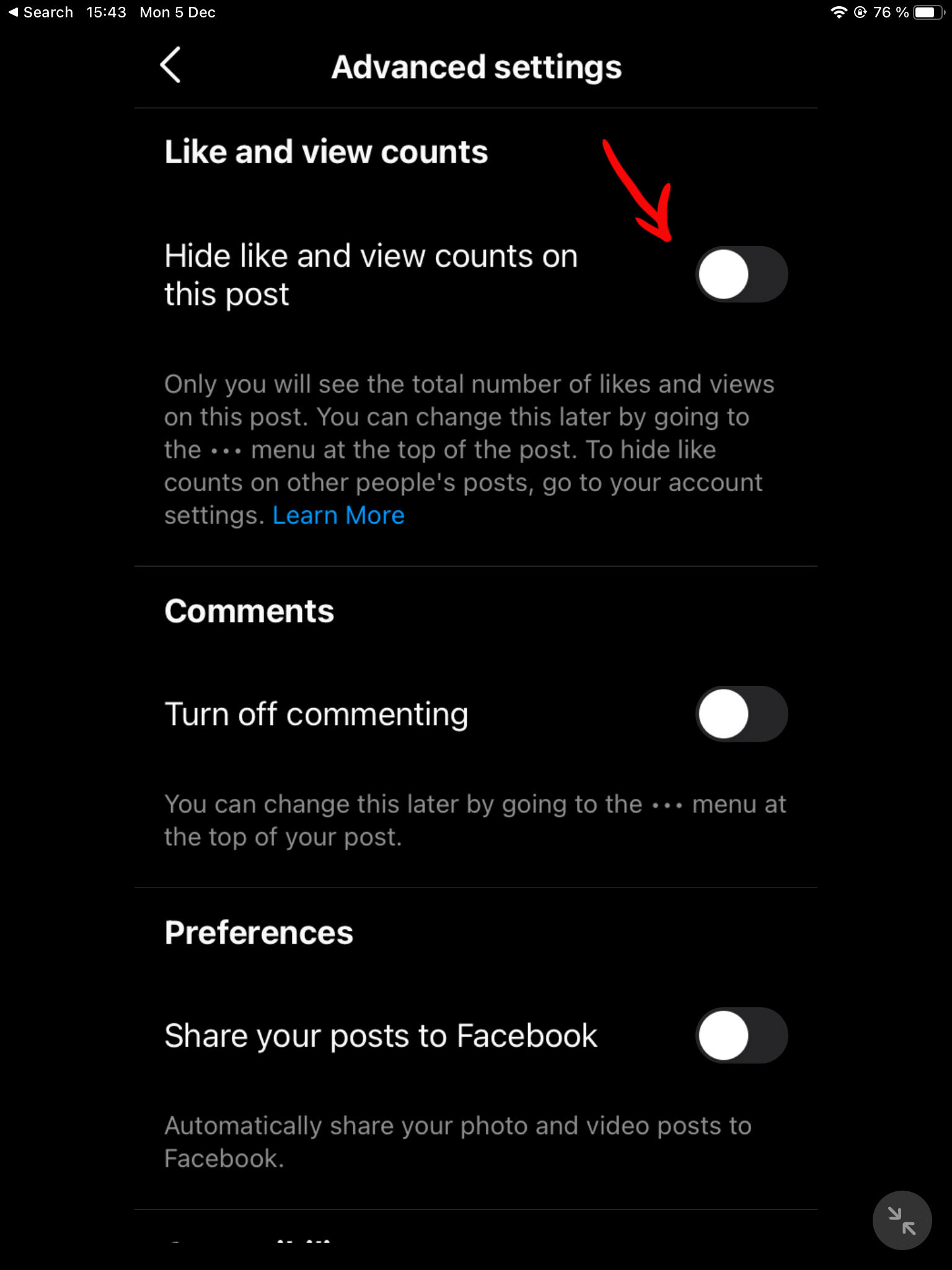 5. Return to the post creation page and select 'Share' on the top right to post your content.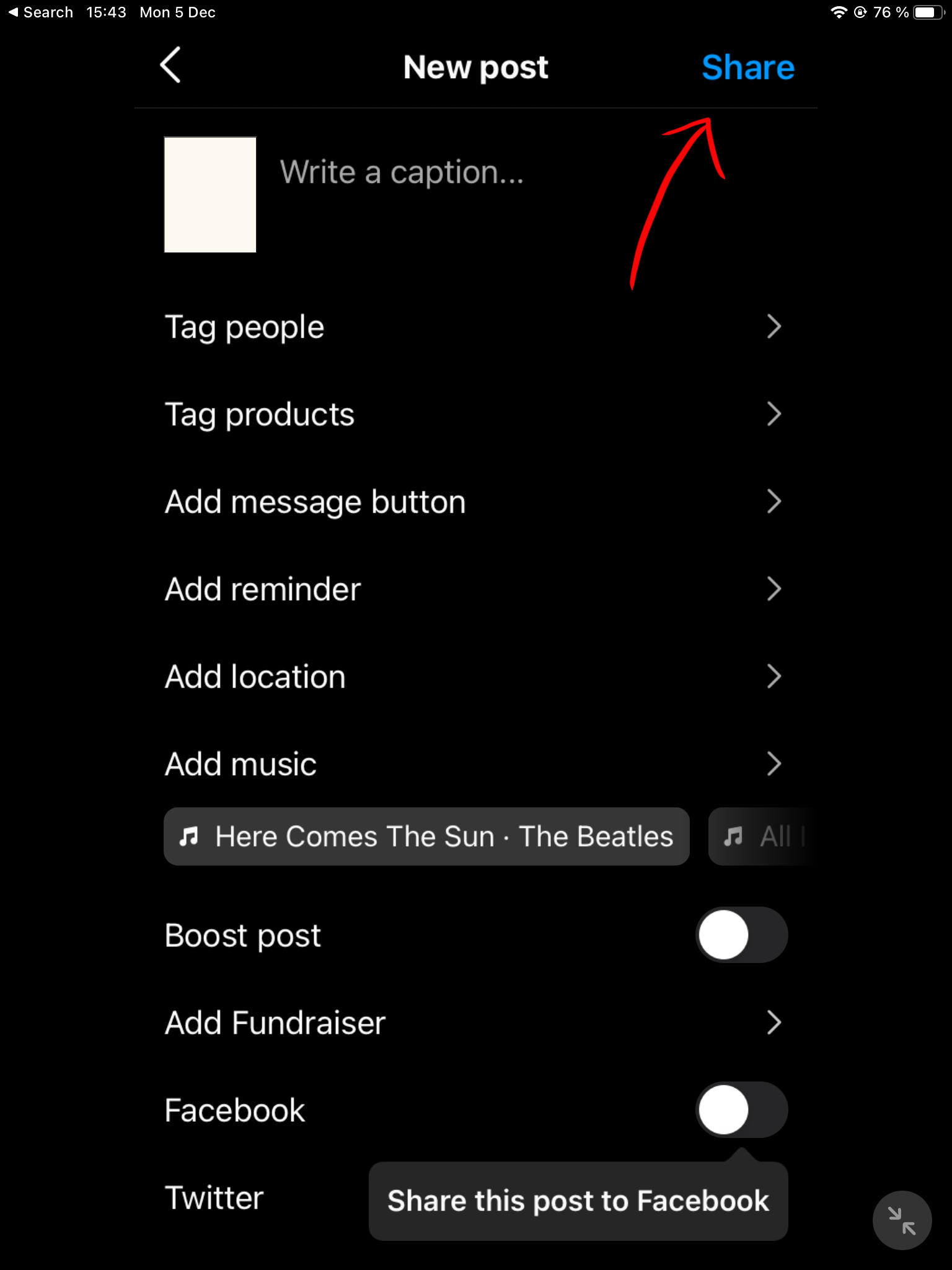 Once your post's published, anyone will be able to see the count of likes and views on this particular post.
If you'd like to hide the likes & views count again, just follow the above steps and toggle the option so that it's blue.


How To Turn On Likes & Views On An Old Instagram Post
If you'd like to turn on likes & views for an Instagram post that you've already published, you can follow these steps:
1. Open any post on your profile
2. Select the three stacked dots on the top right corner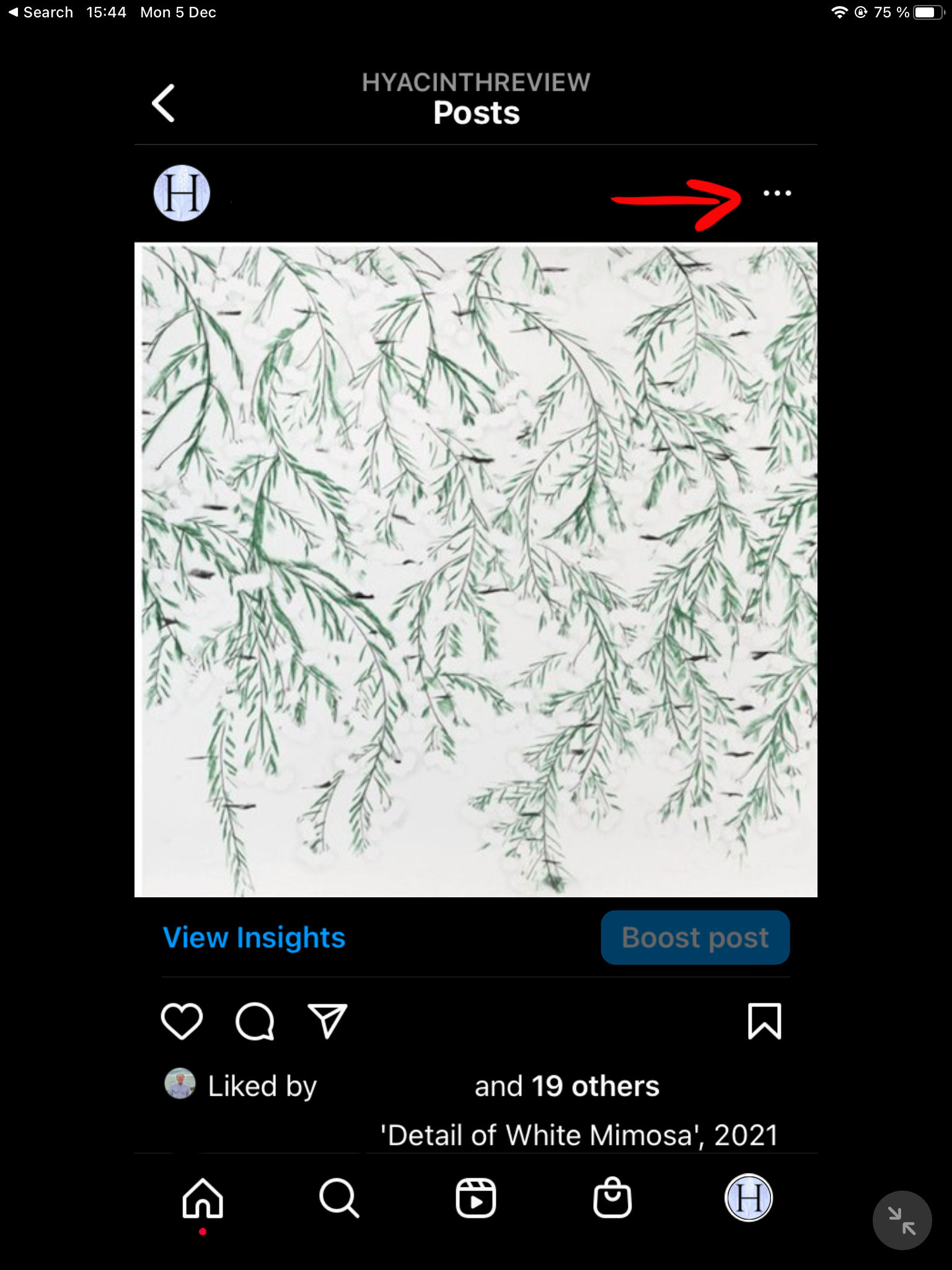 3. Select 'Unhide Like Count'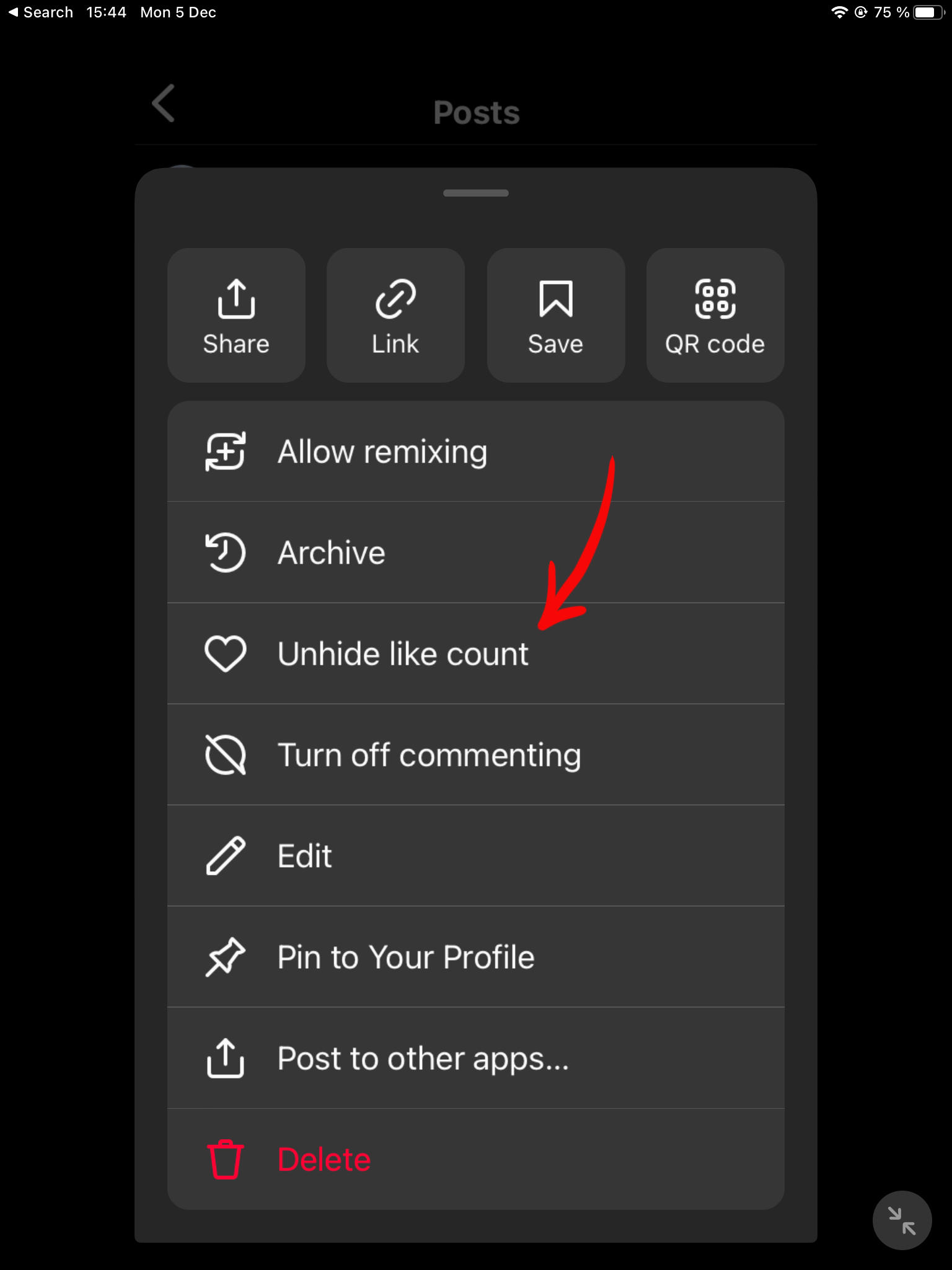 You will then see a confirmation message over your post: 'Like count unhidden'
How To Turn On Likes & Views On Your Instagram Feed
What if you're not seeing a Likes count on any posts in your home feed? You'll need to turn on Likes for your Instagram feed. To do that, follow the steps below:
1. Open the Instagram app and visit your profile page.
2. Select the three stacked lines on the top right corner.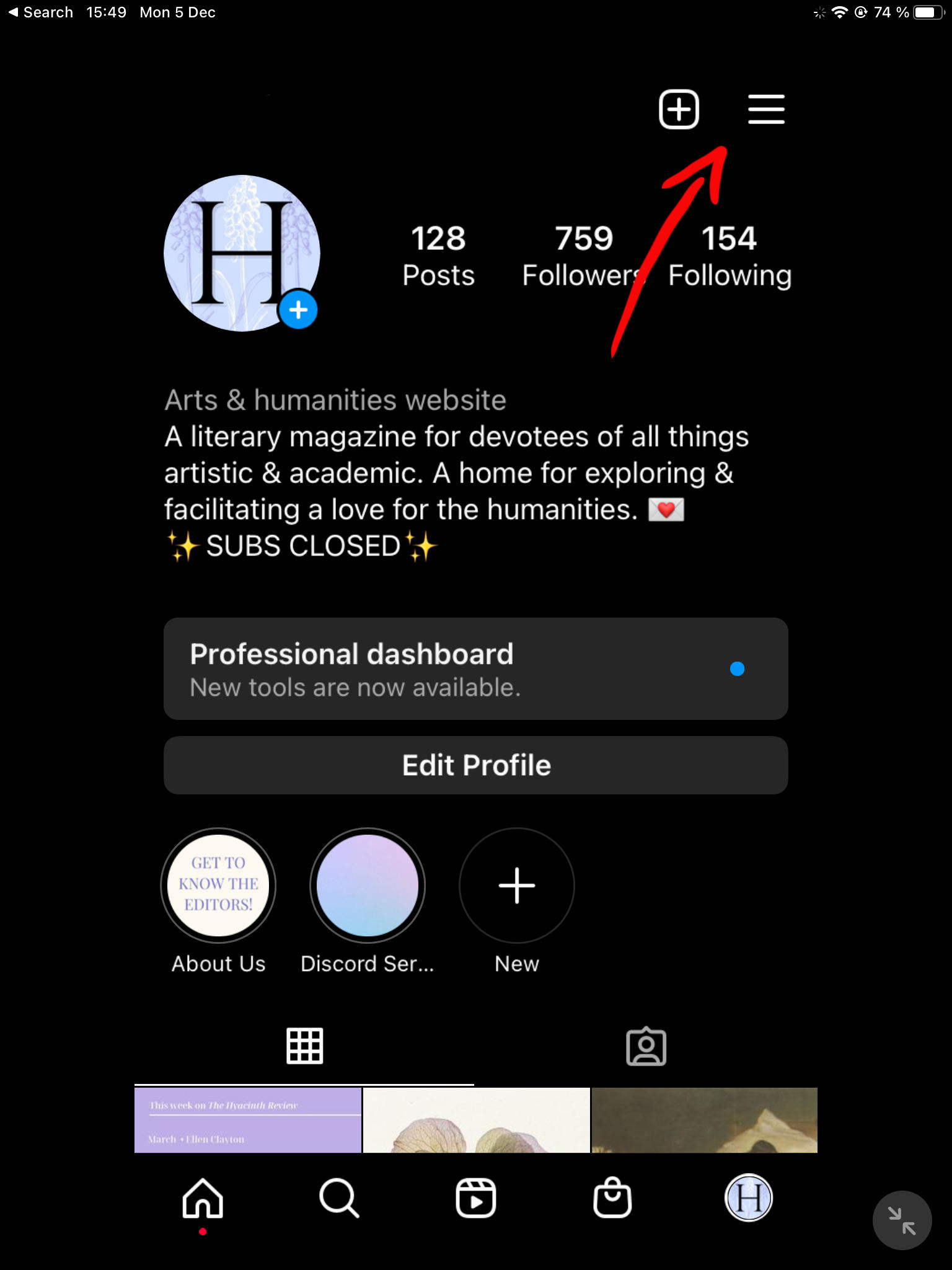 3. Select Settings > Privacy > Posts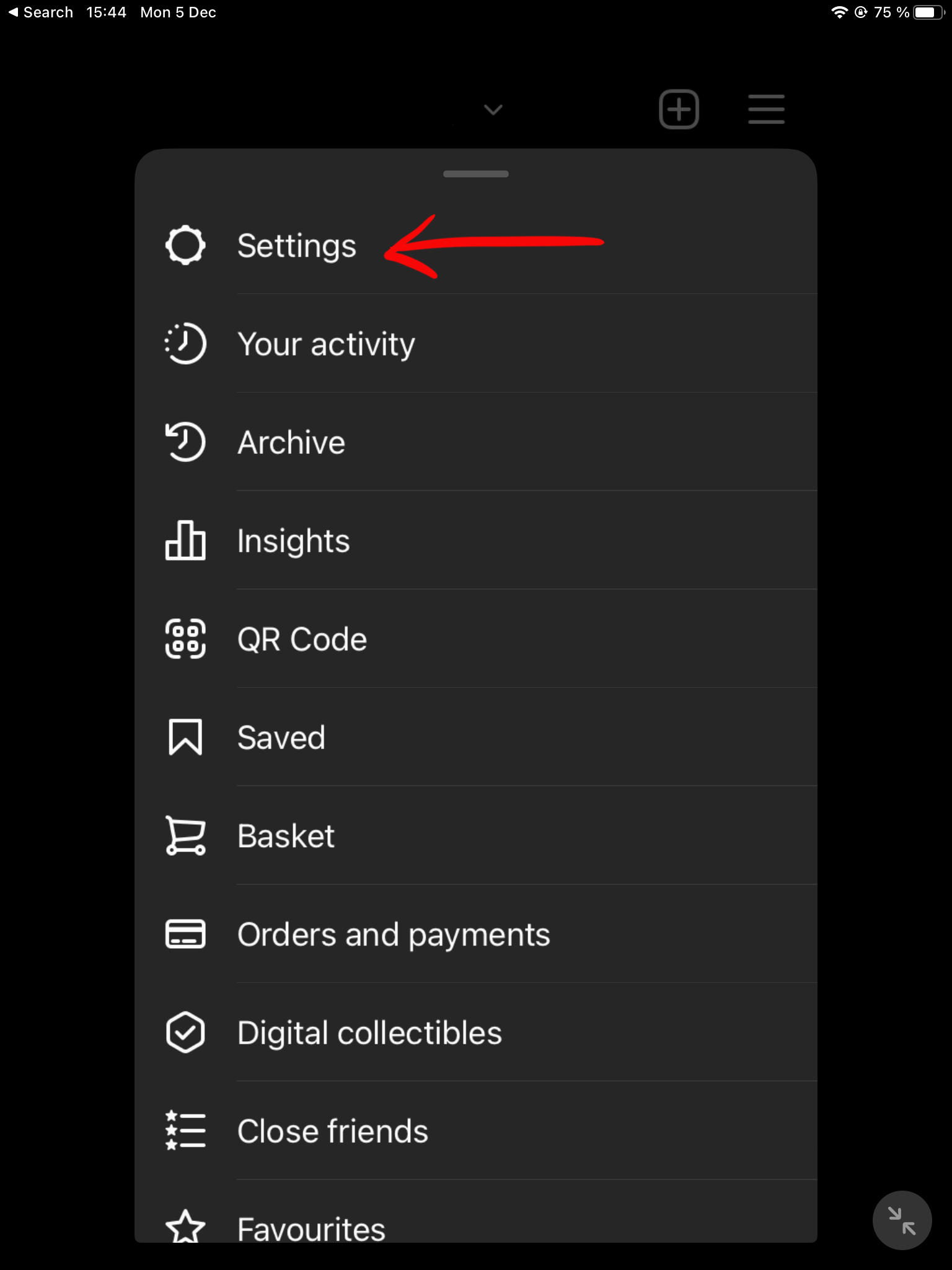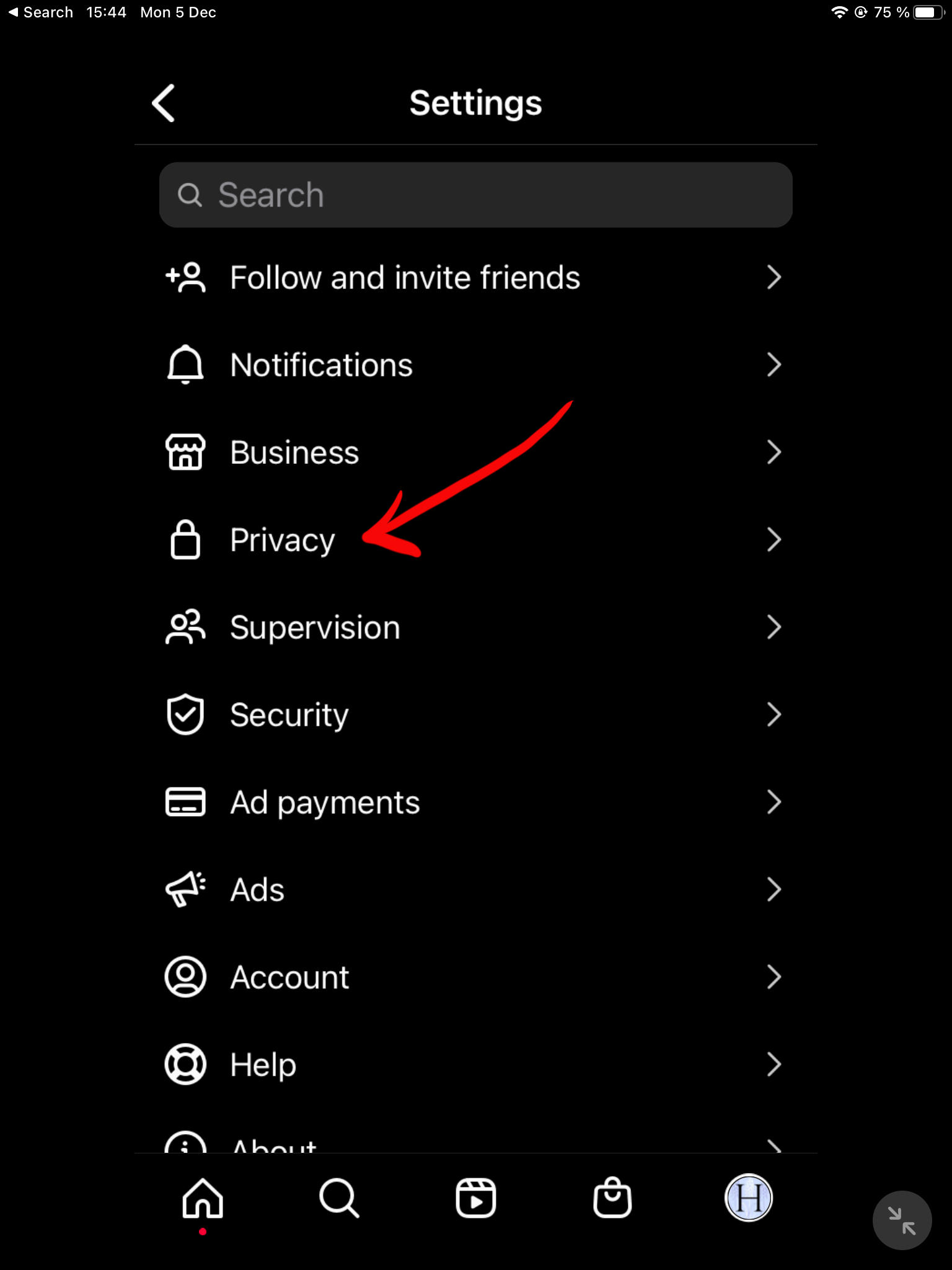 4. Toggle the 'Hide Likes' so that it's gray.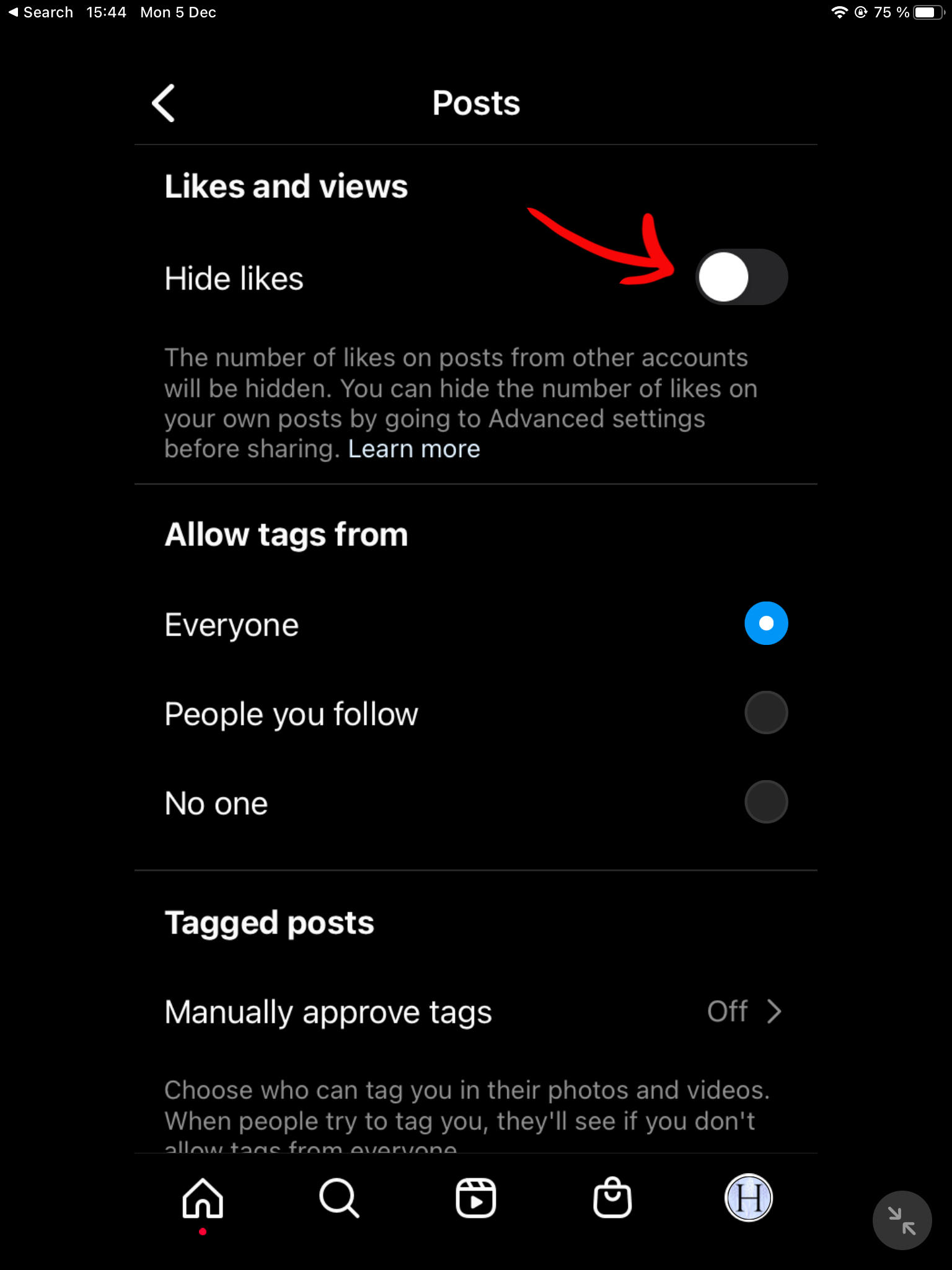 Why Should I Turn On Likes & Views On Instagram?
Instagram Likes and Views are social proof. That means when a user visits your profile and they see your content has been receiving a large number of likes, they can be confident that your content is valuable and worth their time.
This will result in a larger number of users engaging with your content and following your profile. When you hide your Likes or Views counts, it may look suspicious to new visitors and could result in an overall decrease in engagement.
Keeping your Instagram stats on is also important if you're investing in SMM tools. When you buy Instagram likes, views, comments, or followers, you will need to have your stats enabled in order to properly receive what you ordered.
Disclaimer: Rank & Monetization

QQTube is a middleman bringing together buyers and sellers.
We have no control over what will make your video/channel/account/profile rank, go viral, or trend. We can not offer any advice on this matter, we simply offer services that may help you achieve your goals. We offer no guarantees regarding the effect that the services offered on our site may have over the long-term popularity of your video/channel/account/profile.
​
We offer a variety of services from many different providers and they rarely give us specifics about how their delivery methods work. However, we do not offer or allow services that would increase ad revenue.


Check out our Services & Pricing page to view our amazing selection of social media marketing services, and our New Order page to learn more about each one!


Want even more amazing tips & tricks from the professionals? Check out the rest of our blog for even more in-depth guides and industry expertise!