Whether you need a study aid or are just obsessed with a new song, YouTube allows users to loop a YouTube video for repeated listening.
While the convenience of looping YouTube videos on a computer is indispensable for many users, sometimes YouTube's automatic pausing can get in the way of a seamless listening experience.
Today we'll outline five different methods on how to loop a Youtube video on your computer.
Table of Contents:
What Does Looping A YouTube Video Mean?
Looping refers to continuously replaying a video or selection of videos.
YouTube plays a video once and then moves on to the next video in a playlist or a recommendation for the next watch. This means that users who want to listen to the same content repeatedly need to utilize one of the five available looping methods.
You do not need to be logged into your YouTube account in order to loop a video.
NOTE: Video loop Method #1 applies to the mobile YouTube app while Methods #2-5 apply to the YouTube desktop site.
Method 1: Using the YouTube Loop Feature
The built-in loop or repeat feature on YouTube is the most straightforward method to loop videos and will only work on the YouTube mobile app.
To enable repeats, open the video of your choice from the YouTube app. Click the video menu on the top right corner.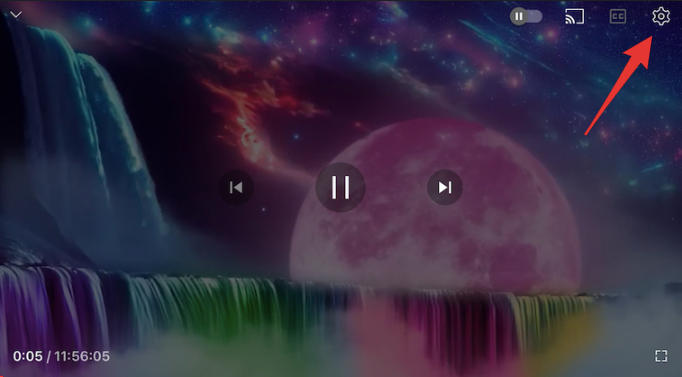 Tap Loop video.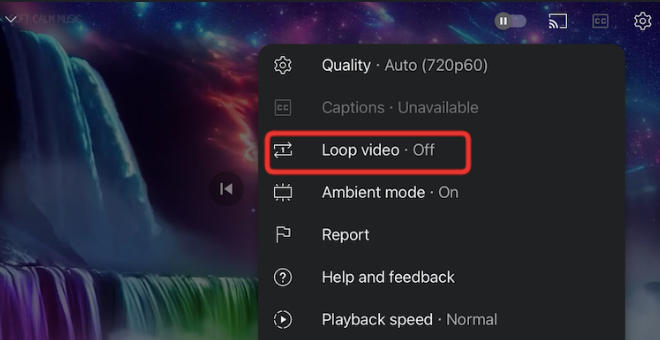 This method will work for both single videos and playlists.
Method 2: Utilizing Browser Extensions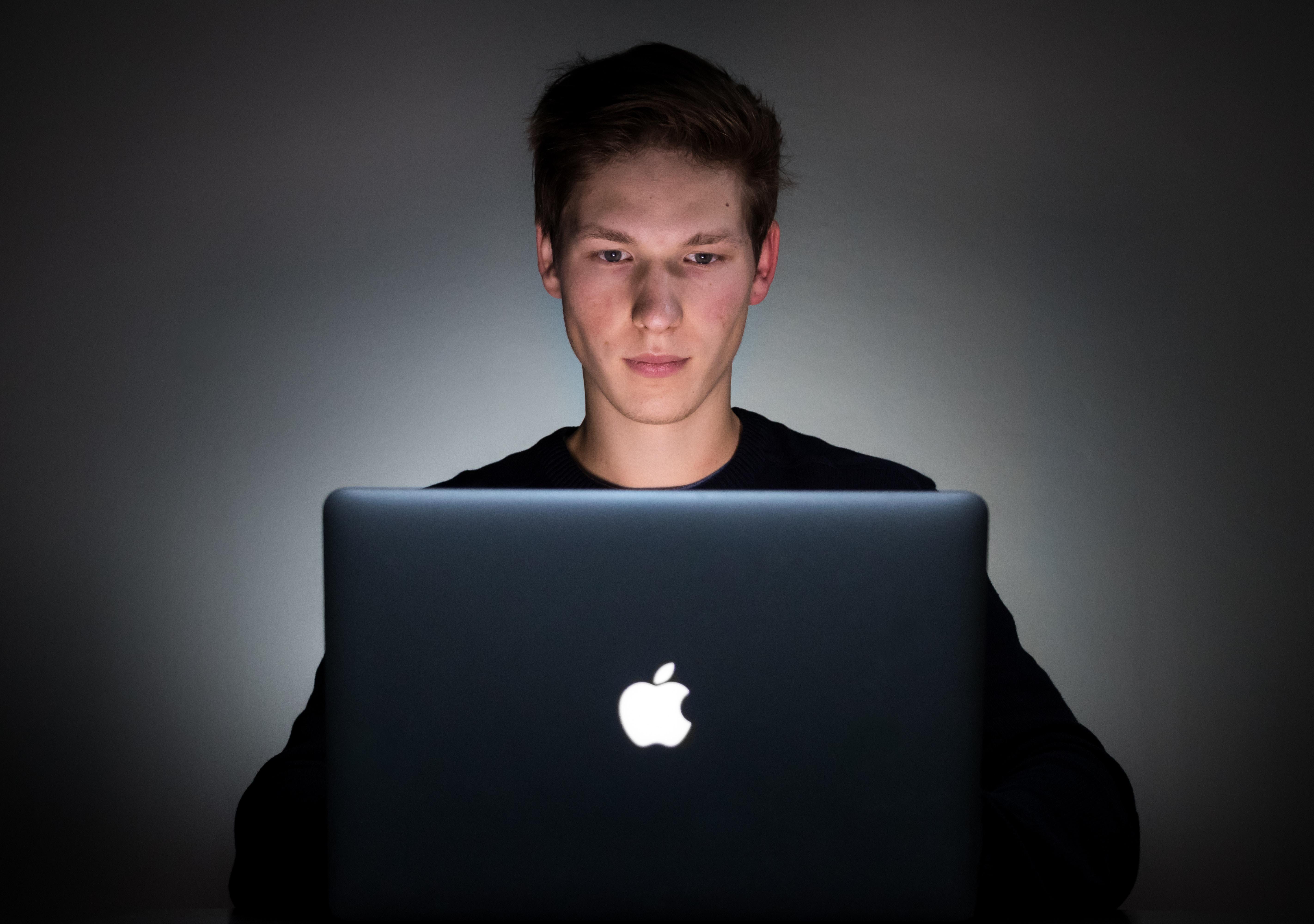 If you want to repeat a YouTube video from the YouTube website, you can use browser extension to help.
Extensions like 'Looper for YouTube' for Chrome can be added to your browser to facilitate easy looping. After installation, you can configure these extensions to loop a whole video or just a part of it.
Method 3: Editing URL Parameters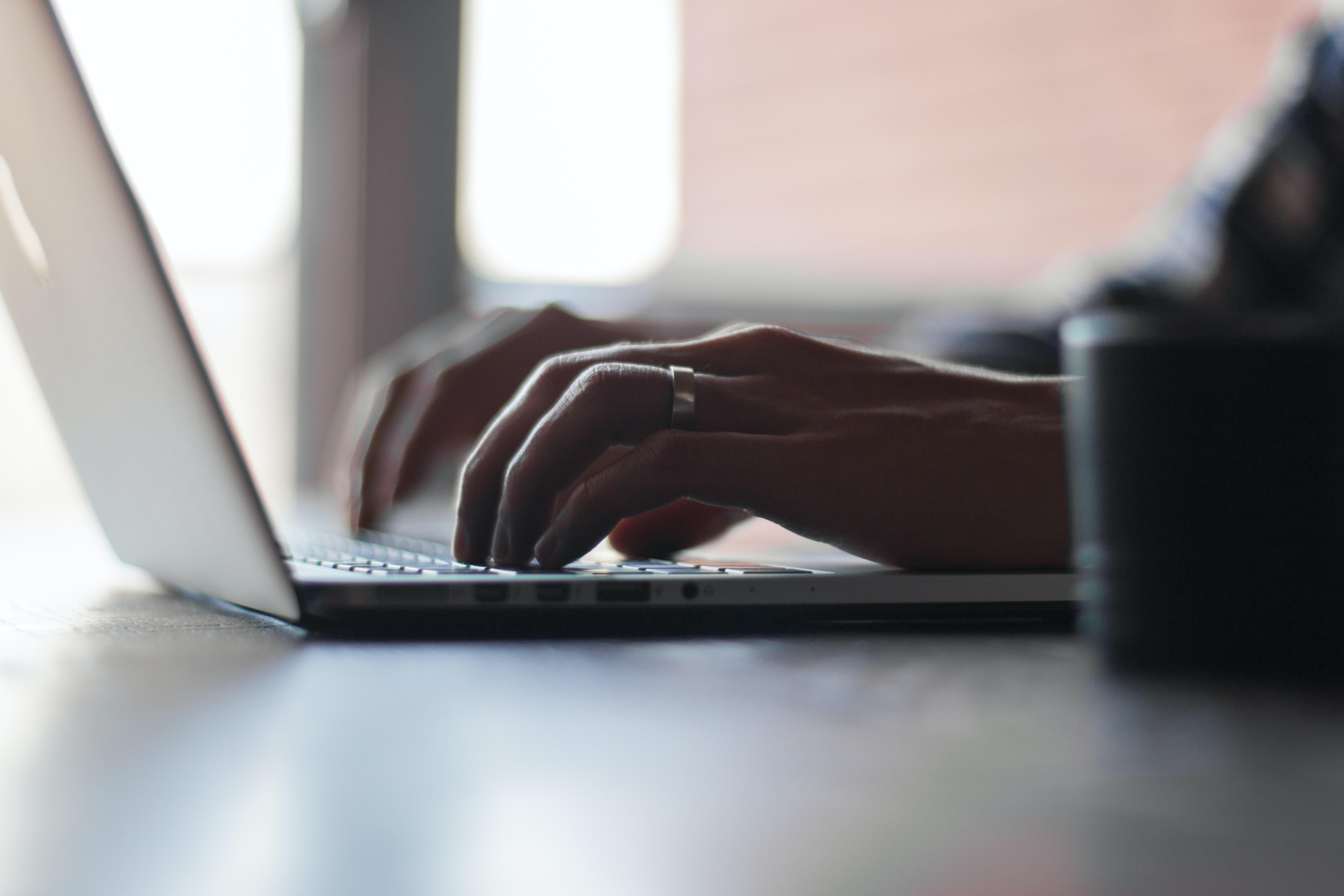 For tech-savvy users, manipulating URL parameters offers an alternative way to loop YouTube videos.
By adding 'repeater' after 'youtube' in the video URL, you can direct the browser to an external site that plays the video on loop.
IMPORTANT: This method may be less user-friendly and may expose your device to third-party risks.
Method 4: Creating a Playlist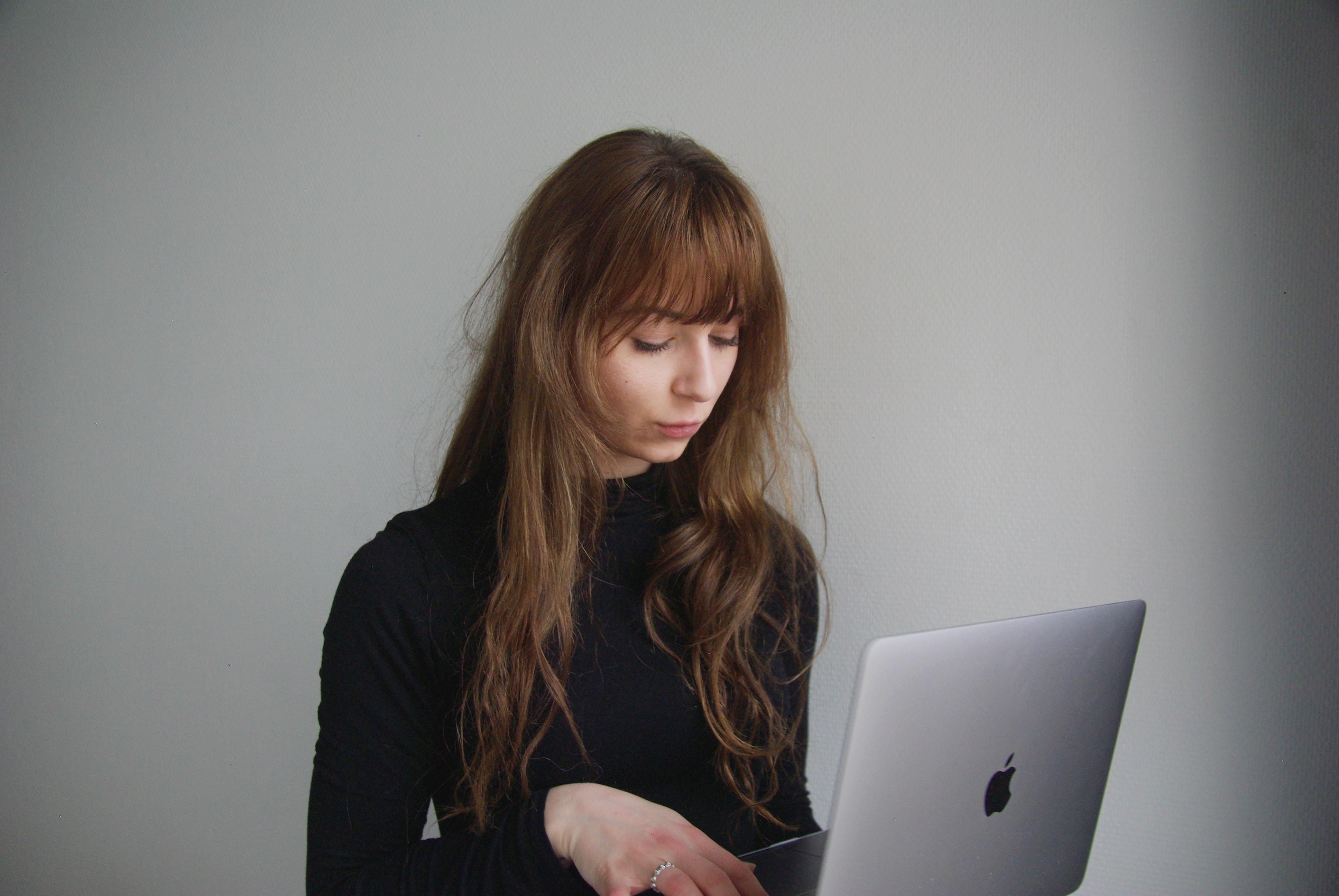 Creating a single-video custom playlist is another method for looping YouTube videos. This not only allows for continuous playback but also helps manage your video collections better.
After creating a YouTube playlist, click on the loop icon at the top of the playlist box to keep the video playing repeatedly. This method is especially useful for users who enjoy creating and managing their own video compilations.
Method 5: Third-Party Looping Websites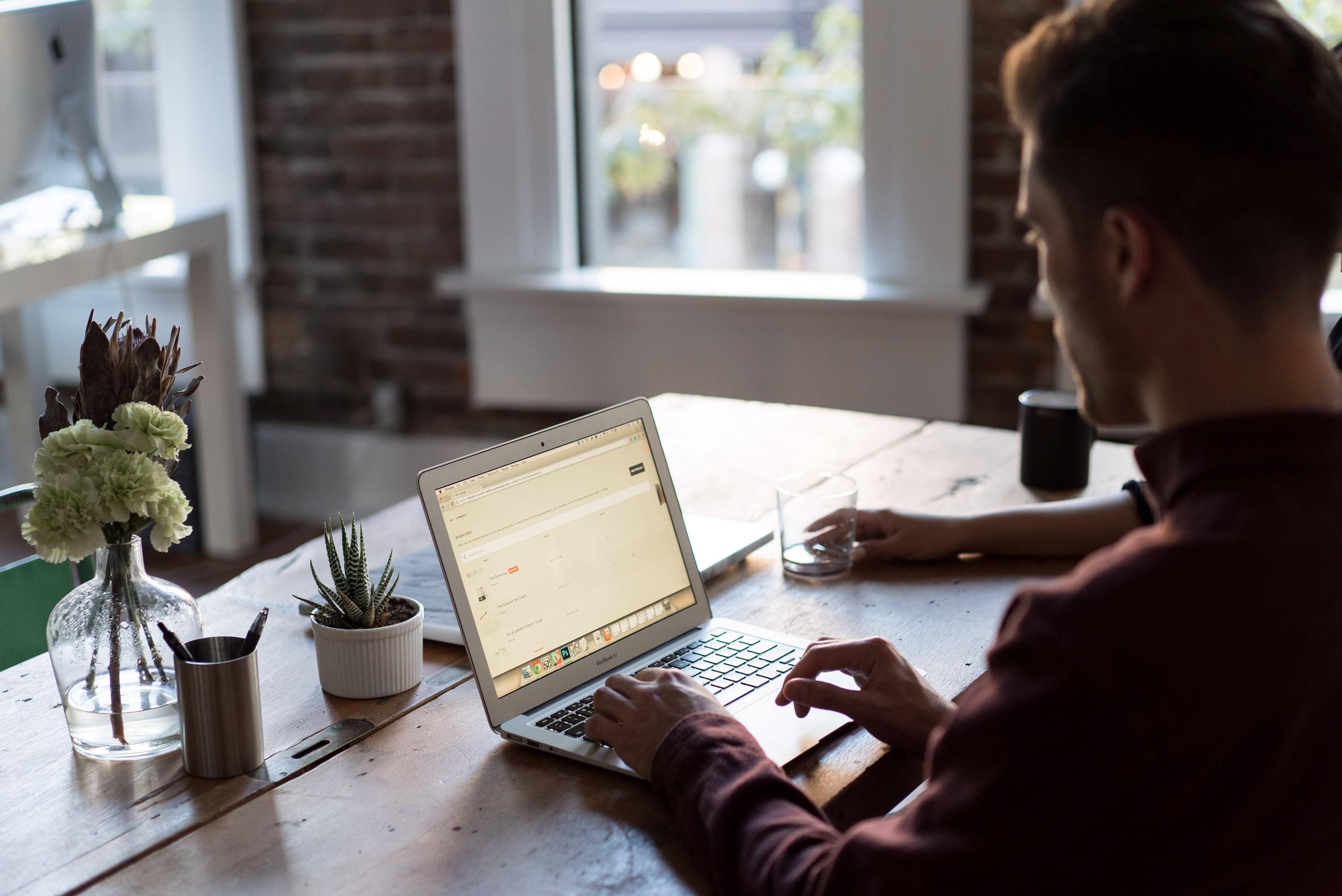 Several third-party websites offer YouTube video looping services, such as listenonrepeat.com. These sites provide various features like starting and ending loop points, repeat counts, and more.
IMPORTANT: Use these sites cautiously as they are external platforms that might pose security risks.