Want to clear your YouTube Music queue fast?
Whether you want to start with a fresh playlist or remove repetitive content, here's how to do that on both the desktop version of the site, and the YouTube Music app.
Table of Contents:
Clear Queue On YouTube Music Desktop
There are two methods to clearing your queue on desktop, depending on whether or not you want to remove the entire queue or select songs.
For either method, first open YouTube Music and visit the page that hosts your currently playing track. You should see the queue of upcoming songs beneath that.
To Clear Your Entire Queue
The most straightforward method to deleting the entire queue is to simply refresh your page. All tracks after the currently played track will be cleared.
You can get the same or better results by simply pressing F5 to automatically refresh your page.
To Remove Individual Songs From Your Queue
If you just want to remove a few songs, click the three stacked dots to the right of the track.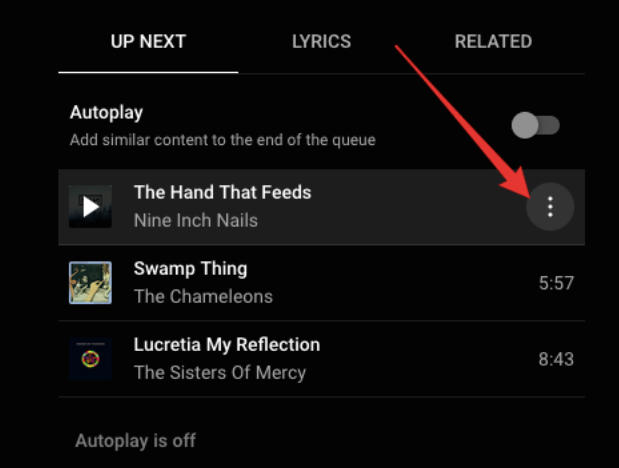 From here, click Remove From Queue.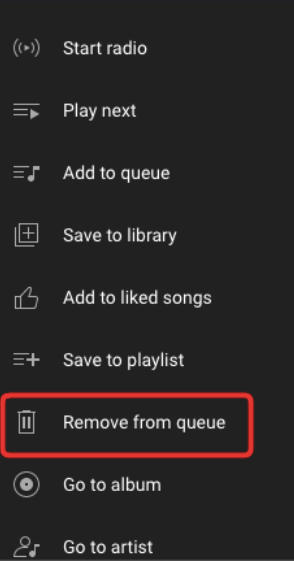 Clear Queue On YouTube App - Android Device
Clearing the queue on the Android app is counterintuitive, but there is a way.
Open the app and start playing music. Drag the corner of the Playing Now screen to minimize it.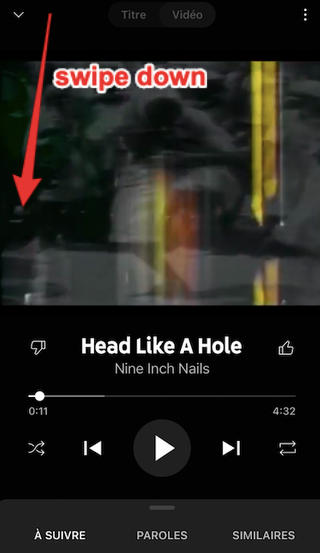 Swipe the minimized bar down or to the left.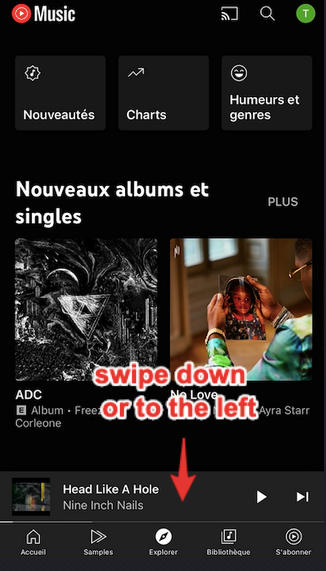 Your queue should now be cleared.
Clear Queue On YouTube App - iOS
To clear the queue from your iOs mobile device:
Open the YouTube Music App and start playing music. Minimize the Playing Now screen.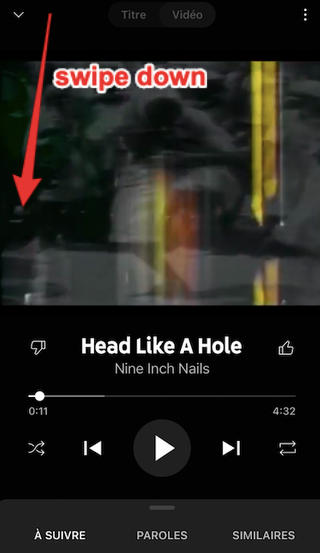 Swipe the minimized bar down or to the left.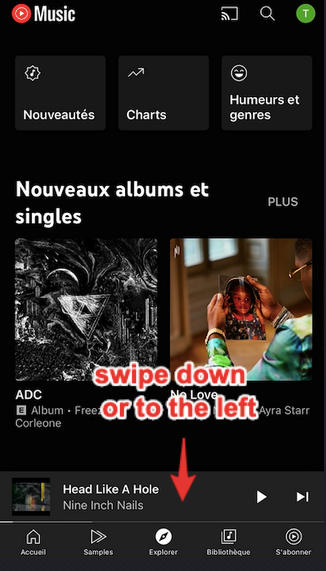 Tips For Managing Your Queue
While YouTube Music doesn't have a very intuitive queueing system, there are a few things you can do to make your listening experience smoother.
How To Add Music To The Queue
To add a new song to your queue, over over the track and click the three stacked dots on the right side.
From here, click Add To Queue.
How To Rearrange Queue Items On YouTube Music
To rearrange the songs in your queue, hover over the song title until you see the cross icon cursor.
Click on the track from here and drag up or down depending on where you'd like it in the queue.
How To Save Your YouTube Queue As A Playlist
Did you know you can save your entire YouTube queue as a playlist to listen to later?
To do this, you'll need to access YouTube Music via the mobile app.
Once you have a queue compiled, open the currently playing track. From here, swipe up to view your entire queue.
Tap + Save on the top right.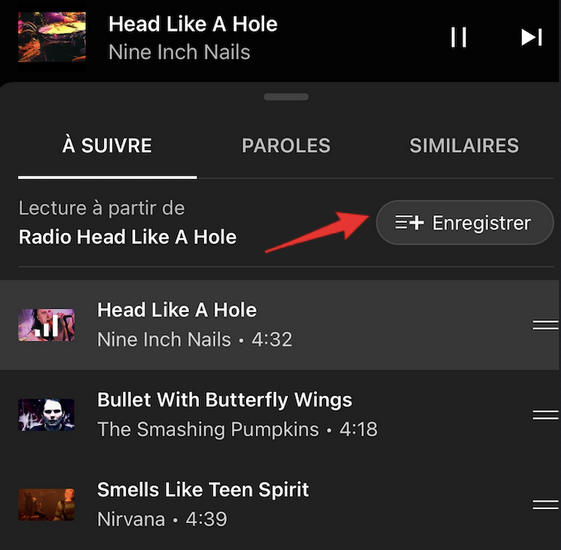 Tap + Playlist. Name your playlist, adjust the privacy settings, and save!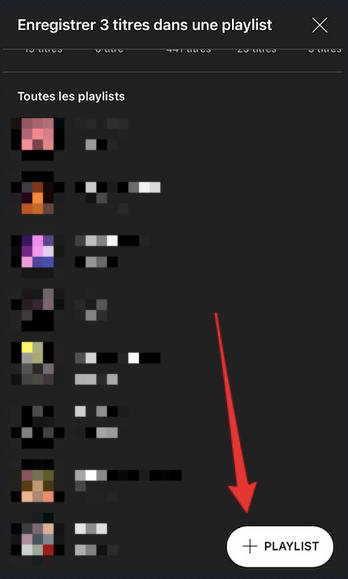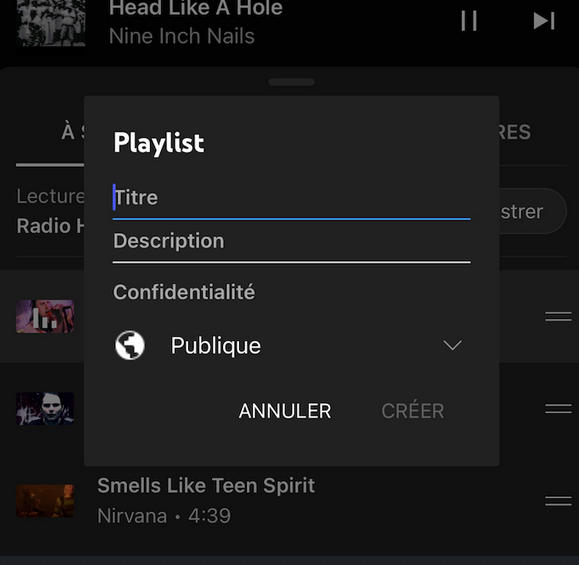 While you can add tracks to a playlist via the desktop version of YouTube Music, there is currently no way to turn an entire queue into a playlist outside of the mobile app.