Buffering issues are common with online streaming services like YouTube TV, and they can severely impact your enjoyment of these services. If you're noticing YouTube TV buffering more than usual, there may be a few common culprits behind it - but don't worry, there are also straightforward solutions!
Today's guide will take you through the causes and solutions of frequent video buffering, so you can get back to watching the content you love (and pay for!) on the YouTube TV app with minimal interruptions.
Let's get started!
Table of Contents:
Understanding YouTube TV and How it Works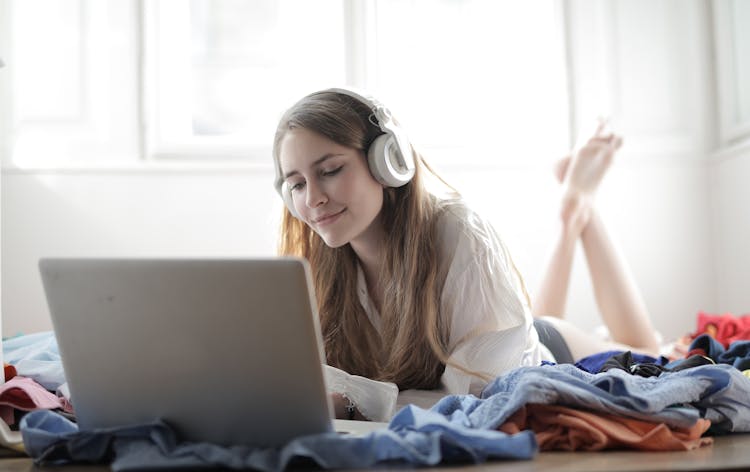 YouTube TV, like any other streaming service, delivers video content from the internet to your device. Data is sent in a continuous stream to your device, allowing you to begin enjoying the content immediately rather than having to wait for the entire file to be downloaded.
Because the data is being sent in a continuous stream, a stable (and preferably high-speed) internet connection is important for streaming content. If your connection is slow or unstable, buffering will occur because the incoming data will not be able to keep up with what you're streaming.
However, along with an unstable internet connection there are a few other things that can result in YouTube TV freezing while streaming.
Common Causes of Buffering on YouTube TV
If you're streaming YouTube TV - either from a smart TV or app - and you find that either the video quality has decreased or that buffering issues are occurring, it could be due to one of the common issues below:
Slow Internet Connection
This one is straightforward - if your internet connection is slow, it will affect all streaming and browsing experiences on your devices.
Overloaded Wi-Fi Network
If you're on the same internet network as someone else in your household, you might experience buffering issues due to Wi-Fi limitations. Sometimes, having multiple devices streaming from the same network or using the same streaming account can impact your video resolution and speed.
Device Limitations
If your phone or computer is old or generally slow due to a lack of storage space, you will likely experience more issues while streaming.
Application Or System Bugs
Sometimes the YouTube TV app experiences issues or has system bugs. In this case, stop YouTube TV and follow the troubleshooting steps outlined in the section below.
Diagnosing Buffering Issues: Steps and Tips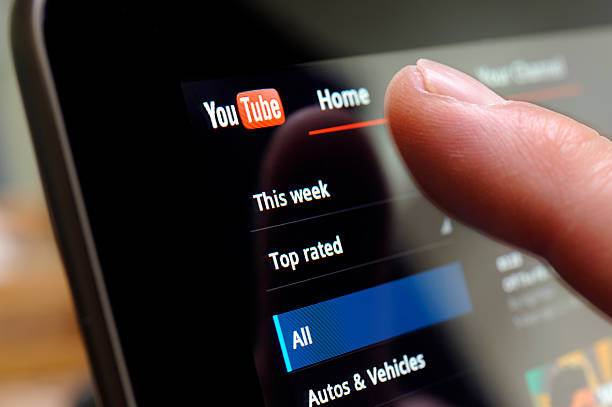 Now that we've gone over the common causes of buffering, it's time to tackle the solutions.
We recommend going through each of the steps below (even if you don't think they're the cause) and if you still experience issues, it's best to contact YouTube's support team for additional assistance.
Check Your Internet Connection
The first step is to test your internet speed. You can use a simple tool like Speedtest by Ookla. This will show you how your internet speed matches up to the average requirements.
If your connection is poor, contact your internet service provider and see if there are any steps you can take to improve your connection.
Check Your Wi-Fi Signal Strength
YouTube TV buffering issues can also be caused by the strength (or lack thereof) of your Wi-Fi signal. Many Wi-Fi routers come with a feature to show the relative signal strength.
If your Wi-Fi is not at full strength, consider moving it around the room or house until you achieve full bars.
If you're not receiving a strong connection in any area of your house, contact your internet service provider for additional troubleshooting steps.
Check Your Devices
Sometimes a YouTube TV buffering issue is caused by the specific device you're using to stream.
If possible, first trying streaming YouTube TV from another device. If the buffering issues stop, it's a sure sign that your device is the issue.
There are a few things you can do to improve your device's streaming capabilities:
Free up as much storage space as possible

Make sure your device's operating system is updated

Clear your device's cache
If none of the above improve the matter, and your streaming issues are affecting your everyday experience, consider contacting your device manufacturer or upgrading entirely.
Check For YouTube TV App Updates
If you access YouTube TV from the app, be sure to check for any potential updates. It might also help to try streaming YouTube TV from a smart TV or the desktop app to see if that improves your experience.
How ISP Throttling Can Cause Buffering Issues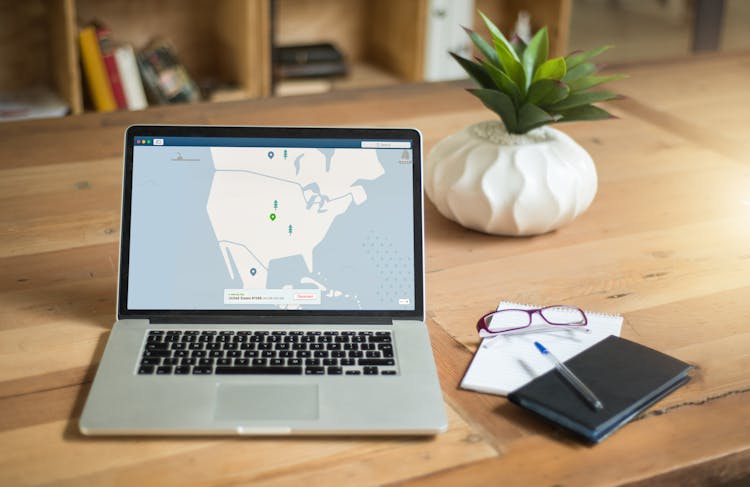 ISP throttling, or bandwidth throttling, is used by Internet Service Providers (ISPs) to regulate network traffic and minimize bandwidth congestion.
This includes intentionally slowing down the internet speed of a particular user, a particular service, or at certain points throughout the day or night. While it's often done for legitimate reasons, it can quickly become frustrating - especially if it's affecting your experience on a service you're paying for.
How To Know If You're Experiencing Throttling
It's not always straightforward to identify ISP throttling, since internet speeds have a tendency to fluctuate. However, there are a few things to look out for:
Consistently slow speeds, even outside peak usage times (such as late night/early morning)
Frequent buffering when streaming despite high speed internet plans
Noticeable speed differences between different online activities (i.e slower when streaming or downloading files vs. browsing the internet)
You can check for throttling by using the Internet Speed Test at different times of the day and for different activities. If your internet is significantly slower during certain activities or times, you may be experiencing throttling.
Solutions To ISP Throttling
If contacting your ISP hasn't yielded useful results, try using a VPN when streaming. There are a variety of VPN services out there at various price points that can help you stream quickly and safely.
When to Contact YouTube TV Support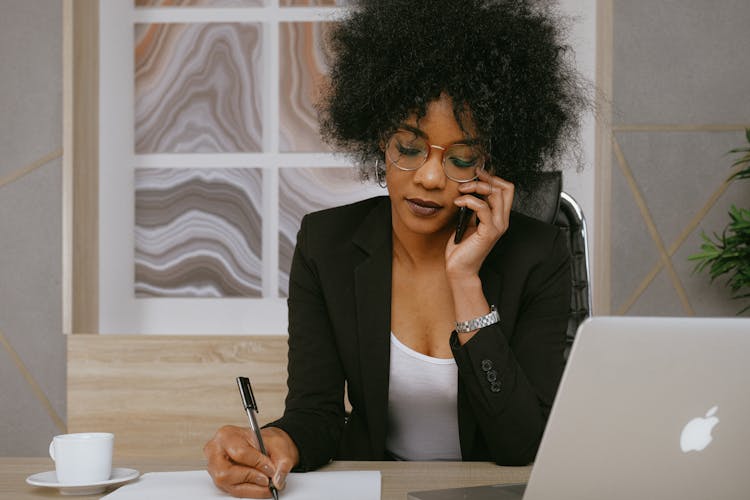 If you've gone through all of the troubleshooting steps above and still haven't found a solution, the problem might be with YouTube TV.
In this case, you can contact YouTube TV support through the support hub here.
Be sure to outline the troubleshooting steps that you've already taken to assist the support agent in finding an efficient solution.
We hope that these steps can help you watch YouTube TV with greater ease!