The social media landscape is constantly changing, with new platforms and features appearing on a regular basis. One of the newest social media platforms to enter the shortform video game is SnackVideo, a popular alternative to TikTok which has been banned in several countries including India. But what exactly is SnackVideo and how does it compare to TikTok?
SnackVideo Features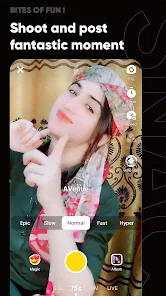 SnackVideo is an almost identical alternative to TikTok, feature for feature. With in-app filters, lip synch, and global availability, SnackVideo allows users in countries where TikTok has been banned to get in on the fun of short form video without worrying about the legal implications.
The app opens to a classic Explore page, allowing users to view new and trending content immediately. There's also a Trending page for specifically high trending content, as well as a Following tab to view videos from users that you follow.
The overall appearance and user experience of SnackVideo is very close to TikTok, making it an easy transition for anyone looking to try something new.


Where Can I Download SnackVideo?


SnackVideo is available in the Google Play store as well as the Apple App store, so users from all operating systems can enjoy it.


Why You Should Choose SnackVideo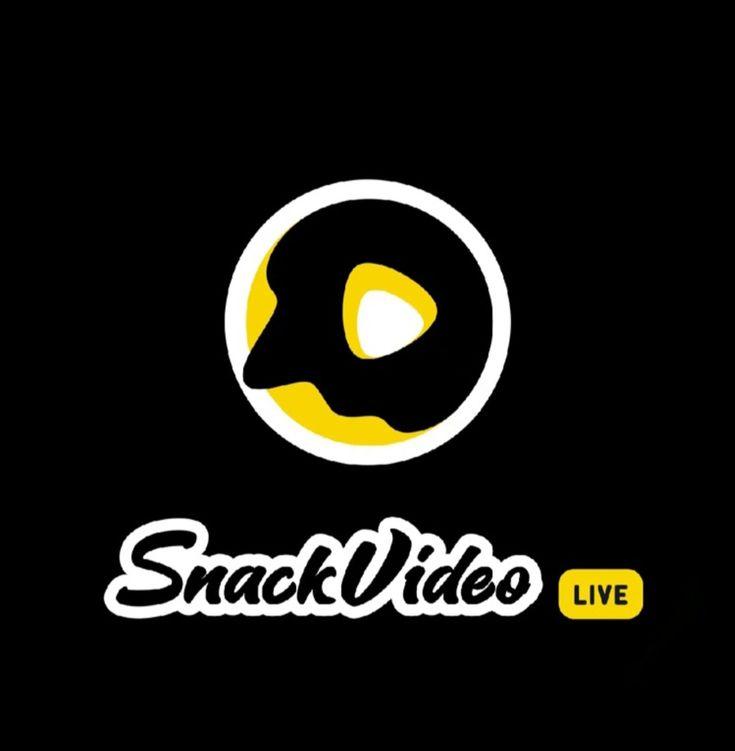 Unlike TikTok, SnackVideo has a wider global availability. Even if your country doesn't ban TikTok, you're still missing out on a large audience that could be following your content!
If you're already on TikTok, why not post your content on SnackVideo as well? It takes just a few minutes and you can grow your audience even more, with minimal effort.
If your country does ban TikTok, then the choice is clear - SnackVideo is the alternative for you.


How To Improve Your SnackVideo Profile


Much like TikTok, your SnackVideo profile consists of your username, profile image, and bio.

Choose a username that's easy to remember and simple to type.

Your profile picture should be easily recognizable, eye-catching, and representative of your brand or profile goals.
Your bio has a character limit, so keep it brief and memorable. Include a bit about yourself and maybe add your website if you have a shop or want to funnel viewers elsewhere. Emojis will keep things interesting!


Buy SnackVideo Followers


Since SnackVideo is relatively new, it's not as challenging to gain followers and viewers as it is on TikTok, but it's growing steadily in popularity which means now is the time to build a strong foundation of followers and set yourself apart as one of the first viral creators on the app!
Even the most successful social media content creators and influencers know that buying social media engagement is the key to success. By buying SnackVideo followers, you can help your profile be seen by a wider audience, which could result in organic followers and views.

So what are you waiting for? It's time to reach your social media goals!

Check out our Services & Pricing page to view our amazing selection of social media marketing services, and our New Order page to learn more about each one!
Want even more amazing tips & tricks from the professionals? Check out the rest of our blog for even more in-depth guides and industry expertise!