TikTok's Clear Mode feature allows users to have a clean, distraction-free browsing experience.
Here's how you can turn it on.
Table of Contents:
What Is Clear Mode On TikTok?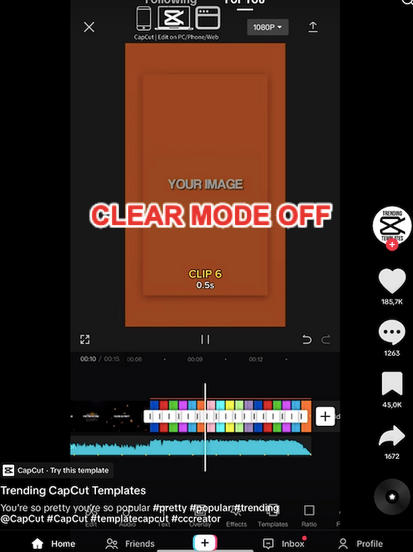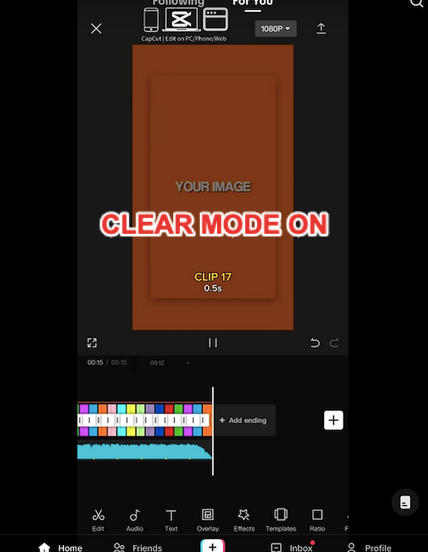 Ever struggle to see the full TikTok video when it's blocked by the menu items and watermark?
Clear Mode is a new feature that allows TikTok users to temporarily remove the usual app icons, including the like, save, comment, and share buttons as well as hashtags and captions.
This allows users to watch TikTok videos distraction-free, but there's a catch: Clear Mode will only stay enabled for the video you're currently watching. Once you've swiped to a new video, you'll have to re-enable Clear Mode for each video individually.
Users are also unable to take a screen recording of a video in Clear Mode, to prevent content theft.
Both Android and iOs users can watch videos with Clear Mode. There is currently no Clear Mode feature on the desktop site.
How To Turn On Clear Mode
You can turn on Clear Mode while watching TikTok videos by following the steps below:
Open TikTok and navigate to the video of your choice. Long press on the video you're watching to open the dialog box.
Tap Clear Mode or Clear Display.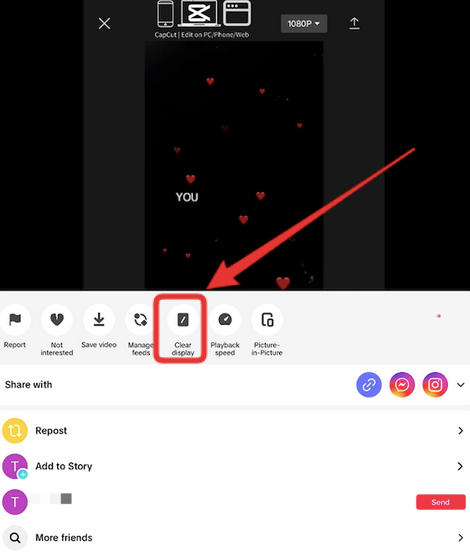 To exit Clear Mode, either follow the steps above or tap the dark circle with a white rectangle icon on the bottom right corner of the screen.
Frequently Asked Questions
Which devices is Clear Mode available on?

Clear Mode is available on the TikTok app for both Android and iOs users.
Can I take a screenshot on TikTok Clear Mode?

Yes - while screen recording is disabled in Clear Mode, users are still able to take still screenshots while in Clear Mode.
Can I permanently turn on Clear Mode on TikTok?

No - Clear Mode is currently only available on a video by video basis. Once you swipe to a new video, you'll have to repeat the aforementioned steps to turn Clear Mode on again.
Can I turn on Clear Mode on the TikTok website?

No - currently Clear Mode is a mobile-only feature. The pop up menu on TikTok's desktop version does not include a Clear Mode option.