Every YouTube user has experienced the annoyance of ads on YouTube videos before. While many of us utilize ad blockers, it can be difficult to get around these pesky ads while using the YouTube app or another YouTube service such as YouTube TV.
So how can you skip commercials when watching YouTube videos on YouTube TV?
Today's post will take you through the basics of getting around YouTube TV ads on both desktop and mobile devices.
Let's get started!
Table of Contents:
YouTube TV Ads: Everything You Need To Know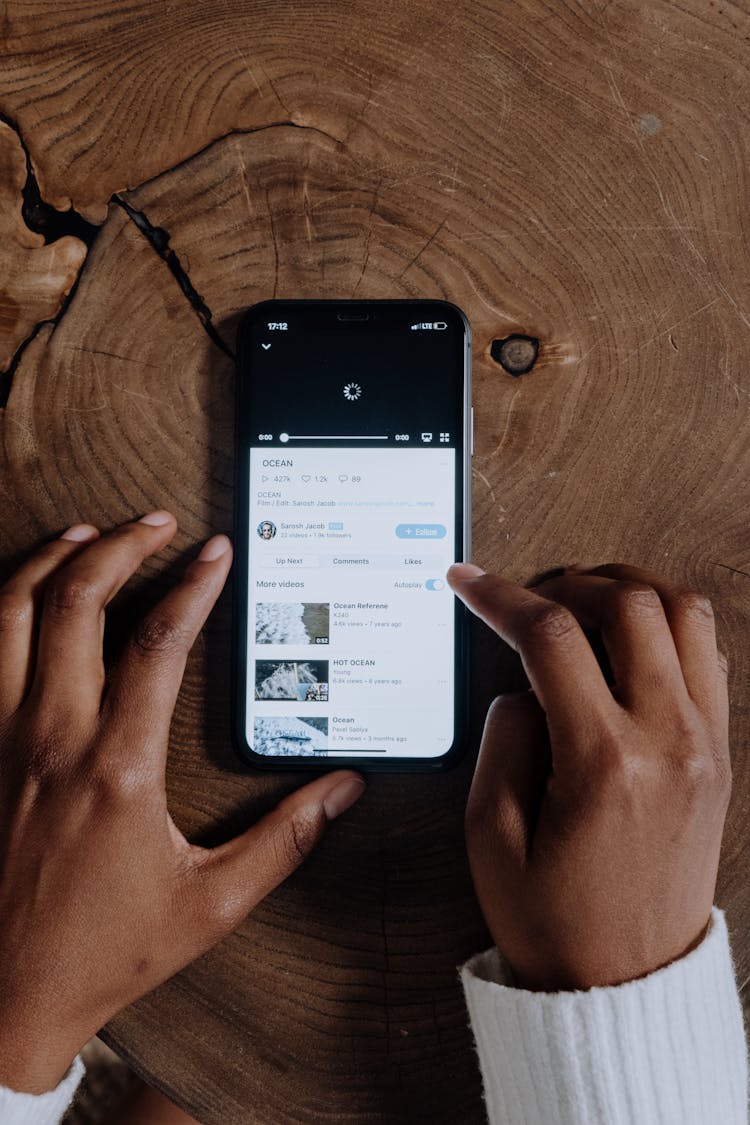 YouTube TV ads provide both creators and the YouTube platform with a straightforward method of monetization. Because of this, creators tend to implement ads in as many areas of their content as possible while maintaining overall user satisfaction.
However, not all creators respect this balance, and it can quickly become frustrating to try to watching your favorite content with frequent interruptions.
Criticisms & Complaints
There have been various criticisms of YouTube's ad integration over the years. Many users find that it interrupts the flow of content, particularly music and other focus-based content. It can also be jarring for the large number of users who listen to videos as they fall asleep.
Aside from being simply annoying, ads can also interrupt content that is potentially life saving, wasting precious time as users attempt to access first-aid videos.
There has also been criticism surrounding the content of ads. From propaganda to dangerous misinformation, many YouTube ads have the potential to do real harm to viewers.
For these reasons, many subscribers to YouTube TV skip commercials to improve their viewing experience and overall enjoyment of the paid platform.
Types Of YouTube TV Ads
There are a variety of ads that can be found specifically on YouTube TV, some more disruptive than others. For the purposes of this post we'll be focusing on in-stream ads rather than display or overlay ads, but the guide below includes all types for your reference.
1. Traditional Commercials:
Just like traditional television, YouTube TV includes commercials that play during breaks between shows. These can be national or local ads tailored to specific regions.
2. Display Ads:
Display ads will appear in places like the YouTube TV homepage or alongside search results. These promote products, services, and other shows.
3. Sponsored Programs:
Some shows or content might include product placement or special mentions of the sponsor.
4. Overlay Ads:
These ads appear on top of the video content and will advertise products, services, or other content much like the ads you'll find on regular YouTube videos.
6. Video On-Demand Ads:
This includes pre-roll, mid-roll, or post-roll ads, similar to those found on regular YouTube videos. These ads can be skippable or non-skippable.
How To Skip Ads On YouTube TV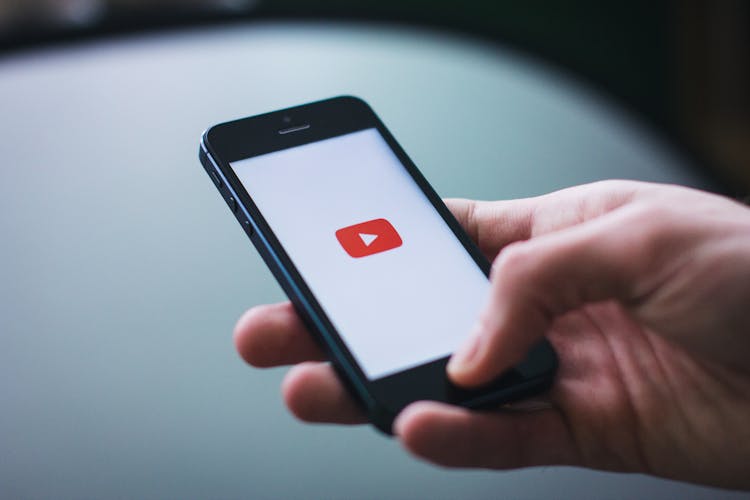 As the ads found on YouTube TV are pretty much the same as what you'd find while watching traditional live TV (i.e integrated within the content itself), many of the ads aren't skippable.
While it's possible to bypass ads on the main YouTube platform with a YouTube Premium subscription, there is no YouTube TV premium option that allows users to bypass these ads.
But don't worry! There are a few methods to skip commercials on YouTube TV by using built in features that YouTube TV offers.
Recorded Shows (DVR)
Once you've recorded a show using the YouTube TV cloud DVR feature, you can fast-forward through commericals (effectively skipping them). While this depends on the specific network or program, it's effective in many cases.
Keep in mind that some networks might replace recorded commercials with video on-demand ads that might not be skippable.
Premium Add-On Channels
Some premium channels or add-ons may offer ad-free experiences or have their own rules regarding skipping ads. If you're interested in a seamless ad-free experience, it might be worth considering one of these premium channels.