Curious to see what your latest Instagram messages say, but don't want them to be marked Read?
Learn about half swiping - the method that allows you to read messages undetected.
Table of Contents:
What Is Half Swiping On Instagram?
Half swiping allows you to briefly preview unread direct messages on the Instagram app without alerting the sender that you've read the message.
Many users opt to half swipe to read Instagram messages from unknown senders, or to determine which messages to respond to first if they have multiple unread messages.
How Instagram DMs Read Receipts Work
Instagram's direct messages feature read receipts - icons that indicate whether a message has been received and viewed by the recipient.
If the recipient has read Instagram direct messages, there will be a small Seen text that appears below the message along with an indication of time in some cases.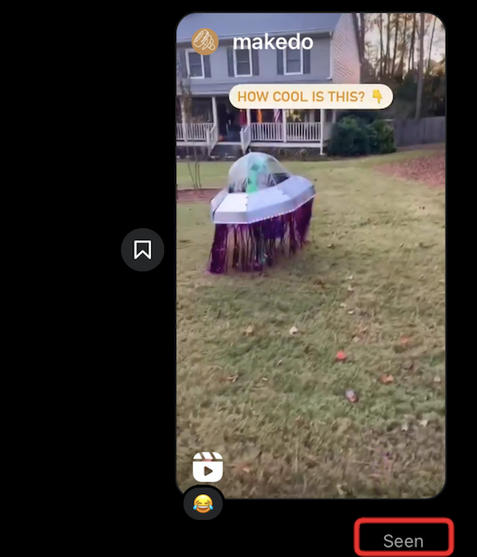 NOTE: Currently, read receipts are only available on the Instagram app. The web version of the platform offers limited messaging features, and read receipts are not available there.
How To Half Swipe On Instagram: Step-By-Step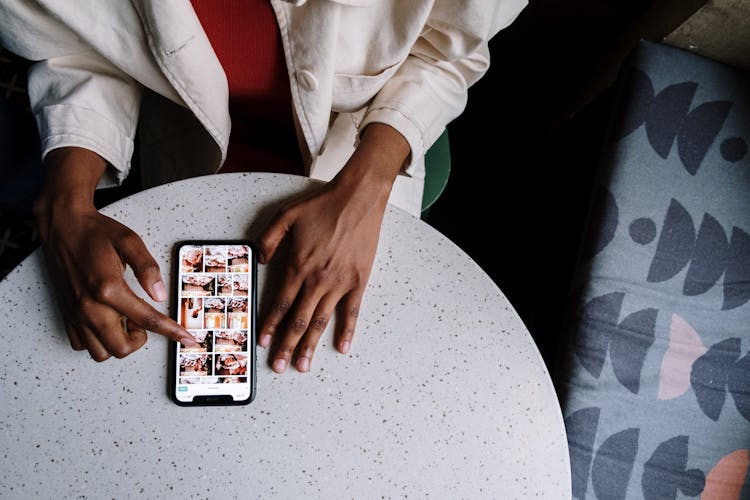 So how can you half swipe on Instagram? Learn how to half swipe on your direct messages and on Instagram Stories by following the steps below.
NOTE: Half swiping is not foolproof! It is very possible that you may accidentally leave a read receipt even if you follow the instructions provided. Proceed with caution.
Instagram Direct Messages
To half swipe an Instagram DM, open the message and then immediately swipe down so that your screen scrolls back to the previous messages.
You will need to do this extremely quickly to avoid the most recent message being marked Seen.
If you are successful, you will be viewing older messages and can then scroll slowly down to preview the newest message.
Be careful not to scroll all the way down or the most recent messages will be marked as Seen.
Keep in mind that if your chat history with this user is not long enough, the new messages will be marked Seen if they appear fully in your inbox. This method is best used with DMs that have a long enough chat history.
Instagram Stories
Did you know you can half swipe on Instagram Stories?
To do this, click the Story that appears before the one you wish to preview (so the user listed just before). Keep in mind that this user will be able to see that you viewed your Story, but if you do this correctly the Story you want to half swipe will not show you as a viewer.
When you get to the last Story frame from the previous user, carefully swipe halfway to view the next user's Story. Do not lift your finger from the screen and do not swipe further than halfway.
Once you have finished previewing the Story, carefully swipe back to the previous user's Story and exit.
Frequently Asked Questions
Can the sender know if I half swiped their DM?

No, senders of direct messages have no way of knowing how you interact with your unread Instagram direct messages outside of the basic read receipts feature.
Does the half swipe feature work on all devices?

Currently, the half swipe feature will only work on an Android or iOS device. There is no way of half swiping on the desktop version of the platform.
Can I turn off read receipts on Instagram?

No, there is currently no way to turn off read receipts on Instagram.
Can someone see if I viewed their Instagram Stories?

Yes, the poster of the Story will be able to see a list of users who viewed their Story and who interacted with any Story features like sticker polls. However, you can use the half swipe method for Stories by following the steps above.