While many viewers remember to subscribe to a channel that they enjoy, or to leave a comment on a video that sparks their interest, not many viewers will remember to leave that ever-valuable "Like" on your content.
In fact, even if you remind them, viewers might not always take the time to leave a thumbs up, especially if not many other people have done so already.
So how do you strengthen your content and build your viewer's trust at the same time? By building a foundation of Likes!

Disclaimer: Rank & Monetization

QQTube is a middleman bringing together buyers and sellers.
We have no control over what will make your video/channel/account/profile rank, go viral, or trend. We can not offer any advice on this matter, we simply offer services that may help you achieve your goals. We offer no guarantees regarding the effect that the services offered on our site may have over the long-term popularity of your video/channel/account/profile.
​
We offer a variety of services from many different providers and they rarely give us specifics about how their delivery methods work. However, we do not offer or allow services that would increase ad revenue.
In this post you'll learn:
How building a foundation of YouTube Likes can help take your content to the next level
Let's get started!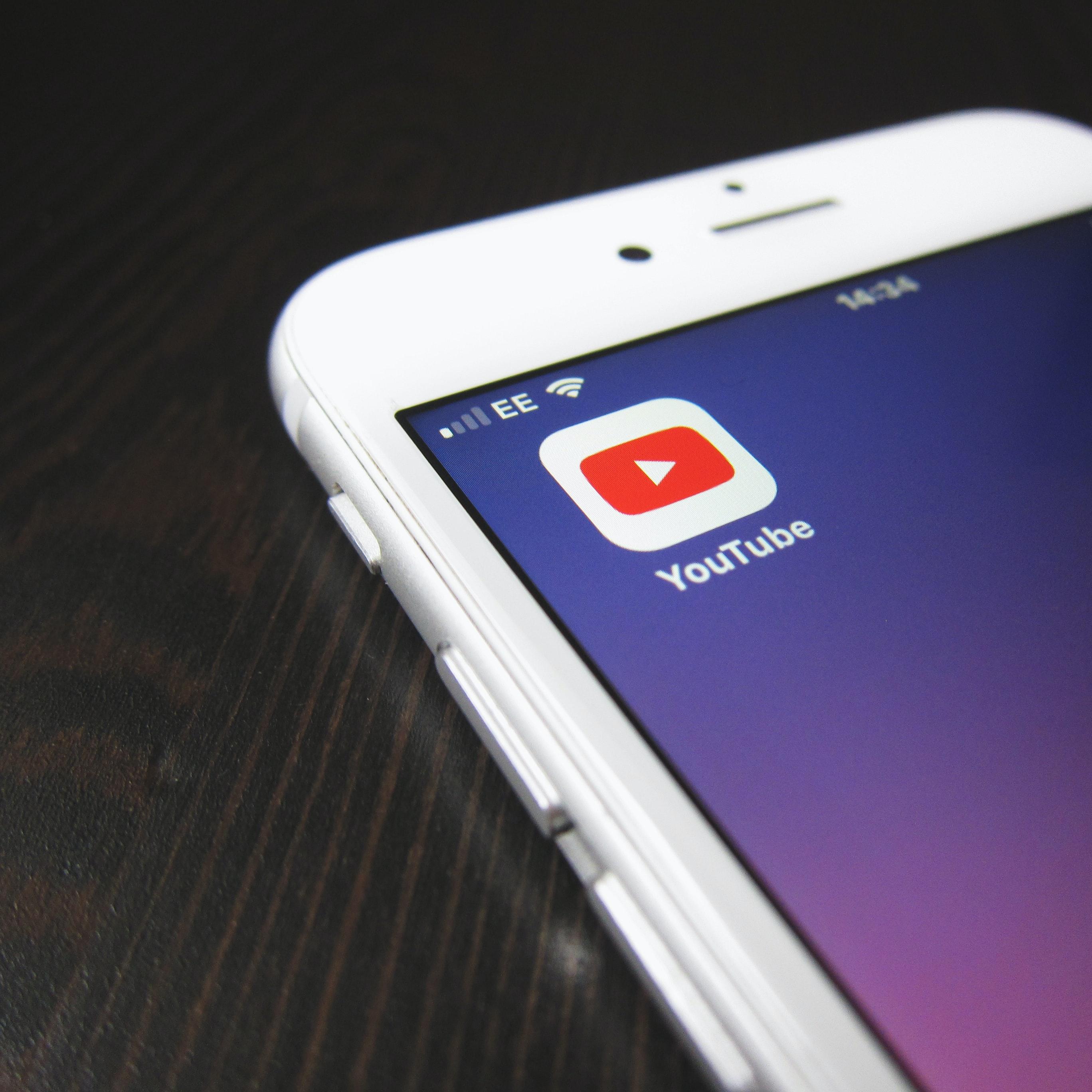 Without a significant amount of Likes on a video, it might seem to viewers as if your traffic is unnatural and discourage them from participating in the conversation around your content.
The more positive feedback that your video already has, the more likely it is to receive even more positive feedback, boosting your video's ranking and increasing the likelihood of your content reaching YouTube's Trending page.
Don't Forget the comments!
Along with Likes, comments are another important element of boosting a video's popularity.
While many content creators opt for disabling the comments section in order to avoid unpleasant arguments or rude comments, most video authors understand the importance of starting a conversation with their viewers.
When your viewers can tell you what they do or do not like, you can craft your content to provide them more of what they want, and less of what they don't!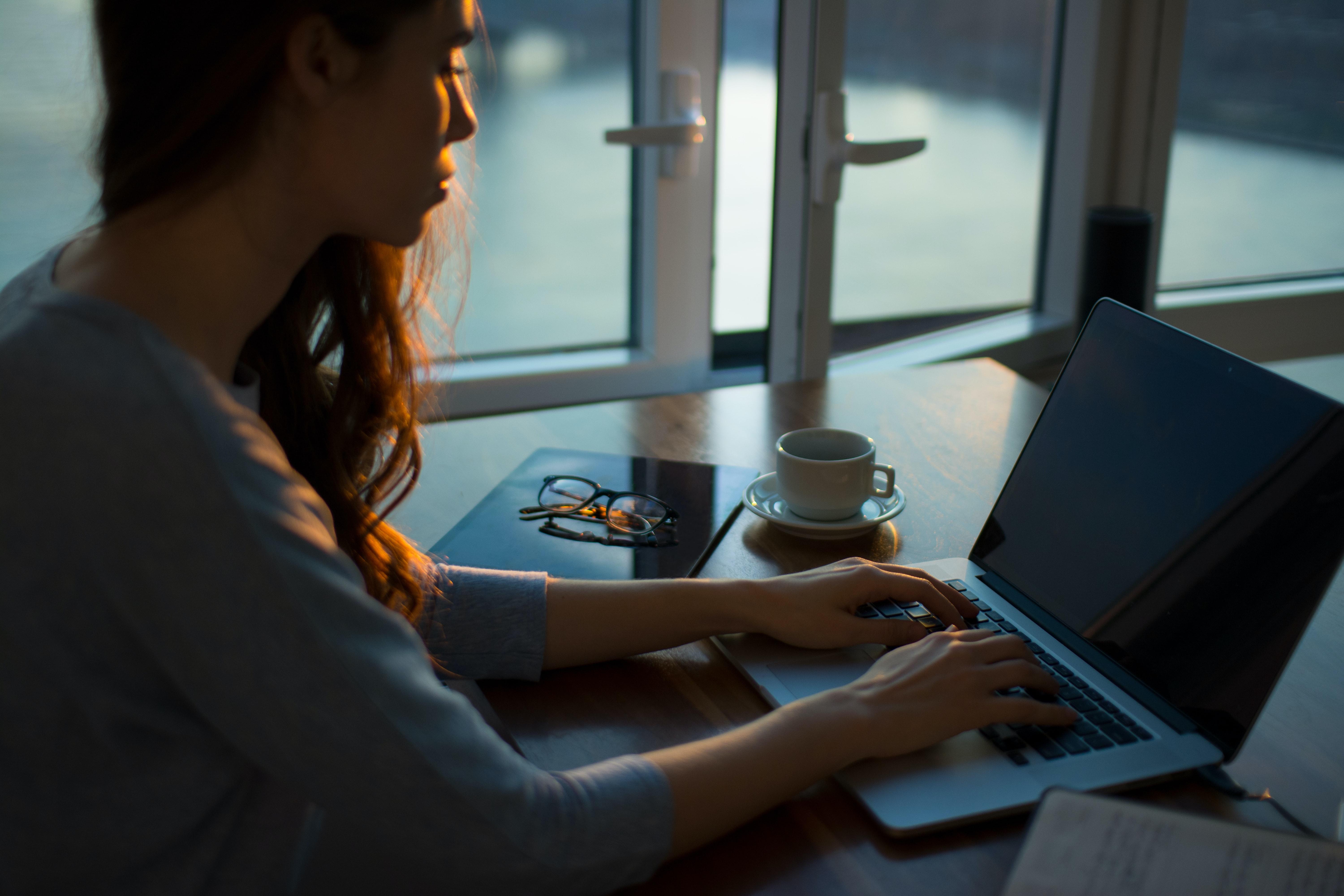 Comments can help to promote a video by leading back to another video featuring similar content, or they can show other viewers that the content in the video that they're currently watching (or loading) is worth their time, encouraging their fellow viewers to stay and increasing your channels watch time as a result.
For the same reason that it's important to buy YouTube likes, it's also important to build a foundation of positive comments for your video content.
Making sure that the feedback is balanced - with the majority being positive, and a few comments suggesting changes or critiquing your work - will ensure that viewers feel that their opinions are heard and that they are free to express themselves to you.
While it's easy to get lost in all the hustle and bustle of internet marketing - not to mention the confusing combination of clicks, visits, hits, posts, and follows required to achieve success - it doesn't have to be complicated.
This is why building a foundation of Like and Comments is so important. YouTube's search algorithm analyzes your content, your audience engagement, your keywords, subscribers, comments, and more - so make sure you have all your bases covered!


Check out our Services & Pricing page to view our amazing selection of social media marketing services, and our New Order page to learn more about each one!

Want even more amazing tips & tricks from the professionals? Check out the rest of our blog for even more in-depth guides and industry expertise!