Marketing Tips
How To Refresh Your Social Media Presence
Terri P
No matter how good you are at social media marketing, chances are you may have reached a point where your social media content and profile are in need of a bit of a refresh. Why not make the most of the New Year and give it one? Whether you're a social media whiz or still learning the ropes, there are a few basics you can master in order to give your social media content a much needed boost.
Before we begin, it's important to note that there's no one size fits all set of advice for social media success. As you follow the steps below, keep in mind your unique brand and audience. Adjust these tips based on your own goals, and your audiences' needs.
Let's get started!
Fresh Face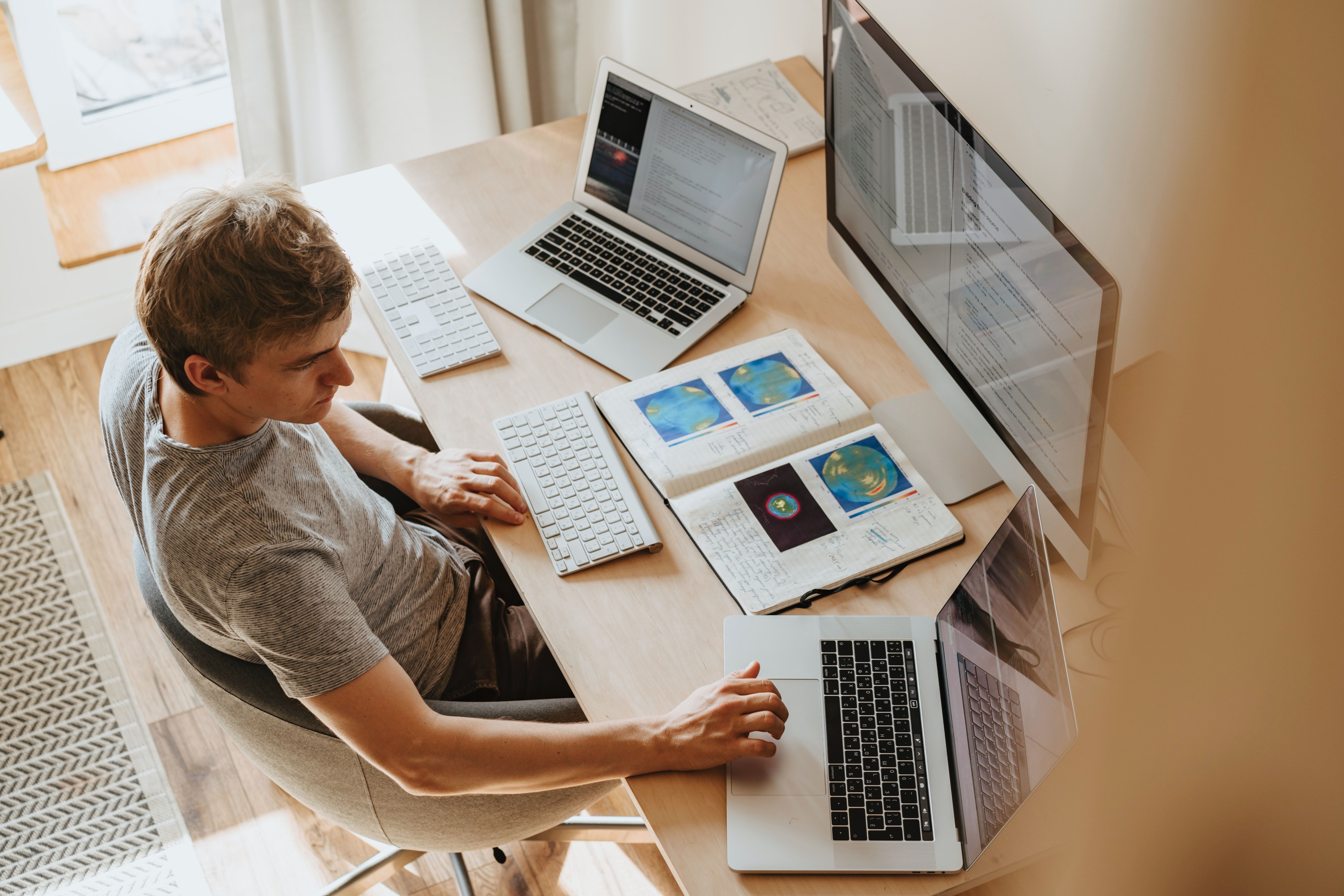 Let's begin with the fun stuff - overhauling your brand image and overall theme! Whether you have a personal or professional brand, chances are you've had the same cover photos, profile images, and bios for quite some time.
Now is the time to update your profile images and cover photos. Maybe commission a new logo - or even your first logo if you don't already have one - and start deciding on what your brand colors will be. Aim for 1-2 to get started. Take a new profile picture while you're at it - if you don't want to hire a professional, having a family member or friend take a well-positioned smartphone shot can be just as good with a bit of editing via Lightroom or VSCO.
Your cover photo should include any brand updates, social media handles, or imagery that you want to share with your audience. Be sure to update your bio and add in a few hashtags and emojis