Marketing Tips
Going Viral On YouTube
Terri P
With over fifteen billion videos, the competition for views on YouTube is as fierce as ever and it pays to have an audience! The truly successful content creators know that it's not enough to simply rely on trending topics and click-bait titles - you need to have engaging content, frequent posting schedules, and a long-term branding campaign centered around relevant keywords and a strong social media presence. Enduring success comes from building a foundation of views, subscribers, and likes, and working hard to increase organic growth. Keep reading for more tips on how to increase your potential to go viral on YouTube and start gaining natural traffic and a global audience!
Creating Quality YouTube Content
There are several aspects of video optimization that should always be considered when undertaking a YouTube marketing campaign. First, and most importantly, there is content - the whole reason you're on YouTube in the first place! No one will stay to watch a low-quality video, and no video goes viral by being boring - YouTube has billions of users that all want to be entertained, inspired, and informed and if your content doesn't serve them, they won't waste their time. Gain your audience's attention and maintain it - be creative and engage your audience to ensure return traffic. It's also important to be authentic. Any successful YouTuber knows that their audience chooses them because they are engaged with their personality. Be yourself and create content that you would personally enjoy watching.
Branding Your YouTube Channel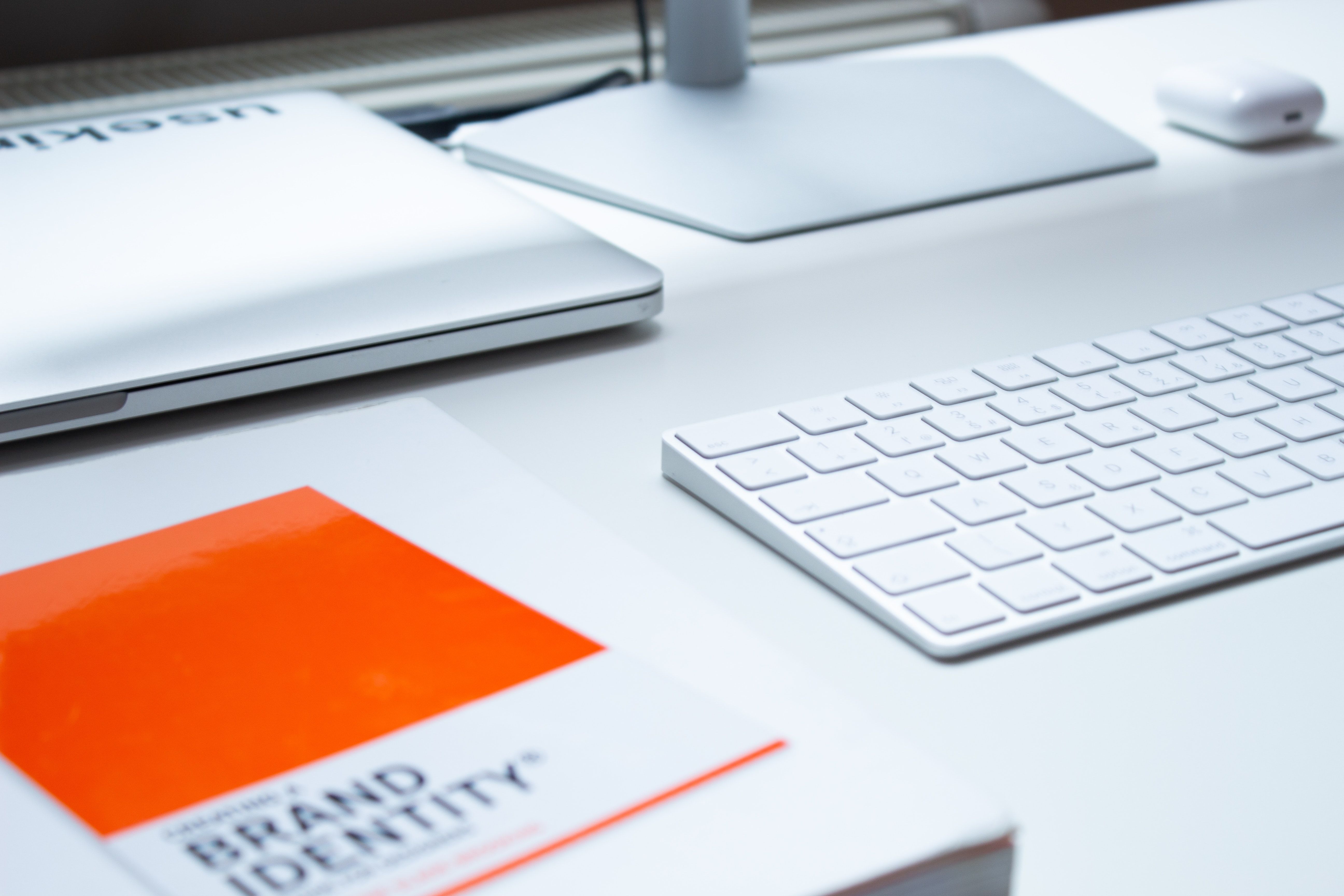 Branding your channel is another important aspect of going viral. This includes a logo, color scheme, profile images, and photo style, among other things. Optimizing your content is one thing, but it's equally as important to establish a standard of communication that your subscribers can rely on. Because of this, it's important to reach out to people - get to know your subscribers and make them feel like their opinions are heard. Share your content across platforms, such as Facebook and Twitter, and reach larger audiences for instant reactions. The more people there are that can recognize your content and differentiate it from the crowd, the closer you are to true YouTube success!
It's important to be consistent, not only to gain subscribers, but to increase your ranking in YouTube's algorithm. The longer you have been creating content, and the more consistent your content posting is, the greater the chances of your videos being featured on the Trending page. Take the time to study your channel analytics and learn about the demographics of your subscribers, and how your viewers are discovering your content.With this in mind, you can begin to create funnels through which new viewers can discover your videos. Build a simple posting schedule into your calendar, and plan out when you'll be creating your videos, posting them, and promoting them. When your audience knows what to expect, you can be sure they'll be right there waiting!
Growing Your YouTube Channel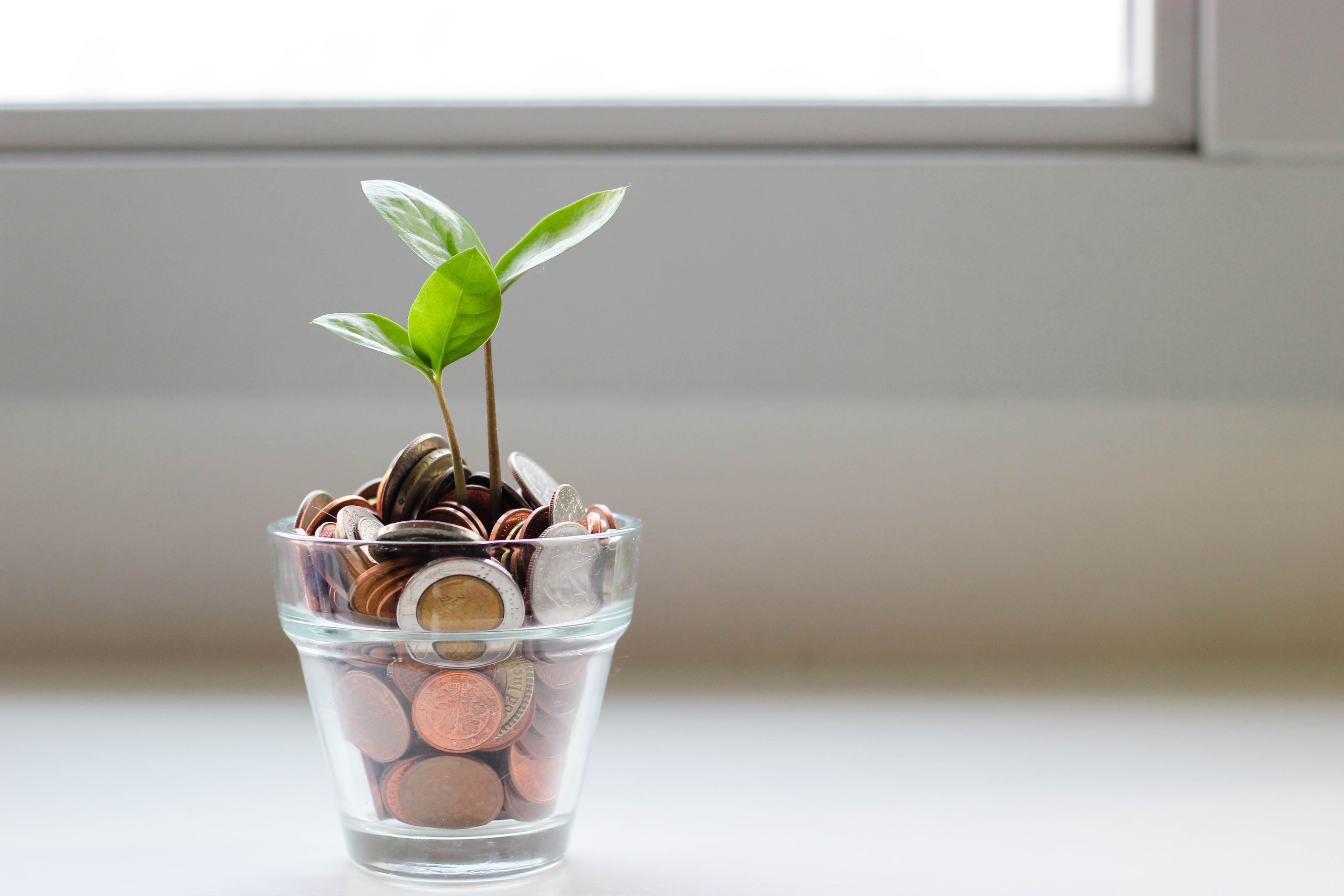 Never be afraid to grow and evolve - no matter how long you've been creating content, there is always a way to improve. The most popular channels on YouTube are the ones that continue to develop over time - the ones that worked to reach their high levels of viewership. If you find yourself getting bored with the content you're creating, or if your audience is beginning to express a lack of interest in the videos you've been posting, it may be time for a change. Learn from your mistakes and your triumphs and refine your approach to content creation. You can't go wrong by improving!
The Path to YouTube Success
What makes a video viral? Audience attention and attraction - that's it! This level of ambiguity is what makes formulating a viral video so difficult - you can never predict what audiences will love, so it's always a good idea to do your best to create the highest quality content you can and see what your viewers like before focusing on winning over the rest of the world.
It might seem like a challenge - and it is - but you're not alone!