QQTube Tips
Boost Your Content With FREE YouTube Views
Terri P
With billions of videos being posted every day, YouTube is filled with countless amounts of content that go unnoticed. That's why it's more important than ever to build a strong foundation of engagement to encourage organic audiences to view your content.
This initial influx of traffic is the perfect way to ensure that your video is getting seen. Let's be honest - people base their selection on how many views a video already has. If they can tell it's popular, they know it's worth watching and worth spending their precious time on.
Do Views Really Matter?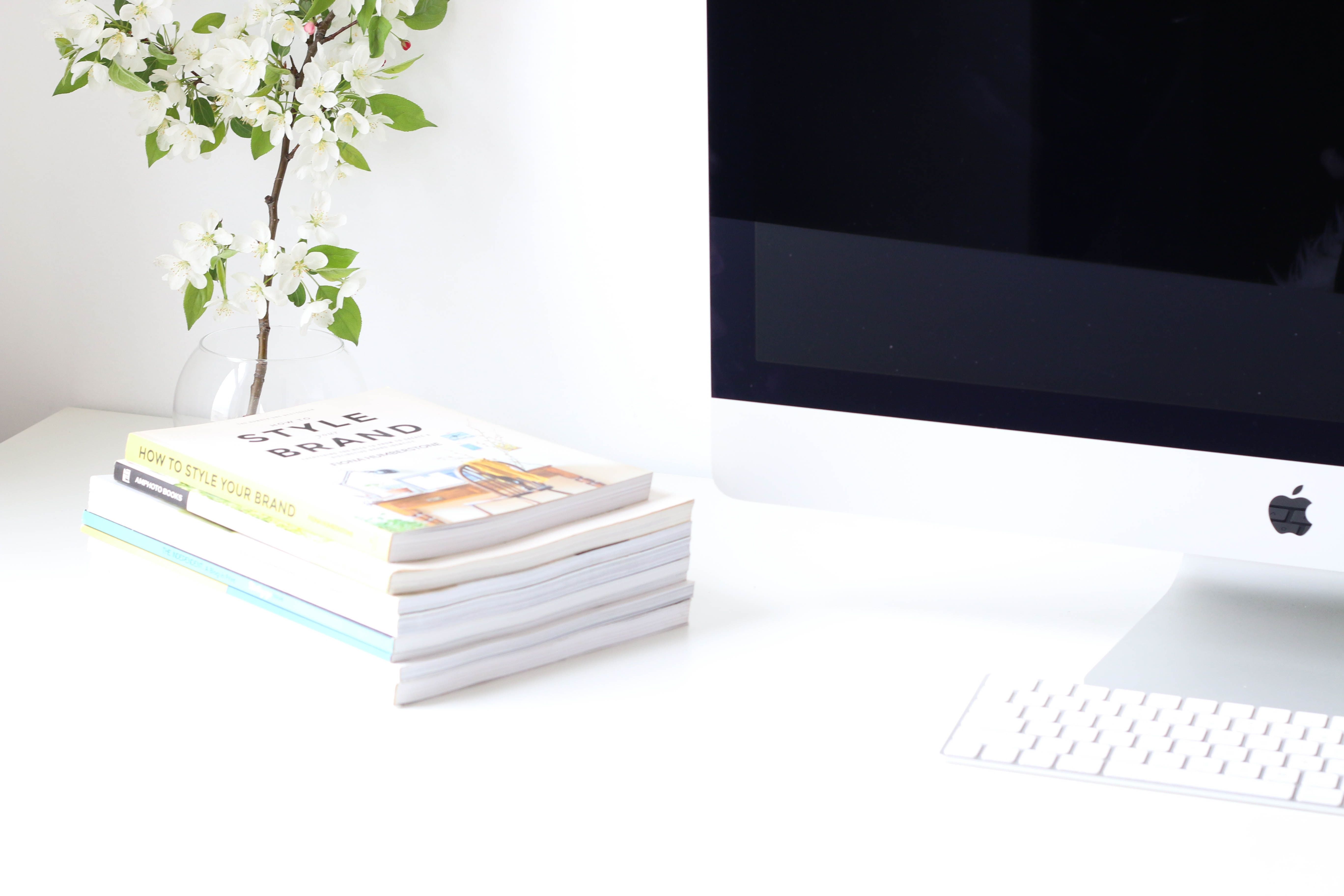 While many people might think that natural views are the only views that matter, the reality is that YouTube's updated algorithm works against videos that are not already popular. This means that popular channels gain more popularity, while up and coming creators get lost in a sea of content. It's not fair, and we know it, which is why we're here to help your channel get the boost it needs to be successful.
We know you put effort into creating the best unique content out there, and it deserves to be noticed!
How Many Views Do I Really Need?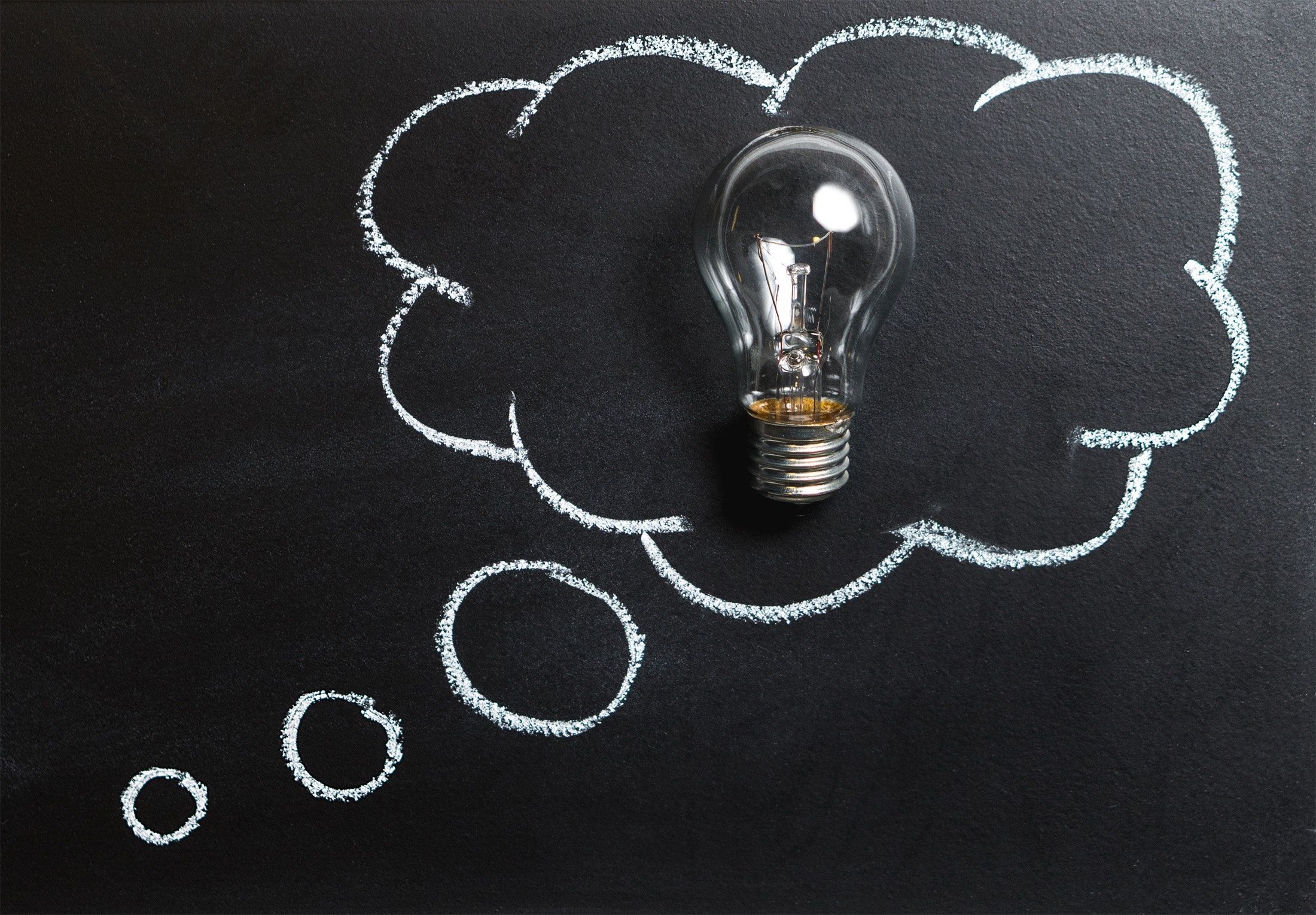 Much like you, your content is unique and worthy of attention. That's why it's important that you build a solid and consistent foundation of views in order to attract natural traffic to your content. While buying small numbers of views every so often might look more natural to you, it's not doing you any favors. Take the first step and look at videos with content similar to yours. How many views do they have? Start by reaching a similar number on a few of your videos and see the results. Experiment with different numbers on different videos and see what works best for you - after all, your audience is as unique as you are!