It's no secret that TikTok has taken the world by storm, with shortform video content outperforming longer videos across all platforms. But with YouTube's new Shorts format, it can be difficult to decide where to focus your content creation efforts.

How do you know which one is right for you?

Should you commit to TikTok, or keep things entirely on YouTube - or maybe maintain both?

Read on to learn more about the benefits of each approach to decide what's right for you - and while you're at it, why not claim your free TikTok views!



The Benefits Of Creating Content For TikTok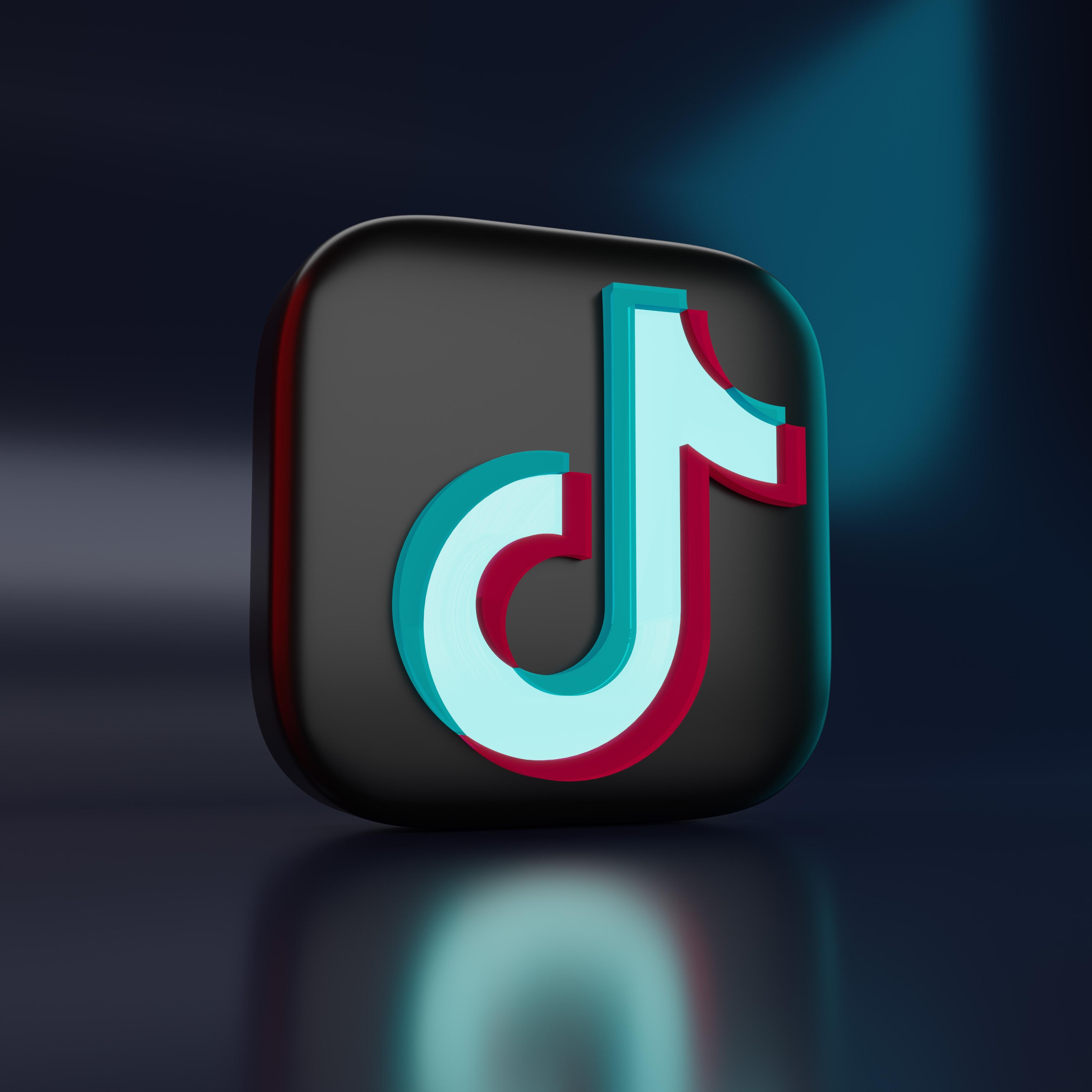 When it comes to creating content for TikTok, the biggest benefit is that your content is being put in front of a huge global audience directly seeking shortform content. Unlike YouTube Shorts, which are integrated in a platform that traditionally curates longform video content, TikTok users want brief, snappy videos that get to the point quickly.
Not only that, but TikTok has integrated editing features that can allow you to take your video to the next level without having to resort to third party editing software options.
TikTok is also more established than the YouTube Shorts feature is, and has a more consistent userbase. While YouTube as a whole is popular, YouTube Shorts are a relatively new feature that not all users are used to.


The Benefits Of Creating YouTube Shorts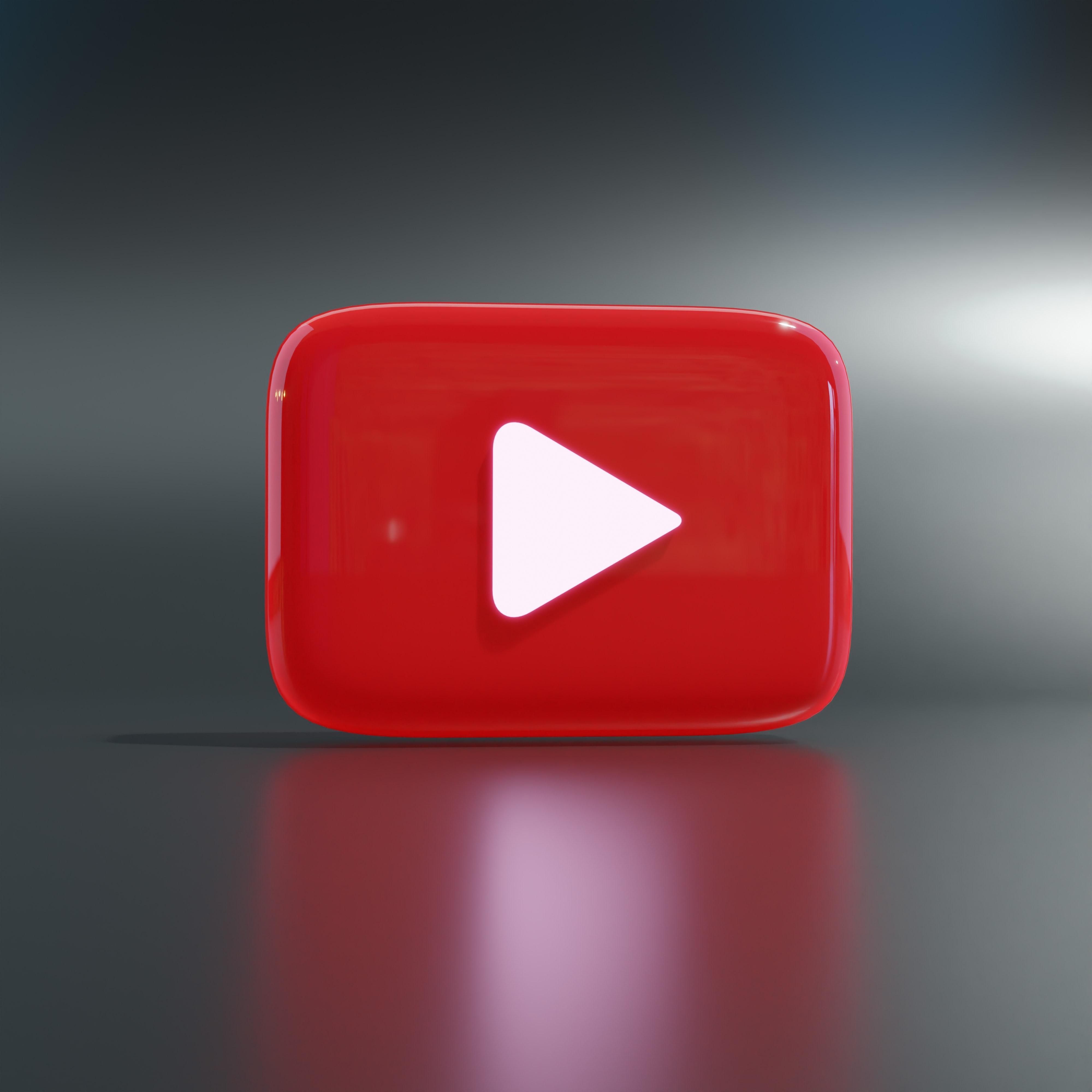 If you're already creating YouTube content, creating YouTube Shorts is a no brainer. With YouTube Shorts you can share snippets of longer videos as teaser trailers, provide short informative content, and do almost everything you can do on TikTok all while staying within a single platform.
YouTube Shorts also capitalize on the audience you already have. With YouTube Shorts you don't have to worry about building a new audience, since your current subscribers will be seeing your Shorts videos as you upload them, as with any other video you create.


Why You Should Create Content On TikTok And YouTube Shorts


With that being said, creating content for both TikTok and YouTube Shorts is ideal and simpler than ever! All you need to do is post the same content on both platforms, since the time constraints are identical.
No need to worry about formatting an entirely new post, and in this way you're putting your content in front of your current subscriber base and a whole new audience at the same time, which means you can also bring in users from either platform to boost the other.
There's no downside to creating content for both, so give it a try!


Investing In SMM Tools
If you're new to YouTube Shorts or TikTok, why not give your content a boost by investing in SMM tools? In this way, you can avoid being pushed into the shadows and have your content reach an organic audience, potentitally resulting in organic engagement.
The most successful YouTubers and influencers know just how beneficial buying YouTube Views, TikTok Followers, and more can be - so what are you waiting for? It's time to reach your social media goals!




Check out our Services & Pricing page to view our amazing selection of social media marketing services, and our New Order page to learn more about each one!


Want even more amazing tips & tricks from the professionals? Check out the rest of our blog for even more in-depth guides and industry expertise!