With the new year on the horizon, you might be considering starting up a YouTube channel. Or maybe you're a YouTube veteran looking to give your content a much needed refresh to help you reach your goals and your ideal audience.
Whatever your situation, knowing your way around YouTube's algorithm is key to achieving any sort of success on the platform. Notorious for its pickiness, the YouTube algorithm can make or break your channel. Ignore it, and your content might never reach the search results or gain the viewership you desire.
Play your cards right, and you're on your way to the channel of your dreams.
Today's blog post is all about the YouTube algorithm and a few sneak peaks on how it works (and how to work around it). In short, it's your guide to YouTube success. So let's get started!

External Ranking Factors




Before you get started with making adjustments within the platform, it's important to keep in mind that there are a variety of external factors that can affect your success and ranking within YouTube. These factors are often out of your control, so keep that in mind as you move forward.
The first external factor is interest in your topic. If your topic is in an extremely small niche, it may not rank as high as a more popular topic. If your business focuses this niche topic, there's still hope. Integrate higher ranking topics, more generalized content or trending content, in order to boost your ranking and drive traffic to your channel so that viewers can be exposed to your more niche content.
Next is competition. You can't control how much time your audience spends with other channels and their videos, but you can make this work for you. Go above and beyond what the other channels are providing. Bring more value (in the form of freebies, giveaways, contests, and more unique content) and you might just notice an increase in your video retention rate!
Finally seasonality. Viewership goes up and down throughout the year due to holidays, school, work, and other fluctuating commitments. Interest in certain topics can also change based on the season, so use this to your advantage. And back to school content should be posted in late summer, while DIYs might be great during the holiday season.
While it's important to accept that there are some elements outside your control, it's equally important to do your research. If you are noticing a steady decline in engagement, this may be a sign that the problem is with your content - and therefore within your control. Don't be afraid to experiment and try new things in order to boost engagement again.


Common Algorithm Misconceptions




Now it's time to tackle some misconceptions you may have regarding YouTube's algorithm. The most important thing to remember is that YouTube actually ranks with multiple algorithms for different pages. For example, one algorithm controls the home page content, another for suggested videos, and yet another for search results. YouTube's recommendation system is what determines the homepage and suggested video results, so it's a good idea to work with this algorithm in order to give your content the best chance.


Viewer Satisfaction & What It Means For Your Channel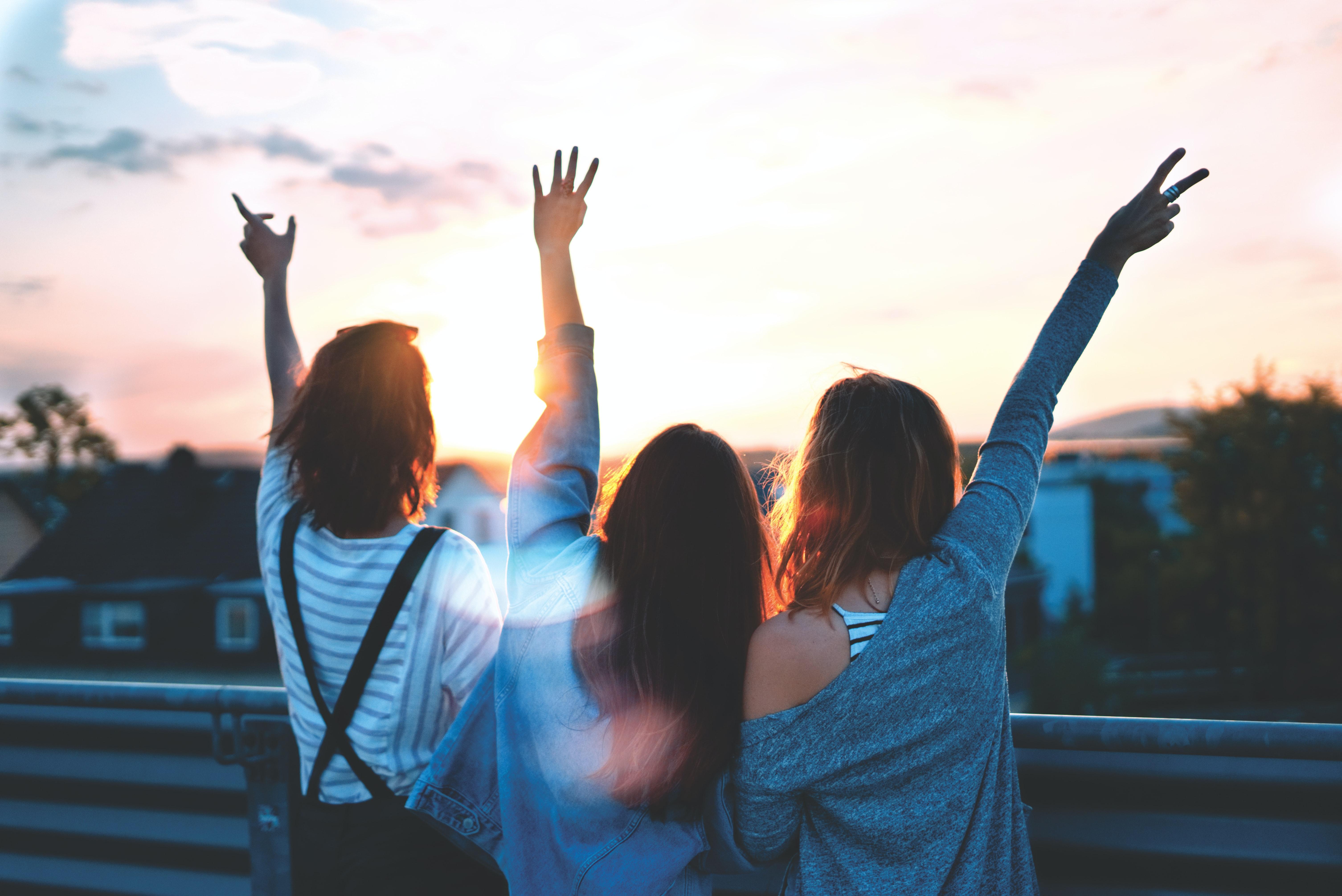 Viewer satisfaction determines what YouTube will prioritize when ranking content. This is measured by periodically displaying surveys after a video, to ask viewers their thoughts and opinions on the content in question. This survey data is then used to train prediction models to identify which videos are satisfying in the future.

Viewer satisfaction is also measured using likes, dislikes, and the number of clicks on the 'not interested' button (which you can select via your homepage or suggested videos tab).
What this means is that views and subscribers aren't the only deciding factors when it comes to ranking better on YouTube. Ensuring that your content is receiving enough likes, not too many dislikes, and periodically checking in with your own audience to see what they think of your content can help you work with the algorithm, rather than against it.


Ranking On The Homepage & Suggested Pages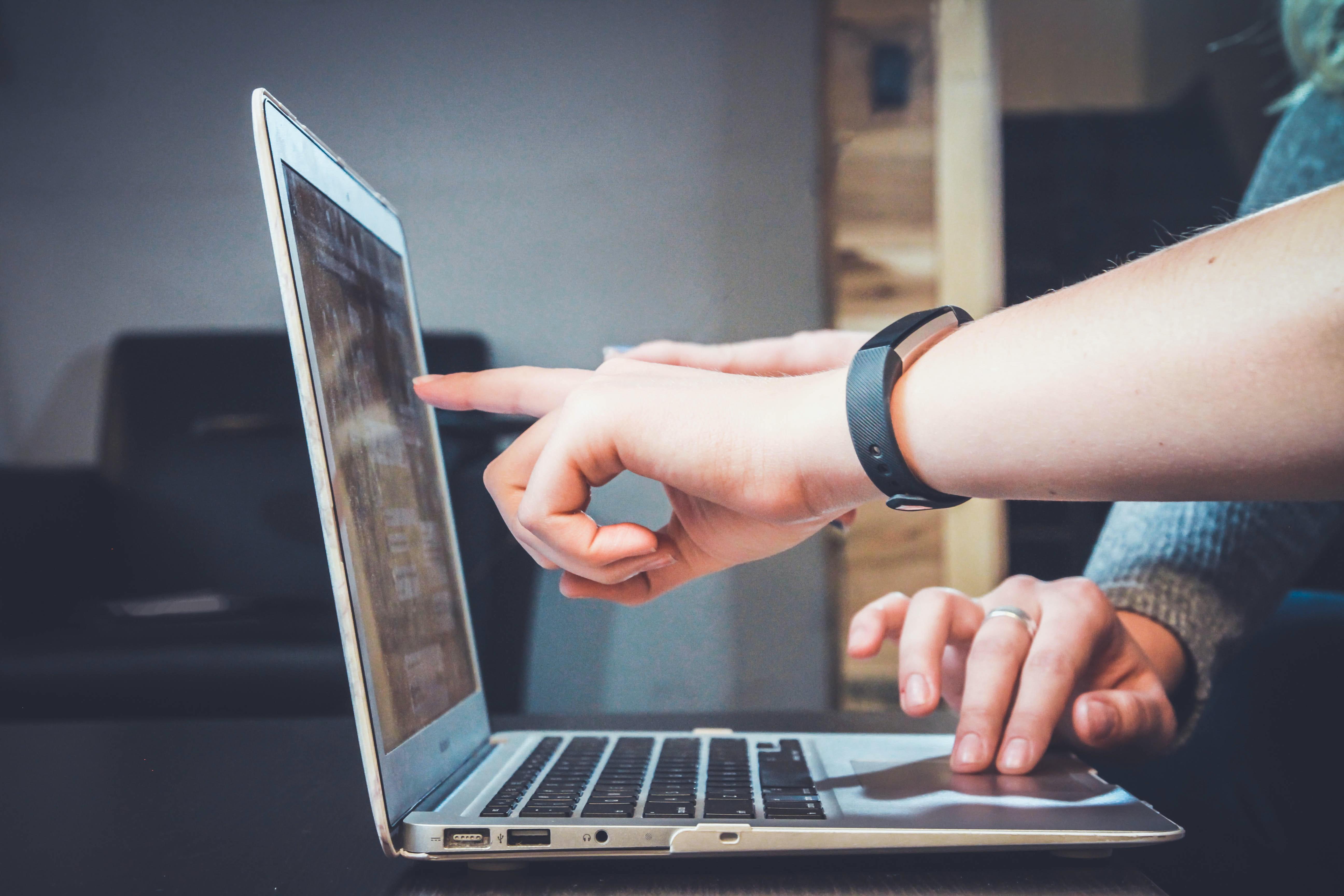 So now it's time to improve your ranking on the homepage and suggested pages. How do you begin? Let's take a look at what elements YouTube takes into consideration for each of these areas.
First, for homepage ranking, YouTube considers click-through rates and view retention to see how well a specific video resonated with its viewers. Then, YouTube personalizes a specific user's recommendation based on their watch history. So if a user watches a ton of recipe videos, and a particular cake decorating video has been doing well with viewers, that user may see the video in question on their homepage. One way to maximize your chances of appearing on the homepage is by ensuring that you have the best possible thumbnail to increase your click-through rate.
For the Suggested section, a user's prior activity is taken into consideration. Creating a series of videos that are related to one another can help you bump out the competition and ensure that more of YOUR videos appear in the suggested video sidebar so that users continue exploring your channel's content without ever clicking away.


Quick Tips & Tricks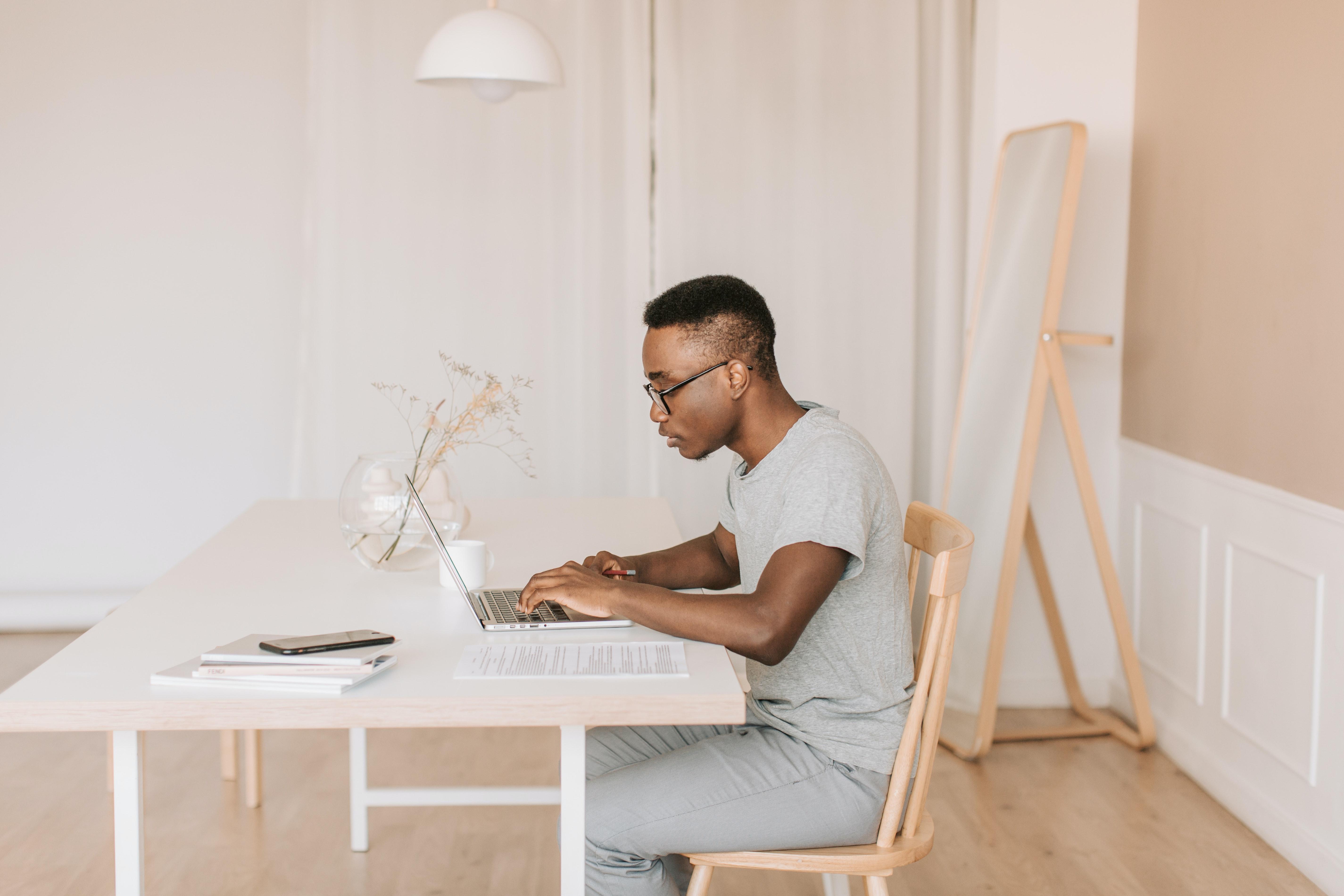 Let's move on to some tips and tricks that can help you improve your overall YouTube performance.
First, ensure that you optimize your videos for YouTube SEO. This means writing optimized titles, tags, and descriptions. This doesn't stop at metadata though. Ensuring that you have an eye-catching thumbnail, and attention-grabbing video intro, and solid editing skills to maintain interest are key to increasing your click-through rate, engagement, and viewer retention, respectively.
It's also a good idea to use timestamps within your video, or chapters. This is not only more convenient for viewers, but can result in increased retention.
YouTube has also recently released YouTube Shorts - so don't neglect this new content format.


Investing In SMM Tools


Now that you're a YouTube algorithm master, you might be wondering why your content still isn't performing as well as you want it to. Unfortunately, there is no foolproof way to appear in the search results or beat out the competition. As you learned, YouTube's algorithm prioritizes content that is already receiving high engagement, which leaves up and coming content in the shadows. And if you have an already established channel but your content is plateauing, you might be seeing a further decline in engagement. So how can you work your way around this? By investing in SMM tools of course!

By buying YouTube views, subscribers, likes, and other engagement metrics, you can build a strong foundation of engagement for your channel. This in turn will allow your content to rank higher and appear in front of an organic audience. The more views, subscribers, and likes you give your content, the more you'll receive as new viewers are exposed to your amazing channel.
So what are you waiting for? It's time to simplify your YouTube journey and reach your social media goals!
Disclaimer: Rank & Monetization

QQTube is a middleman bringing together buyers and sellers.
We have no control over what will make your video/channel/account/profile rank, go viral, or trend. We can not offer any advice on this matter, we simply offer services that may help you achieve your goals. We offer no guarantees regarding the effect that the services offered on our site may have over the long-term popularity of your video/channel/account/profile.
​
We offer a variety of services from many different providers and they rarely give us specifics about how their delivery methods work. However, we do not offer or allow services that would increase ad revenue.


Check out our Services & Pricing page to view our amazing selection of social media marketing services, and our New Order page to learn more about each one!

Want even more amazing tips & tricks from the professionals? Check out the rest of our blog for even more in-depth guides and industry expertise!