With short-form video taking the internet by storm, it's no wonder that YouTube, Facebook, and Instagram have followed TikTok's lead by integrating new bite sized video features into their platforms. With audience attention spans growing shorter, it's important to shrink your videos to meet their needs!

If you're on Instagram, take advantage of Instagram Reels and set your content apart - and in front of a whole new audience.
Not convinced? Read on to learn why you should be making Instagram Reels.



Maximize Your Audience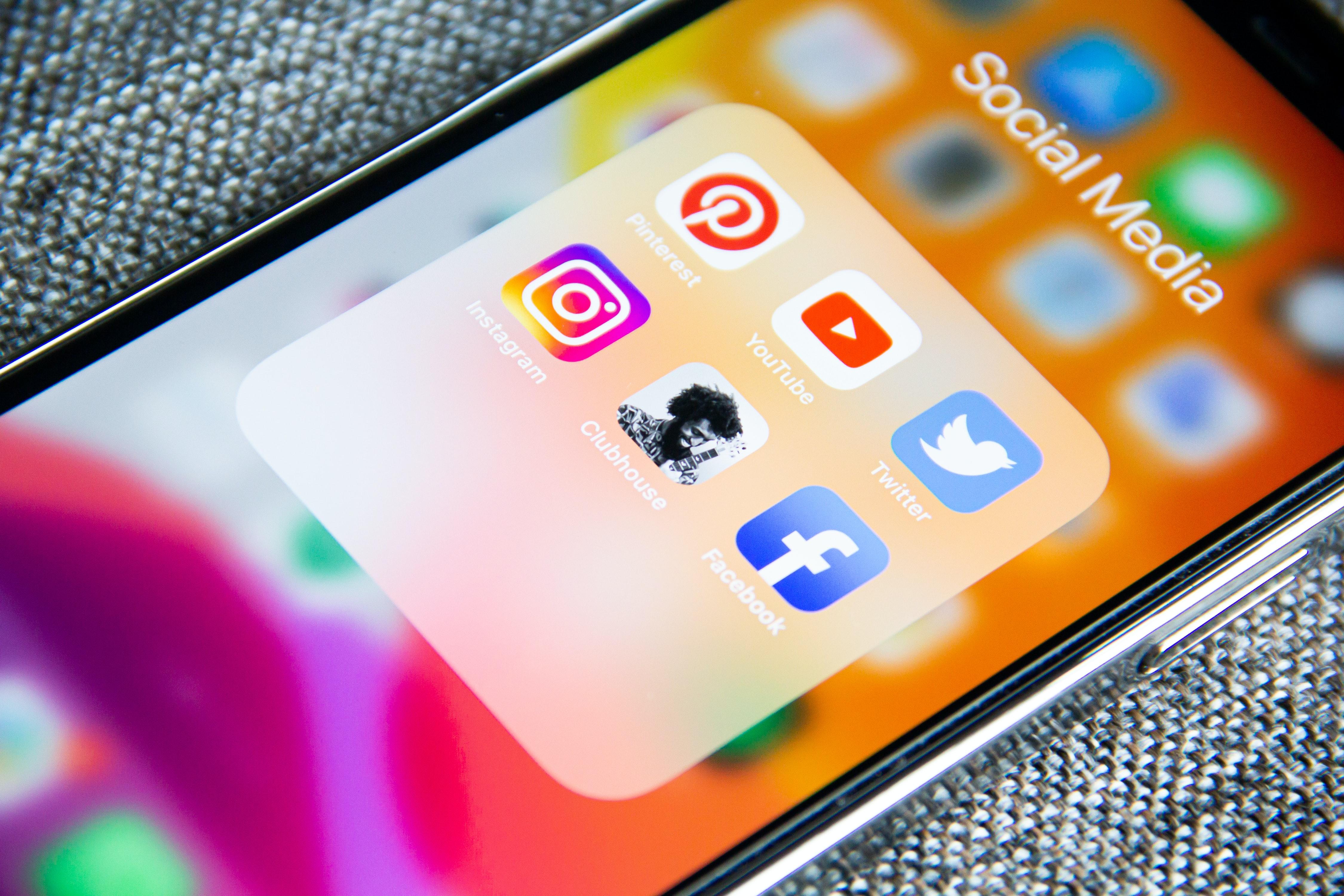 When you post on Instagram, you have the option to share your content on Facebook as well with the simple click of a button or even automatically through changing the settings on your account. This is a great feature for businesses who maintain a Facebook Business page, as it allows you to maximize your reach with minimal effort.
Facebook is the top choice for event and business information, so posting there also expands your content reach to an audience that you may not otherwise find on apps like Instagram or Tik Tok.
Global Accessibility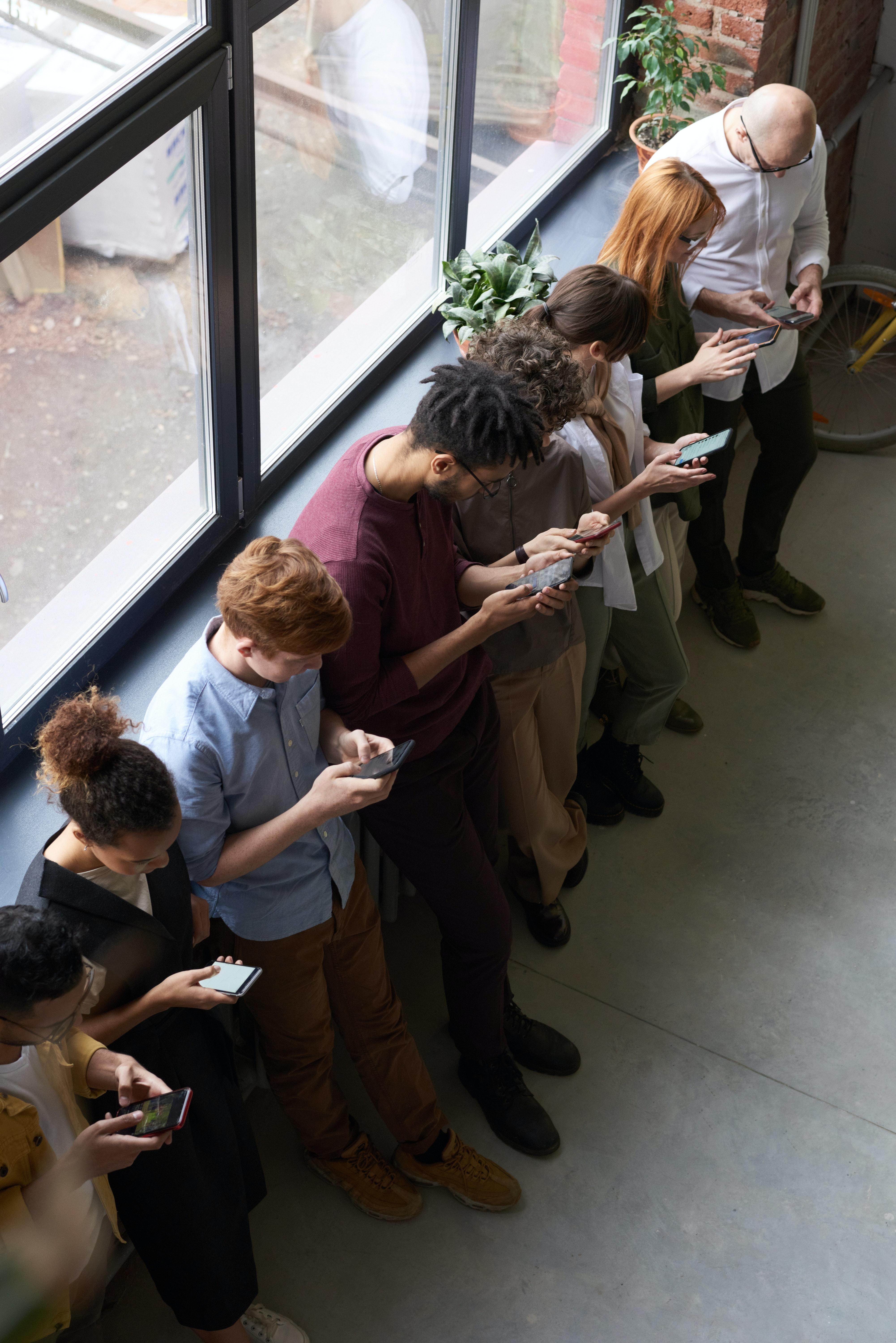 Unlike TikTok, which is banned in several countries, including India, Instagram is truly a globally accessible app. This extends the reach of your content to the largest audience possible, allowing you to put your content in front of a global audience and maximize your efforts.
In-App Editing Tools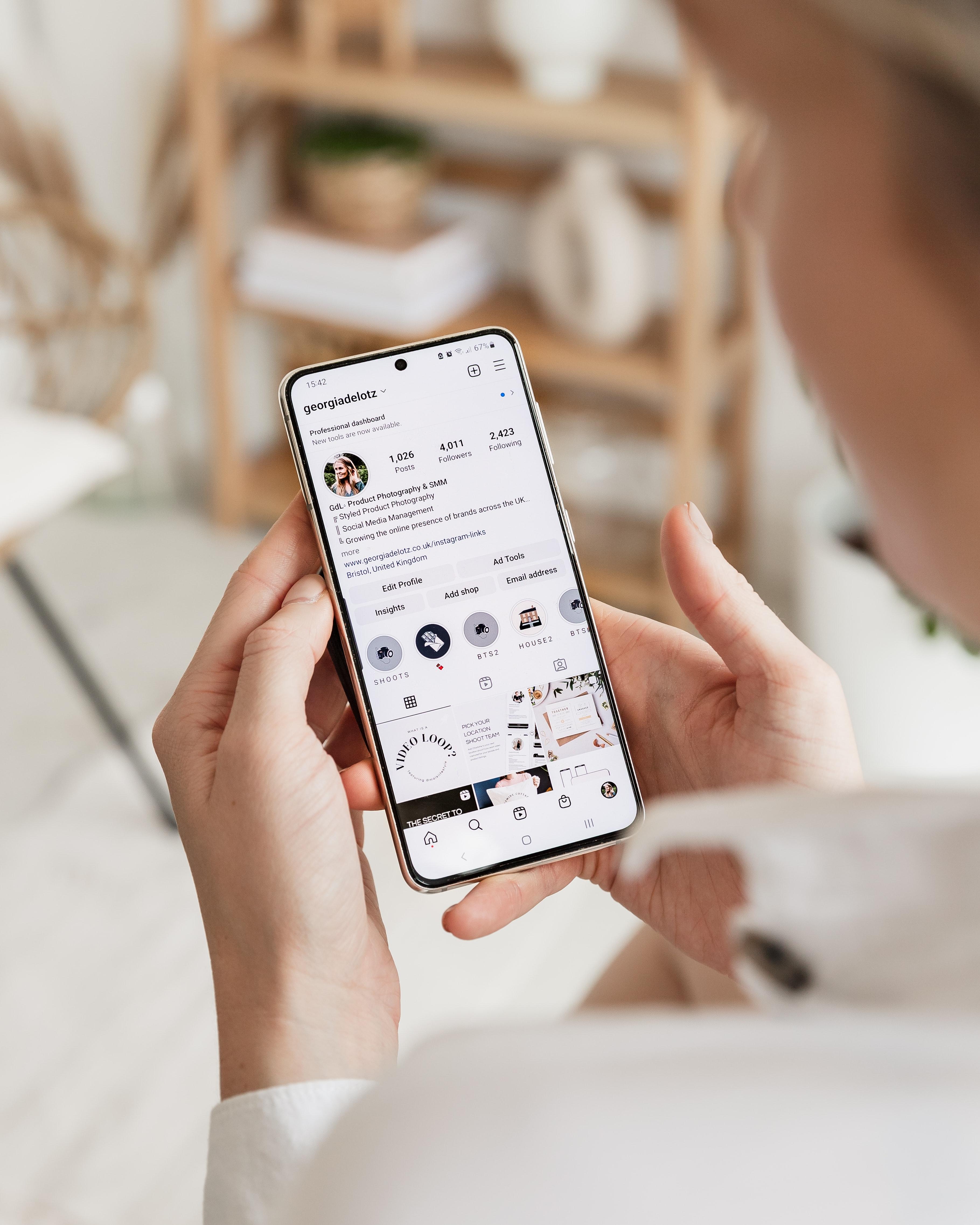 If you're hoping to create crisp, professional, and engaging content, the in-app editing tools that Instagram uses, including for Reels, are practically unmatched. There's no need to download additional software and fiddle around with editing options, simply open the image in Instagram and adjust to your liking. Hit post, and you're all set!
Fun Audio & Video Features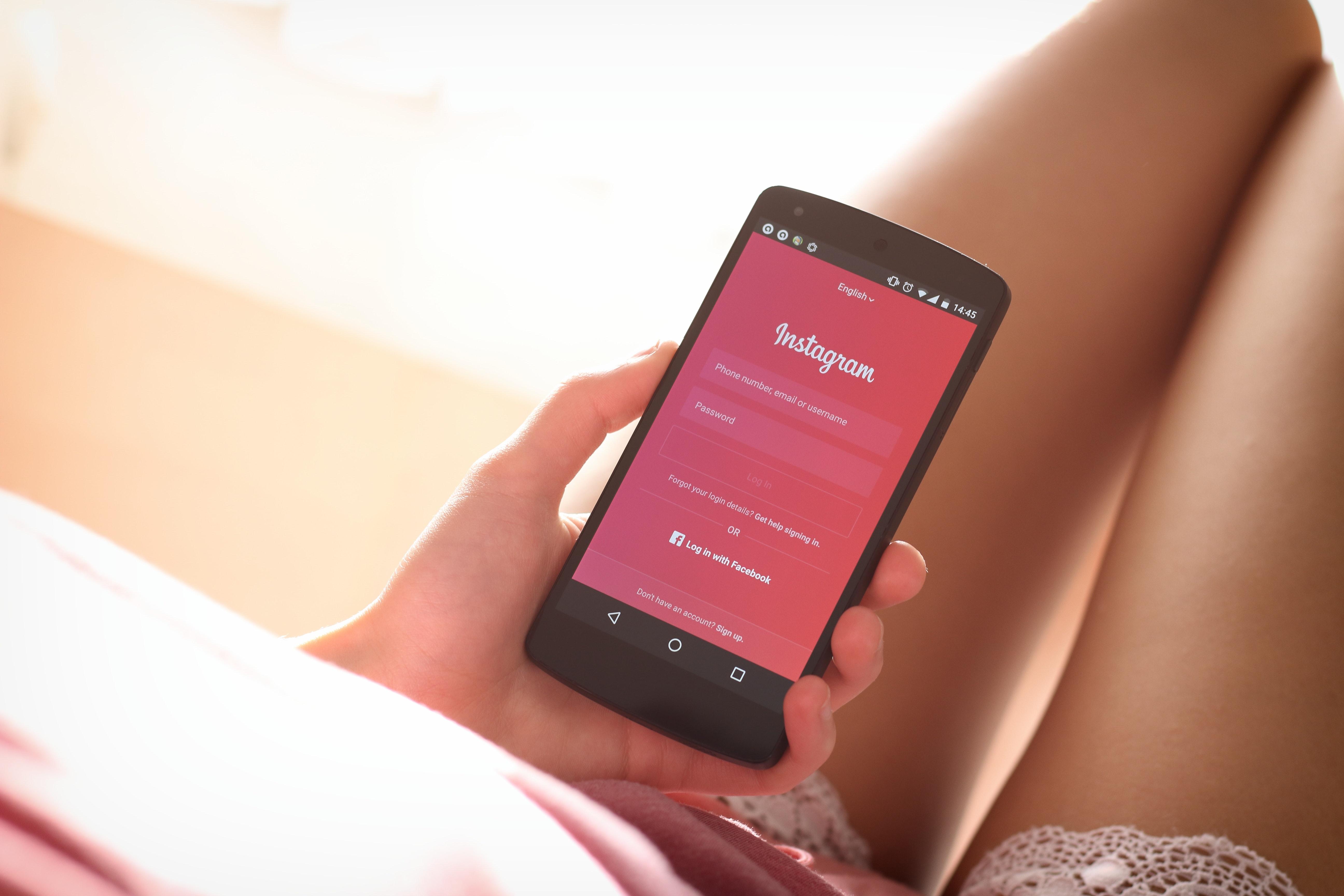 Much like the editing tools in Instagram, the audio and video features, including filters, stickers, and other fun additives help to set it apart from the competition. With featured filters, custom filters made available by artists, and stickers created for trending topics, there's no limit to how you can customize your Reels!
Advertise With Ease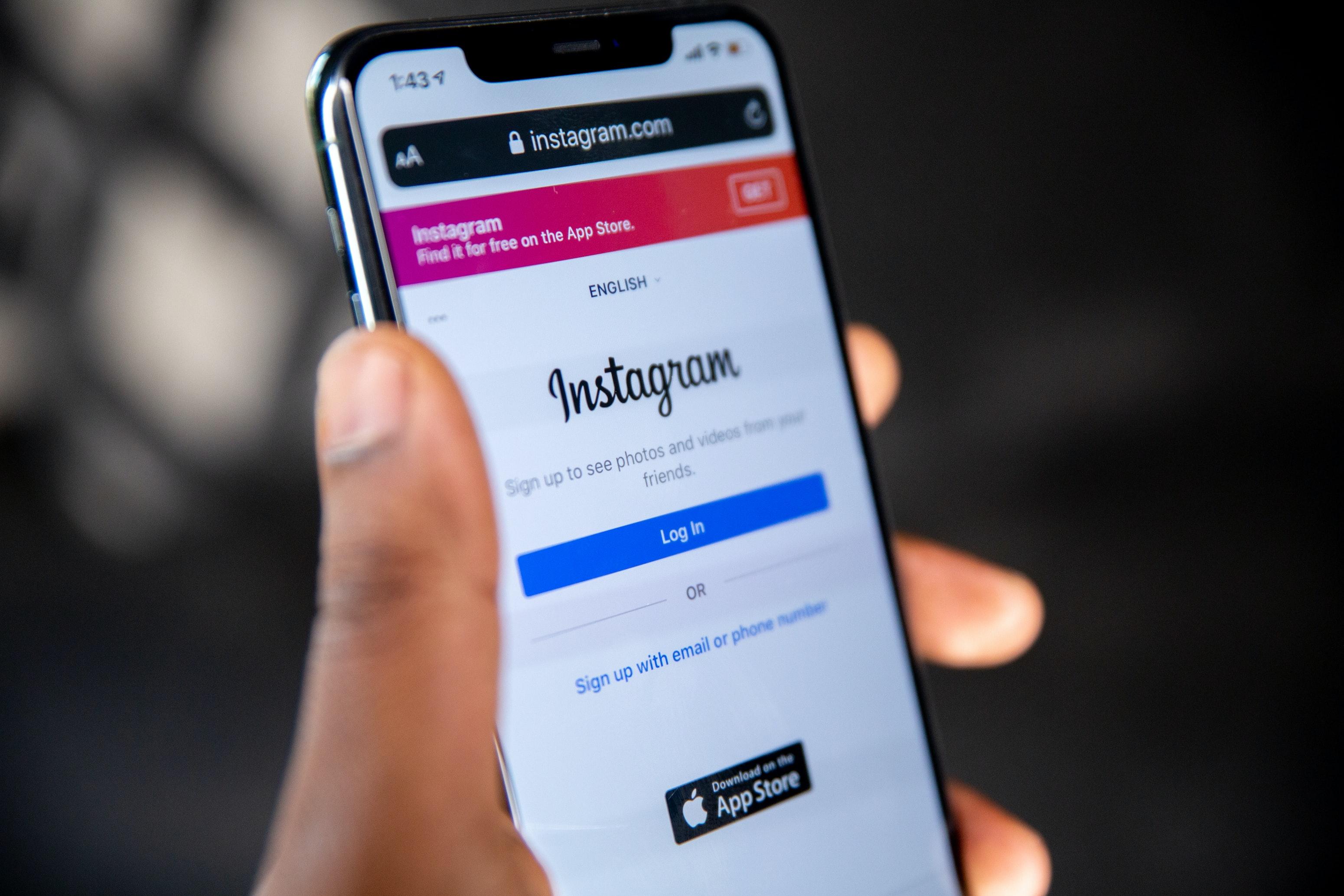 Instagram's advertising abilities are easy to use for every level of social media marketing experience. Instagram and Facebook even offer $5 in free credit for first time users to test out the advertising capabilities. The more you pay, the wider your reach is, and you can start reaching audiences like never before!
Jump On An Ever-Growing Platform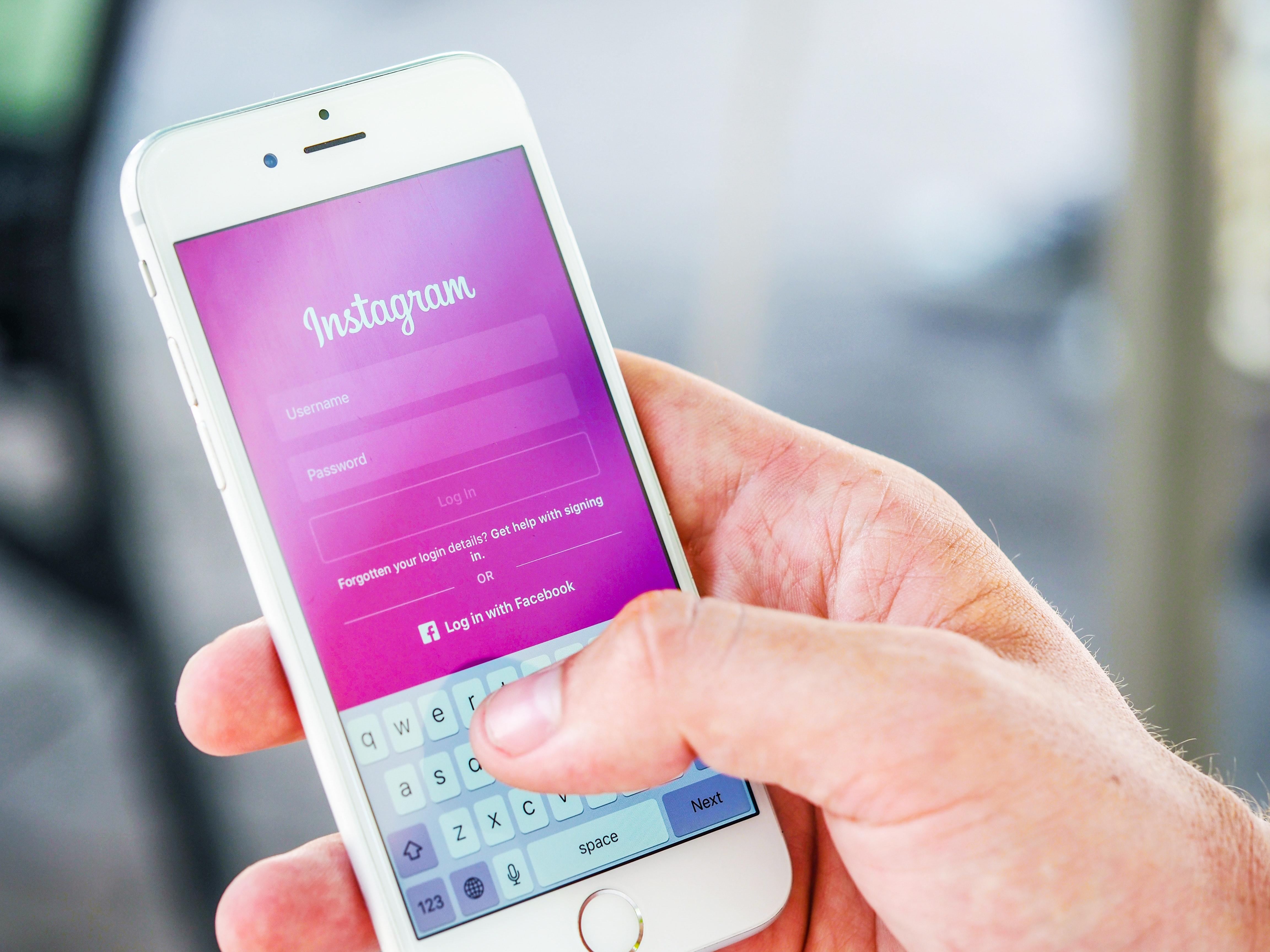 Instagram has been growing since its inception, and it shows no signs of slowing down! As the most popular image sharing social media platform, Instagram has 2 billion monthly active users and counting - that's almost double the number it had a year ago in 2021!
When you create content on Instagram, you're putting your work out there in front of one of the internet's largest audiences, behind only YouTube and WhatsApp.
Monetize Your Content
Instagram is a great place to monetize your content. From sponsorships, brand deals, and more, you can maximize your earnings with Instagram regardless of your experience level.
Keep in mind that you will require a Business account in order to monetize your content. You can learn more about how to monetize your Instagram account here.
Buy Instagram Followers Cheap & Boost Your Instagram Account
Whether you're an Instagram pro or just getting started with the platform, buying Instagram followers cheap is a great way to boost your account performance and help you appear in front of an organic audience fast.
You can also buy Instagram likes, views, comments, and more! Creating a foundation of engagement will encourage organic users to stick around and commit their following and likes to your content.
The more followers and likes your account has, the more you'll receive!

Check out our Services & Pricing page to view our amazing selection of social media marketing services, and our New Order page to learn more about each one!
Want even more amazing tips & tricks from the professionals? Check out the rest of our blog for even more in-depth guides and industry expertise!