With so many audio streaming platforms out there seeking our attention, it can be difficult to decide on one to choose as a consumer - but what if you're a creator?
When your tracks are your ticket to success, choosing the best platform for your brand is more important than ever. But not everyone has time to explore each platform through trial and error, especially when you could be using that precious time to create more content and interact with your audience!
Luckily for you, our team has put together a simple guide to help you make this decision without breaking a sweat. So let's get started!

Soundcloud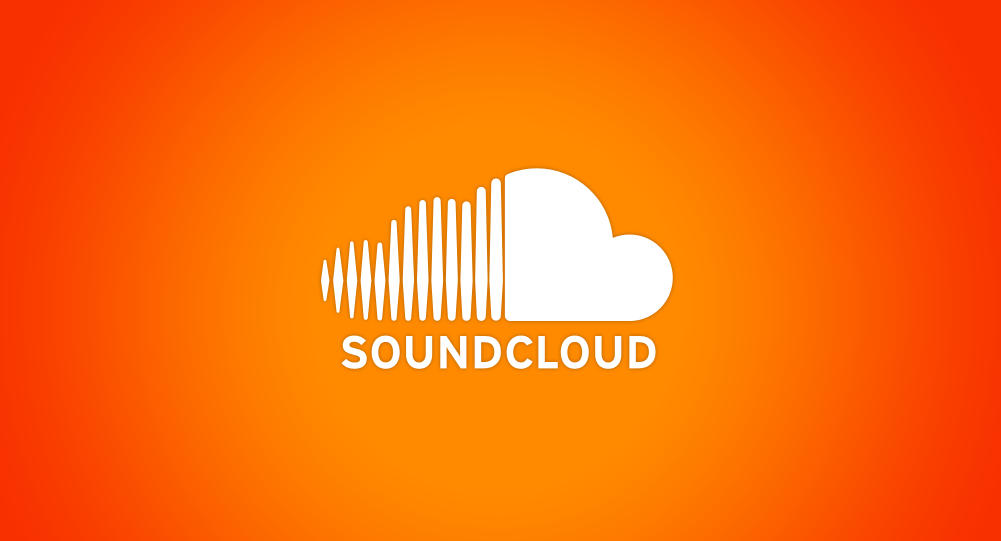 Once the leading platform for homegrown musicians, Soundcloud offers the most straightforward and creator-friendly tools out there. Just upload your tracks and listeners can comment at any point during the listening experience. Users can also like and share your tracks across their social media profiles, or embed them into websites.

The Pros:
Realtime engagement

Easy to use

Not restrictive (Remix and bootleg-friendly)
The Cons:
Not yet available globally

Decline in users within the last five years




Spotify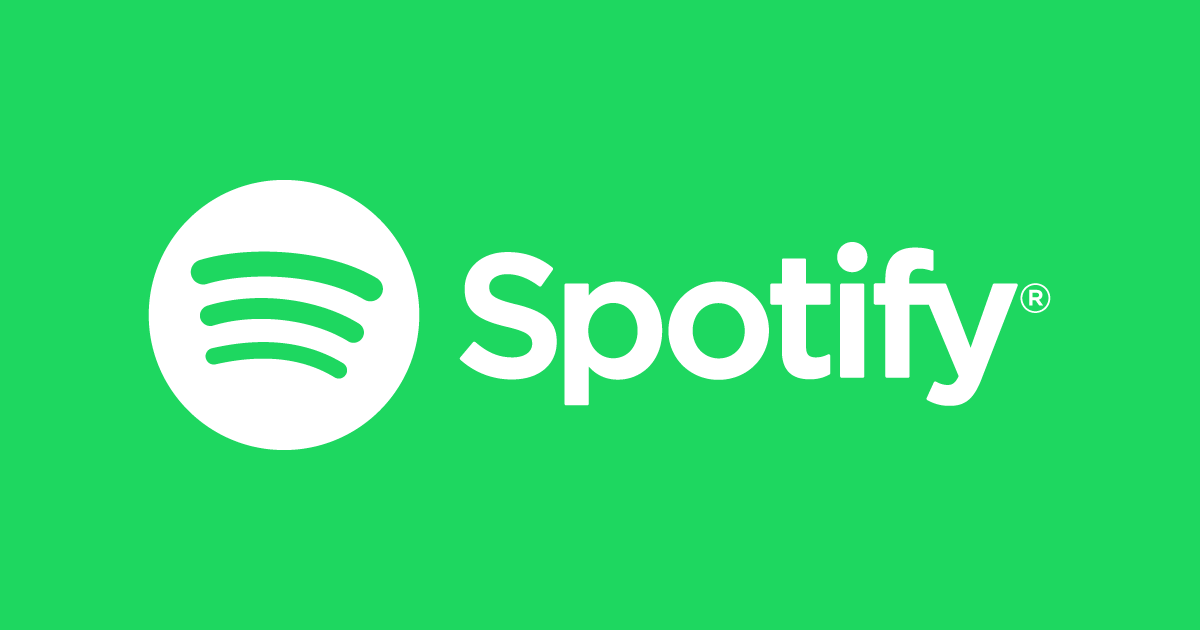 Arguably the most popular streaming service in current times, Spotify allows artists to optimize their profile and provides insights regarding streaming and track performance. Spotify promotion is arguably the easiest to achieve - with over 350 million users, there's always someone hunting for your type of tune!
The Pros:
Ultra popular

Weekly Discovery playlists allow artists the opportunity to be featured

Huge catalogue of tracks to be featured alongside
The Cons:
Extremely low royalties ($0.006 of every USD)

Lack of transparency
Audiomack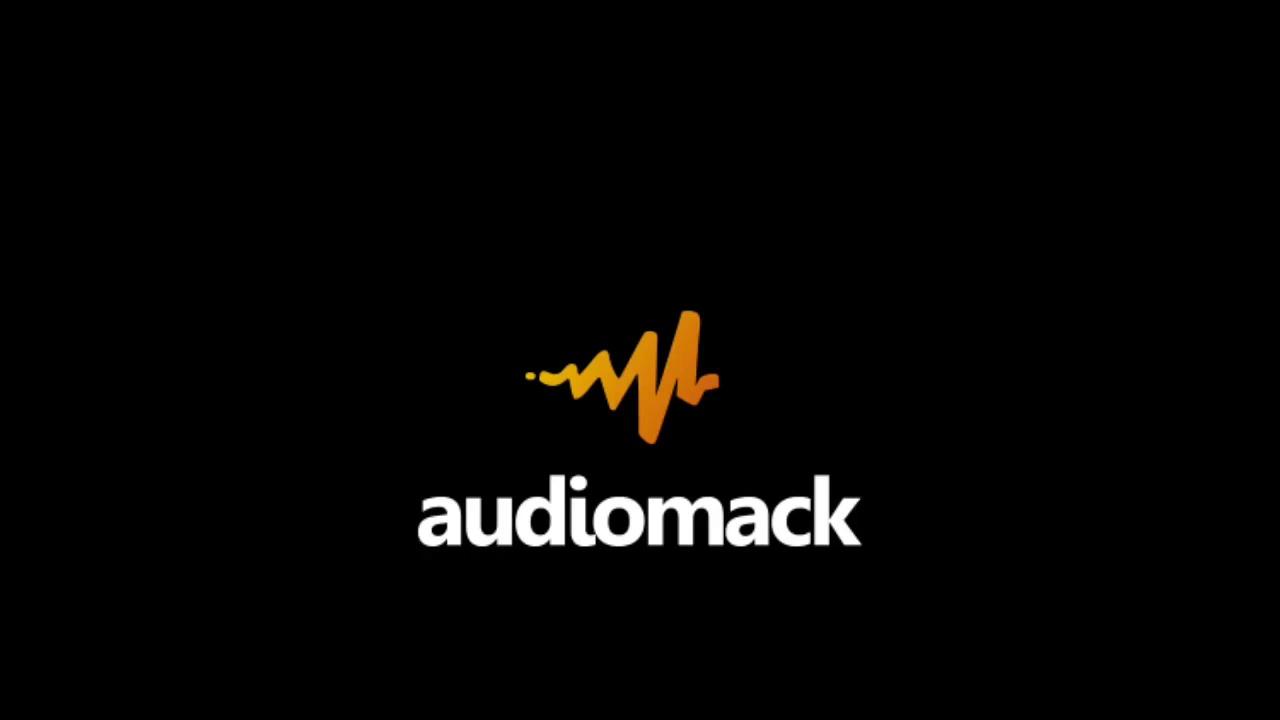 Much like Soundcloud, Audiomack prides itself on user-based content including both music and podcasts. Geared towards an increasingly Gen-Z audience, Audiomack provides users with a smooth desktop and mobile experience.

The Pros:
Unlimited storage

Advanced stats

Private links

Free from spam
The Cons:
Not as widely known as Spotify and Soundcloud
Deezer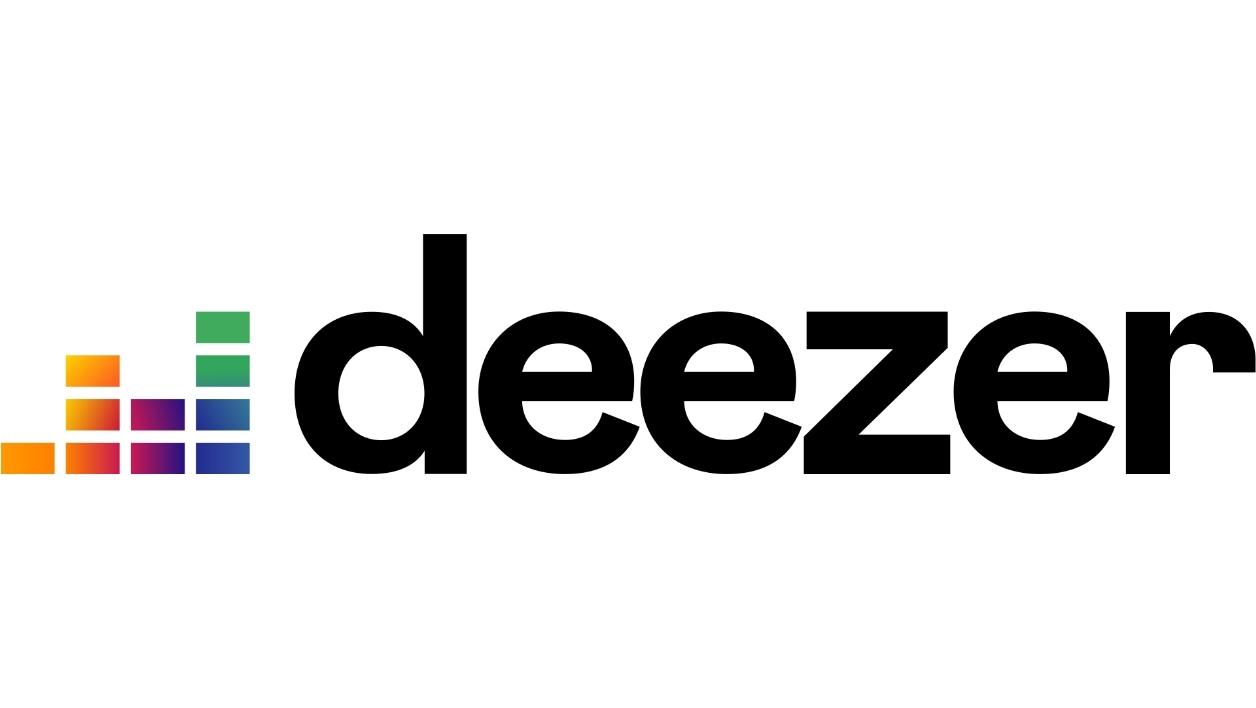 This France-based platform has given Spotify a run for its money. Similar to that uber-popular platform, Deezer offers FLAC quality tracks (superior to what Spotify offers), along with curated playlists and various tiers of subscription packages.

The Pros:
Popular among European audiences

Seamless autoplay evolves with your tastes

Easy to use playlists
The Cons:
Catalogue not as extensive
Apple Music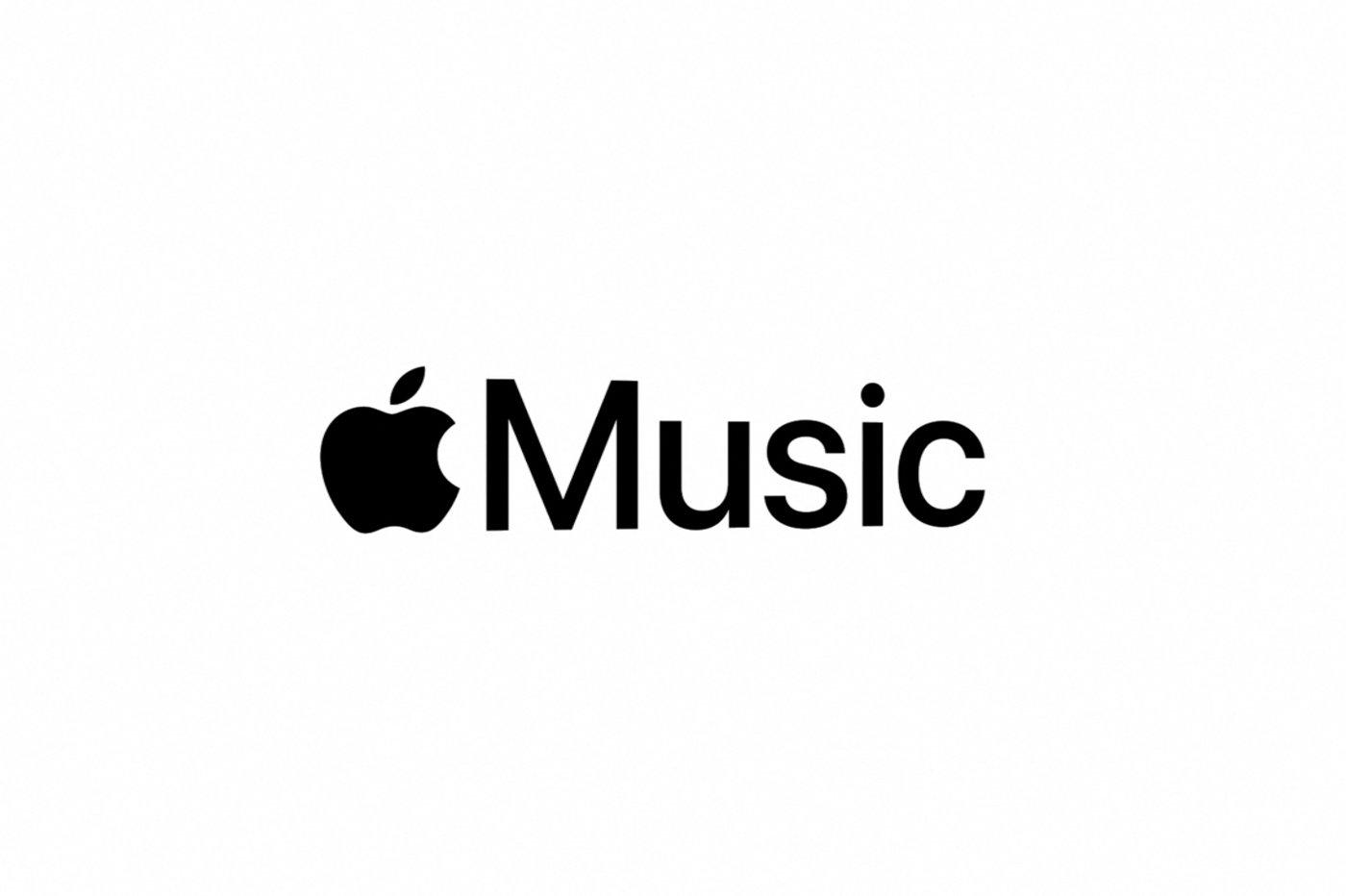 Even with its iOs exclusivity, Apple Music still ranks #2 in the USA as an audio streaming service, second only to Spotify. With its famous $5 student subscription and convenient iOs device integration, Apple Music grants users a seamless music experience that no other platform has since been able to match.

The Pros:
Seamless transfer between iOs devices
The Cons:
iOs exclusive

Missing a significant selection of popular artists

Pricey
Tidal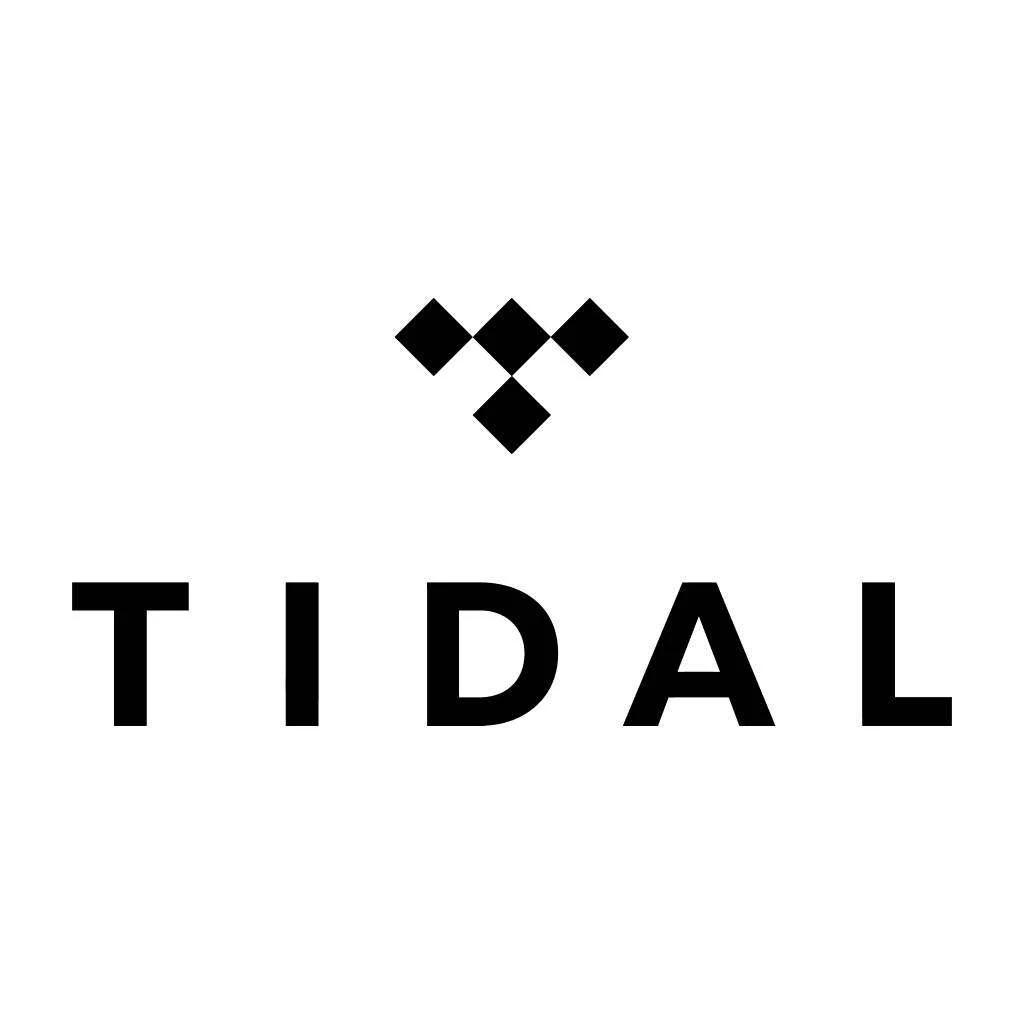 Possibly the most controversial streaming platform due to its legal battles with the likes of Coldplay and Taylor Swift, Tidal prides itself on its high-quality listening experience for audiophiles everywhere.
The Pros:
The Cons:
Decreased in popularity due to controversy
Pandora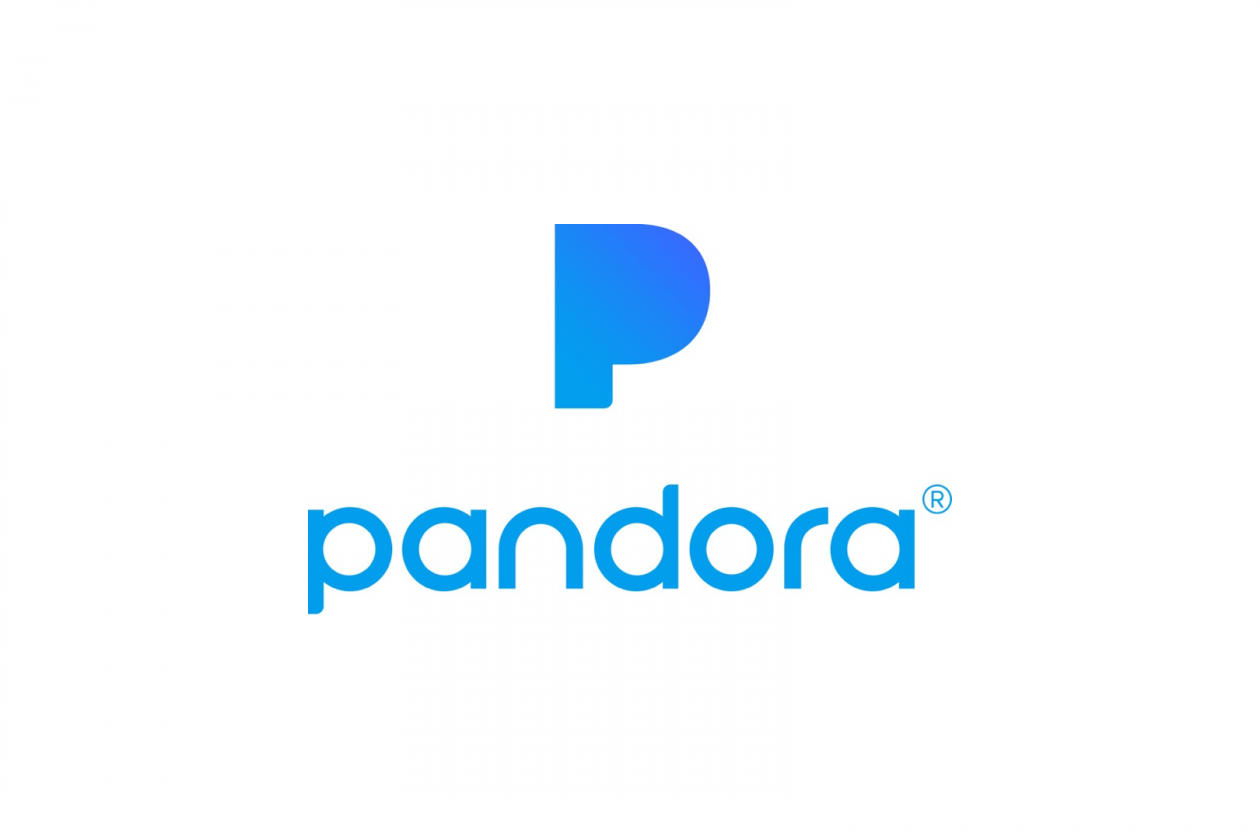 The online radio that's had everyone talking since its inception, Pandora provides a laid back listening experience much akin to traditional radio - but with the added bonus of an algorithm.
The Pros:
Most natural listening experience
The Cons:
Not as popular among Gen-Z and up and coming audiences

Radio format doesn't appeal to everyone
YouTube Music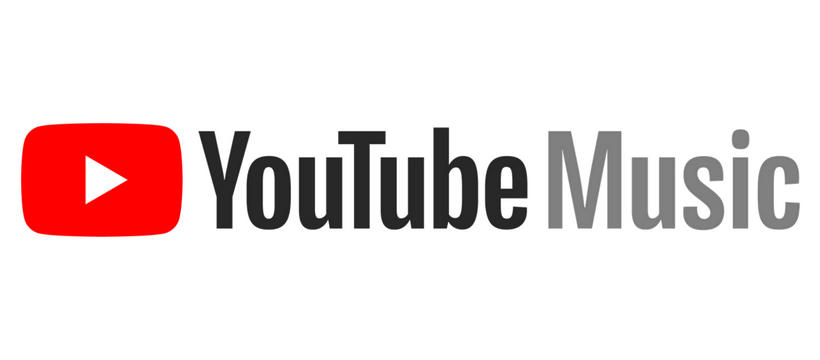 For anyone looking to combine a visual experience with their listening experience, YouTube Music has you covered. Much like Soundcloud, artists can upload their tracks as easily as anyone else, and the YouTube algorithm will do the rest.

The Pros:
Easy to upload your tracks

Tracks double as music videos

One-click add tracks to user library

The Cons:
Relies on YouTube algorithm
Idagio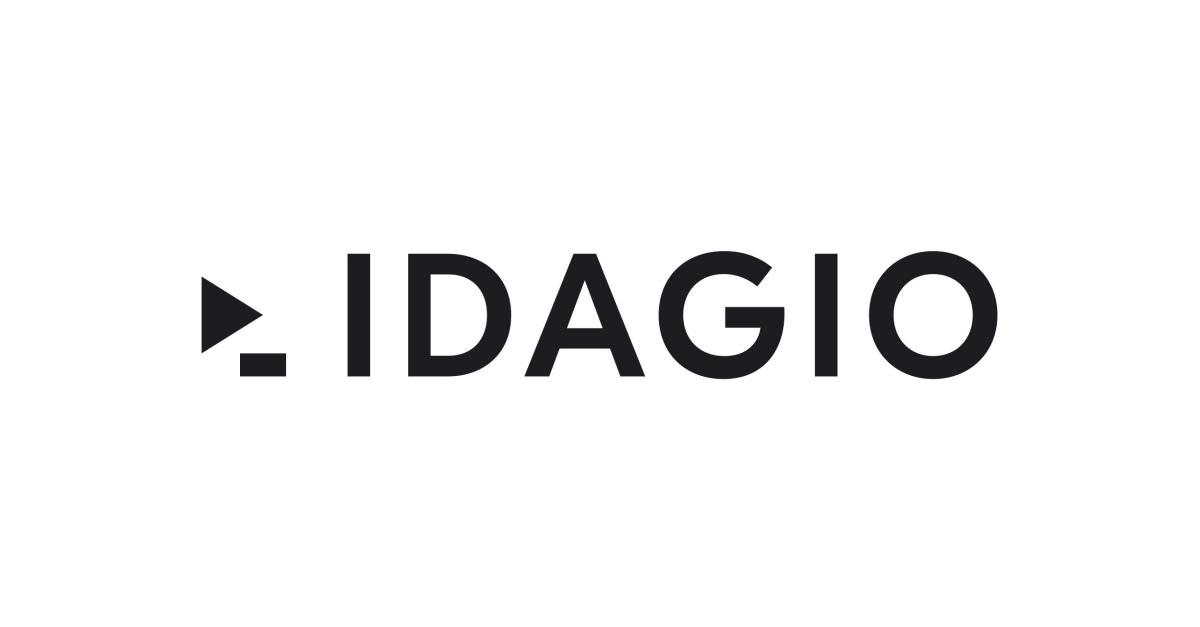 Not into pop, rock, or R&B? No problem! Idagio has you covered with a smooth listening experience for anyone interested in the Classical music world. Artists will love their pay-per-second feature.

The Pros:
High artist payout

Easy listening experience
The Cons:
Making Your Choice….
No matter which audio streaming platform you choose, your tracks are what really matters. Whether you're hoping to be featured among the most popular artists of the day, or you prefer to stay true to your roots and fly under the radar, there's something for everyone with these top audio streaming platforms.

So upload your tunes, sit back, and relax!

Check out our Services & Pricing page to view our amazing selection of social media marketing services, and our New Order page to learn more about each one!

Want even more amazing tips & tricks from the professionals? Check out the rest of our blog for even more in-depth guides and industry expertise!