YouTube thumbnails are one of the most important elements of a successful video. A high quality thumbnail can increase your click-through rate, engagement levels, and eventually result in an increase in subscribers.
One great feature on YouTube is the ability to add custom thumbnail images. Today we'll show you how to unlock the ability to add a custom thumbnail, how to add it when uploading your next YouTube video, and a few guidelines to keep in mind for best results.
Let's get started!
Table of Contents:
Qualifying For The Custom Thumbnail Option
The only requirement for uploading custom thumbnails is verifying your YouTube account. You can do this via the YouTube Verification page here.
Along with this, it's important to ensure that your channel is free from copyright strikes and/or community guideline violations, as this could result in your channel losing access to key features.
Benefits Of Using A Custom Thumbnail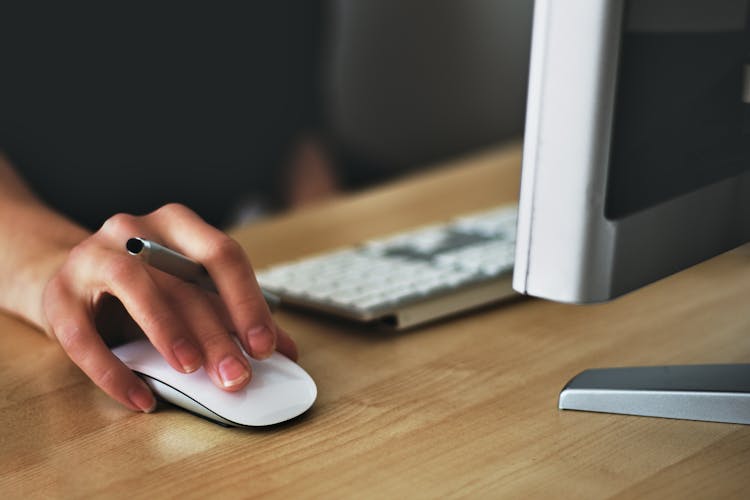 On YouTube custom thumbnail images are one of the most effective elements of a successful video, but unfortunately they're also one of the most overlooked.
A strong thumbnail increases the chances that a viewer will be interested in your YouTube video enough to click on it, watch it, and (hopefully) engage with your content. In other words, video thumbnails are your first shot at enticing prospective viewers and increasing your click-through rate (CTR).
Generally, viewers will be drawn to the following elements of a video, in order:
A video's thumbnail

A video's title

The video description

The view count
If these elements satisfy the viewer, they will then click on your video. How long they stick around for will depend on the quality of your content and the established engagement levels (views, likes, and comments). You can learn more about how to keep viewers engaged to increase your watch time here.
How To Upload Custom Thumbnails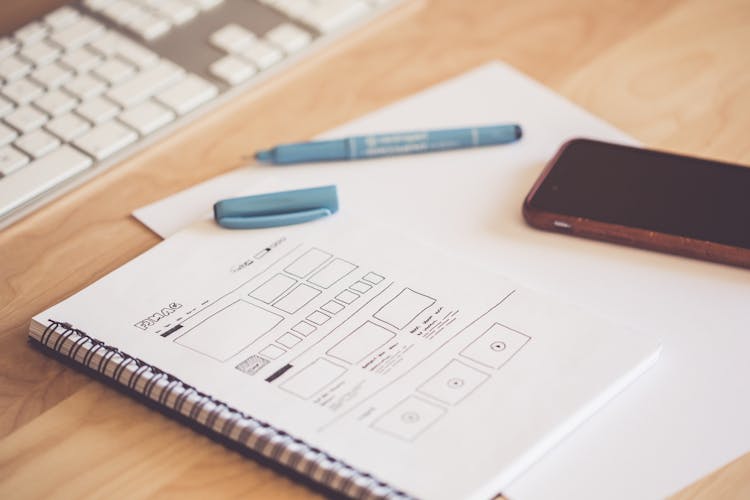 You can add a custom thumbnail (or update the current thumbnail) to any of your YouTube videos via the desktop site or mobile device using the instructions below.
NOTE: After updating an existing thumbnail it may take some time for the changes to reflect on your YouTube channel.
Via Desktop
Sign in to YouTube Studio.
From the left menu, select Content.
Click the video.
Click Upload Thumbnail. Choose an image from your device.
Click SAVE on the top right corner.
Via Mobile
From the YouTube app, tap Library > Your Videos
Next to the video of your choice, tap More > Edit > Edit Thumbnail
Tap Custom Thumbnail to select an image from your device.
Tap SAVE.
IMPORTANT: If you've uploaded a 16:9 custom thumbnail to a vertical video, it will be replaced with an auto-generated 4:5 thumbnail on the home, explore, and subscription pages. However, your custom thumbnail will still appear on non-mobile YouTube as well as the watch feed and watch history areas.
YouTube Thumbnail Creation Tips
In order to make your thumbnail selection and creation process as smooth as possible, there are a few guidelines and tips to keep in mind.
Recommended Size For Thumbnails On YouTube
The ideal size for a YouTube thumbnail is 1280w x 720h pixels. While this might seem unusually large, it ensures that your thumbnail is as crisp as possible when shrunk down to thumbnail size.
Best Image Formats For YouTube Thumbnails
Stick with JPG or PNG for the best clarity and resolution.
Adhering To Content Guidelines
When designing your thumbnail, be sure to avoid misleading images (like clickbait) and stick to the community guidelines. This means no adult content or imagery, depictions of violence or dangerous activity, or hate speech.