From Instagram to Facebook, there are more analytics to keep track of than ever before. Between post likes and comments, video views and shares, if you can measure it there's an analytic for it! If you're a seasoned social media vetern (or even just starting out), chances are you know how important it is to be aware of your analytics.
Social media metrics provide valuable insight into your audience and engagement levels - so why wouldn't you prioritize the numbers?
But despite what you've been told, your social media analytics can't tell you everything there is to know about your content and its reception with your target demographic.
That's why it's important to take a few other elements into account. Today's post will outline the most important outside elements to consider when planning and creating content. Let's get started!
Content Value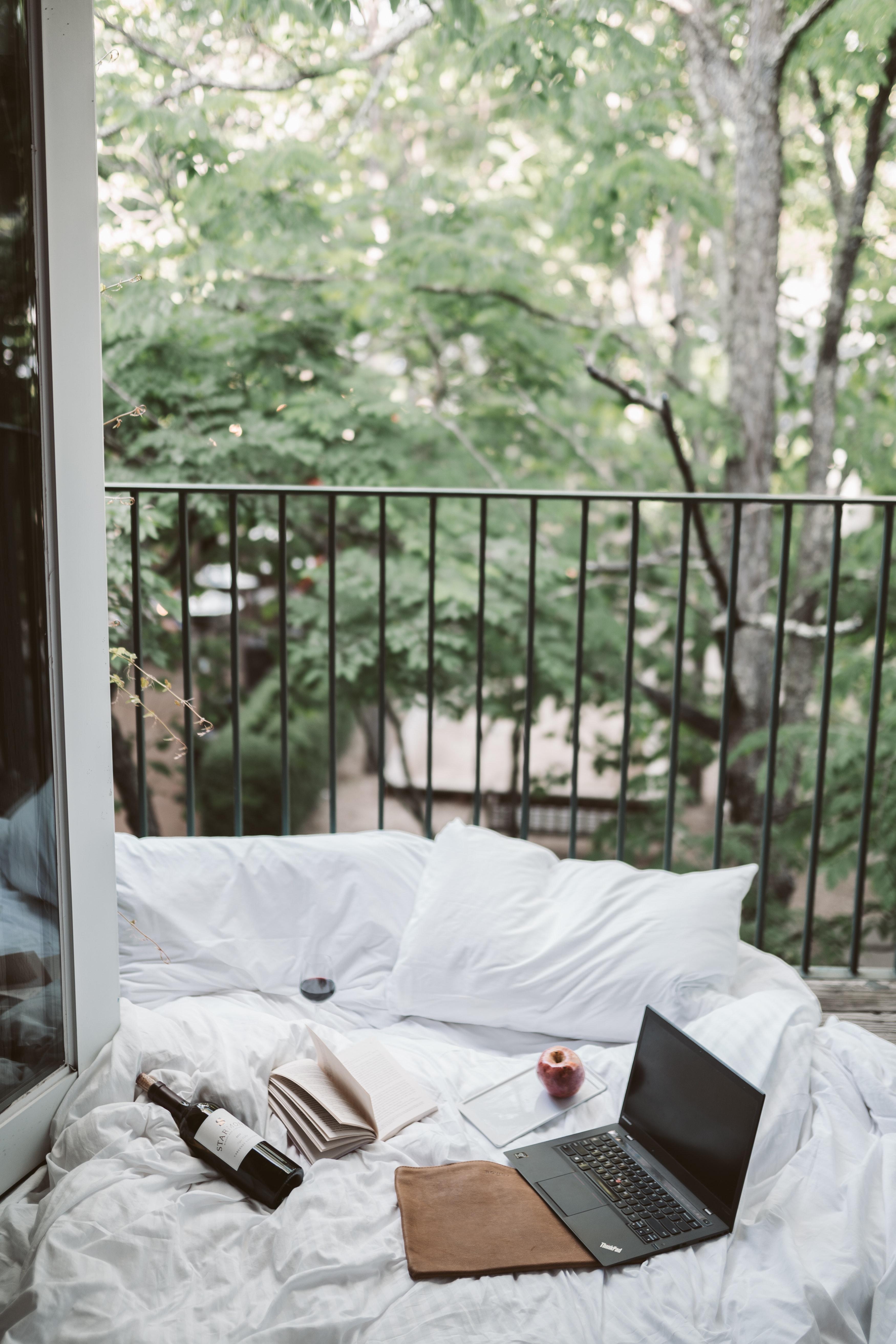 Regardless of how much (or how little) your audience is engaging with your content, it can be difficult to determine whether or not this is strictly due to the quality of your content.
A post that's nothing more than a fluff-piece, a meme, or a witty caption on a well-timed GIF might go viral due to a stroke of luck in reaching the right audience.
Conversely, an insightful and educational blog post that provides tons of value to your audience might get hidden by the algorithm of whichever social media platform you're using.
When you sift through your social media analytics, be sure to take into account the value of your content. If your posts aren't doing well, ask yourself - are they providing value? If not, this may be something to adjust. But if they are, and if the small circle of engaged audience members are confirming this, then chances are you need to make adjustments elsewhere. Sometimes it really is the algorithms, and not you!
True Likeability
Content value is one big aspect of long-term social media success, but sometimes even the most high-value posts go under the radar, or outright ignored, because the host of the profile isn't as likeable as they could be. I'm not referring to Instagram Likes or thumbs-up; likeability refers to how friendly, entertaining, supportive, and respectful you are with your audience.
If you're constantly making ill-timed jokes about current events, responding harshly to constructive criticism, or ignoring your followers when they comment or DM you, there's no magic metric that will tell you you're being rude!
This is why it's key to have a second set of eyes on your work every so often. Find a peer or supervisor who can glance over your most recent social media interactions and tell you where you need to improve from a more objective perspective.
Brand Growth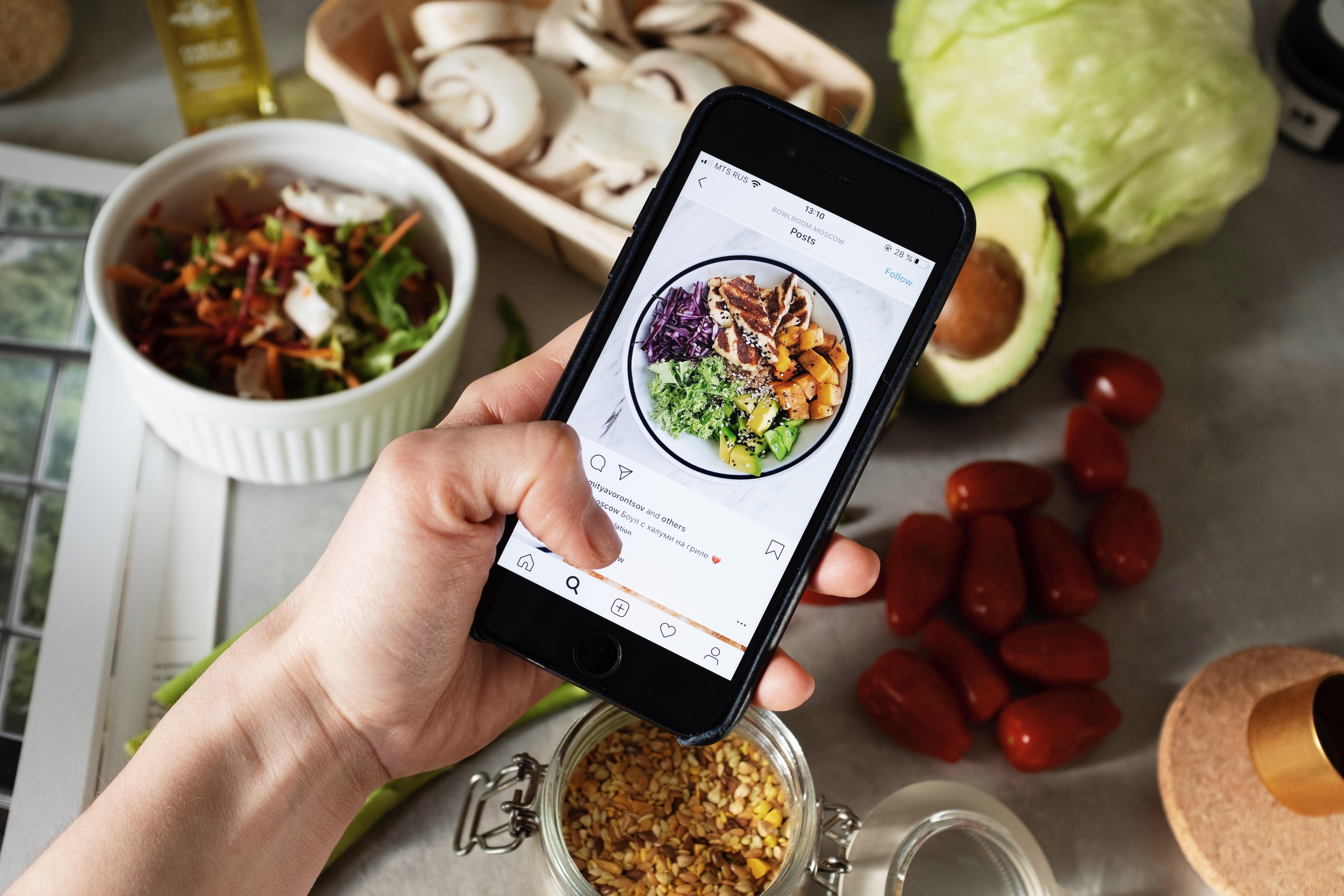 Brand growth is another element of success that your social media analytics might miss out on. There are countless businesses that do great in-person or via their website but miss the mark on social media.
Depending on where your customers are finding you, this isn't necessarily a cause for concern - especially if you're not too fussed about increasing your customer base at the moment - but it is important to keep in mind.
If the majority of your customers are viewing your website directly, consider creating a banner or selection of social media links on your website header to direct customers to follow you there. This will increase your following across various platforms, and in turn encourage further growth to a larger audience. '
With social media, the more you grow, the wider your audience becomes as your profile is vaulted to the home page, Explore page, and newsfeed. Every like, follower, comment, and subscriber counts!
New Directions
Maybe you were doing great on social media for a while, but your brand or business decided to go in a new direction and things have been stalling. Followers have been decreasing, and engagement hasn't been as high as it used to be.
This doesn't mean that you're failing as a social media manager - it just means that you need to make some adjustments to account for new directions in brand marketing or any new services or products that your business has created.
When this happens, you'll most likely see a dip or fluctuation on your social media analytics like Instagram Insights. As long as you're aware of why the fluctuation occurred, you can take steps to ensure that it improves - or doesn't happen as severely in the future.
The Bottom Line
Brands change, marketing plans evolve, and what your audience needed when they started following you might not be what they need now. This is all natural and nothing to worry about, but that doesn't mean you should ignore it!
When you're aware of what your social media analytics are telling you, you can fill in the blanks with outside knowledge about your brand and customer base. Knowledge is power!
And if your analytics are showing that you need to boost engagement, don't stress! You can buy tons of social media marketing services for any platform. From Instagram to Facebook, TikTok to Twitch, there's something for everyone - you can even buy Twitter followers!


Check out our Services & Pricing page to view our amazing selection of social media marketing services, and our New Order page to learn more about each one!

Want even more amazing tips & tricks from the professionals? Check out the rest of our blog for even more in-depth guides and industry expertise!