Whether you're a long time YouTube veteran, or an up and coming content creator trying to make a name for yourself on the world's most popular video sharing website, YouTube success doesn't always come easy. With over 2 billion monthly active users and a crowning place as the internet's second most popular search engine (second only to Google), YouTube hosts a sea of content.
In fact, there are over 500 hours of content posted to YouTube ever minute. That's 720,000 hours of content posted every day - which means the competition can be fierce.
While it can be overwhelming to stand out in the crowd, it's not impossible. With a few tricks under your sleeve you can achieve YouTube success. Here's how to get started.

Be Consistent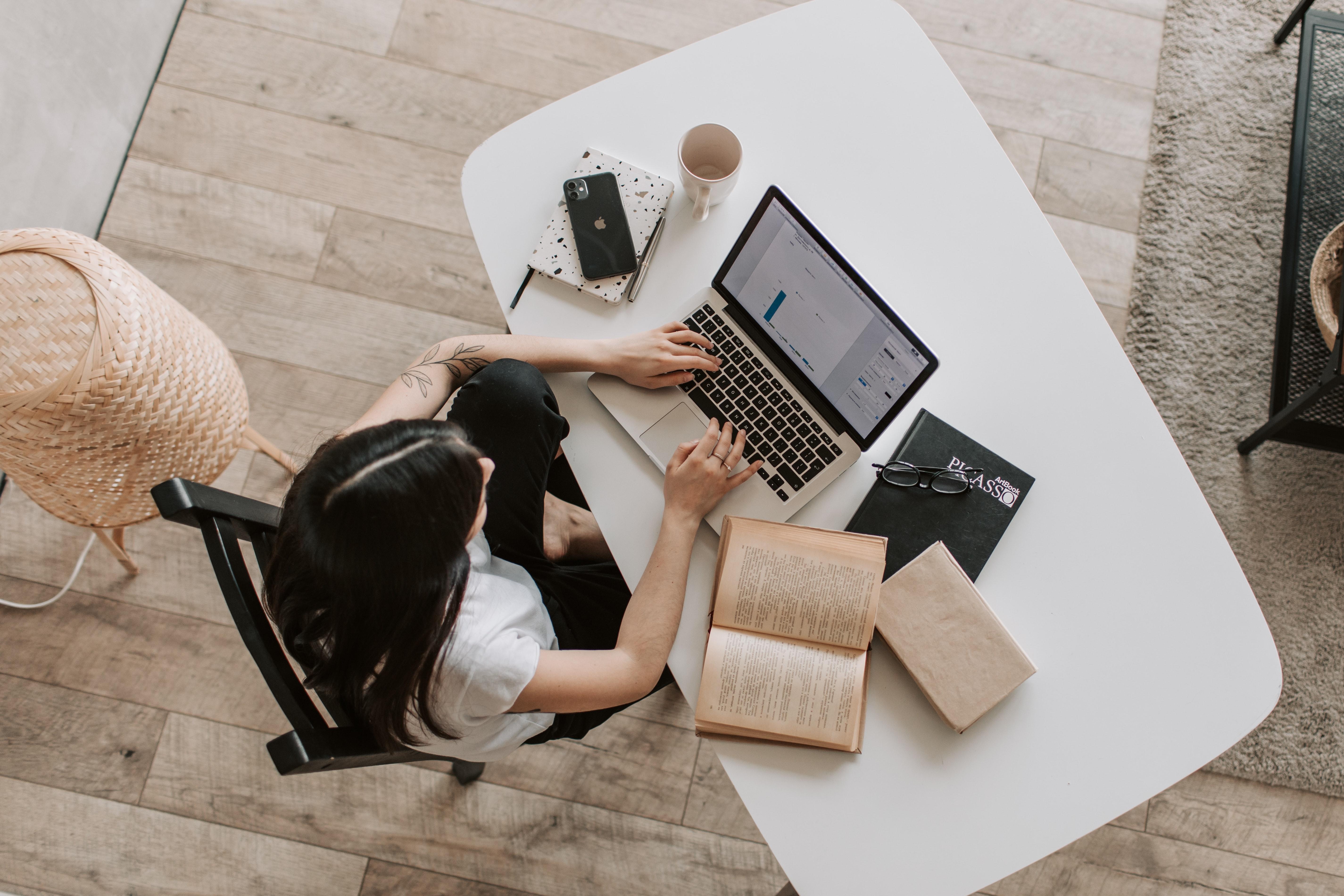 Whether you're posting regular YouTube videos, Premiering content, or hosting a weekly Livestream, maintaining a consistent posting schedule is key for YouTube success. Without consistency, your audience won't be able to predict when your content will go up, which means you could miss out on a huge amount of loyal viewership.
Posting your content schedule in your channel's About section or in your channel banner is a great way to let your audience know when to expect the latest video. If you're just starting out, start small.
There's no need to post daily, in fact, once a week is more than plenty and depending on your content niche you might be able to post even less frequently. Aim for quality over quantity, but above all be consistent.
Another great way to encourage viewers to tune in regularly is to mention the notification bell in your videos. When a viewer hits the notification bell they'll be notified whenever you post a new video. So if you deviate from your usual schedule and post early, or an extra video, they'll be the first to know!
Promote Across Platforms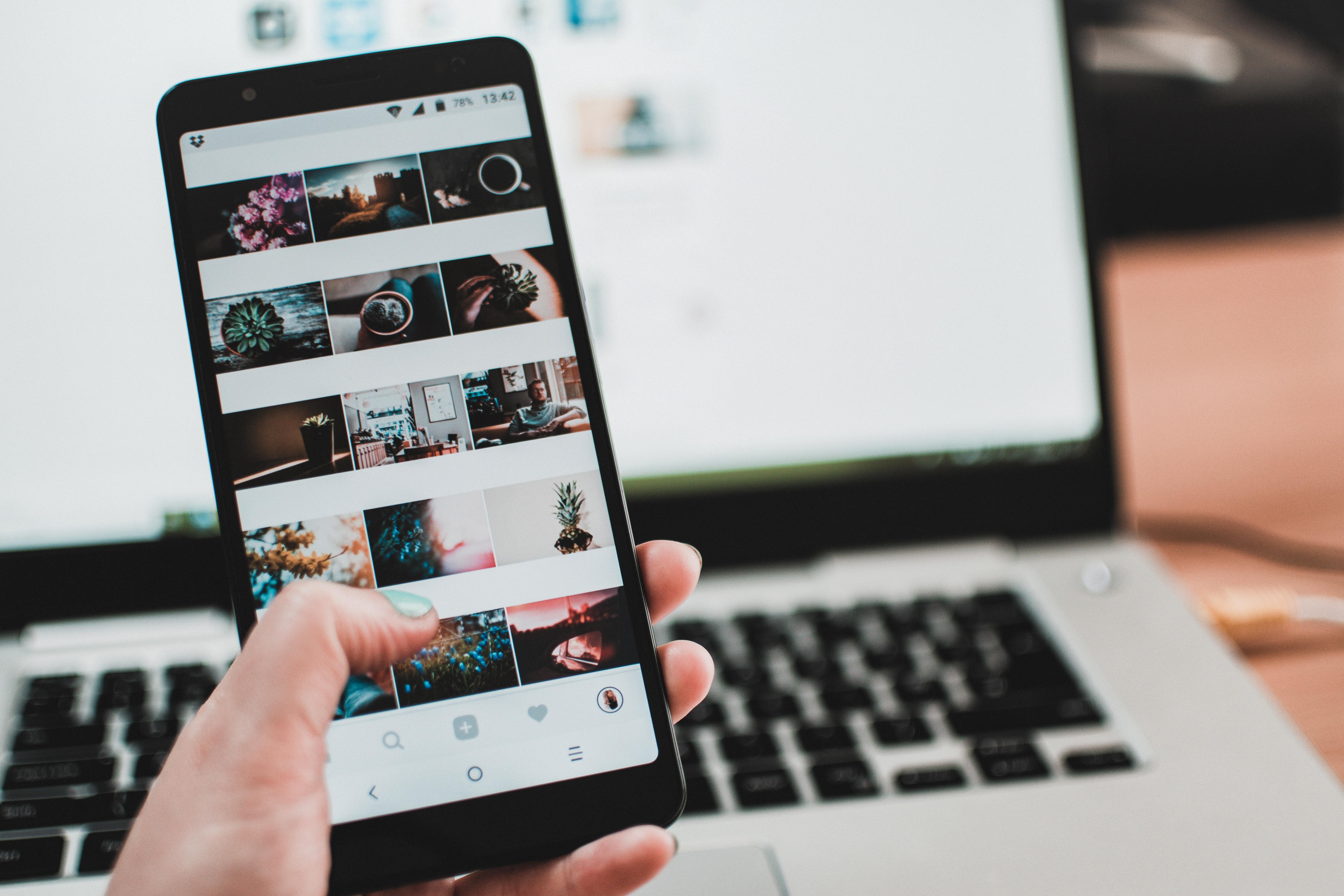 If you're not already taking advantage of cross-platform promotion, it's time to get started! Not sure where to begin? Take a look at our in-depth guide on cross-platform promotion and how you can use it to take your channel to the next level.
The bottom line is this: sharing your upcoming content and announcing giveaways, updates, and more, across as many channels as possible is hugely important to your success on YouTube. There's no need to go overboard though - you shouldn't be present on every social media platform out there.
Just sharing on the platforms that make the biggest impact (and the most sense) for your brand is what matters. Utilize Instagram Stories for quick updates or behind-the-scenes looks. Pinterest can be a great place to share DIY or tutorial content before or after the video has gone up.
And Facebook pages and groups are a great place to start a conversation about your content. You can even use LinkedIn if your content niche is in the professional sphere. Whichever you choose, stay true to your brand!
Invest In SMM Tools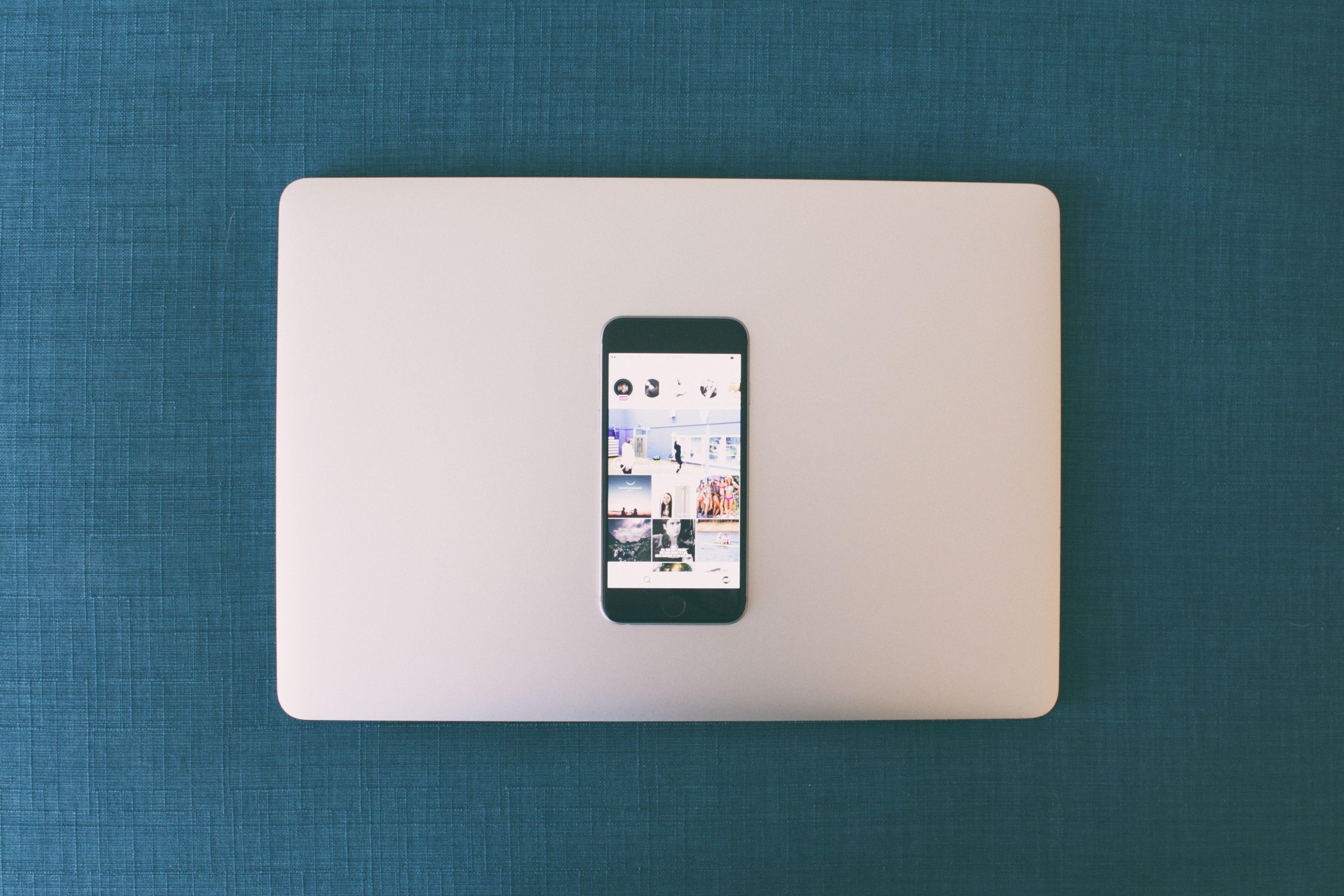 Investing in SMM tools - buying YouTube views, subscribers, likes, and more - is a key element to YouTube success. Even if you think your channel is doing fine without SMM tools, chances are you could be doing better! Buying YouTube subscribers isn't just for those who are struggling to grow their channel.
It's a smart strategy to increase overall engagement and reach YouTube's search results without having to spend a ton of time and energy playing to YouTube's algorithm for the sake of your content.
With a strong YouTube views provider on your side, you can increase your YouTube views, gain more likes, grow your channel with YouTube subscribers, and get the conversation started by buying YouTube comments. The more engagement your channel has, the more organic engagement it will receive!
And it doesn't just stop at YouTube. You can invest in SMM tools for a ton of platforms. Buy TikTok followers to boost your profile and reach a wider audience. Invest in Soundcloud plays if you're a musician looking to take your brand to the next level. There are even SMM tools for Instagram, Dailymotion, Facebook, and more. If you can dream it up, there's an SMM tool for it!
Disclaimer: Rank & Monetization

QQTube is a middleman bringing together buyers and sellers.
We have no control over what will make your video/channel/account/profile rank, go viral, or trend. We can not offer any advice on this matter, we simply offer services that may help you achieve your goals. We offer no guarantees regarding the effect that the services offered on our site may have over the long-term popularity of your video/channel/account/profile.
​
We offer a variety of services from many different providers and they rarely give us specifics about how their delivery methods work. However, we do not offer or allow services that would increase ad revenue.
The Bottom Line
With a consistent content posting schedule, strategy cross platform promotion, and wisely investing in SMM tools, your YouTube channel is unstoppable. With just a few tools in your arsenal, you can grow your YouTube channel and reach your dream audience without breaking a sweat.
So what are you waiting for? It's time to start reaching your social media goals!


Check out our Services & Pricing page to view our amazing selection of social media marketing services, and our New Order page to learn more about each one!

Want even more amazing tips & tricks from the professionals? Check out the rest of our blog for even more in-depth guides and industry expertise!