Growing your personal or professional brand without social media is almost impossible these days. With access to billions of users at your fingertips, utilizing social media is the best way to increase your brand growth, reach your goals, and increase your customer base without having to spend a ton of cash on advertising and marketing.
The king of these social media platforms is YouTube.
With over 2 billion monthly active users, YouTube is the internet's number one source for video content. In fact, it's also considered the second most popular search engine online!
Here's how you can use YouTube and its many features to your advantage to grow your professional brand and reach your social media goals in the process.
In This Post You'll Learn:
What makes up a professional brand
Which YouTube features are worth the effort
How to beat the competition by investing in SMM tools
Let's get started!

What Makes Up A Professional Brand?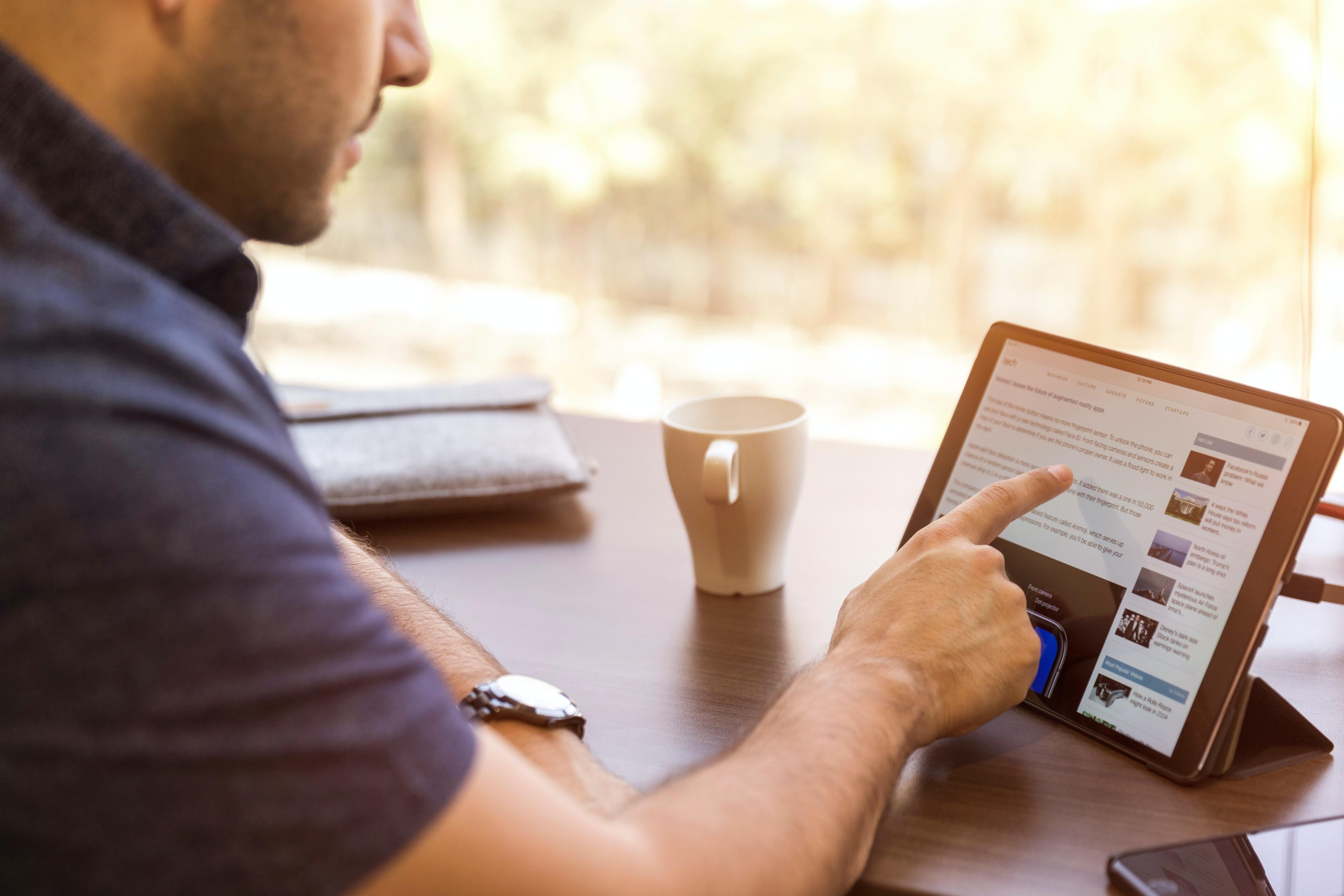 Chances are you already have a professional brand in order, but if you're just starting out or looking to revamp your brand, there are a few elements to consider. A strong professional brand consists of recognizable visuals, a voice, a content niche, and solid values.
In this section we'll go over how you can achieve the following:
A unique color scheme

A high quality logo

A consistent font

Choosing a content niche

Clarifying your brand values
Visuals for your brand include choosing a unique color scheme that can set your brand apart from the rest. That means choosing a specific shade that you'll integrate into your logo, web design, social media, and even packaging if you have a physical product.
Having a relevant and sleek logo is also key. Make sure you integrate this into as many elements of your content as you can, including your profile pictures, cover photos, and visual content.
A consistent font for any typesetting you plan on doing is also important, as it sets the tone and helps to promote the voice of your brand.
Your brand voice is the tone in which you create posts and respond to clients and customers. If your brand has a professional or more serious tone, then chances are you'll avoid using emojis and trendy hashtags in your content. Conversely, if your brand has a casual tone, letting your personality and sense of humor shine through is a great way to build rapport with your audience.
Your content niche is the area in which you will be choosing topics from. If you're running a restaurant, your content niche would be food and lifestyle. You can get even more specific and hone in on unique types of culinary content and elements of restaurant life. The more specific you are, the more your brand will stand out.
Finally, having a set of solid values for your brand is ideal. This will guide you moving forward with any marketing strategies you build, and can shape your interactions with your customers. Knowing what your brand represents, the relationship you want with your customers, and how you hope to bring value to the world can make or break your brand.
Which YouTube Features Should You Take Advantage Of?
With your professional brand figured out, it's time to move on to YouTube. If you're new to the platform, it can be daunting at first. YouTube has a ton of features for creators and consumers alike, but you don't need to take advantage of everyting to be successful.
The basic feature of YouTube is simple video content. This is a video that you record and edit on your own, and upload at a desired time. Additional types of videos include Premiere videos, which you upload and allow users to view the thumbnail and viewing time of. This builds hype and interest, and users can set a reminder for the minute your video is available for viewing.
You can also create livestream videos. These are videos that are being filmed and viewed in real time. Livestream allows you to interact with your audience and answer questions on the spot. If you're launching a new product and want to show your customers how it works, or a first look behind the scenes, Livestreaming is a great option for you.
Alongside the video features, you can also post in your channel's Community tab. This is where you can post polls, announcements, and updates on your life or your content. Think of it as your channel's personal newsfeed.
While it's not necessary to utilize all of these features in your channel, making sure that you're using the right features is key to brand growth. Using the Premiere features for new releases and product reveals can help increase engagement, and Livestreaming can help build brand loyalty as your customers will get to see the face behind the brand.
Investing In SMM Tools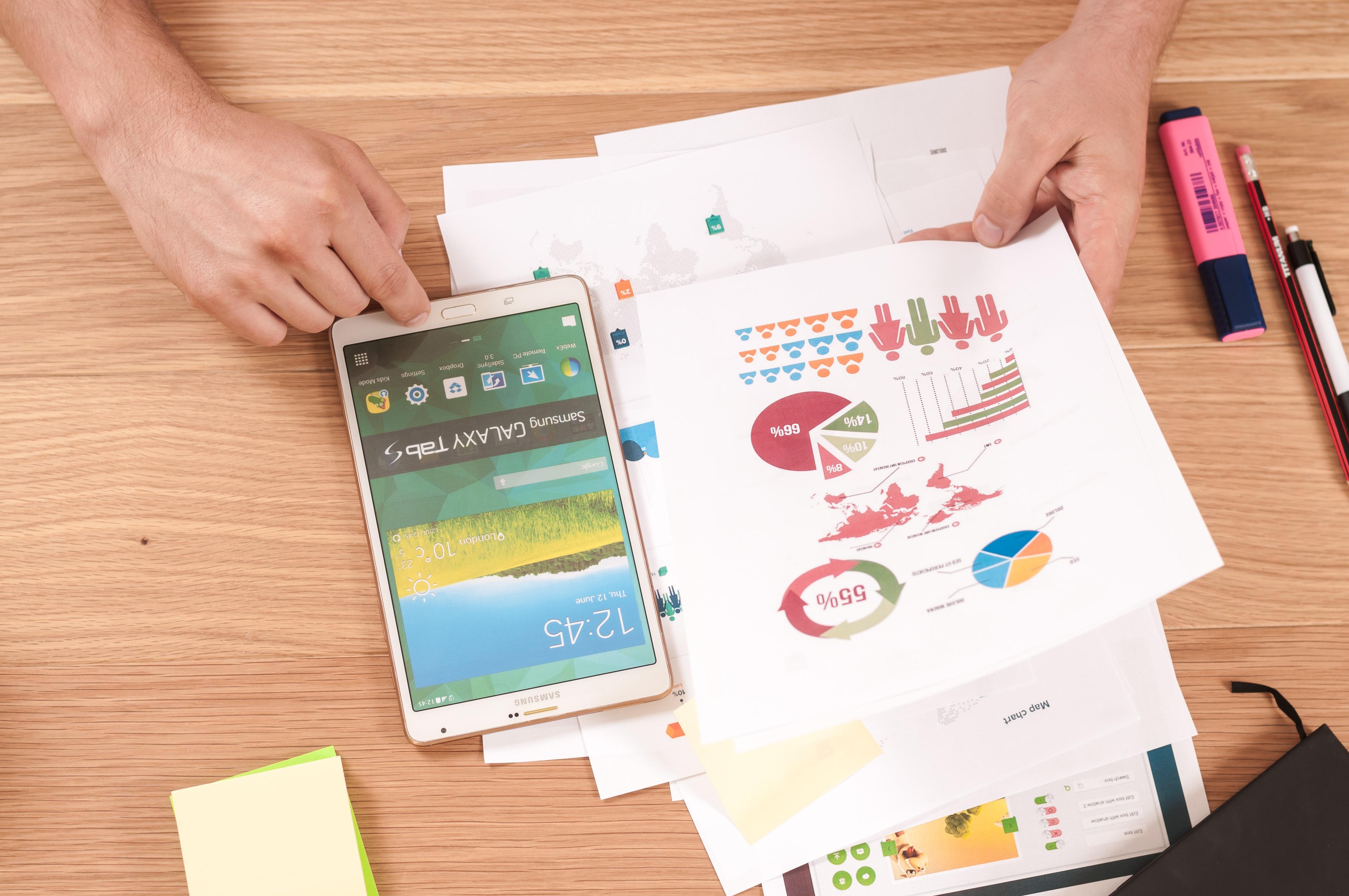 With your professional branding tools in your arsenal, and a ton of helpful YouTube features to help boost your brand, you're on the right track for success. But depending on your content, success might not come so easily.
With YouTube's algorithm prioritizing high-performing content, any up and coming creators can run the risk of being pushed into the shadows.
So how can you reach your desired audience without compromising on the quality of your content?
By investing in SMM tools!
Buying YouTube views, subscribers, likes, and even comments can help you to build a strong foundation for your channel and allow you to reach the search results without breaking a sweat.
So what are you waiting for? It's time to start reaching your social media goals!
Disclaimer: Rank & Monetization

QQTube is a middleman bringing together buyers and sellers.
We have no control over what will make your video/channel/account/profile rank, go viral, or trend. We can not offer any advice on this matter, we simply offer services that may help you achieve your goals. We offer no guarantees regarding the effect that the services offered on our site may have over the long-term popularity of your video/channel/account/profile.
​
We offer a variety of services from many different providers and they rarely give us specifics about how their delivery methods work. However, we do not offer or allow services that would increase ad revenue.


Check out our Services & Pricing page to view our amazing selection of social media marketing services, and our New Order page to learn more about each one!

Want even more amazing tips & tricks from the professionals? Check out the rest of our blog for even more in-depth guides and industry expertise!