No matter what your brand or business niche is, you can always take your strategy to the next level! Whether you're looking to increase sales or simply boost engagement a nd build a loyal follower base, taking advantage of all that Facebook Messenger has to offer could be right for you!

While it can seem daunting at first, with a few simple tips and tricks (and just a few minutes of your time) you can begin utilizing Facebook Messenger for your brand or business today!



Set Automated Responses
If you're not online 24/7, it's a good idea to set an automated Messenger response to provide additional information to users who reach out to your page.
Your automated response can be a simple greeting, but be sure to provide a general timeframe as to when they can expect to receive a real reply from you, or add additional contact information or links to a helpful web page (like your website's support email or FAQ page).

To turn on instant reply for your Page with Facebook access:


Log into Facebook, then click your profile photo in the top right.

Click

See all Profiles

, then select the Page you want to switch into.

At the top right of your Feed, click the Messenger icon

.

At the top of your

Inbox

, click

Automations

.

In the top right, click

Create automation

.

In the left menu, click

Greet people

.

Select

Instant reply

, then in the bottom right click

Create automation

.

At the top next to

Instant reply

, click

to toggle instant replies on.

Select a

Channel

and enter your instant reply below

Message

.

In the lower right, click

Save changes

.




To turn off instant reply with Facebook access:
Log into Facebook, then click your profile photo in the top right.

Click

See all Profiles

, then select the Page you want to switch into.

At the top right of your Feed, click the Messenger icon

.

In the left menu below

Meta Business Suite

, click

Inbox

.

At the top, click

Automations

.

Scroll down to

Your automations

, then click

next to an automated message to turn it on or off.
Use Comment Guard To Boost Engagement
Similar to setting automatic Messenger responses, you can use Comment Guard to boost engagement on your posts.
For example, if you create a post that promises a direct message to anyone who comments (with a special offer code, answer to a brain-teaser, etc), you can use Comment Guard to automatically message the code or answer to anyone who comments on that post!

While it's not free, Comment Guard is a great option for larger businesses and dropshipping stores who have tons of comments to monitor.
Make The Most Of Chat Blast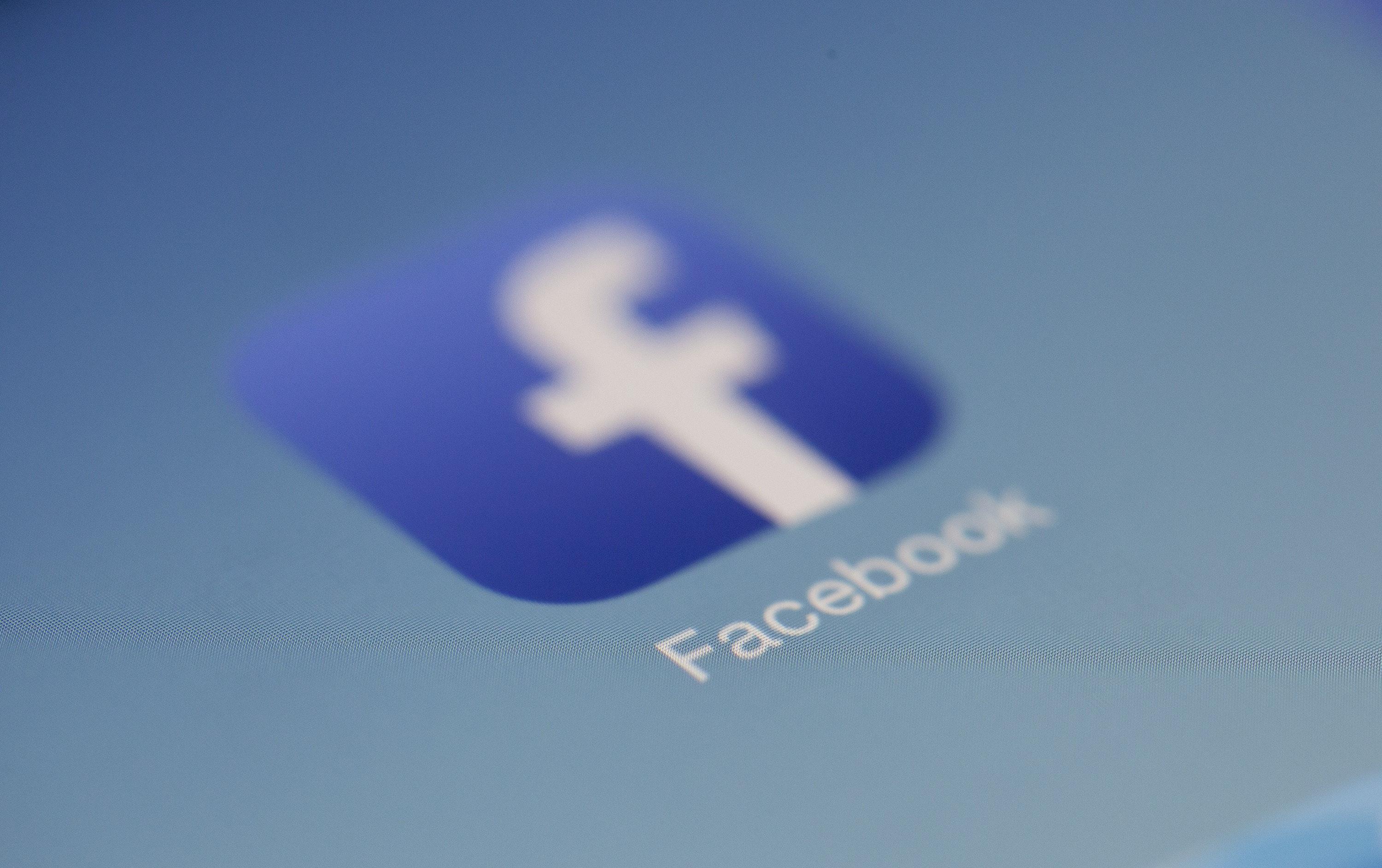 Once you've gathered enough contacts on Facebook, it's time to chat blast! What is chat blasting? It's simply a method of sending a mass message to a large group of contacts.
This is a much more effective alternative to just posting in your newsfeed, where content can be buried or overlooked.
When you reach out to your contacts directly, they're much more likely to take action and engage - not to mention stick around longer!
Integrate Facebook Messenger To Your Website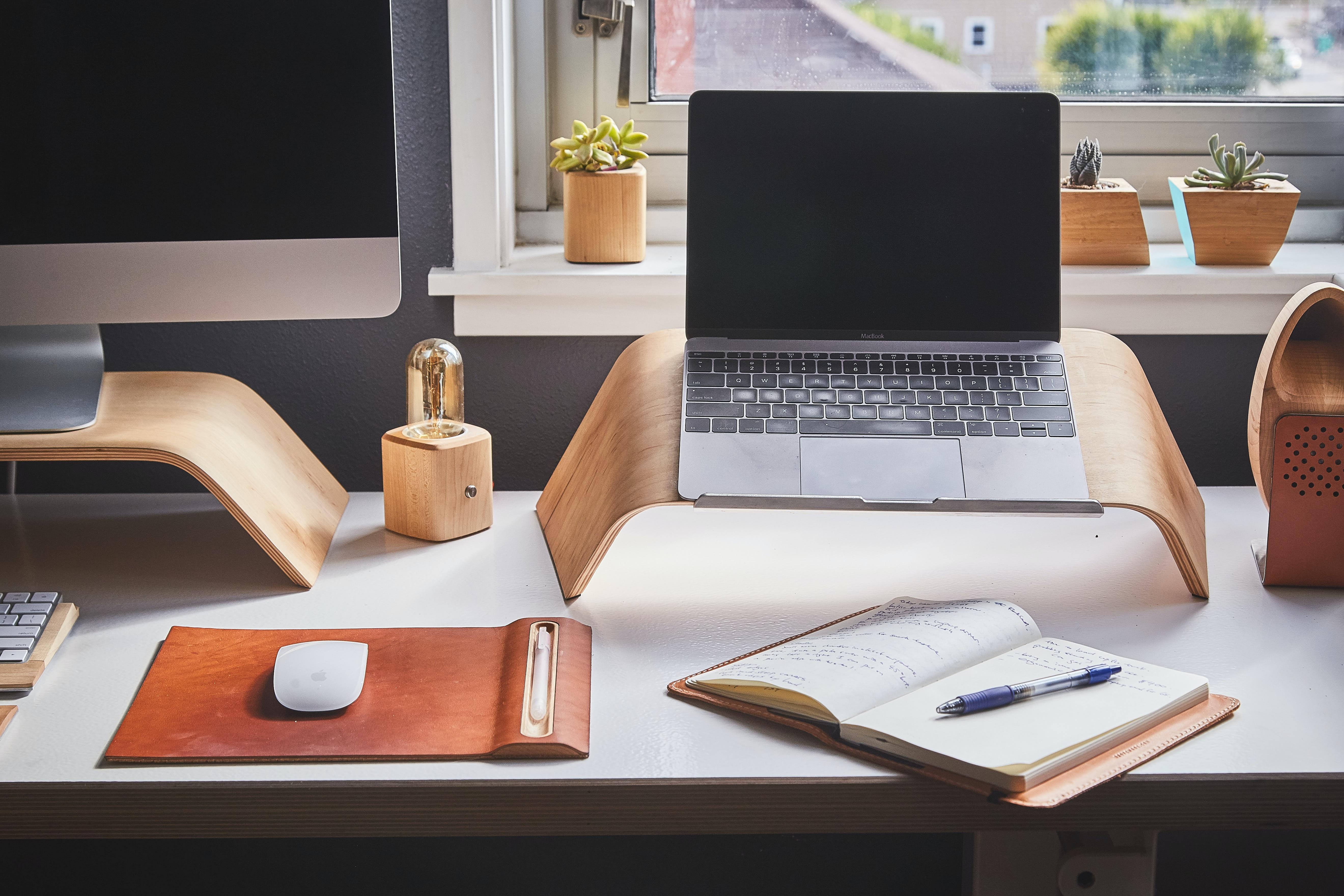 If you're running a Wordpress site, using a plugin to integrate Facebook Messenger as your chatbot is a great way to increase engagement with little effort!

There's no need to shell out money for a dedicated chatbot on your site when you can integrate Facebook Messenger in just a few clicks. It also helps you keep track of all of your messages in one place.
Utilize Chat Templates
There are two ways to create chat templates in Facebook. The first is by creating chatbots. It takes time and effort, but if you have a ton of contacts and customers it is a great way to decrease long-term effort and help your customers get answers fast.
You can learn how to create a chatbot online, with resources like this:
Alternatively, if you're just starting out, creating a simple template of canned responses is a good way to have quick answers for frequently asked questions that you can copy and paste into your message box as needed.
Integrate eCommerce Features
When you add Facebook Messenger directly to your online shop, customers can interact with your merchandise directly from their inbox. Not only can they view product images and make purchases from Messenger, but they can also receive order confirmations and receipts, receive shipping and delivery notifications, and rate their experience - all from their inbox!
You can learn more about setting up eCommerce features for Facebook Messenger here.
Create Click-To-Messenger Ads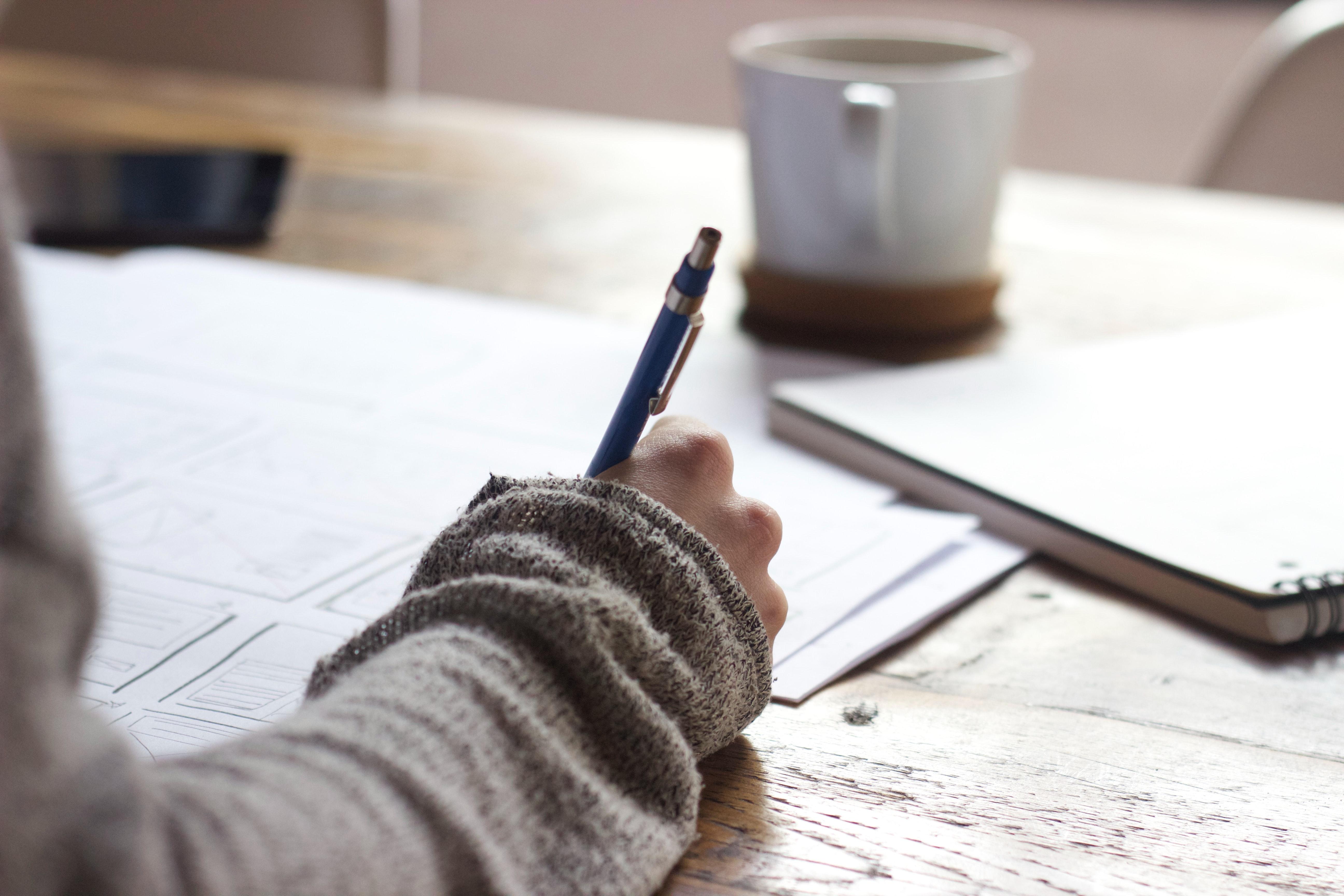 Click-To-Messenger ads are a great way to encourage customers to reach out to you directly.
While at first glance they may look like regular ads, Click-To-Messenger ads actually prompt users to send a direct message to you or your page. With 5x better performance than regular ads, utilizing Click-To-Messenger alongside chatbots and automated responses is a great way to boost overall engagement with minimal effort.
Buy Facebook Page Likes & Followers
Whether you're a longtime Facebook page admin or just getting started, everyone knows that the best way to increase your overall engagement and boost the long term success of your Facebook page is by buying Facebook followers, page likes, comments, and other engagement metrics.
By building a foundation of Facebook followers and engagement, your page is more likely to appear in front of your ideal organic audience - giving your page infinitely more potential for success. By investing in social media marketing tools like Facebook followers, combined with the methods outlined in this article, there's no telling what you can achieve!
So what are you waiting for? It's time to start reaching your social media goals!

Check out our Services & Pricing page to view our amazing selection of social media marketing services, and our New Order page to learn more about each one!
Want even more amazing tips & tricks from the professionals? Check out the rest of our blog for even more in-depth guides and industry expertise!