As the internet's leading live streaming platform, Twitch hosts a whopping 11 million videos that are broadcast each month. That means 11 million competitors to your amazing content - so how do you complete?
With so many content creators vying for a chance at the top of Twitch charts, it can be tough to get started. Still, there are a few key ways to ensure that your Twitch channel has the best chances starting off. There's no guarantee that your content will go viral, even the best content creators still rely on luck, but it's worth it to build a strong foundation for your channel in order to give yourself a fighting chance! You can start building a foundation with free Twitch followers today!

Here are a few tips for Twitch streaming success - whether you're a beginning or a seasoned Twitch veteran, there's no reason why you can't follow along. Let's get started!

Ensure You Have The Right Tools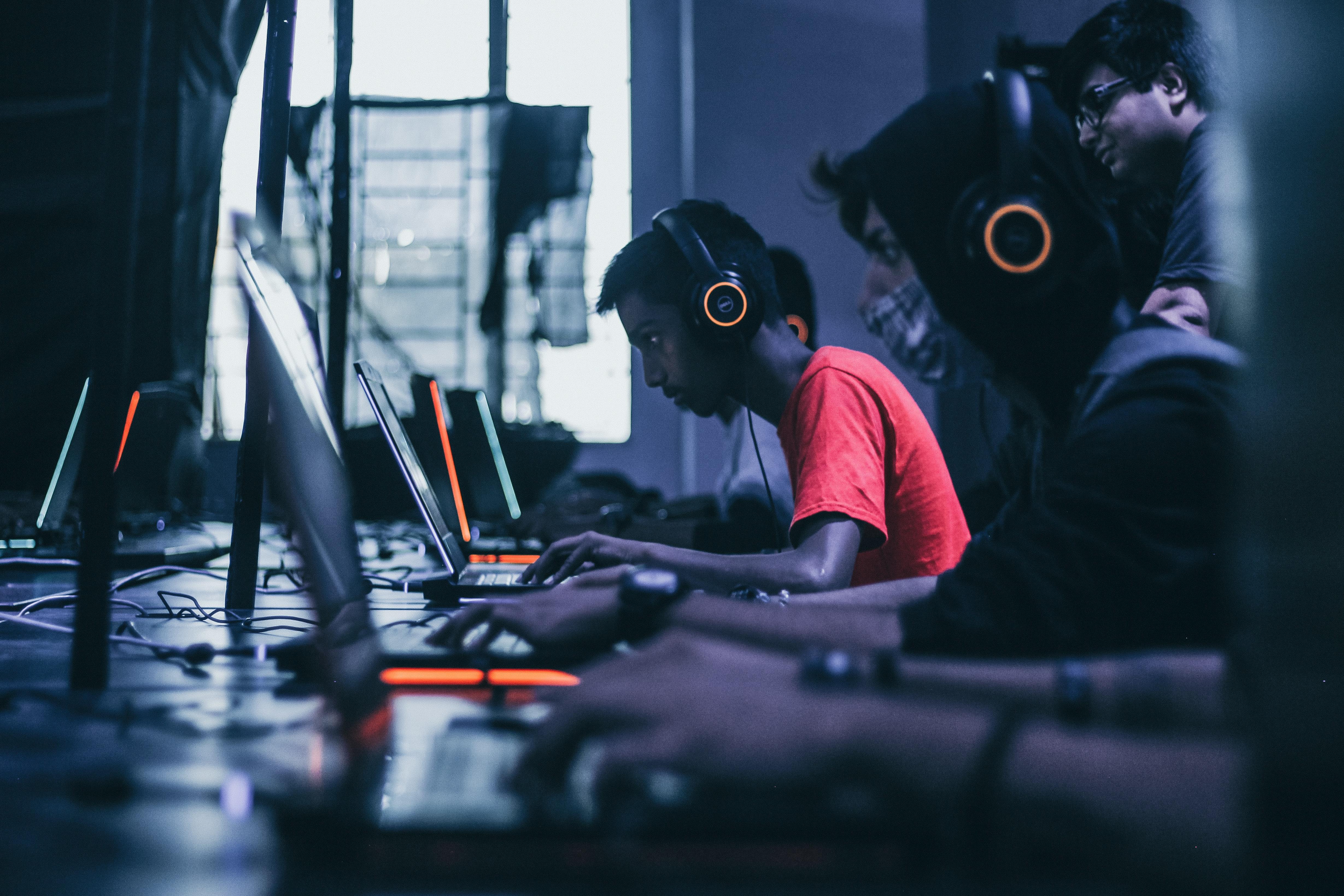 No matter how good your hosting abilities are, poor video or audio quality will be a deal breaker for any prospecting channel followers. If viewers struggle to understand what you're saying or doing, you can expect to hit a plateau in growth. Ensure that you have a decent microphone and webcam set up before you begin - and be sure to test them out before your first stream goes live to prevent any snafus!
A great tip is to set up a separate device on the side - like a phone, tablet, or laptop - to monitor your stream while you're streaming on your main device. This will allow you to watch the stream as a viewer would, and will allow you to hone in on any potential obstacles that viewers may have. Prevention is key for a smooth stream!
Add A Few Extras
While a webcam and microphone are really all you need to get started with Twitch, there are a few extra tools that can be helpful.
One popular additional tool is Nightbot, a livestream chat moderating service that allows you to focus on your streaming while simplifying the process of interacting with your viewers. It has a ton of helpful features, so if your chats are getting overwhelming to manage this is a great option to consider.
Don't Neglect The Chat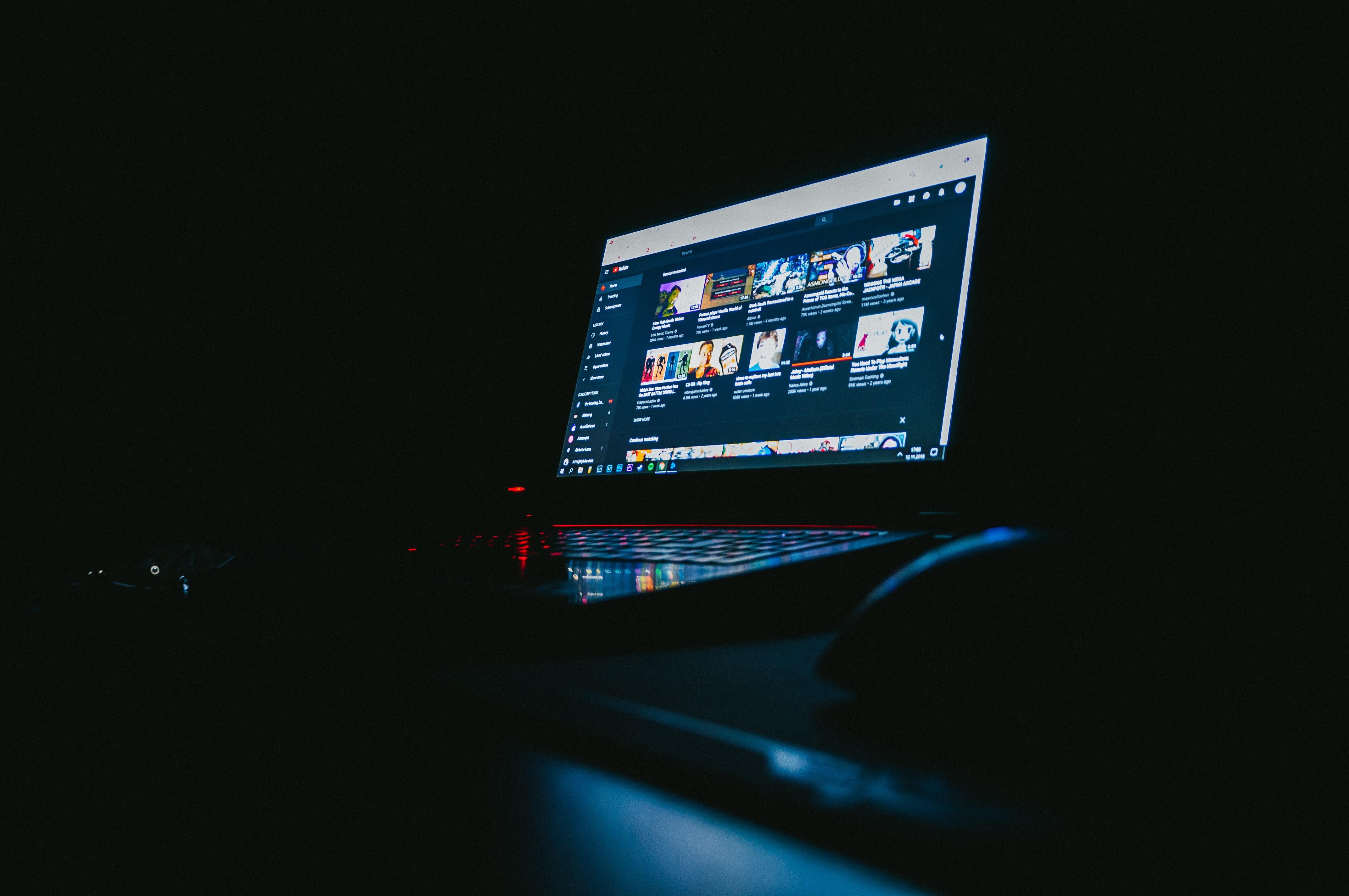 On that note, it's important to ensure that you're giving your viewers the engagement that they deserve! After all, they're watching you livestream for a reason. Livestreams have gained such popularity due to their potential for real time interaction, so don't get too lost in scripts or video plans, and be sure to chat freely with your viewers.
It's a good idea to check in with the chat frequently to ensure that viewers are maintaining respectful interactions. Preventing any online harassment or disrespect early on is key to building long lasting online communities.
Share Widely & Often
Don't just expect viewers to discover your stream straight from Twitch! Share your channel across social media regularly in order to bring in new viewers from multiple platforms. If you already have a following on YouTube, Facebook, Instagram, or TikTok, sharing your Twitch channel is a great way to encourage multiplatform engagement with users who may feel more comfortable interacting on one platform rather than another. Who knows who'll follow next?
Break The Silence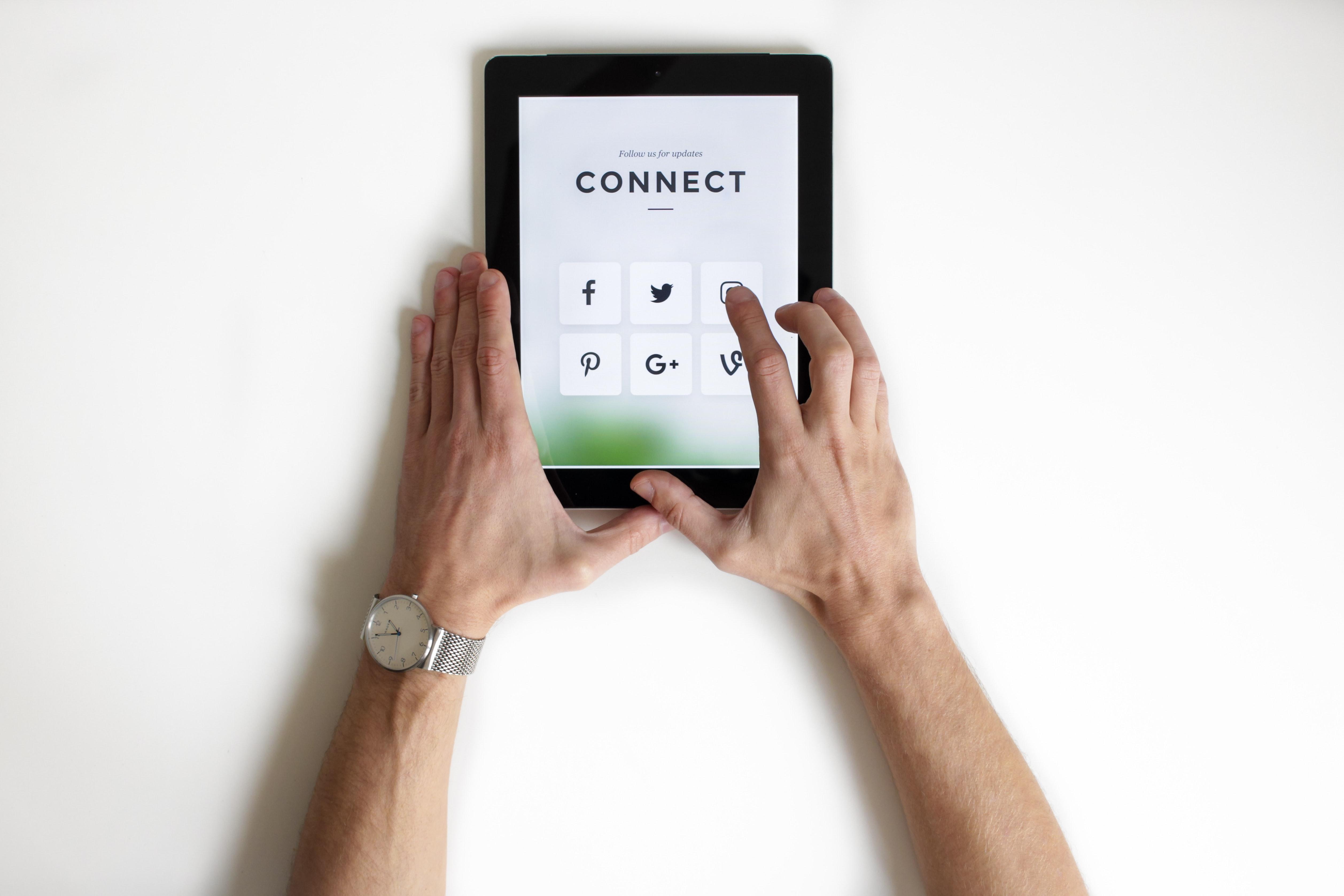 Livestreaming is all about the conversation! Chances are you have a general idea of what you'd like to talk about on your livestream, but everyone runs out of steam eventually. Having a checklist of potential topics to fill the silence is a great idea. You can also take a few breaks in-between your content to answer questions from the chat or from other social media platforms.
TIP: create a poll or reach out for follower questions on a platform like Instagram Stories and spend a few minutes each stream going over your favorite questions or prompts. This will provide you with an easy source of conversation content, while encouraging your viewers to engage with you.
Ignore The Numbers
No matter how many viewers you have, give your content 100%. You never know who will be watching, and what your content will mean to them. Even just ten viewers can rocket you to success if they feel that you're coming from a genuine place - word of mouth is powerful!
Being yourself is key to Twitch success. If your viewers begin to feel that you're losing authenticity, altering your personality for the platform, or attempting to fool them with gimmicks simply for the view count, you'll lose viewers fast. No matter what, having fun should be the top priority.
Whether you're a Twitch veteran or just getting started, there's always room to learn and grow. Getting started on Twitch can be overwhelming if you're new to the platform or just aren't seeing results, so start with the basics and build from there.


Check out our Services & Pricing page to view our amazing selection of social media marketing services, and our New Order page to learn more about each one!

Want even more amazing tips & tricks from the professionals? Check out the rest of our blog for even more in-depth guides and industry expertise!