With over 327 million monthly active users worldwide, Tumblr is the internet's most popular microblogging platform. No matter what your niche - travel, art, lifestyle, writing, tech, design, and more - Tumblr has something to offer everyone.
327 million users means 327 million chances for your brand to make an impact - so what are you waiting for? It's time to take your brand to the next level! With just a few simple tips and tricks you can build an unstoppable brand presence on Tumblr, and start seeing results fast!

Let's get started!



How To Navigate Tumblr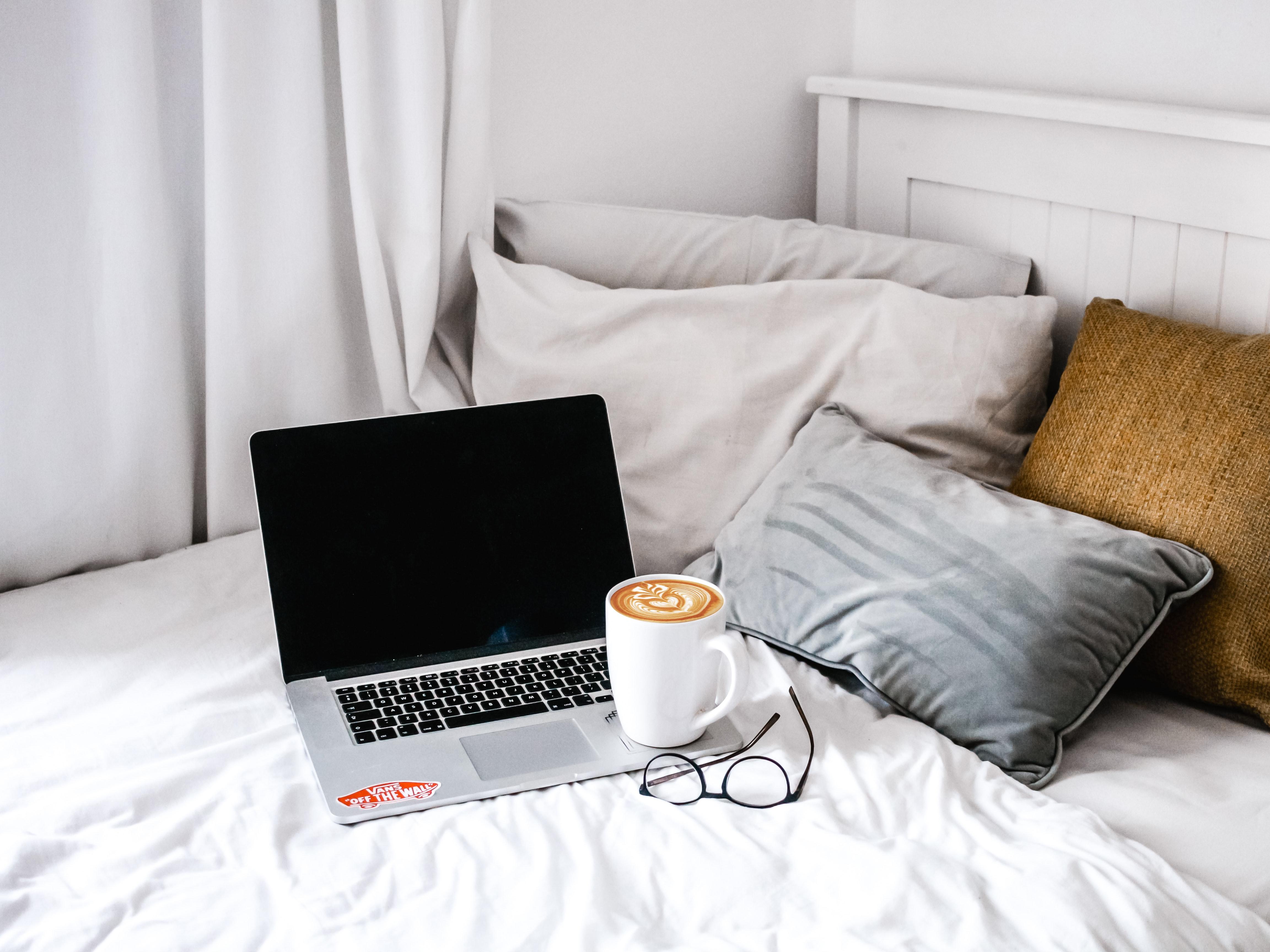 While Tumblr is one of the simplest micro-blogging platforms available, there are a few key features that every aspiring blogger should familiarize themselves with before getting started. After you've made an account, you'll be directed to what is referred to as the Dashboard. This is where you can create a new post in any media style, view the posts of accounts that you follow or recommended accounts, and access your private messages, blog insights, and settings.
You can also utilize Tumblr's Explore feature which offers two options: Just For You and Trending. The Just For You option shows you a curated feed of content from bloggers similar to those that you already follow, or who post content similar to what you've recently liked. The Trending page shows a mix of the highest performing content, regardless of the content type and tags.
Exploring both pages is a great way to determine what type of content performs well (and what doesn't) as well as what types of profiles are gaining the most attention.


You can also visit individual blogs. You can view these as either a popup sidebar on your dashboard, or open them in a new tab and view the full blog. Here you can see individual themes and features that might not be visible from the mini popup on your dashboard.
Building A Strong Tumblr Profile
Every successful Tumblr profile includes a few key pieces of information. Your name, age, general location, and a brief bio or favorite quote. Using a recognizable profile image is key, as with any social media platform. You can also add a cover photo that users will see when they open your profile via the dashboard.

Be sure to include an About page that links to your other social profiles, includes key information about you, and specifies why you're on Tumblr.
Above all, be your unique self! Tumblr is a platform built on casual, sincere interactions. The more of your personality you let shine through your posts, the better your content will perform. Sharing your authentic self is great advice for any social media platform, but on Tumblr it's a must.
What To Post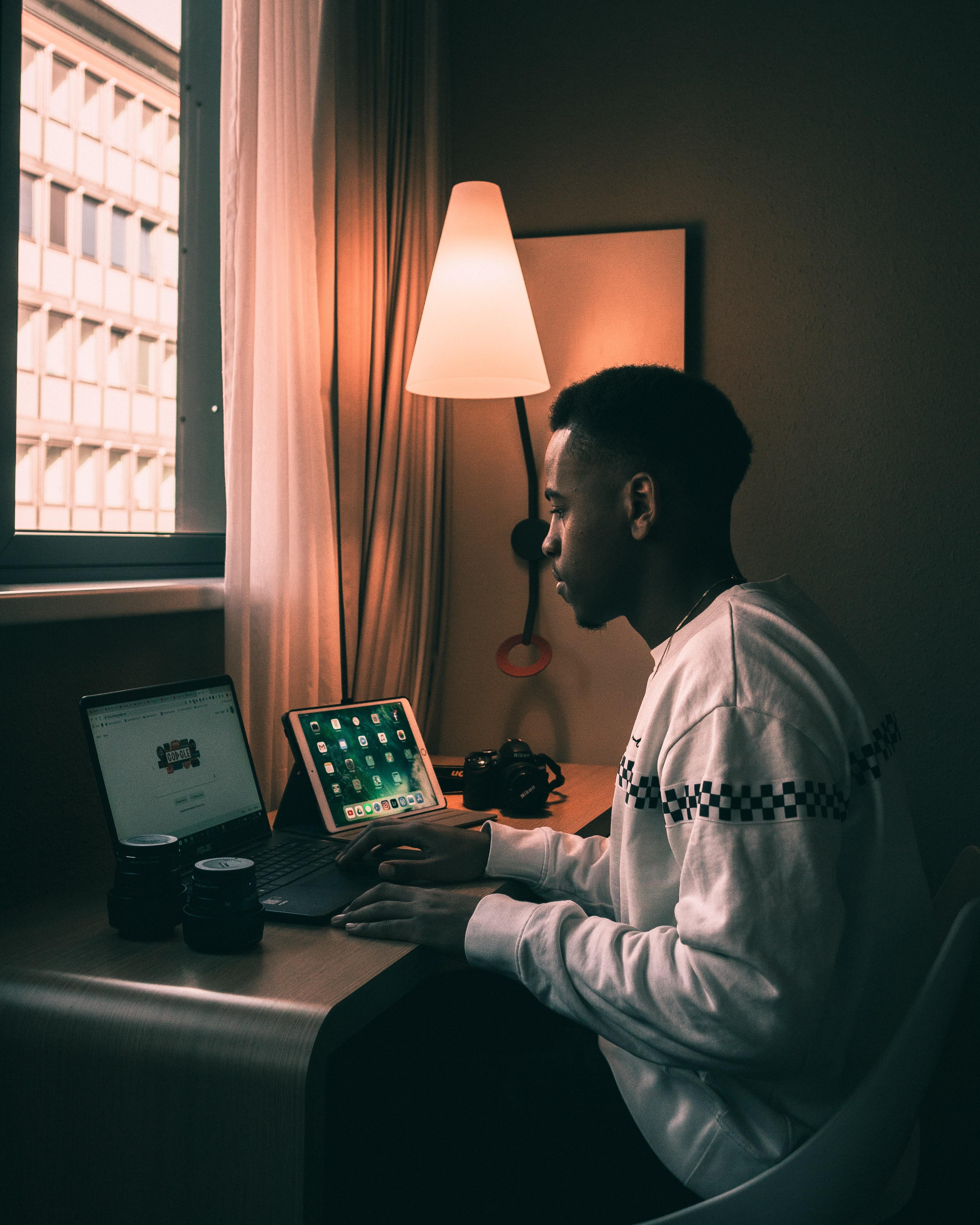 Tumblr hosts a variety of media styles, so the sky is the limit when it comes to posting. That being said, not every type of post performs well. Videos and music aren't always a great idea, as there are bugs within Tumblr's mobile viewing that prevent many users for opening these types of content.
As a general rule of thumb, brief text posts and image collections of less than 5 images perform the best. But within this, what you post is up to you! You can repurpose content from other platforms, but feel free to get creative.
Interacting With Your Followers
Tumblr is a community first and foremost, so interacting with your followers is key for long term growth and Tumblr success. While it's not a given that you'll go viral on Tumblr, having a strong network of connections - or "mutuals", as they're called within the platform - can definitely help. Following blogs whose content you genuinely enjoy is a great way to begin. Take advantage of the Replies feature, or maybe open up the chat box and send a compliment to a creator you admire!

No matter where you start, you're sure to build a circle of friends and connections in your field. All it takes is that first "hello"!


Take Your success to the next level

At the end of the day, it's impossible to predict Tumblr success. Social media success takes time, effort, and a bit of luck. That doesn't mean that it has to be stressful! By investing in Tumblr SMM tools you can create a bit of your own luck. Every platform has algorithms that prize already successful content over new creators, and Tumblr is no different. Sounds unfair? That's because it is!

But don't worry - by buying Tumblr followers, Tumblr likes, Tumblr reblogs, and more, you can ensure that your content is receiving its fair share of engagement. The more engagement you receive, the more likely you are to gain organic followers, likes, and reblogs - and you might even end up on the Expore page!


Check out our Services & Pricing page to view our amazing selection of social media marketing services, and our New Order page to learn more about each one!

Want even more amazing tips & tricks from the professionals? Check out the rest of our blog for even more in-depth guides and industry expertise!