TikTok is the internet's leading platform for short form video content, with one billion monthly active users and counting! Whether you're a long time veteran or just getting started, there might be a few mistakes you're making inadvertently that could be harming your chances of going viral and growing your following to its fullest potential.
Luckily we have your back - in this post you'll learn all about the top TikTok mistakes that you might be making and what to do instead! Let's get started!

1. Only Creating One Type Of Video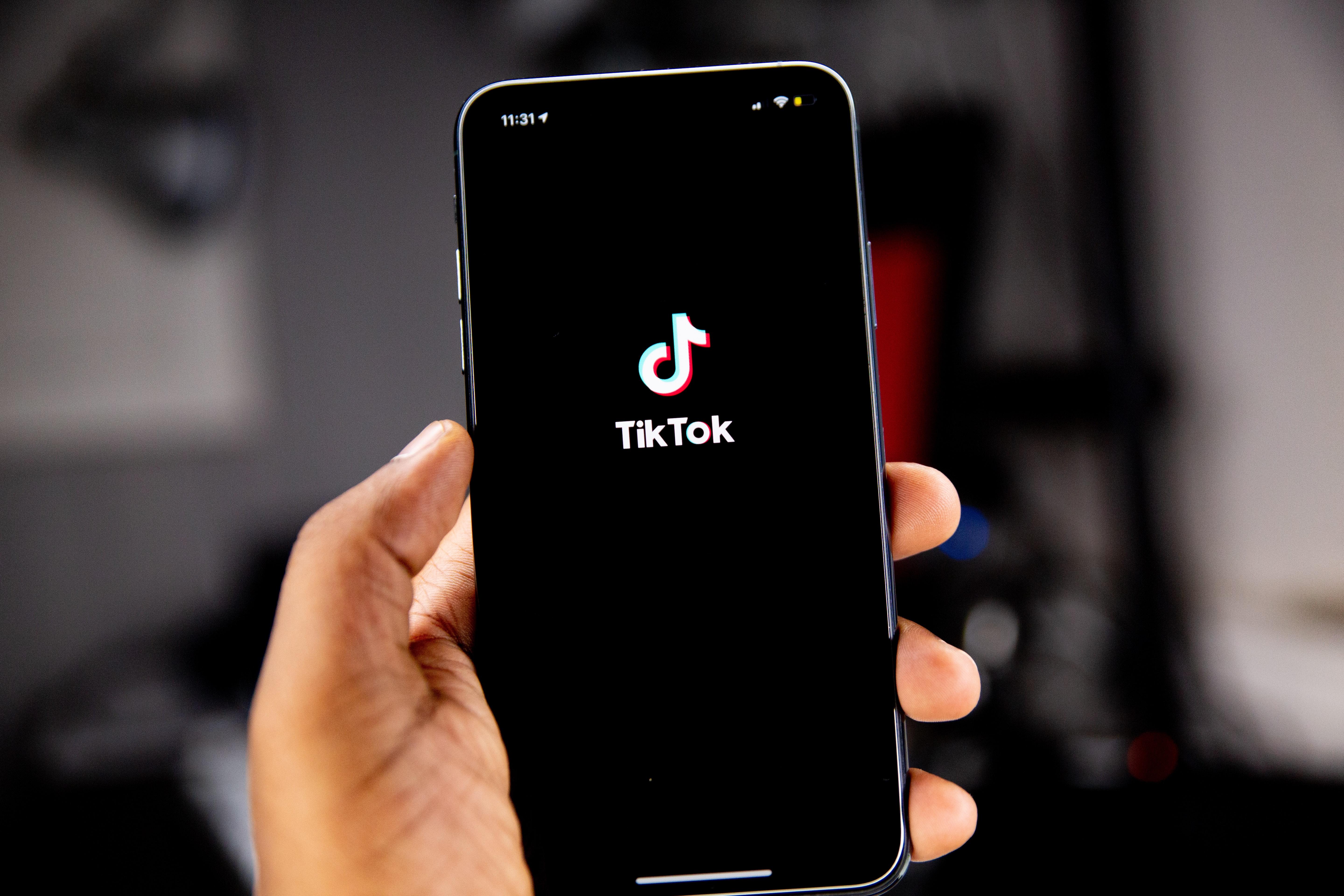 TikTok is a great place to experiment with different content types, thanks to the bite-sized videos that the platform features. But when you're used to creating only one type of video, it can be easy to fall into a rut.
Break free from old habits and start experimenting with content types and different video topics. When you focus on only one type of video, you're more likely to plateau in terms of engagement - not to mention you're missing out on a huge potential audience.
Start small, add one new type of video at a time and see how it performs compared to your usual content.
2. Not Taking Advantage Of Trends
TikTok is the home of internet trends. From silly songs, to dances, to unique challenges, there's always something new happening on TikTok!
If you're worried about fitting these trends into your existing content or brand image, don't be! TikTok is the place to be yourself, and brands that show a more human side to their image are more likely to gain followers and views thanks to their sincerity.
So the next time you see a new TikTok challenge or hear a new song, try including it in your next TikTok video and see what happens!
3. Not Repurposing Content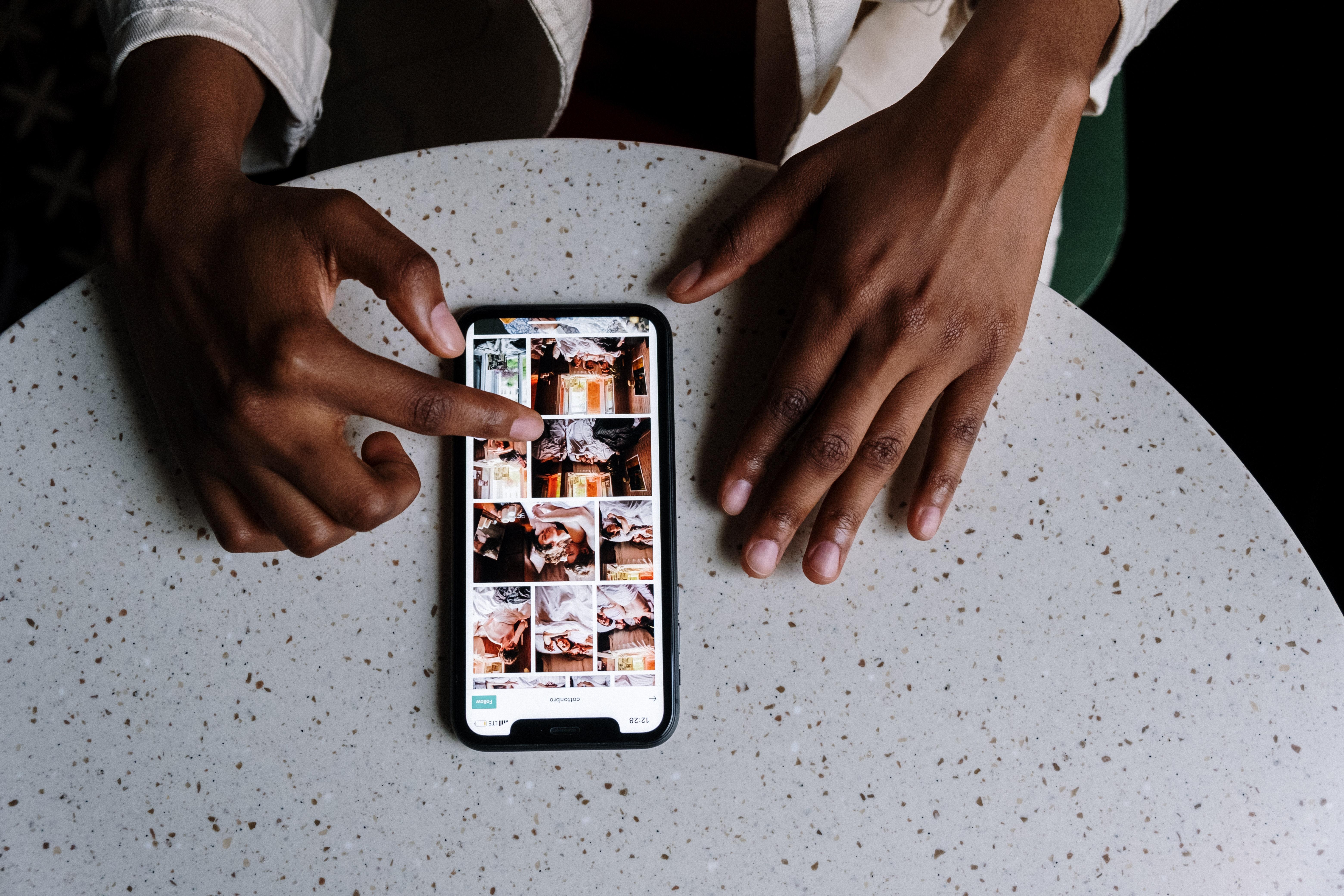 Do you create content for YouTube, Instagram Reels, or Facebook video? Why not make the most of what you've already created and repurpose it for TikTok?
You can also do the reverse and post your TikTok content on other platforms, saving you time and energy in the process.
4. Not Cross-Promoting Your TikTok Content
If you're present on any other social media platform, it's a great idea to cross-promote your TikTok content and profile to maximize your reach and potential audience.
Share your latest TikTok video and encourage your followers to click it, or mention your profile URL in a post or your bio.
Whichever method you choose, make sure to utilize it consistently!
5. Not Networking Or Collaborating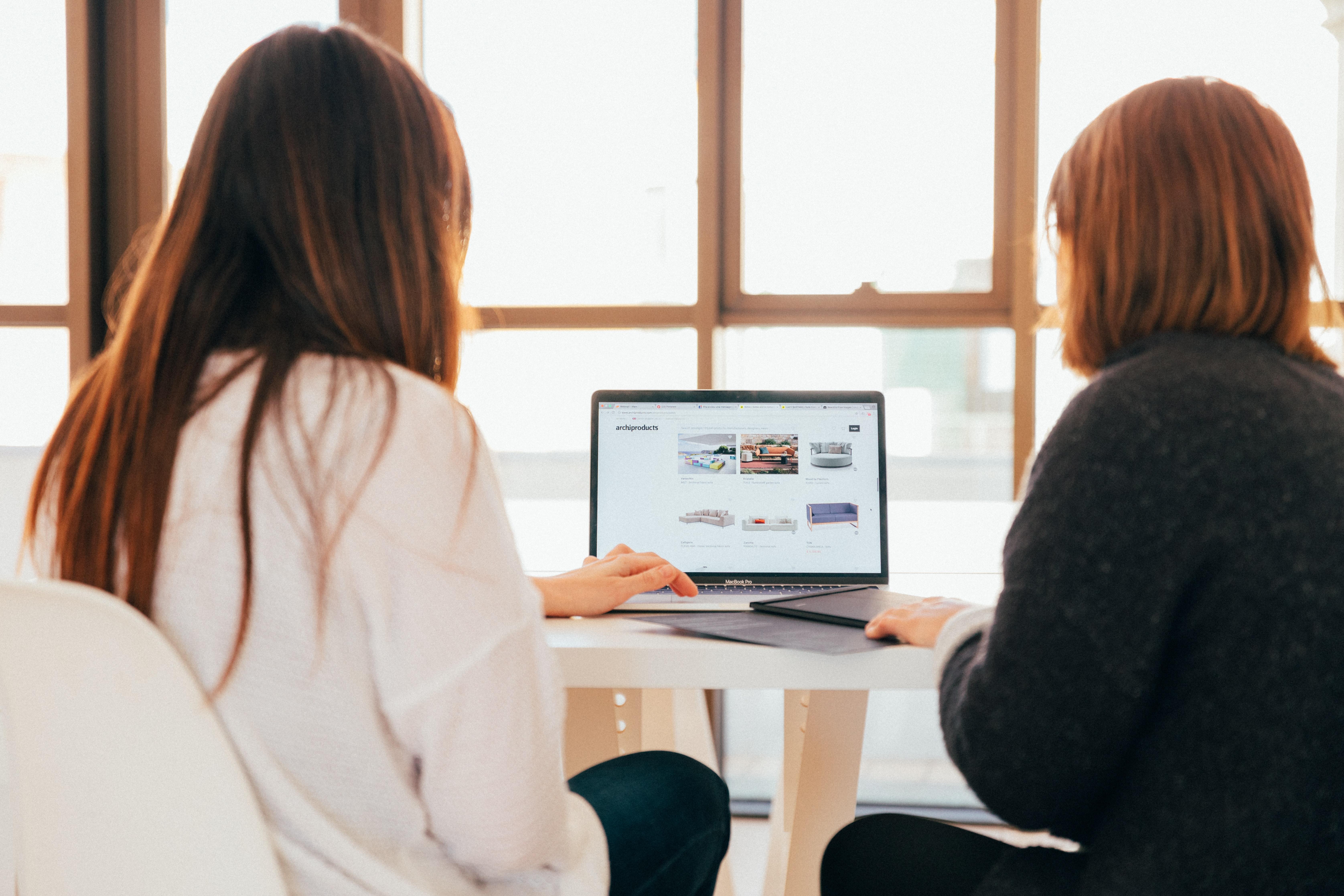 Social media should be social! If you're not networking or collaborating with other creators on TikTok, you're missing out on a huge opportunity to boost your TikTok views and followers.
A simple way to network or start a collaboration is to reach out to creators with a similar number of followers or less, whose content you love. Chances are that TikTokers with a huge following are receiving tons of messages, so creators with a similar amount of followers as you (or less) will be your best bet.
They don't even have to be in the same niche! Just reach out with a friendly message, a sincere compliment about why you love their content, and an idea for collaborating that will benefit both of your profiles.
6. Using Only The Built-In Editing Tools
TikTok has tons of built-in editing tools, but don't limit yourself to them! Creating short form video outside of the TikTok app can be a great way to flex your creative muscles.
Utilize other editing tools and apps to help your video content stand out. If everyone is using the built-in TikTok editing tools, chances are their videos are all looking similar.
Set your content apart and start getting creative!
7. Ignoring The Stitch & Duet Features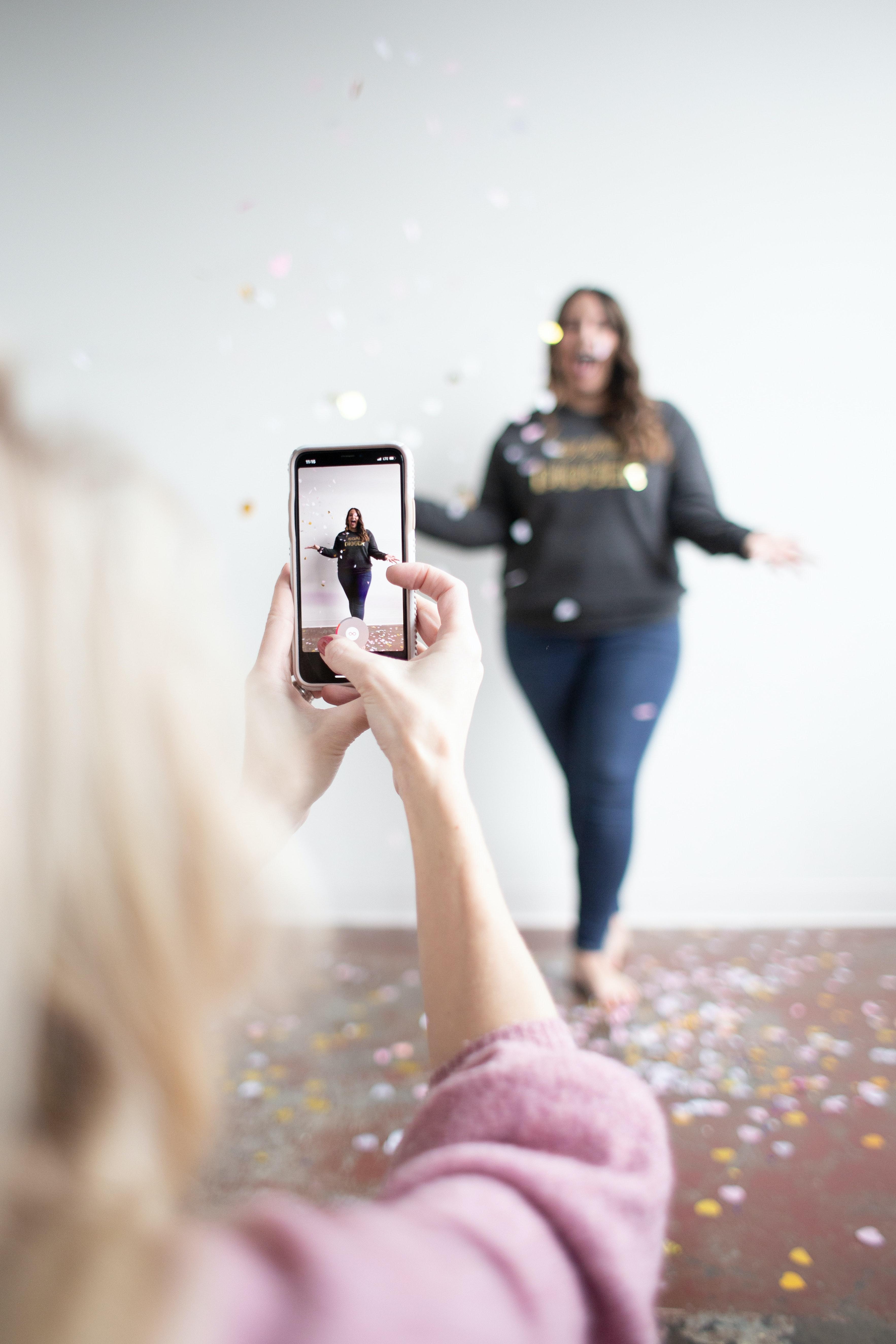 A great way to increase your audience reach and interact with other creators is by using the TikTok stitch and duet features. When you stitch a video, you're essentially responding to the original video with content of your own. This gets linked to the original creator, so your stitch can be viewed by anyone looking up their content.
Similarly, a duet allows you to react to or with the original creator in a split screen. This is great for music, comedy, and reaction videos of any type.
Don't be shy! TikTok is meant to be a place to display your most original, social self.
8. Not Buying TikTok Likes
One thing that many creators fail to do is buy TikTok likes, views, followers, and other metrics. Many people think that it will negatively impact their profile, or that they won't see effective results. That's not true!
When you buy TikTok followers, views, comments, and other metrics from a quality provider, you can boost your profile and help it to beat TikTok's algorithm. This will give you a better chance at reaching the home page, showing up in a user's recommendations, and potentially going viral!
Even the most popular TikTok influencers buy TikTok likes because they know it's a great way to supplement their organic engagement and maintain consistent growth.
So what are you waiting for? It's time to reach your TikTok goals!


Check out our Services & Pricing page to view our amazing selection of social media marketing services, and our New Order page to learn more about each one!
Want even more amazing tips & tricks from the professionals? Check out the rest of our blog for even more in-depth guides and industry expertise!