In 2020, Tik Tok took the world by storm. With so many ups and downs, and even global controversies, there's no doubt that Tik Tok has made its impact on the online world, and it shows no signs of stopping!
No matter what your online brand stands for, chances are there's a niche on Tik Tok just waiting for you to start creating content.
While it can seem daunting - just loading the app will barrage you with a sea of autoplaying content - Tik Tok is actually easy to use and even easier to create content for. And if you buy TikTok followers, TikTok success can be completely stress free!

Here's how you can make the most of Tik Tok and start your journey to success!
Disclaimer: Rank & Monetization

QQTube is a middleman bringing together buyers and sellers.
We have no control over what will make your video/channel/account/profile rank, go viral, or trend. We can not offer any advice on this matter, we simply offer services that may help you achieve your goals. We offer no guarantees regarding the effect that the services offered on our site may have over the long-term popularity of your video/channel/account/profile.
​
We offer a variety of services from many different providers and they rarely give us specifics about how their delivery methods work. However, we do not offer or allow services that would increase ad revenue.

Create Content At The Drop Of A Hat




If you're an iOs or Android user, there's a great feature that allows you to instantly start recording video for Tik Tok. All you need to do is long-press the TikTok icon on your homescreen and select "Start shooting" from the Context menu. This will instantly bring up the Tik Tok recording screen where you can shoot video, add filters, and make edits.
Not only does this save time, but it will provide you more freedom with what you create. Candid videos are always a big hit on Tik Tok - so get filming!
Adjusting Your Privacy Settings
Let's be honest - the aim of Tik Tok is to go viral, but sometimes you might want to privatise your profile while you work on building up a foundation of content or while making some tweaks to your profile.
If that's the case, select the Me icon on the bottom strip.
Next, tap the menu (…) button on the top right, followed by "Privacy and safety".
Once you're there, you can select "Private Account" so that only people you accept as friends can see your videos. Don't worry - if you already have followers, they won't be erased!
Keeping Up With Trending Songs
Tik Tok is known for its online trends and for helping lesser known songs go viral overnight. But sometimes it can be hard to keep up, let alone figure out what the songs are called so that you can join in on the fun! If that's the case, you should be able to tap the song name on the video to see the source.
However, sometimes that doesn't cut it. If the song snippet is too short, there won't be a source to select. This is where an app like Genius or Shazam comes in handy.
These apps will listen to the song snippet and provide the best match, so you never have to sit out the latest trends on the sidelines ever again.
Mix It Up...
Even Tik Tok creators that post purely for entertainment value will occasionally upload a video that educates or provides some type of informative value to their audience. Mixing in facts and fun is a great way to keep your audience engaged - and the best part is your fun facts might even propel your content into going viral!
Not sure where to start? Aim for the familiar first. Maybe you're skilled in a particular craft, have a well of unusual knowledge in a niche field, or are learning a few things on the side. Whatever you choose to share, make sure it comes from a place of genuine interest and enthusiasm. Don't just rattle off a list of trivia you found online.
The same goes for Tik Tok accounts that are purely for entertainment value. Be sure to maintain genuine enthusiasm for the content you're creating - your audience will easily be able to tell if you're faking it or being gimmicky just for the sake of likes and views. Authenticity always pays off!
...But Keep It Consistent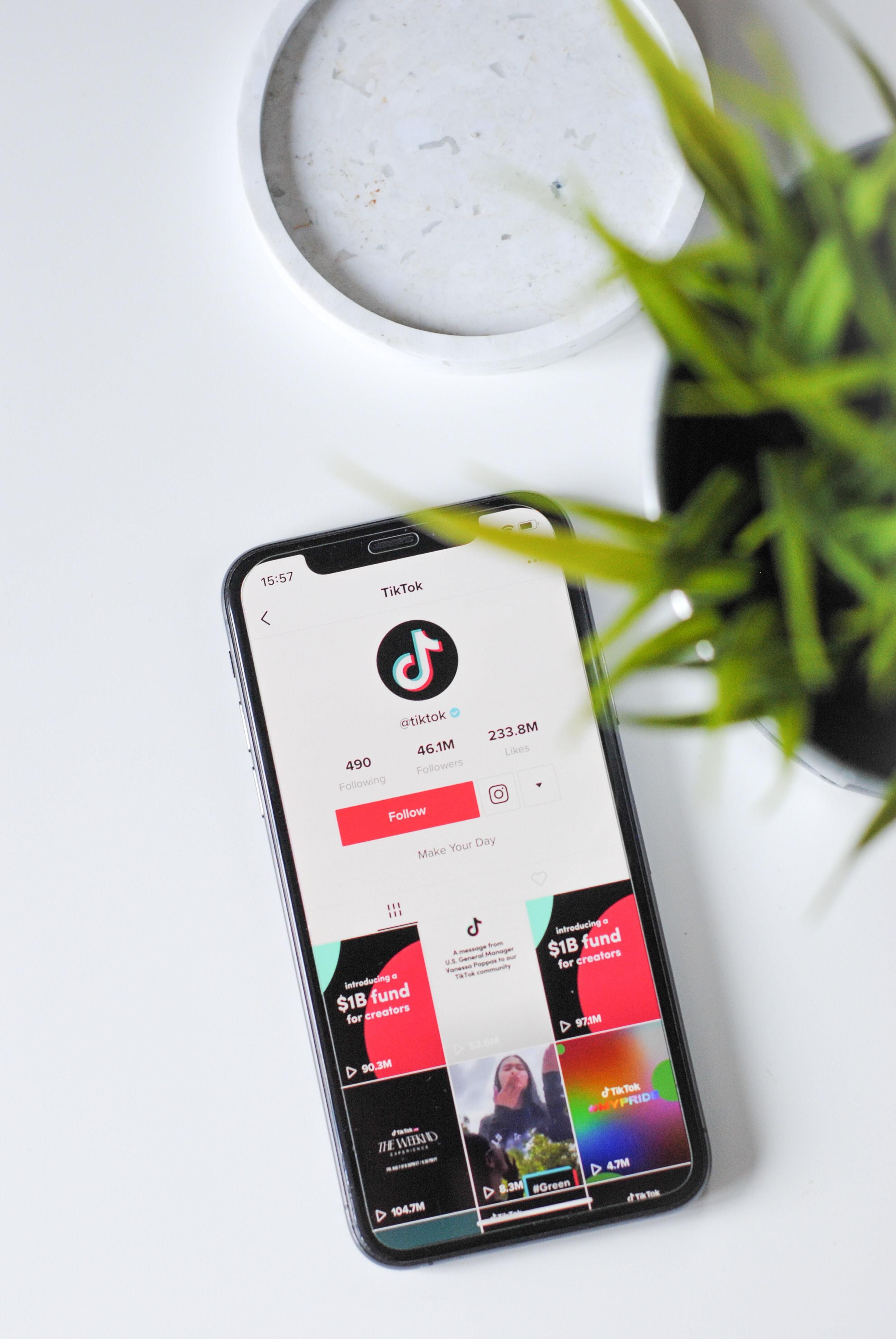 Along with the what of your content, it's just as important to establish the when. Maintaining a relatively consistent posting schedule is a great way to ensure that your followers know when to tune in and engage with your content.
If you're posting twice a day for weeks but suddenly fall off the face of the earth without notice for a month, you might run the risk of losing valuable followers.
It's best to post when you know you'll be able to keep it up. Even just once a week is preferable to burning out after a burst of daily posts.
Choose what works best for your schedule and your lifestyle, and your followers will flock to you!
At the heart of it, Tik Tok is a joyous celebration of the self. Users are encouraged to be as goofy, bizarre, and authentic as possible - so why not join the party?

Check out our Services & Pricing page to view our amazing selection of social media marketing services, and our New Order page to learn more about each one!

Want even more amazing tips & tricks from the professionals? Check out the rest of our blog for even more in-depth guides and industry expertise!