Guides
The No-Stress Guide To Growing Your YouTube Subscriber Count
Terri P
A YouTube channel is only as strong as its subscriber count! That's why so many YouTube content creators stress over reaching a wider audience - they know that subscribers are key in creating a lucrative YouTube career.
While it's not always easy, and can often feel overwhelming, growing your YouTube subscriber count doesn't have to be complicated - and it definitely doesn't have to be stressful.
Today we'll take you through our tried and true no-stress guide to growing your YouTube subscriber count. These tips will help you no matter what type of content you're creating, what niche you're in, or what your goals are as a YouTuber.
Let's get started!
Transcribe Your Content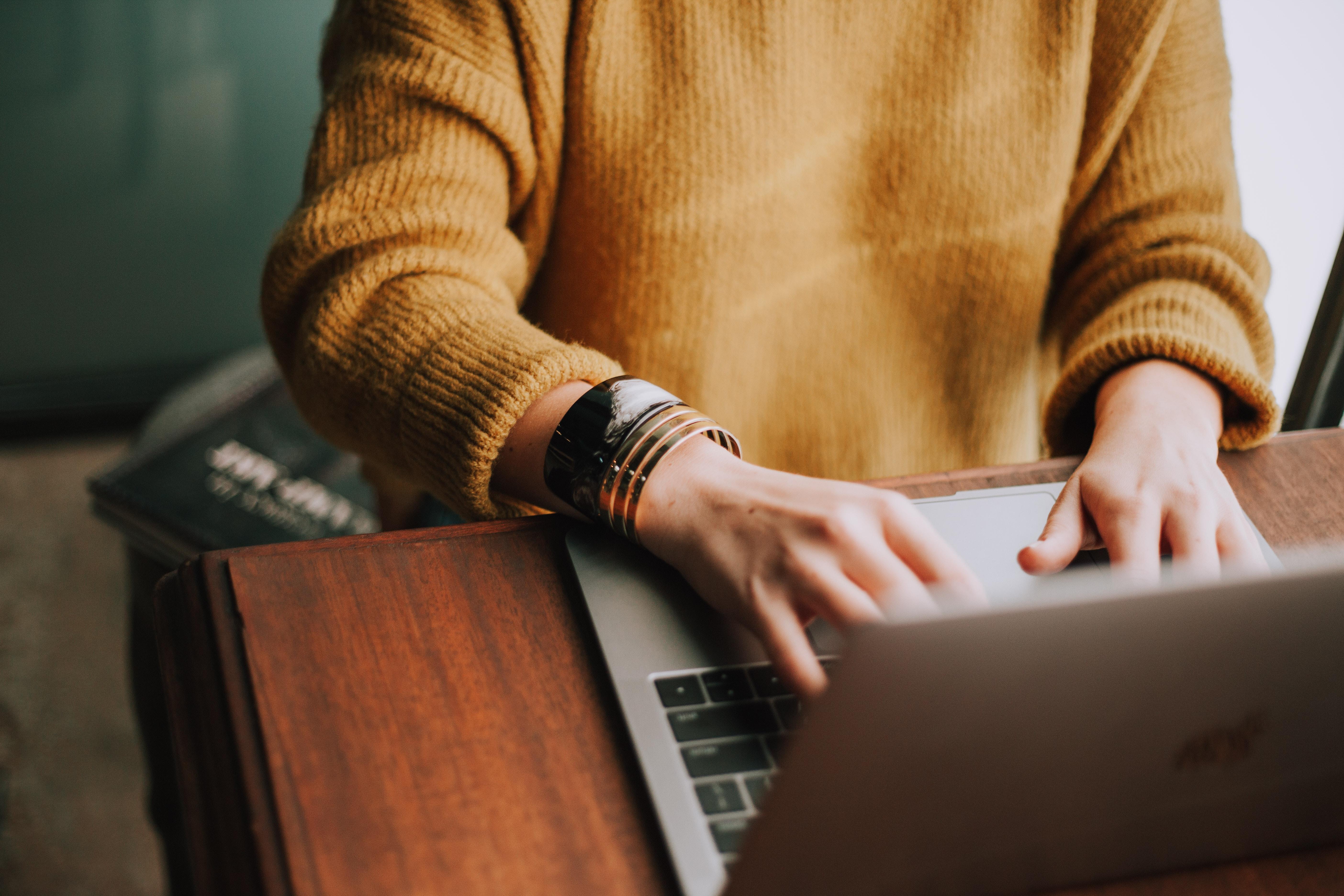 One element of creating YouTube content that many content creators overlook is transcribing your videos.
Not only does it make your content more accessible to a wider audience - whether they have hearing difficulties or speak a different language - but it allows YouTube's algorithm to pick up on key words within your video for search engine optimization.
When you transcribe your content, you're boosting your video's SEO, and widening your reach to an audience that might speak a different language or be unable to understand your video otherwise. This can allow you to grow your subscriber count in a way you might not have done before - and it's super simple!

You can either upload your own transcription, or hire a transcription service to do it for you.
If you're not sure how to create or upload a transcript of your video, YouTube offers step by step instructions here that can help!
Share Your Videos On Social Media
No matter what you do to ensure your video's success in YouTube, chances are it might not leave the platform. Of course, the goal is to receive subscribers and engagement from other YouTube users, but YouTube's algorithm doesn't make that easy!
A quick way to boost your subscriber count and get seen by a wider audience is to share your videos on social media. If you already have a strong follower base on a different platform, this is a great opportunity to share your content with followers who are already committed to your content and trust you as a content creator.
It doesn't have to be difficult or time consuming - just share the URL, thumbnail, or a brief clip of your video to a platform like Facebook, Instagram, Pinterest, TikTok, or even mention your YouTube channel on Twitch.
Chances are there are a few loyal followers there that are looking for even more ways to keep in touch and up to date on your content.
If you don't have a strong following on other social media platforms, maybe you know someone who does! Sharing your video URL with friends and family is a great way to spread the word, and if someone you know has a wider platform you can always ask them to share your video to help you out.
Collaborate With Other YouTubers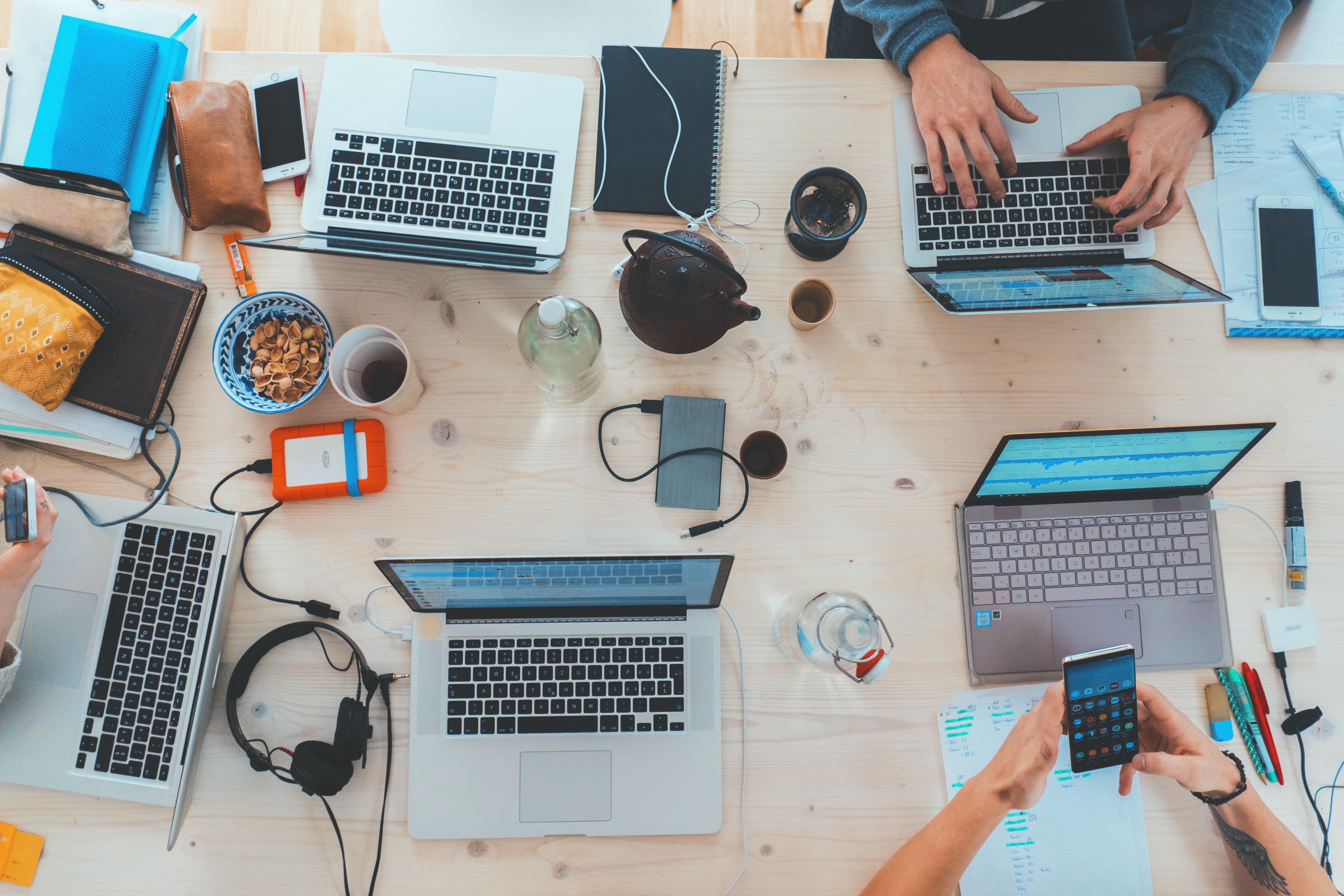 Speaking of sharing - collaborating with another YouTuber in your niche is a great way to share your subscriber count and boost your audience in the process!
Whether you have already built a network of connections on YouTube or you're just starting out, reach out to another YouTuber whose content you admire and ask to collaborate! This could mean creating a video together, or simply sharing their channel details in the description box to direct your viewers to their content and vice versa.
Whichever method you choose, collaborating with fellow content creators is a great way to increase your subscriber count fast, since many YouTube users are always looking for new channels with content in their ideal niche.
Host A Giveaway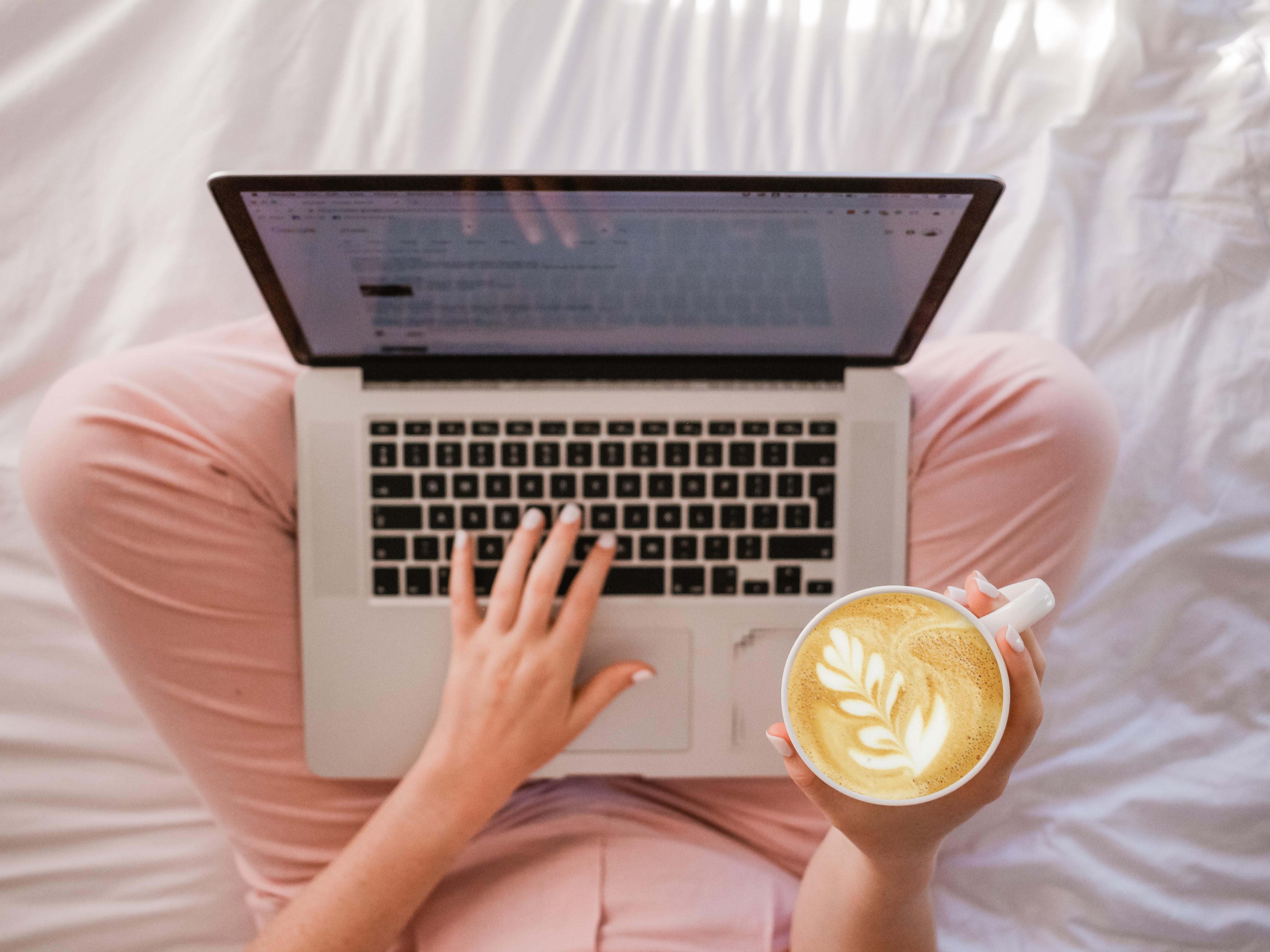 Nothing brings in subscribers and YouTube engagement like a giveaway! Whether you're a small content creator or run a business channel, you can easily host a giveaway without breaking the bank.
Small prizes are worth sharing too! Whether it's your favorite book, snack, a box of tea, an item from your shop, or the chance to receive a handwritten letter from you, your followers will appreciate the chance to win anything.
All you'll need is a prize (like some of the examples above), an entry method - like commenting on your video with a specific emoji, and a way to find a winner fairly, like a random number generator.
Entry methods are a great way to boost engagement and following. Encouraging your viewers to share your channel across platforms can broaden your audience and bring in subscribers like never before, so don't be shy!
Give your viewers a deadline, and go live to announce the winner on YouTube or Instagram Stories!
Buy YouTube Subscribers & Other Engagement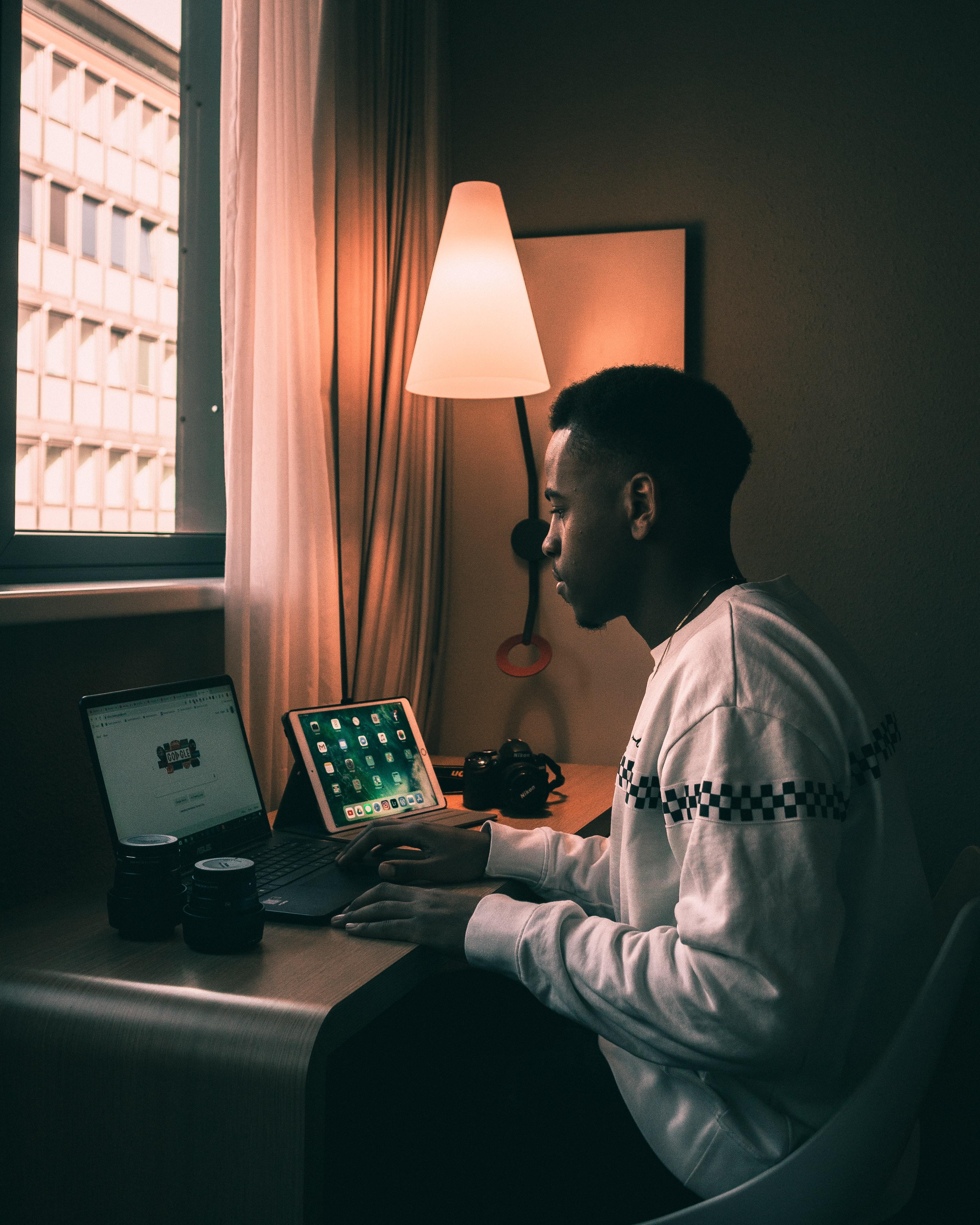 Our final tip, and the most effective way to grow your YouTube subscriber count, is by buying YouTube subscribers and other engagement. While you might not realize it, many YouTubers - even the most popular and successful YouTubers - buy YouTube metrics like views, likes, subscribers, comments, and more.
This is a great way to build a foundation of subscribers and engagement when you're first starting out to help you bypass YouTube's unfair algorithm. As you know, their algorithm prioritizes content that is already high-performing, which means anyone with a new channel gets left behind in the shadows and never appears in the recommended videos section, let alone goes viral.
By buying YouTube subscribers, YouTube views, YouTube likes, and other engagement metrics, you can not only boost your content and have it reach an organic audience, but when it does reach them they'll see a ton of engagement and recognize your content as high value - as it should be!
Even if you're a YouTube veteran with a high performing channel, buying YouTube engagement can ensure that your content is constantly being put in front of the right audience and doesn't go stale.
If you're not sure where to begin, we recommend starting small. Purchase subscribers, views, and likes in small amounts to help you along the way. Once your channel begins to grow, you can increase your purchase amounts for a quicker boost.
So what are you waiting for? It's time to reach your social media goals!

Check out our Services & Pricing page to view our amazing selection of social media marketing services, and our New Order page to learn more about each one!
Want even more amazing tips & tricks from the professionals? Check out the rest of our blog for even more in-depth guides and industry expertise!