Twitter is one of the most popular social media platforms globally. With thousands of Tweets sent each second of every day and an algorithm to please, figuring out how to get Twitter followers can be a bit more complicated to stand out on. Interaction can be fickle on the app and gaining followers can feel impossible at times.

To help you make the most of your Twitter content, we've put together a few industry insider tips and tricks that can help you stand out in a sea on Tweets. Let's get started!

https://ik.imagekit.io/qqtube/Blog_Post_Banners__Used_/stand_out_on_twitter_with_these_content_tricks_1AgZ-nSmt.png?ik-sdk-version=javascript-1.4.3&updatedAt=1667831503231

Be Active



Like nearly every social media platform, the Twitter algorithm will reward you for being more active on the app.

Tweeting fresh content, retweeting, liking Tweets, and Tweeting replies to others are easy ways to build engagement and start the long journey of creating a following.

With its strict cap of 280 characters per Tweet, you will need to learn to create content that is concise, engaging, and target your audience at the same time.

Use Twitter Analytics
Twitter has its own internal analytics available for users to track their reach and engagement on the app, as many social media platforms do now. You can use this tool to manage the activity of individual Tweets, learn more about the demographics of your current followers, and to manage Twitter cards, which is a new way to attach media to Tweets to help drive traffic to your own website.

This will all help you determine who is seeing your content and when, giving you the opportunity to expand your reach towards those audiences.

This is one of the best tools to learn how to get Twitter followers and will also help you become more familiar with the site in general.
Make Use of Hashtags
Hashtags are a must if you want to gain reach on your Tweets and find your audience. The use of the right hashtags can help people find your Tweets, and can also get your Tweet boosted to millions of users if you are using a hashtag that is Trending.

Twitter is often the first face of any social event, so a good way to get your Tweets seen is to keep up with the most recent hashtags when possible.
Find Your Niche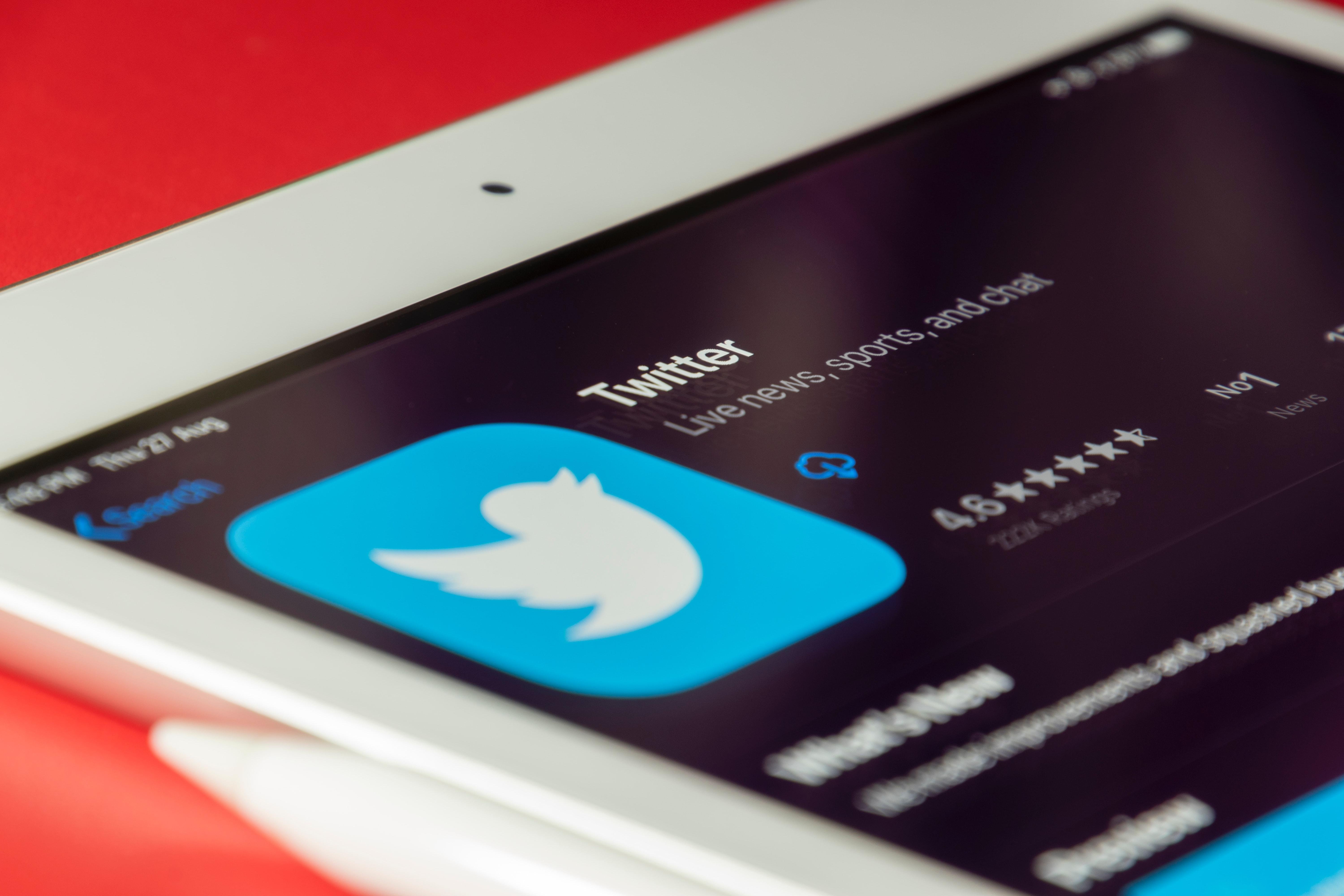 Twitter is more fun and interactive once you find the community that you belong to. Finding your niche and interacting with relevant Tweets and accounts is one of the best methods of gaining Twitter followers.

For example, if you are a writer, be sure to follow other writers, publishing houses, and related accounts.

There are also hashtags that are commonly used in certain Twitter communities, such as #writingcommunity. The more active you are in a community the more likely you are to get noticed and gain followers organically.
Use Photos, Videos, and Gifs
While Twitter is well known for its text based content, one of the best ways to gain attention on the site is to make proper use of photos, videos, and gifs. Images draw the eye and can also help you circumnavigate the tight restrictions of the character limit per Tweet.

For example, if you have an announcement to make and you cannot fit it into 280 characters, you can create a Twitter banner or image and add it to your Tweet along with a brief, Twitter friendly caption.

This way you can still fully express yourself without stressing about the perfect, most concise way to convey your message to your audience.
Reply To Followers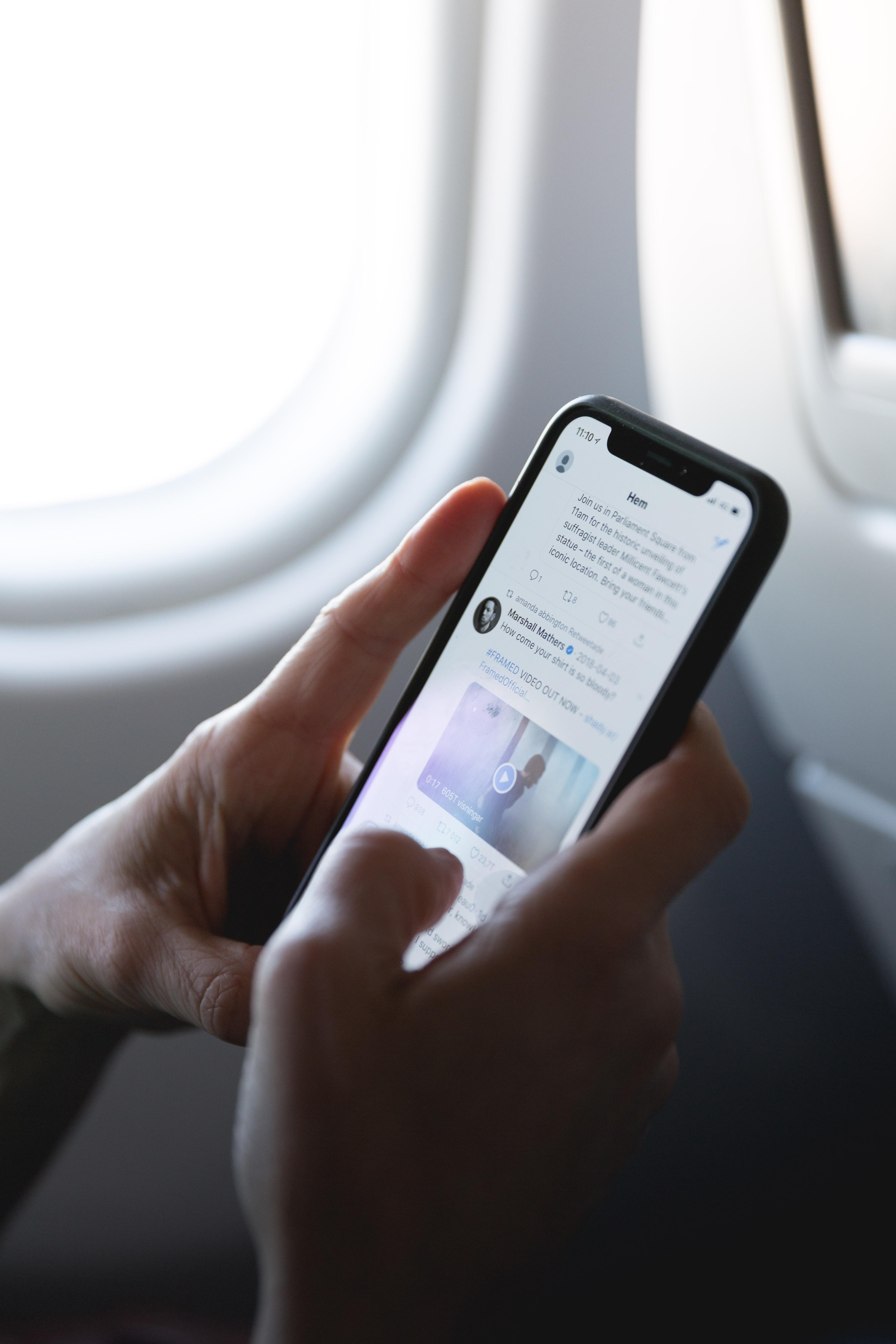 Social media platforms like Twitter want you to interact with your audience as much as possible. Taking the time to reply to, retweet, and otherwise interact directly with your followers and mutuals on Twitter is important for building a presence and leading people to your content.

If your account feels static, or if it seems like you're there just to talk about yourself and nothing more, people can become bored or otherwise uninterested in actually following you, though they may occasionally like your Tweets if they see them on their feeds.

If you're focused on more than likes and want to know how to get Twitter followers that will stick around, take the time to make your account feel alive and welcoming to those interacting with your content.
Promote Your Twitter on Other Platforms
A crucial part of building a presence online is creating a network of social media profiles. Twitter is known for being a hub of the most recent news and trends, which is part of why it is such a good idea to mention your Twitter on your other social media profiles.

Using services like LinkTree or another link management tool can help you gather your social media accounts under one link, allowing others to find the links to all of your social media profiles at one time. If you have a blog, adding your social media profile links there is also a good option.
Participate In A Twitter Community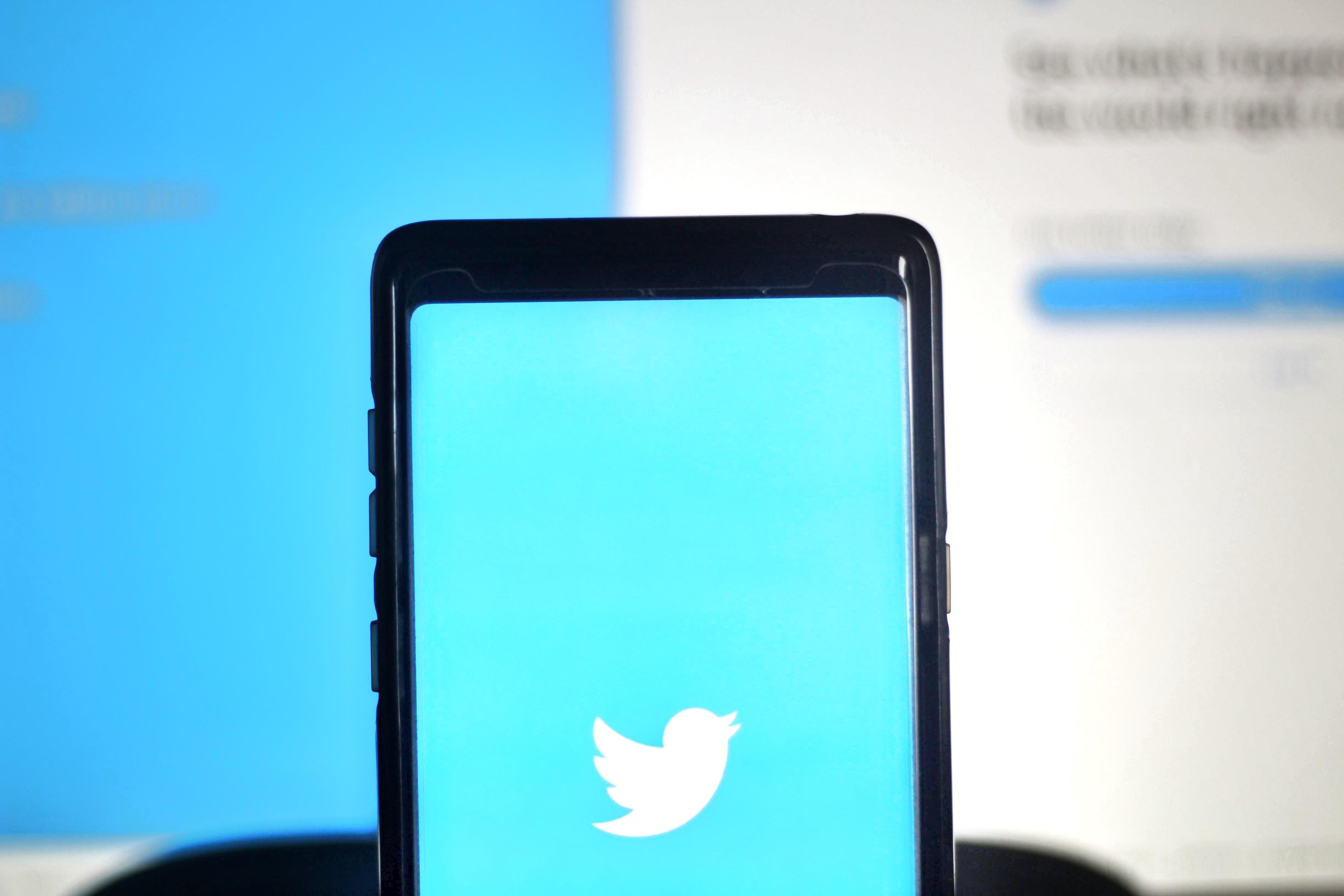 Twitter has created a feature called Twitter Communities, which allows you to Tweet in a group under a specific topic.

This feature is designed to enable people to have public conversations that fall under a specific theme or topic, which is great for getting your content seen by the right people.

Joining and participating in one of these Twitter Communities can help you find like-minded accounts to grow your network and can help get your content seen by those most likely to interact with it and follow your account.
buy Twitter Services
Another option for gaining followers on your Twitter account is to purchase Twitter services. Twitter is one of the sites where people tend to gravitate towards accounts that already appear to have a large following.

So while you may have a lot of valuable things to share, and may even do all of the things listed above, you might still find it difficult to gather a large following organically.

Purchasing services, such as likes or followers for Twitter, can help boost your account and help people notice your great content.

Check out our Services & Pricing page to view our amazing selection of social media marketing services, and our New Order page to learn more about each one!


Want even more amazing tips & tricks from the professionals? Check out the rest of our blog for even more in-depth guides and industry expertise!