With so many trendy social media platforms being release on a regular basis, it can be easy to overlook Pinterest, but make no mistake - this platform is a marketing powerhouse and can help you reach your social media and business goals no matter what niche you're in.

We've put together a list of the most effective Pinterest marketing tips to help you maximize your content, reach a wider audience, and increase your click through rate. Let's get started!



Use Canva To Make Perfectly Formatted Images


The most important element of any Pin is its size. If a pin is too small (or too large) it will be hidden in the feed, and won't stand out among the rest of the content. Pinterest recommends an average pin size of 1000 x 1500 pixels. But if you want to cut out the guesswork, using a free design tool like Canva can be a huge help.
Canva allows you to create content using their pre-made templates, which means all you need to do is click the Create a Design button, search for Pinterest, and get creating!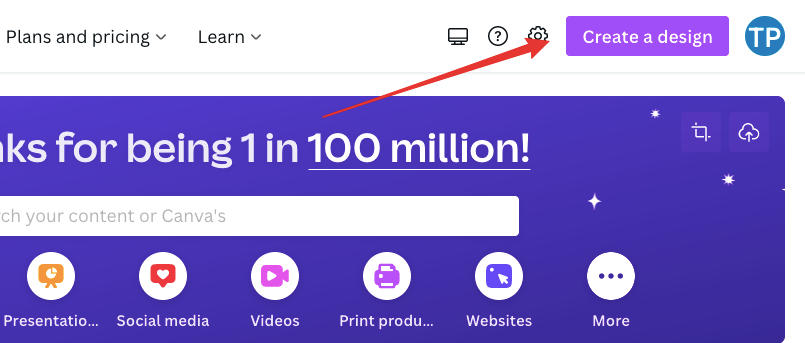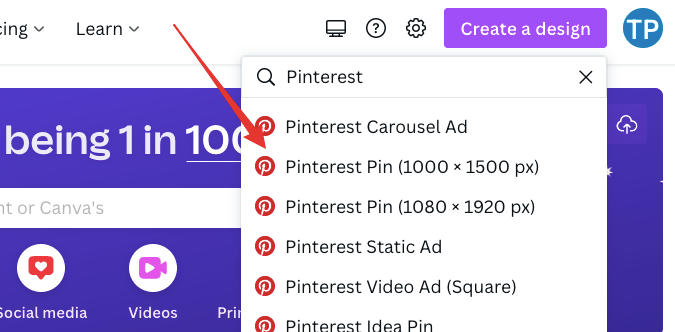 Create Eye-Catching Mosaic Pins


Speaking of Canva, it's the perfect way to create eye-catching mosaic pins that are sure to stand out from the cluttered content on the homepage. To create a mosaic pin, all you need to do is select the Pinterest template and browse designs for the keyword 'mosaic'.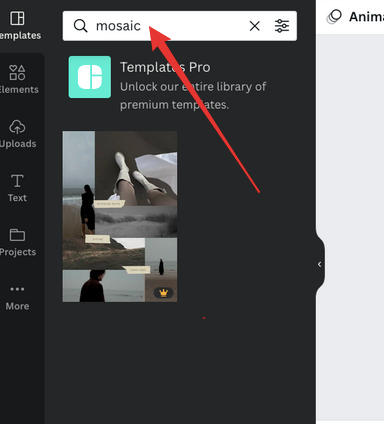 From there, upload your images and drag them into the appropriate squares.
You can also create your own mosaic template by adding image frames to the main Pinterest pin template.


Add Text To Your Images


Adding text to your images can make a huge difference when it comes to engagement, especially your click through rate.
With Canva, adding text is simple and is often integrated in many of the templates available. Play around with text, and find a font that speaks to your style and expresses your brand the most!
It's a good idea to have at least 3 standard font styles for your brand. One for titles and headings, one for body text, and a third for subtitles or any additional flare you might need.


Make The Most Of Scheduled Pins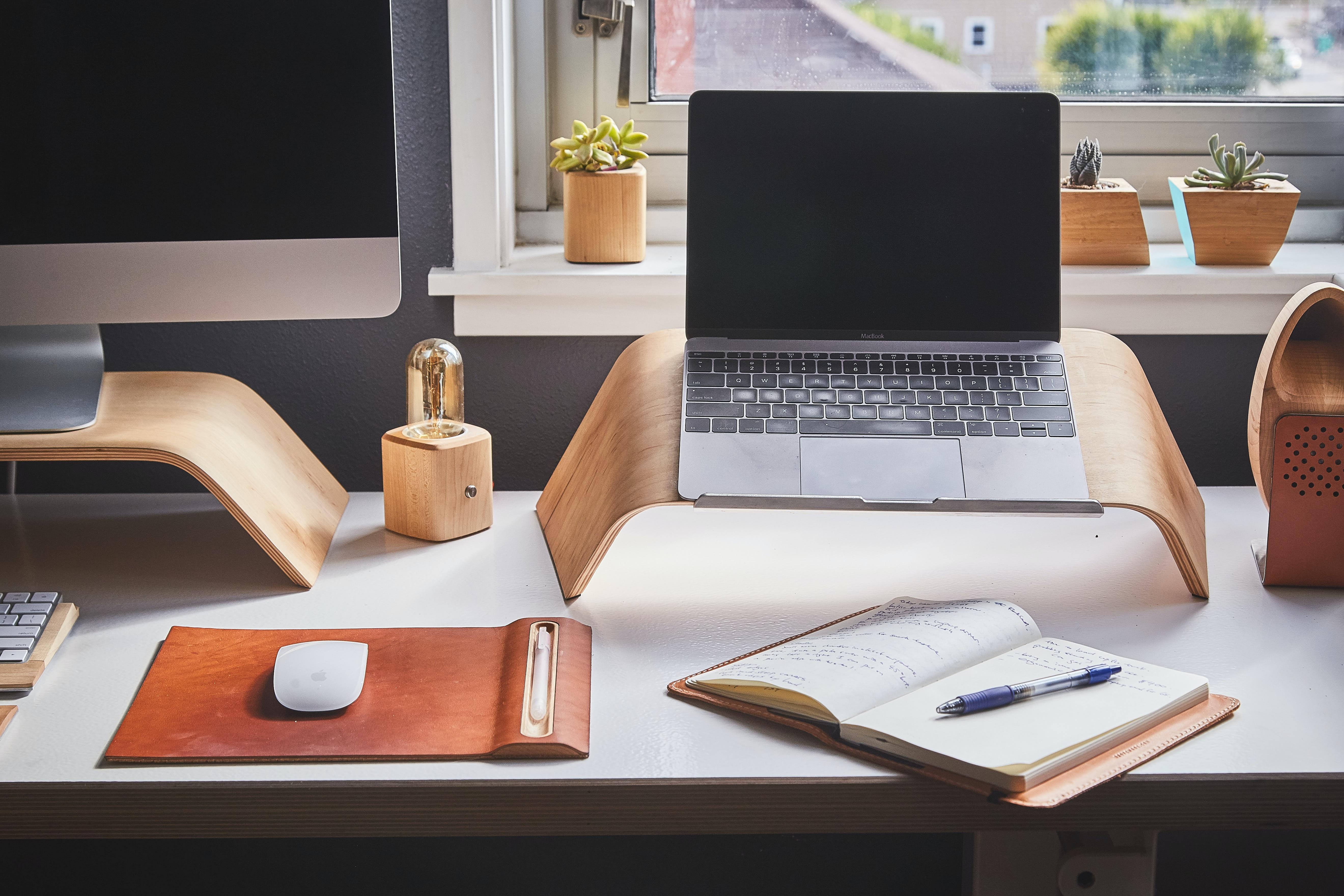 Pinterest allows you to schedule pins straight from the app or desktop site, which means you don't have to stress about when your content is going up.
Choose the date, time, input your description, choose the board you want the Pin to be pinned to, and schedule away!
You can even mass schedule your pins!
Currently, Pinterest allows you to schedule pins up to 2 weeks in advance, so if you'd like to have more flexibility when it comes to scheduling, you might want to consider a social media management tool like HootSuite or Sprout Social.


Pin Frequently (At Least 5 Times A Day)


Pinning frequently is a huge part of increasing your engagement. Depending on your niche, chances are you have followers from all over the world. Pinterest has users across the globe, so ensuring that you have content that can be seen at any time of day (or night) is key.
Pinning at least 5 times a day is ideal, spread across 24 hours. You can use a combination of manually pinning and scheduling during your off hours to ensure you're receiving your maximum engagement potential.


Utilize Rich Pins


Rich pins automatically sync your website information to your pins, allowing you to make the most of your click through rate. By displaying your site's metadata in the Pin, users who view your pin are more likely to visit your website after pinning.
Setting up Rich pins is easy. All you need is a website of your own!
To get started setting up Rich Pins, check out Pinterest's in-depth guide.


Write Engaging Descriptions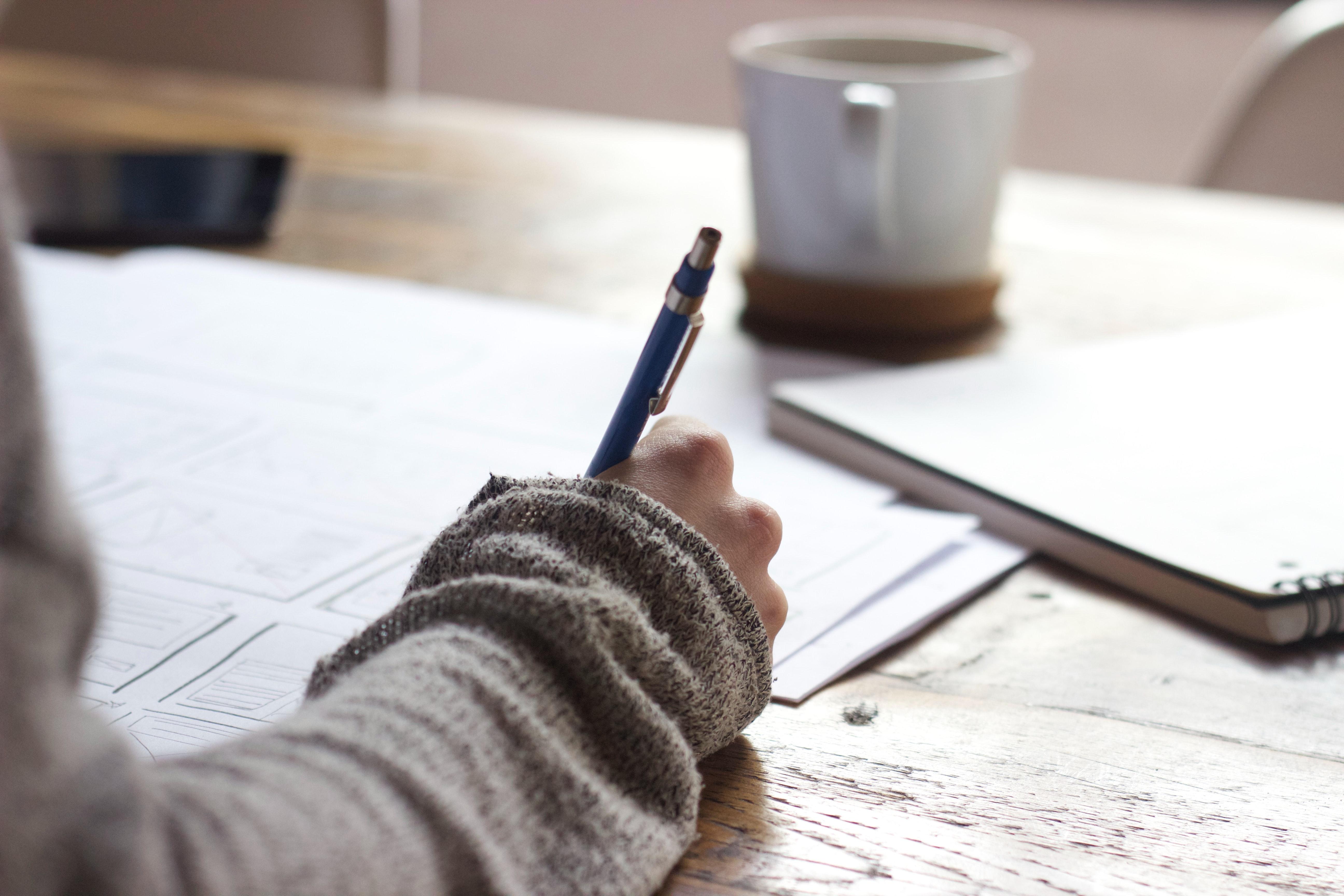 Like any other social media platform, writing engaging text is key. Oftentimes users will read the description to learn more about the image.
For example, if your image includes an outfit you might want to add the brands for each piece of clothing in your description. If you're a food blogger, include the recipe in your description.
No matter what your niche, be sure to include a description that is engaging, high value, and full of keywords to help you rank higher.


Don't Forget To Pin It For Later!


If you run your own website, enabling the Pin It For Later button can make a huge difference in boosting your Pinterest engagement and your site engagement.
Enabling the Pin It For Later button depends on your webhost, but whether you're using WordPress, Squarespace, Wix, or Weebly, Pinterest has made it easy to enable the Pin It For Later feature, no matter what your experience level is.


Spruce Up Your Boards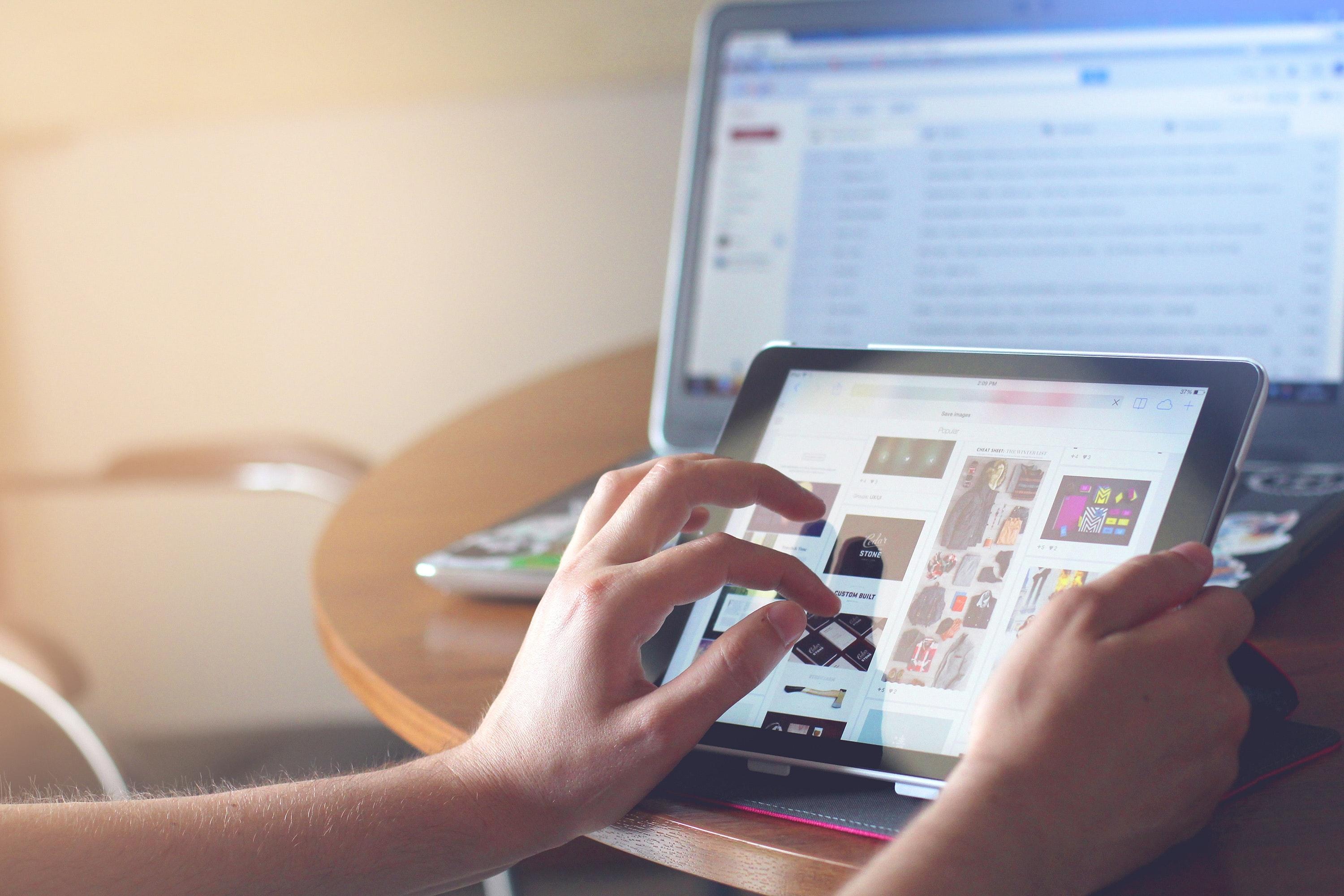 Your boards are the home of your pins, so why not make the most of them?
Every board should have the following elements:


A catchy title

An eye-catching board cover image

A description that includes relevant keywords
You can also be sure to organize the order of your boards on your Pinterest profile, to ensure that the content you want users to view first is right at the top.
If you have a few boards that you notice you haven't been pinning content to, you can archive them to keep your profile fresh.
Alternatively, you can give those boards a makeover by adding fresh pins and a new cover, or combine them with a similar board. You can also create group boards by inviting users with similar interests to pin with you! This can be a great way to maximize on everyone's audiences and boost overall engagement.
Buy Pinterest Followers
Whether you're just starting out on Pinterest, or you're an established veteran, buying Pinterest followers can help you get that boost of engagement you need to start reaching your ideal organic audience.
With so many algorithm changes and so much content to compete with, it can be difficult to break through. By buying Pinterest followers, you can be sure to give your profile a nudge in the right direction, allowing your content to be seen by a wider audience without stressing over complex analytics and creating huge amounts of content.



Check out our Services & Pricing page to view our amazing selection of social media marketing services, and our New Order page to learn more about each one!


Want even more amazing tips & tricks from the professionals? Check out the rest of our blog for even more in-depth guides and industry expertise!