With over 2 billion monthly logged in users, YouTube is undoubtedly the internet's leading source for video content. Whether you're a longtime YouTube veteran or just getting started, chances are you're aiming to increase your level of success and subscribers.
But what happens when things just aren't working out? If you're not gaining the subscribers and views that you'd hoped, or if your numbers are slowly decreasing, chances are you're not taking advantage of the amazing opportunities that are available with cross-platform social media sharing.
YouTube is definitely social media, but unlike Facebook or Instagram it doesn't always do well to let your channel stand on its own. Why not take advantage of the features that other social media platforms offer to give your YouTube channel a boost?
Here are a few ways you can get started now (and if you're looking for fast YouTube engagement, why not buy YouTube comments?)

Disclaimer: Rank & Monetization

QQTube is a middleman bringing together buyers and sellers.
We have no control over what will make your video/channel/account/profile rank, go viral, or trend. We can not offer any advice on this matter, we simply offer services that may help you achieve your goals. We offer no guarantees regarding the effect that the services offered on our site may have over the long-term popularity of your video/channel/account/profile.
​
We offer a variety of services from many different providers and they rarely give us specifics about how their delivery methods work. However, we do not offer or allow services that would increase ad revenue.

Maintain Brand Consistency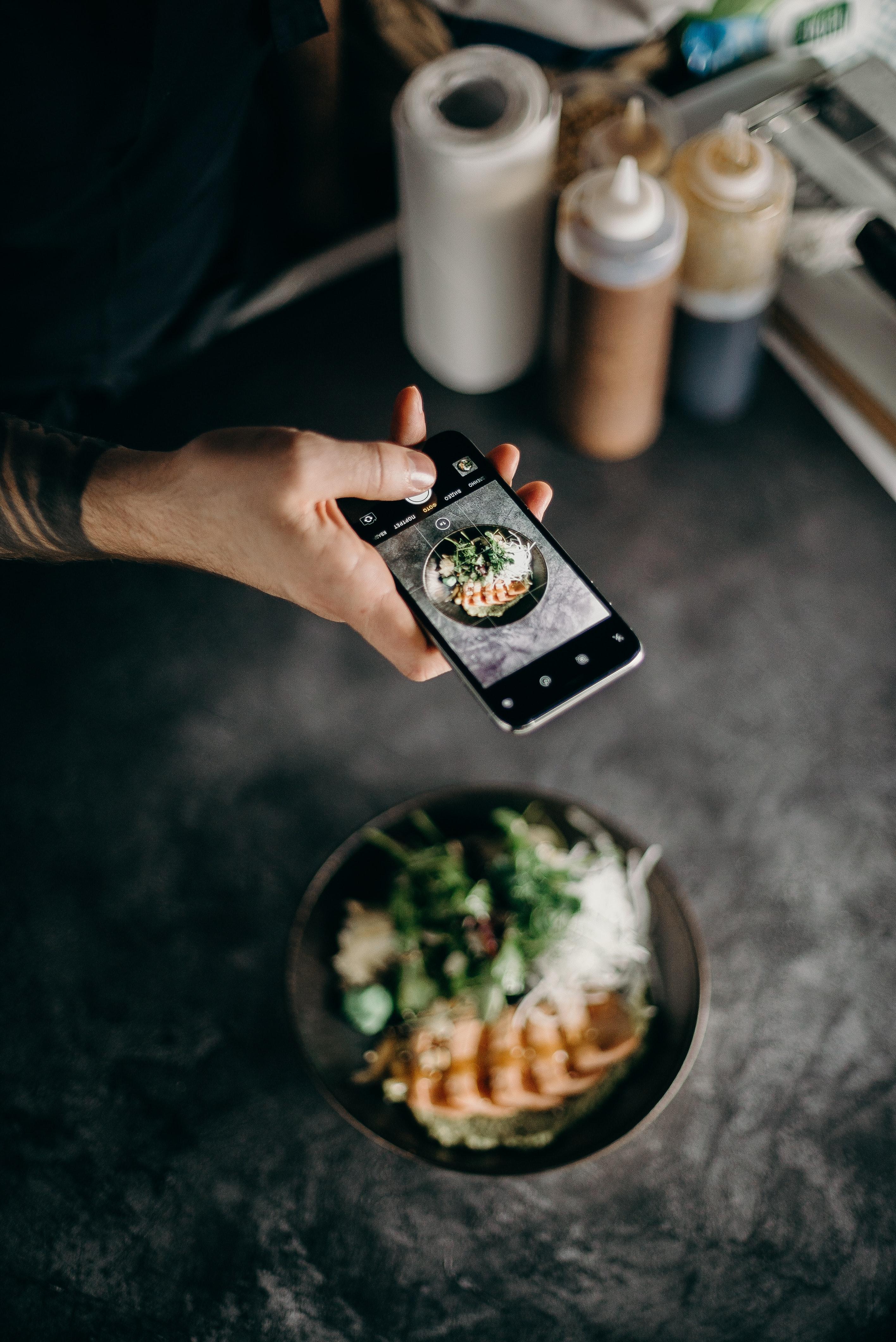 Whether your YouTube channel is for personal or professional purposes, chances are you've built up some type of branding. This could be anything from colors you consistently use, a logo you've created, a hashtag or catchphrase you're known for, or just a profile picture that you haven't changed in a while. Whatever it is, make sure it's consistent across profiles for maximum user awareness.
The simpler it is for a user to find you across social media platforms, the better your chances are of seeing YouTube growth. One key consistency to consider is your username. Is your Instagram handle completely different from your YouTube channel title and your Facebook page name? See if you can tie them all together with an easy to remember handle. Avoid using numbers to replace letters, or adding unnecessary dashes in between characters.
It's also a good idea to ensure that your profile picture is the same across platforms. Feel free to change your profile image as much as you'd like - just make sure to change it across all platforms simultaneously. That way even if your handle is a little off between Instagram and YouTube, your followers will easily recognize your profile image as your own and be able to give you the likes and follows that you definitely deserve!
Post Regularly, But Not Gratuitously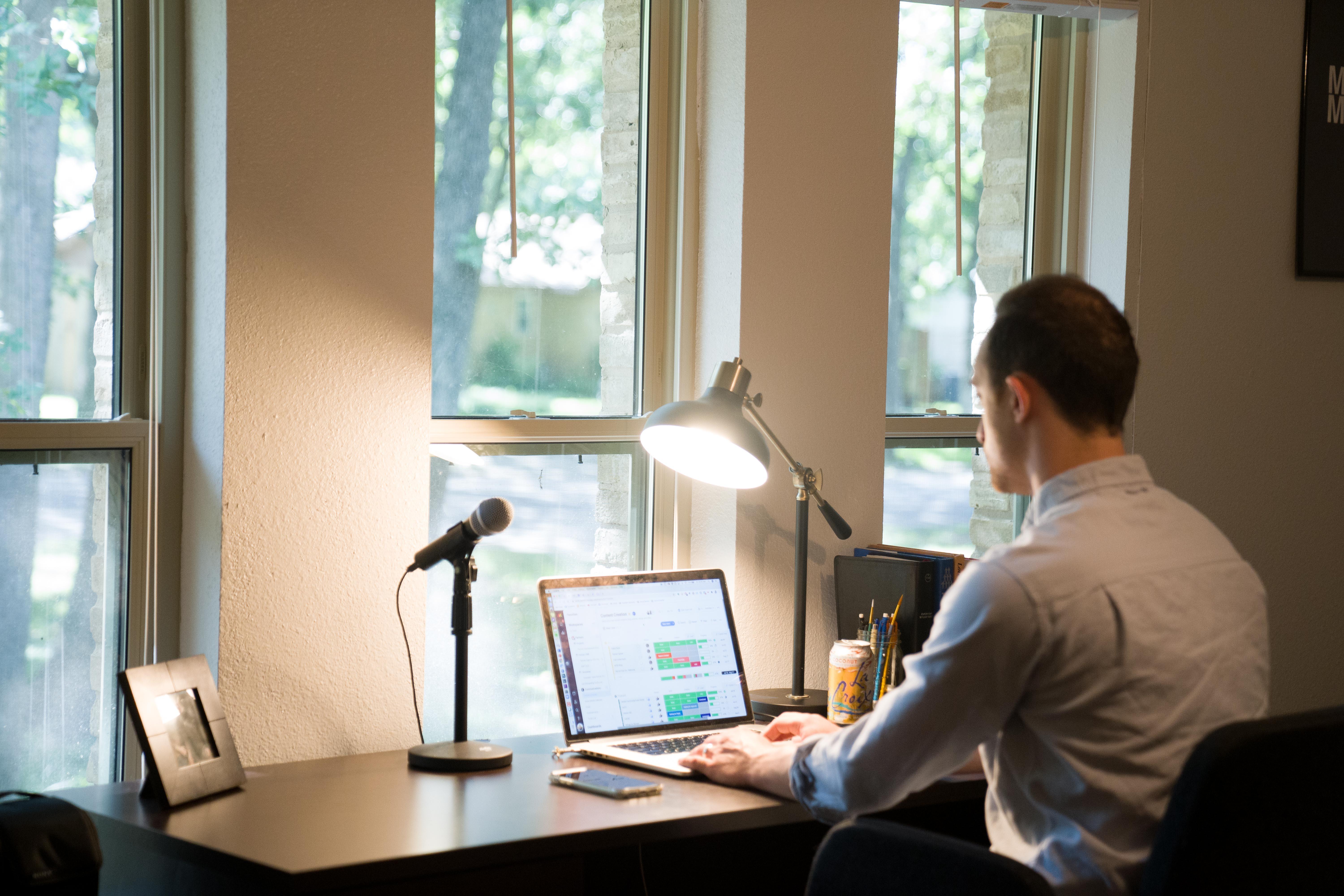 Every platform has its benefits. Instagram is a great way to share snippets from your day to day life as well as photos, obviously. Facebook allows you to share content directly from your blog or website, as well as other articles of interest. Share your opinion in real-time on Twitter, and provide your followers with snippets of advice on Tik Tok. Whichever platforms you choose to use, be sure that you're posting consistently on each one. This doesn't mean you have to post every day, or even every week, but your followers should be able to know when to expect content.
Maybe you post every Wednesday on YouTube with an announcement of your video on Instagram and Facebook. Then every weekend you share a few Tik Tok videos, and once a day you check in on Twitter. Stick to the same schedule so that your followers know when and where they can reach you depending on their needs.
You can publicise this schedule on your YouTube channel banner for bonus engagement points!
It's important to note that while you should post consistently, you should avoid posting gratuitously. That means avoiding posting simply for the sake of posting. Only post if you have something of value to share, or if you're engaging genuinely with your followers. Posting random bits of content with no value will do nothing but annoy your followers and urge them to mute or unfollow you for spamming their feeds.
Know Your Audience
If you've engaged with your followers for a while, chances are you have a good idea of what dynamic your online community has. Are your followers serious and scholarly? Maybe they're friendly but shy. Or maybe you have a following that's open and up for any type of discussion. Knowing what your audience wants, and expects, will allow you to cater to their needs.
Many a social media profile has been cancelled for a poorly timed online joke that just didn't hit it with their followers. Avoid any digital faux pas by ensuring that your audience actually wants what you're posting, and understands where you're coming from. Otherwise you run the risk of alienating them and decreasing your engagement.
Be Genuine
All that being said, at the end of the day being yourself is the most important element. If you're naturally goofy, be goofy. If you're serious and prone to introspection, share that dynamic with your followers. You never know who's out there waiting for you to show who you really are.


Check out our Services & Pricing page to view our amazing selection of social media marketing services, and our New Order page to learn more about each one!

Want even more amazing tips & tricks from the professionals? Check out the rest of our blog for even more in-depth guides and industry expertise!