In an online world of a million apps and sites that beg for our attention or that offer us opportunities of every kind, it can be difficult to determine the best sites to remain active on. In all of this, you may ask yourself, what is LinkedIn and its role in enriching your online experience?

LinkedIn, while sometimes overlooked, can be a great tool for building connections and career opportunities if you know how to use it. We have compiled a list of tips to help you make the most of your time on LinkedIn.



What is LinkedIn
?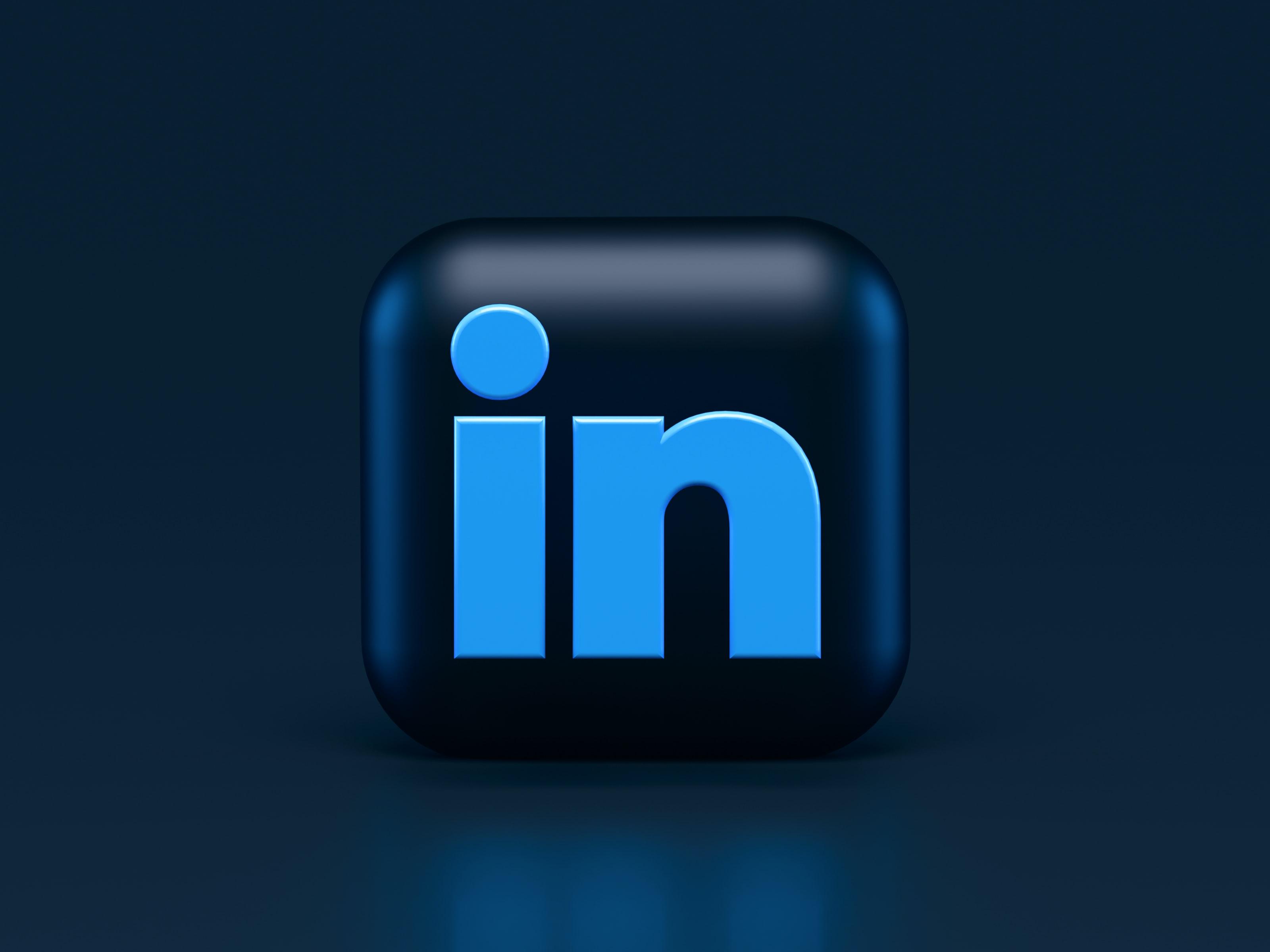 LinkedIn is considered one of the largest and most popular professional networking sites in the world.

The site includes the opportunity for you to build a profile outlining your professional accomplishments, peruse a job board where you can find listings across many fields, and access a platform that enables you to reach out to a vast variety of professionals through posting, creating groups, hosting events, and otherwise making the most of networking in the 21st century.
Now that we have covered the basics, let's get into the best ways to spend your time on LinkedIn.
Build Yourself An Impressive Profile



This is your chance to show the world who you are and what you have to bring to the table in regards to your career.

By including your best head shot, information about your work and education history, and other relevant details, you can build yourself a platform that highlights your many accomplishments as well as your career goals. Keeping your account up to date and welcoming is an ideal way to bring people to your page.
Send and Accept Requests to Connect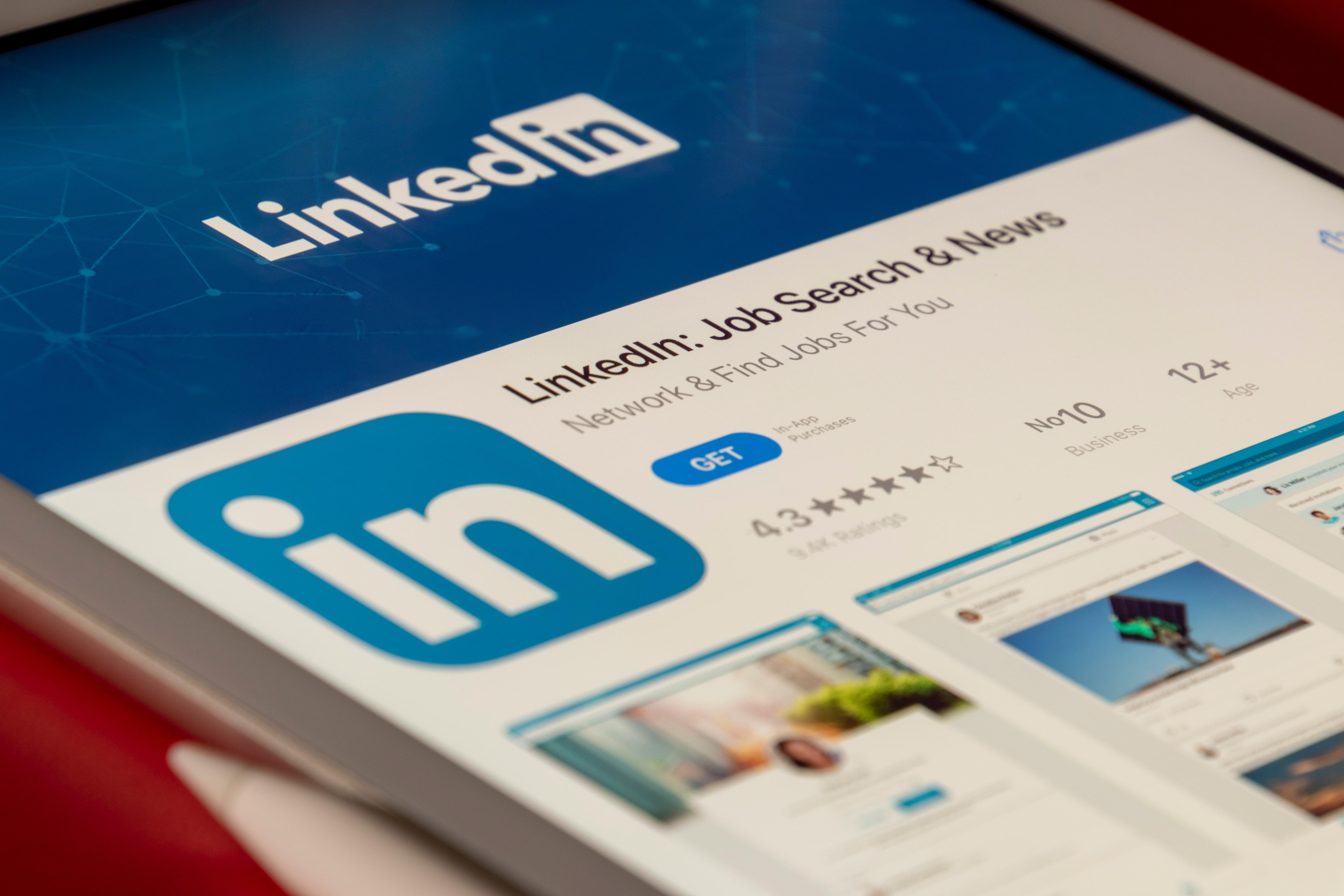 LinkedIn is a platform that encourages professionals to network and create connections. One of the features of this site is sending connection requests. If you are working in a specific field, such as publishing for example, you will want to connect with others in those professional circles.
When you see someone who you feel you would like to connect with, send them an invitation to connect. If you see that you have been sent an invitation, review their account and determine if you would like to connect with them.
If so, be sure to not only accept the invitation, but send them a brief and personalized response. You never know what kind of valuable connections you can make this way.
(An extra tip: Proofreading your messages before sending them is never a bad idea!)
Post Updates Regularly
You want to keep your account active, engaging, and on brand. You don't want to clutter anyone's feeds with unrelated content, and remember, this is not a matter of pleasing a hungry algorithm. You should post meaningful and useful content when you have something to share.
Posts that speak to your knowledge base, that offer tips or educational tidbits to others, or posts regarding important news in your field are all great places to start. If you need more ideas of what to post, take a look at the trending topics in your field.
Bring in your own perspective to popular topics by posting or resharing information from others and respectfully adding your own knowledge to the discussion. When others see that you are a dynamic thinker in their field, they are likely going to want to connect with you.
Reply to Messages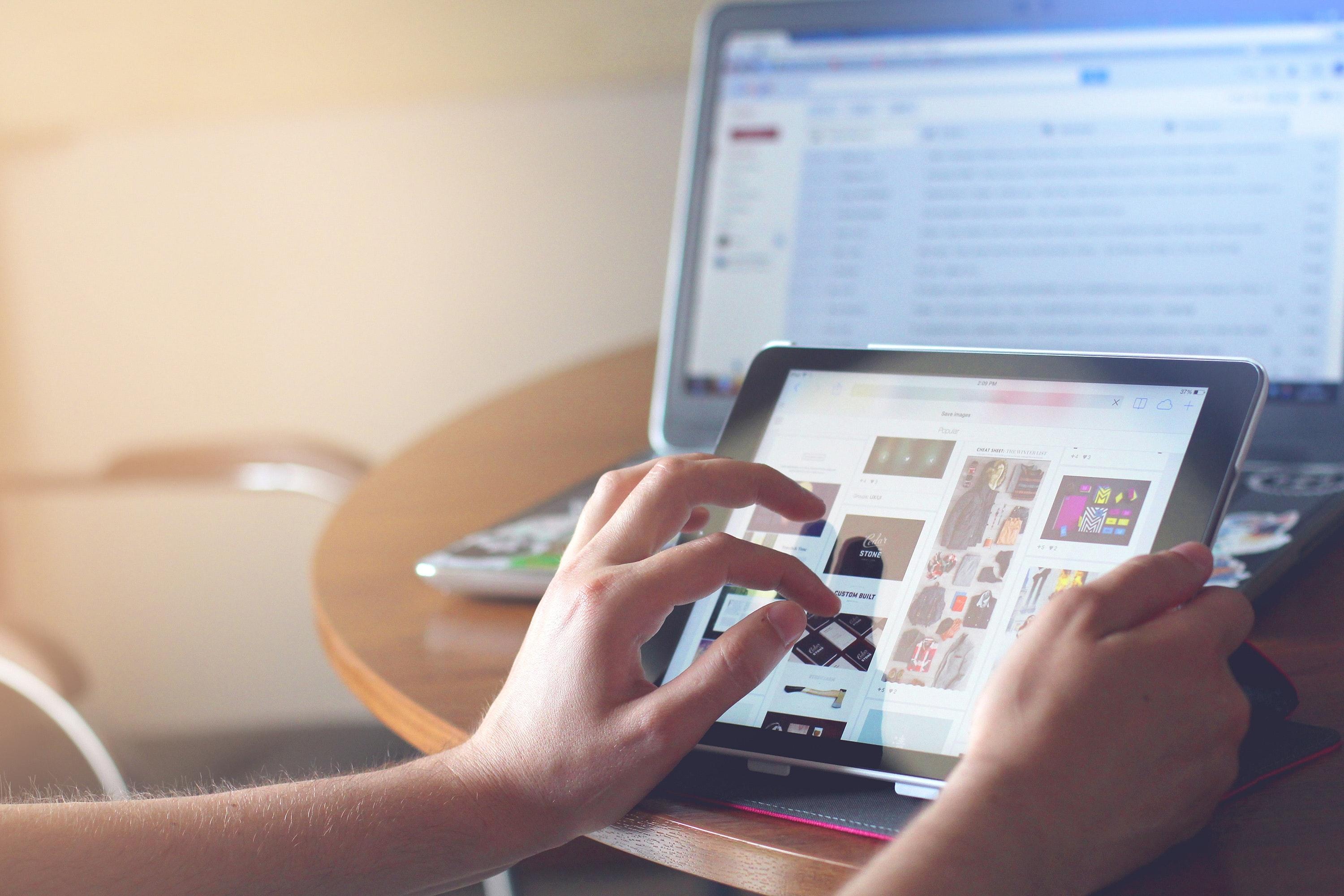 This might seem obvious, but maintaining dozens of inboxes across platforms can become a little daunting. This is a valuable thing to do, because this is often how you will create genuine connections that could turn into professional opportunities.
Be sure to maintain an appropriate level of professionalism even in chat, and interact genuinely. (And don't forget that proofreading tip!)
Engage With Content From Others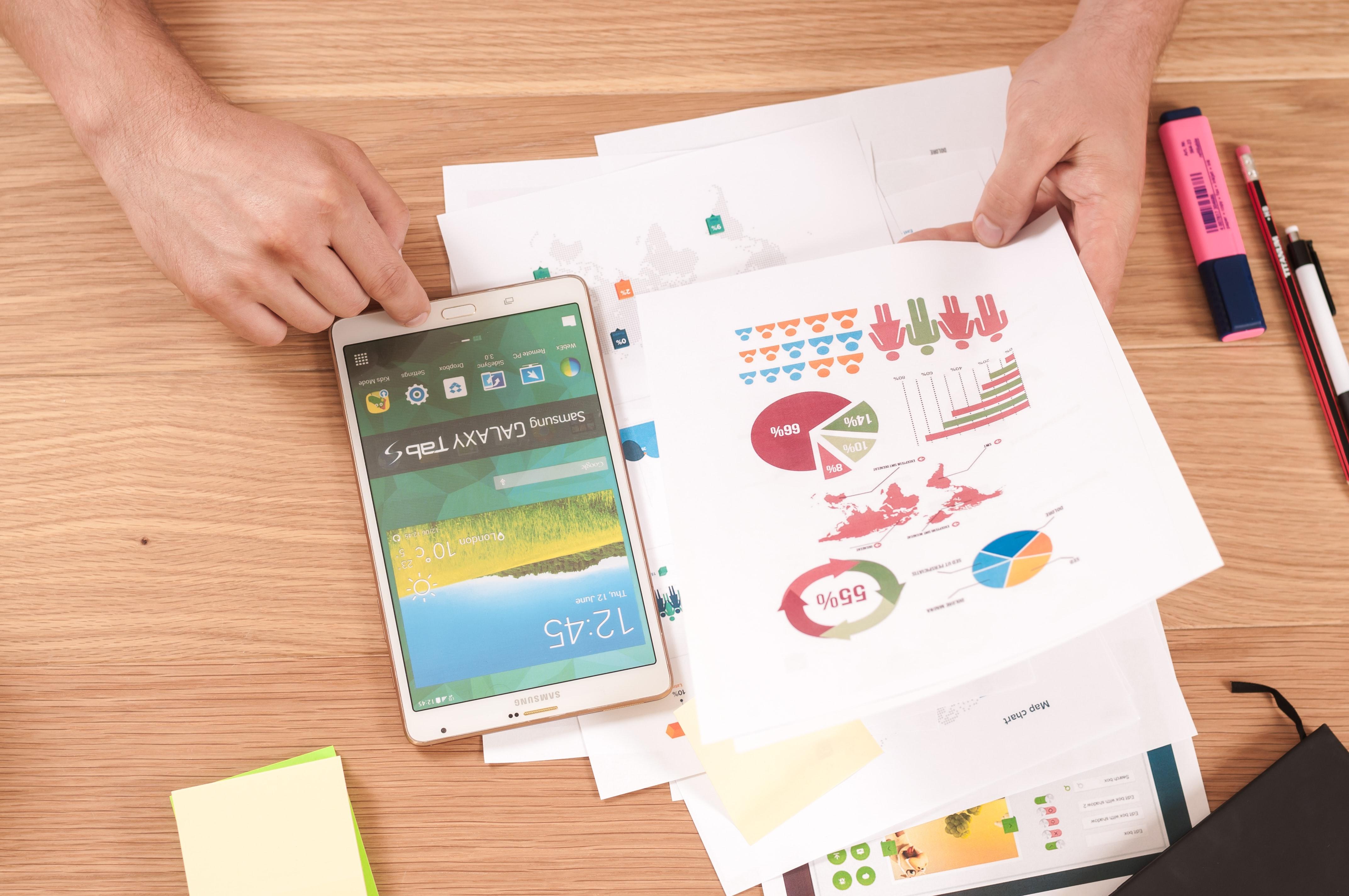 As with any social media platform, you should not expect people to come flocking to your page or content without also partaking in theirs.
Once you have followed some people and pages that are of interest to you, be sure to peruse your feed and like, comment, and reshare the content of others.
This will also help you see what is trending and keep up to date on the news and discussions in your field of interest.
Respond To Engagement On Your Content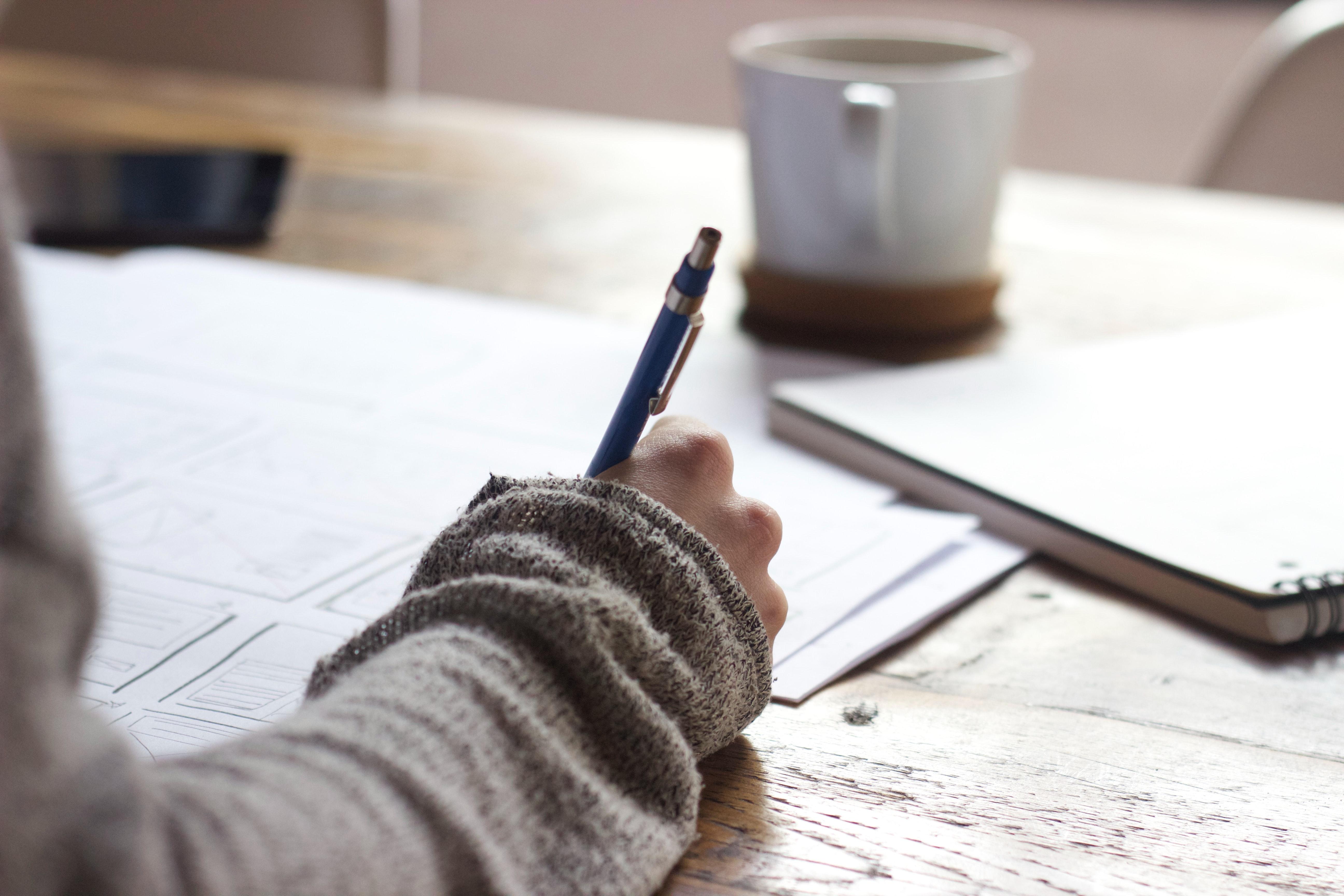 When others are interacting with your content, you will want to foster that and encourage them to continue the conversations or deepen connections with you.
If someone likes your post or reshares it, be sure to check out their page or like some of their content as well. If they leave comments on your posts, respond in kind and spark up conversations.
You never know what those comment sections under your posts could lead to.
buy linkedin followers, Likes, Connections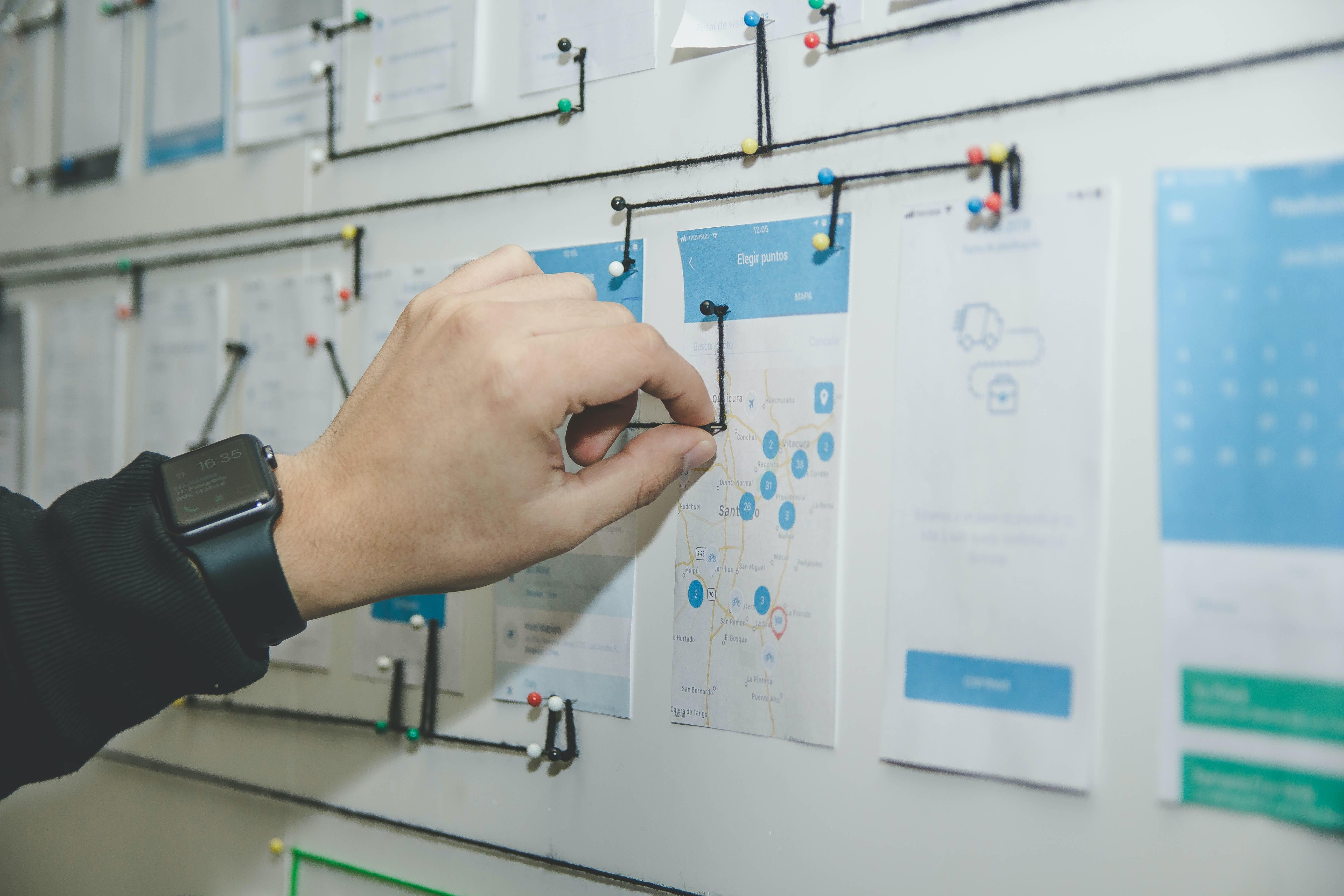 While this option is not necessary, it can help make your LinkedIn account look more well rounded and active, so this is especially useful for those who simply do not have the time to regularly maintain a presence on LinkedIn.
There are sites, such as QQTube, that offer various services for LinkedIn, including likes and followers. LinkedIn also has an internal paid service that grants you more access to your account's analytics so you can see who is viewing your content and who may be best to try to establish connections with.
Now that we have hopefully answered the question of "what is LinkedIn and its role in enriching your online experience", you can better decide if it is a platform you would like to invest your time into.
If you are someone trying to make moves in your career, LinkedIn is one of the more important sites you will find yourself networking on. As you can see, it is generally an easy to manage platform awash with opportunities if you know how to use it.
Check out our Services & Pricing page to view our amazing selection of social media marketing services, and our New Order page to learn more about each one!


Want even more amazing tips & tricks from the professionals? Check out the rest of our blog for even more in-depth guides and industry expertise.