As the internet's top social networking site for professionals, LinkedIn has huge potential for any brand or business owner - you just have to know how to tap into it!
Whether you're sharing brand updates and posting big reveals or celebrating daily success, there's something for everyone on LinkedIn - and that's where you come in!
Every professional brand on LinkedIn understands the importance of adapting to this special social networking niche for maximum results, so don't miss out! Take your brand presence to the next level and network with industry giants by posting strategically on LinkedIn.

New to LinkedIN or just not sure where to begin? We've got you covered with key insights and industry expertise like no other! So sit back, relax, and start posting!
In This Post You'll Learn:
How to create a strong LinkedIn profile
How to use the Trending tab for content shortcuts
How to recycle content from other platforms
How to react and respond to build engagement levels
How to take your LinkedIn journey to the next level
Let's get started!

Creating A Strong Profile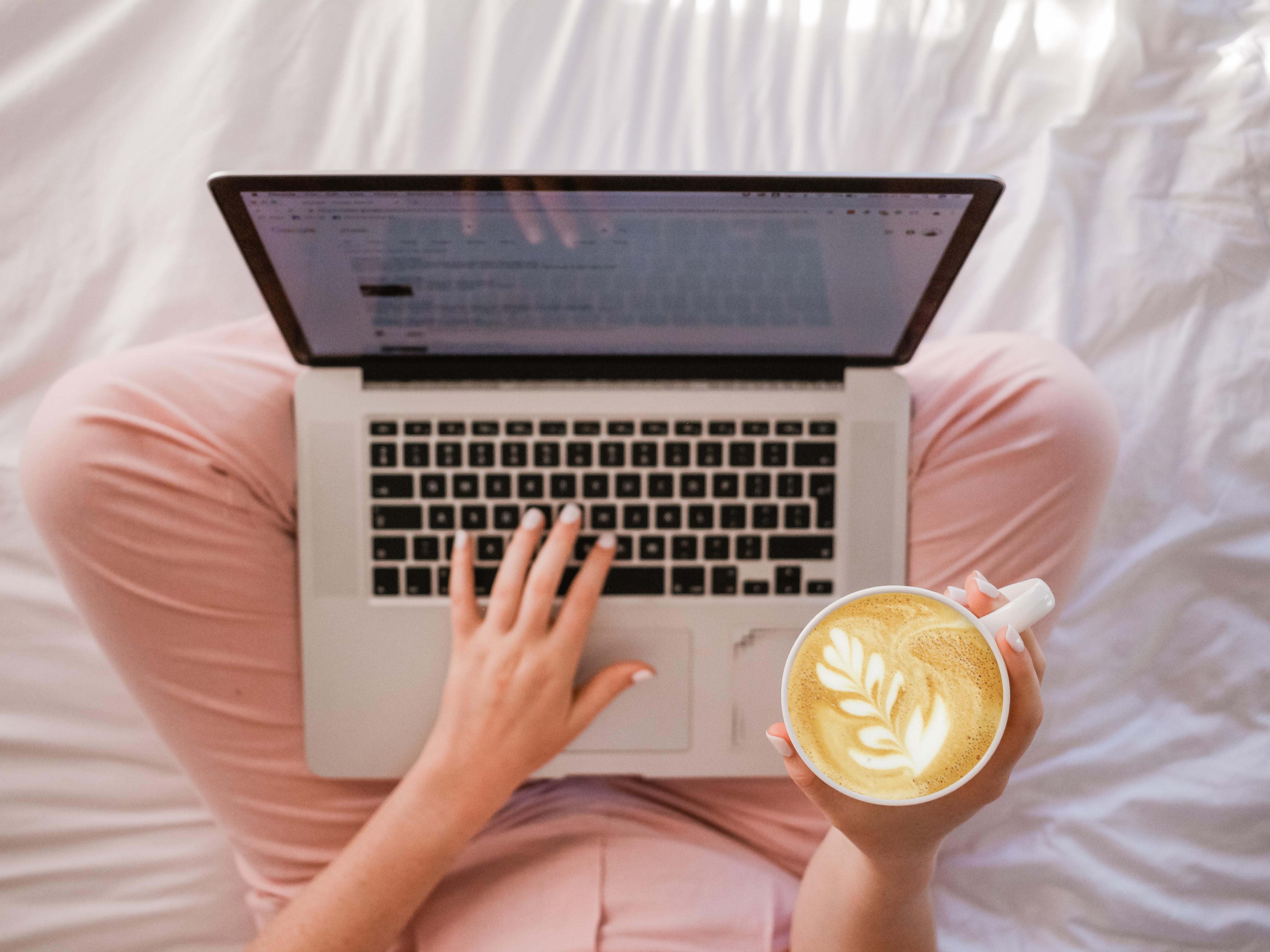 If there's any social media platform that relies on the quality of user profiles, it's LinkedIn.

After all, LinkedIn is a professional networking platform first and foremost, so keeping your digital resume up to date and as impressive as possible is key to LinkedIn success. Without a strong LinkedIn profile, your content will fly under the radar and fall short of reaching your ideal audience base.

Regardless of whether you're running a business or a personal brand, creating a strong LinkedIn profile should be your first priority, because it provides a face to the brand and shows a human element that is key in building brand loyalty.
The more your audience can engage with an actual person, the more likely they are to stick around and spread the word about your brand.
Like any other social media profile, a strong LinkedIn profile should start with a professional, eye-catching profile image and cover photo. However, unlike social media platforms like Instagram and Facebook, LinkedIn is a professional space.
Therefore, your profile image should reflect a more professional look than your average profile image. When it comes to your own profile, you'll need to show your face. Using a logo is acceptable when it comes to your company page, but not your personal profile.
You can either hire a professional to take a photo for you, or with a few key tips you can take a high quality photo of yourself or with the help of a friend. Here's a great tutorial on how to get started:


Don't forget the cover photo! On your personal profile, it's best to go with something simple that conveys your personality without being too distracting. Avoid using this area as adspace if possible, and allow your content to speak for you.

Now that you have your profile aesthetic set up, it's time to move on to your LinkedIn bio.

Unlike other social media platforms, your bio on LinkedIn has more character space than most. Use this as an elevator pitch of sorts, but aim for a professional tone. It's a good idea to summarize your experience, professional goals, and what you can bring to the table for any potential employer.
Writing in the third person is acceptable here, but the more personality you express, the better. Be sure to include any contact information you want public, as well as a list of common misspellings of your name which will allow others to search for you with ease.
Once you have your basic profile set up, follow LinkedIn's on-screen instructions to fill out the remaining sections to the best of your ability. The more information you have, the better!
A few key areas to include in your bio:
Work experience

Education

Volunteer Experience

Skills

Awards

Projects

Recommendations

Languages
Did you know that you can take skill quizzes on LinkedIN to verify your abilities in certain areas? LinkedIN offers quizzes for a variety of tech skills including basic SEO, Wordpress, Excel, and more.
If you're interested in sharing your language skills, an app like Duolingo can connect to your LinkedIN profile and display a badge based on your language level. You can also include any certifications or courses that you've taken outside of your formal education to show just how dedicated you are to learning.
Now that you have a complete and amazing LinkedIN profile, it's time to seek out people you know and people that you want to know.
Aiming to build a network of at least 100 connections is a good idea, as this will allow you to be seen by more potential employers. But don't start spamming every profile you come across - start by connecting with people you personally and professionally know, and build from there. Reach out to people in your current - or ideal - professional field to build a strong network of individuals that reflect well on you.
For best results, include a brief personal message when connecting with other members. A friendly hello along with a reminder of where you met (or if you haven't met, why you're reaching out) can do wonders to increase your chances of being accepted into their network. And once you've expanded your network, you can check out their professional posts and explore their personal network in turn!
Using The Trending Tab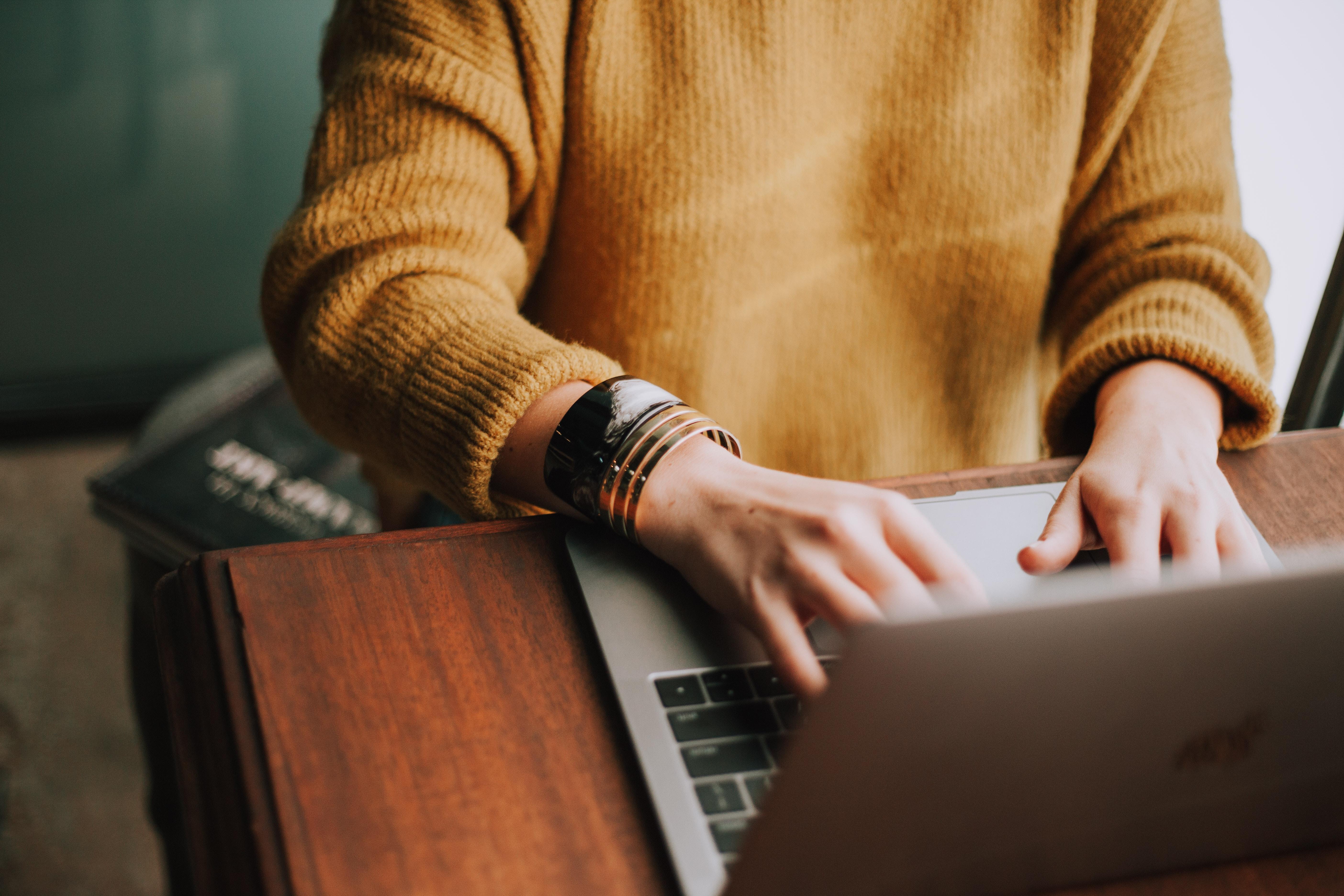 So your profile is set up and you've built a strong network of connections and peers. Now it's time to start posting!

Whether you're a professional looking for a career change, or a brand seeking out potential clients, posting on LinkedIn can help you reach your goals, big and small. What you post is shared with your immediate network, as well as with the network of anyone who has engaged with your post.
This means that when any of your connections react or comment on your post, their network will see your post in their newsfeed.

Still, it can be difficult to create content for any social media platform, let alone a professional one. Luckily, there's a simple hack that can help you create amazing content in less than five minutes!

All you need to do is take a look at the Trending content tab for inspiration on what to post. If you direct your attention to the top right corner of your LinkedIN newsfeed, you'll see a Trending content section much like the one on Twitter.

You can either react to current Trending content and share your thoughts, or write a fresh post that ties in to a Trending topic in order to start a new conversation with your network.
Regardless of what you choose, be sure to keep it professional and free from controversy. You're here to build connections and attract loyal brand followers, so keep that in mind as you expand your posting schedule and your network reach.
Recycling Content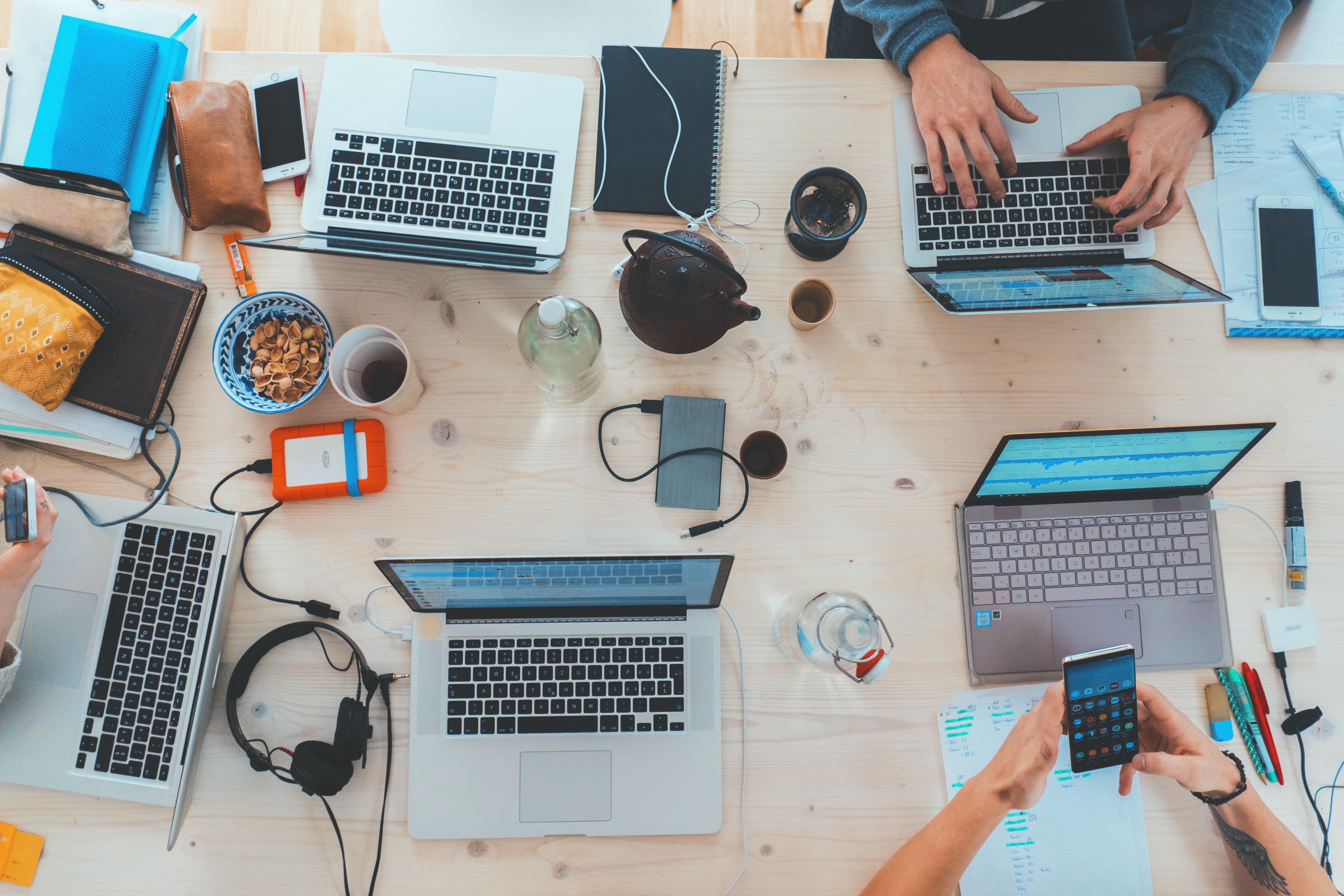 Another great way to post on LinkedIn is by recycling content from other social media profiles that may have already performed well with your audience elsewhere.

Let's say you just posting a Tweet that has great engagement - use the topic and make the most of LinkedIn's high character limit to expand on that idea with a different audience and see where it takes you! The same can be done with Facebook posts, Instagram content (either traditional or Stories), and beyond!
You can also use LinkedIn to link to your other social media profiles by sharing content directly - and vice versa. When you do this, be sure to provide an engaging caption to get the conversation started. For example, if you opt to share a YouTube video that you recently created, you might want to add some fun facts or behind the scenes info in your LinkedIN caption to provide even more value to your audience.

Whichever way you choose to share your content, make sure that you're maintaining a fresh voice and keeping the conversation open.
Learning To React and Respond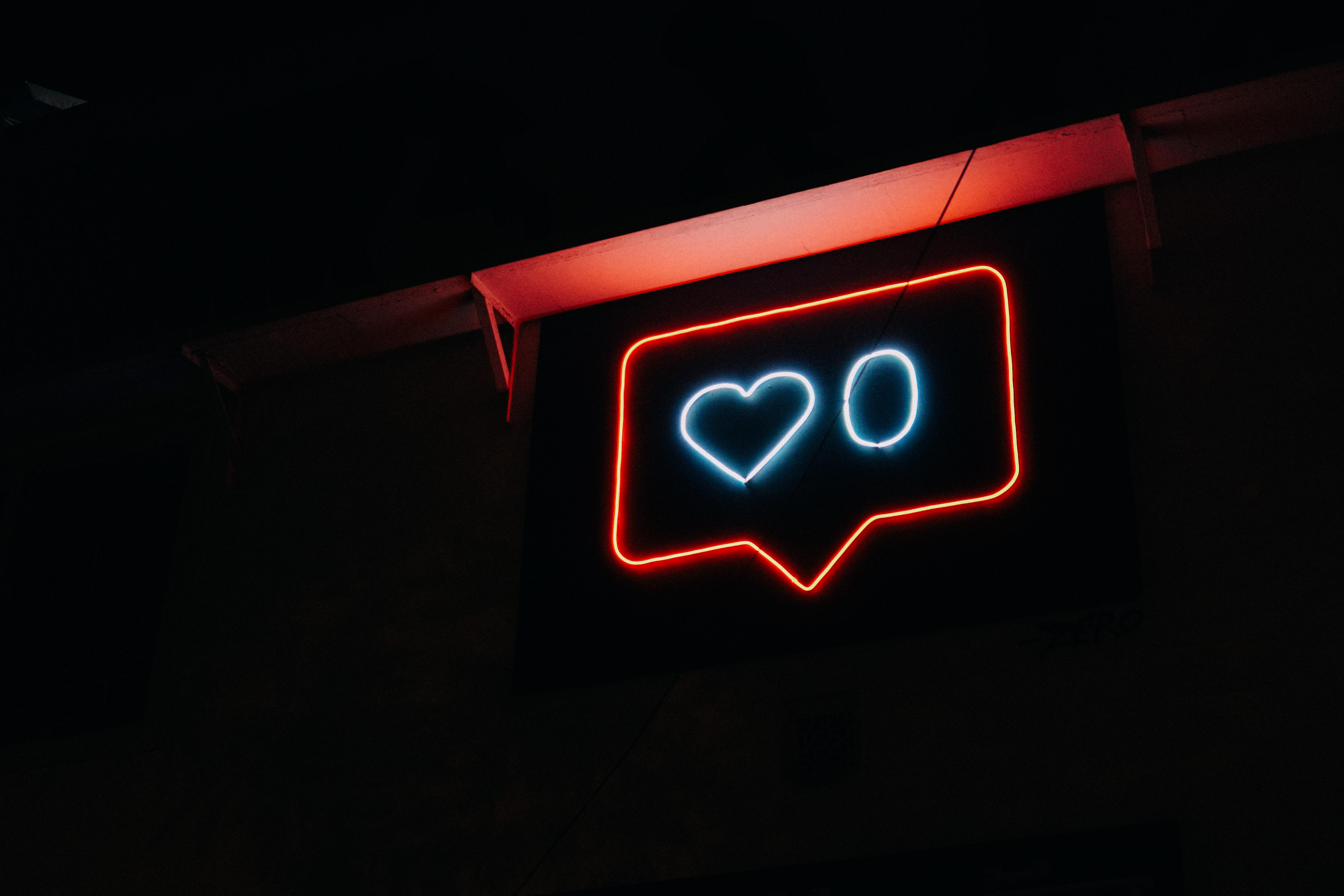 Once you start posting, chances are you're going to be receiving quite a bit of engagement and feedback - for better or worse. While most topics will rarely receive negative comments or criticism, there's always someone willing to speak up and challenge you to an online battle of the wits.
Whether or not you choose to react is up to you and the image you want to portray to your online network.
However, regardless of your decision there are a few key rules of etiquette to stick to when reacting and responding to comments online.
First, keep things cordial. Just because you can't see the person doesn't mean they're not real! Imagine that a real human being is standing in front of you saying these things. How would you react?
With distance (and time) on your side, you can craft a polite, reasoned response to avoid any conflict. This means using professional language, avoiding provocation, and sticking to facts rather than feelings. Ask the commenter questions, and try to understand their perspective.
Once your network sees that you're open to mature dialogue, they'll be more receptive to your thoughts and more likely to engage with your content in the future.
Where To Go From Here
Now that you've mastered the art of the LinkedIn profile and post, it's time to build a strong foundation with SMM tools to take your LinkedIn profile to the next level!
With LinkedIn followers, post likes, recommendations, and more, you can boost your LinkedIn profile or business page and launch yourself in front of your ideal audience.


Check out our Services & Pricing page to view our amazing selection of social media marketing services, and our New Order page to learn more about each one!

Want even more amazing tips & tricks from the professionals? Check out the rest of our blog for even more in-depth guides and industry expertise!