Whether you're a social media veteran or a digital newbie, the ins and outs of various social media platforms can be hard to keep track of.
It's only natural to make mistakes along the way! Brands both personal and professional are equally prone to social media blunders, but it's how you learn from your social media mistakes that matter.
So don't feel disheartened by a mistake or two - as long as you react appropriately your audience won't lose respect. In fact, if you handle it well you might even gain audience respect!
Today's post outlines a few ways that you can learn from your social media mistakes to make the most of the inevitable blunders that come with the content creator life.

Digital Faux-Pas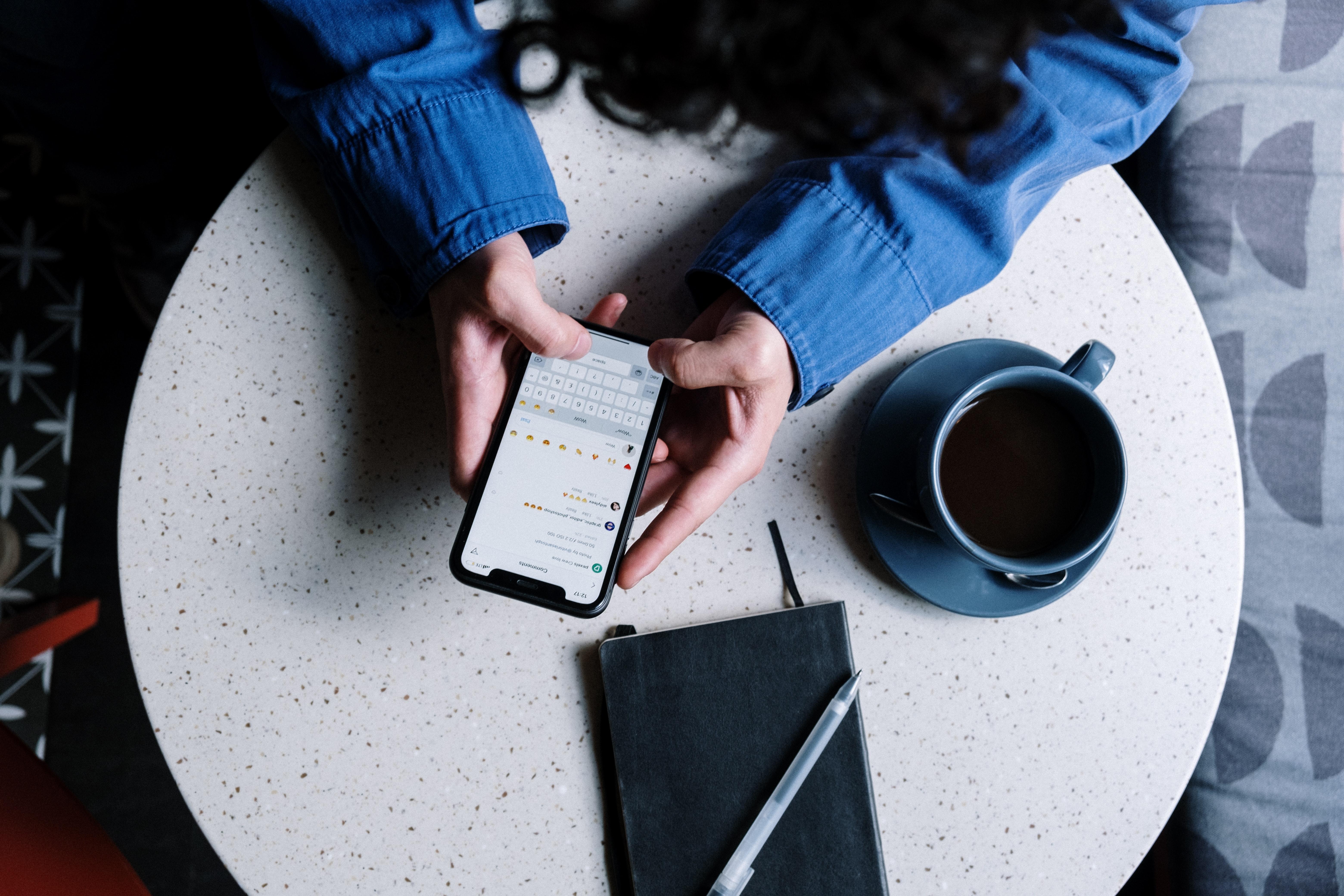 Every so often a company makes an ill-informed decision to post a particular piece of content or a response to a current event. It could be a poorly timed joke, a comment made in bad taste, or a rash response to customer criticism (more about that later).
When that happens, the audience usually reacts negatively. To avoid getting #canceled it's important to ensure that you're not posting on a whim. Not only that, but when you do post it's a good idea to have a second pair of eyes on your content to confirm that content, context, and tone are all on point.
If anything is amiss, your proofreader will let you know before it reaches your audience!
If you do make a digital faux-pas, it's important to bounce back maturely and with respect to your audience. Apologize swiftly and sincerely, outline any action steps you'll be taking to avoid such situations in the future, and (most importantly), just don't do it again!
Zero Engagement
Sometimes, no matter how good you think your content is, you just don't gain any engagement. If you're suffering from a considerable streak of zero engagement and praying that your new customers and followers don't notice, it's time to take responsibility and make some changes!
First, reflect on the type of content that you're posting. Was it doing well in the past, or has it never been winning? If so, scrap it and come up with some fresh ideas. Or maybe you changed posting times? In which case, going back to the high-performing time slots is a good idea.
Not sure what's going wrong? Scrap it all and post an announcement that your brand is taking a new direction. Review your analytics, create a social media plan, and start fresh.
Reacting To Criticism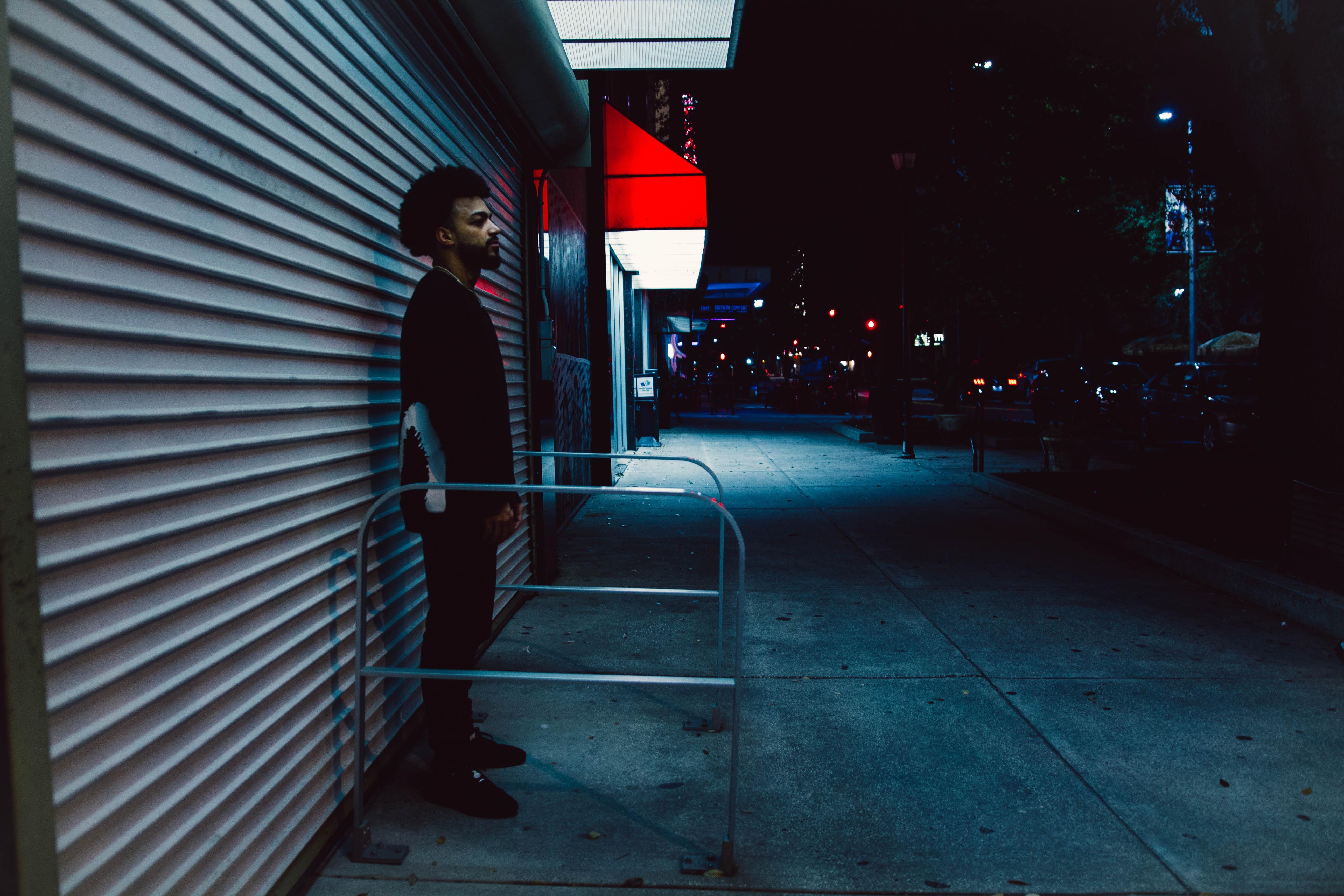 Customer criticism is a tale as old as time. Sometimes it's constructive, other times...not so much. Regardless of the commenter's tone, reacting appropriately and maturely to criticism is key.
For constructive comments, thank your commenter for their time and assure them that you will be taking their feedback into consideration.
If the criticism is genuine and constructive, feel free to add a few specifics into your response to ensure them that they're being taken seriously. If the comment is hostile or over-emotiated, feel free to keep it brief.
That being said, any outright offensive comments or spam can be deleted. In case you can't delete a comment (as with Twitter), you can either ignore the comment (which is recommended) or respond with a brief comment on how offensive language is not tolerated on your profile.

You could also make an example of them by screenshotting and sharing the rude comment for the rest of your followers to see. Make it clear that your brand does not stand for such behavior, and you might see a decrease in negativity and an increase in respect from the remainder of your audience. It's a win-win!
Low Quality Content
When each of us started out on social media, the quality of our content was nothing like it is now. We all had different tools, contexts, and goals to work with, and limitations to work within. So don't blame yourself if your content hasn't been amazing - especially if you're just starting out!
Now is the time to make some changes, give yourself a fresh start, and improve from here. You can only go up!
Use a tool like Canva to create eye-catching designs, GIPHY to integrate fun GIFS into your Tweets, and any other tools that apply to your content goals. Get creative, be genuine, and your audience will react accordingly. All that matters is that you're being real with your followers!
The Bottom Line
No matter where you are on your social media journey, there's always something to learn from - usually our mistakes! Don't let a lesson pass you by ungrasped. Digital faux-pas, content flops, and cranky customers all have something to teach us as we go on with our content creation quest. So why not take advantage of all they have to offer, and start turning lemons into lemonade!

Check out our Services & Pricing page to view our amazing selection of social media marketing services, and our New Order page to learn more about each one!

Want even more amazing tips & tricks from the professionals? Check out the rest of our blog for even more in-depth guides and industry expertise!