With TikTok taking the social media world by storm, every social media platform has been scrambling to keep up - and Instagram is no exception!

After years of user recommendations and requests, Instagram has finally confirmed that they're testing a potential re-post feature for the main Instagram feed.
What will this do, and how will it affect your Instagram content strategy? Read on to find out more!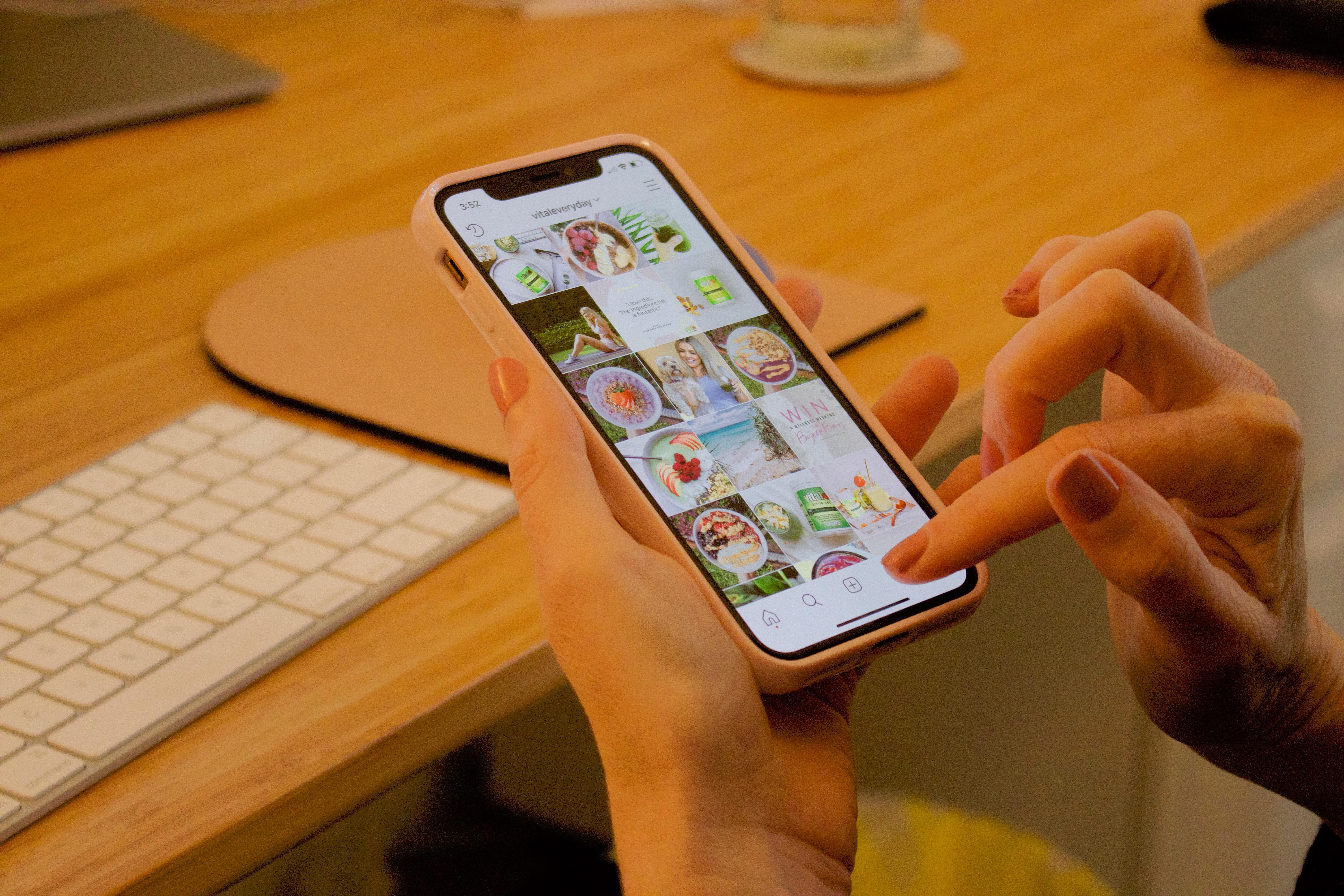 Instagram will soon be offering a new way to share content from other creators on the app. While it has been possible to share posts from other accounts in your Instagram Stories for some time, Instagram is planning to take this a step further by introducing a Reshare option for your feed.
The posts you have reshared will sport its own icon and space on your profile, alongside your image posts, reels, and tagged posts.
This decision has received both praise and criticism from users. Some users are concerned that this is yet another decision made by Instagram that will lead users even further from seeing content from the pages they actually follow.
This criticism has roots in recent updates by the app which have caused our feeds to stray ever further from the content of those we actually follow on the app and more towards "suggested posts" that are often randomly chosen by the algorithm or ad revenue.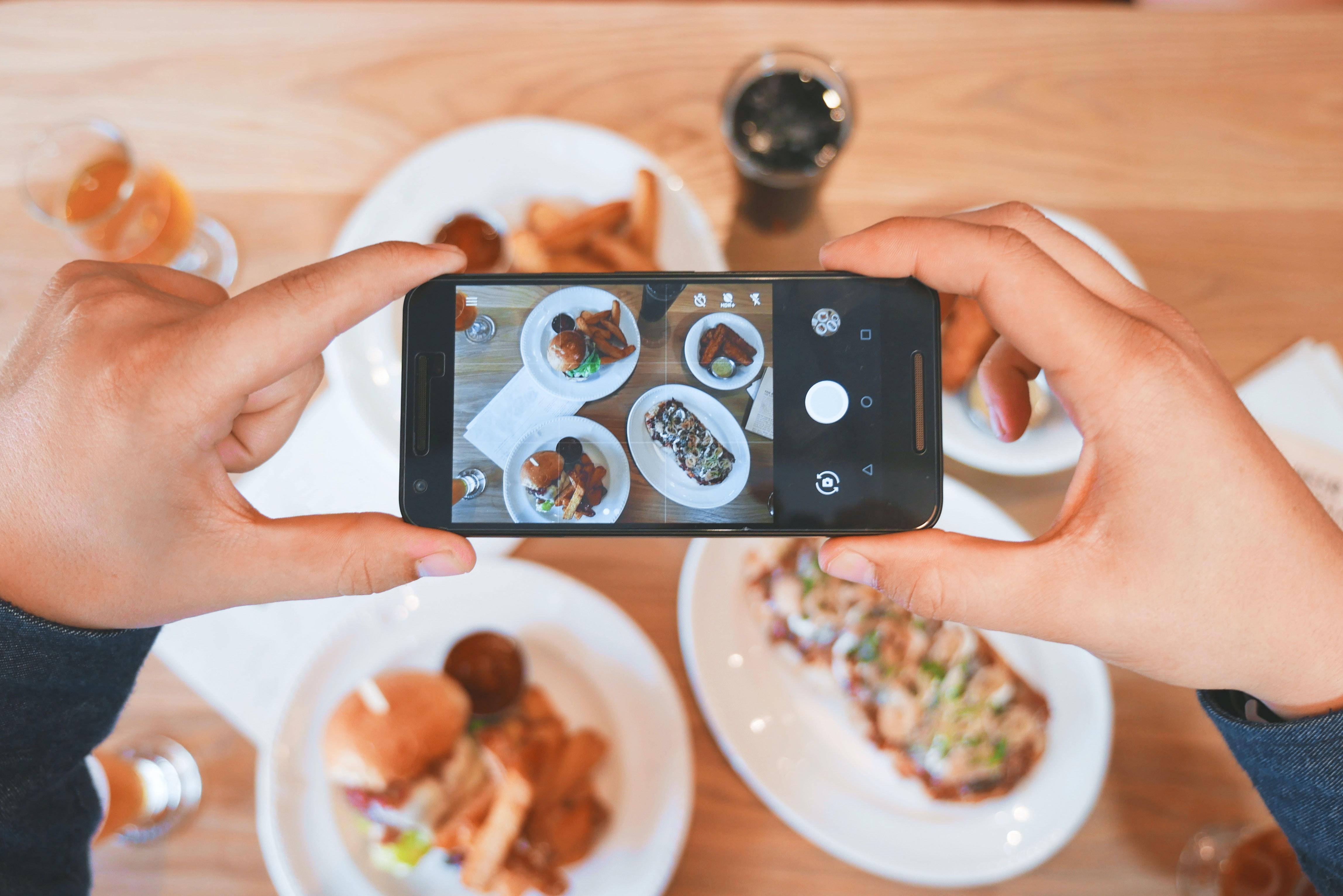 This decision comes mere months after Instagram announced a move away from image based content towards video content, likely to further compete with other popular apps like Tik Tok. This decision was also met with backlash, as Instagram built its original audience on the concept of curating your feed and content to meet your interests and relevant aesthetics through photographs and images.
Others have expressed that this change has been long awaited, pointing towards the success and functionality of the similar feature of retweeting on Twitter.
It seems that this update will also finally allow people to cut to the chase and no longer have to use apps outside of Instagram to reshare content found on the app.
This will also hopefully cut down on the theft of content and ideas, and encourage people to reshare content they engage with while attributing credit where it is due.
Whether you love the idea or hate it, it seems that Instagram will be moving forward with this change by testing the feature with select users. This trial period has already begun, and if it goes well, you are likely to see the reshare option on your Instagram account soon.



Check out our Services & Pricing page to view our amazing selection of social media marketing services, and our New Order page to learn more about each one!


Want even more amazing tips & tricks from the professionals? Check out the rest of our blog for even more in-depth guides and industry expertise!