Guides
How To Increase YouTube Watch Time Hours Fast
Terri P
When it comes to building a strong and successful YouTube channel, it doesn't just stop with views, likes, and subscribers.

Monitoring all aspects of your YouTube channel engagement is key to longterm growth and success, and that includes comments, comment replies, and - most importantly - watch time and retention.

The longer your viewers stick around on your videos, the more valuable your content is seen as by YouTube's algorithm.

It's a simple way to gauge how engaging your content is. Simply put, if your videos are worth watching, viewers will watch them.

If not, you might notice a declining trend in your video retention times and a decrease in overall watch time hours.

So if you're struggling with boosting these key engagement metrics, read on to learn more about how you can increase Youtube watch time hours fast without sacrificing on the quality of your content.


In this post you'll learn:
Why watch time hours are important

How to monitor your watch time hours

How to create events and build hype for your content

How to maximize on cross-platform promotion
Why investing in SMM tools can help improve your watch time hours

Let's get started!
Why Do Watch Time Hours Matter?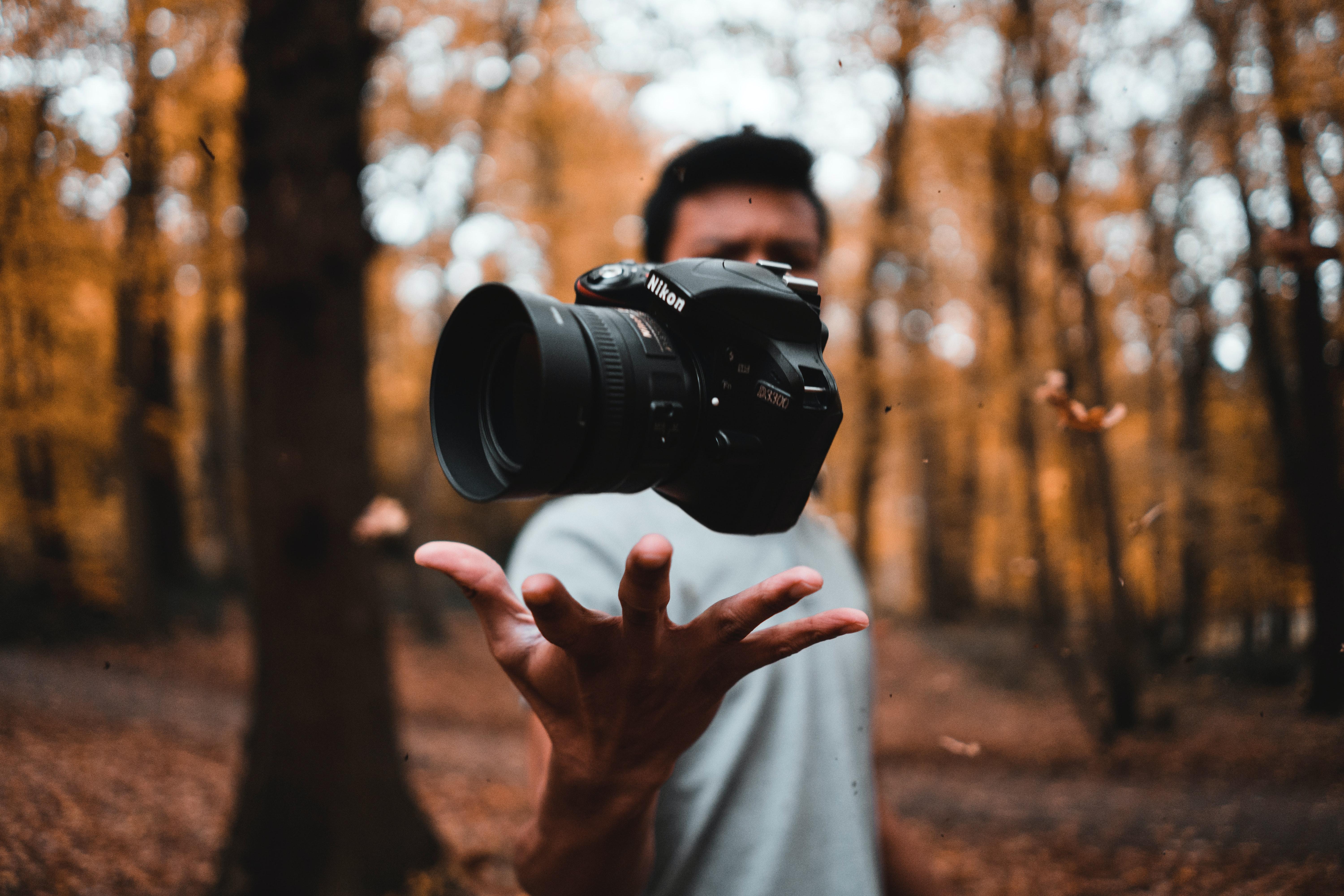 Not only are watch time hours a way to determine the quality of your content and how engaging it is, but if you're serious about building a successful YouTube channel and possibly even turning it into a full time career, watch time hours are pivotal.
For one, YouTube's Partner Program has eligibility requirements related to watch time hours. In order to qualify for the Partner Program, and monetize your content, your channel must have a total of 4000 watch time hours.
That can be tough to earn if you don't know what you're doing, especially if you're just starting out on the path to YouTube success.
Pair that with YouTube's algorithm that prioritizes already successful content and things might seem impossible.
But don't worry, they're not. All you have to do is monitor a few key analytics and plan accordingly.


How Can I Monitor My Watch Time Hours?
To view your channel's current watch time hour count, head over to the Creator Studio.

Once you're there, select Channel Analytics and choose either Video or Channel to see your watch time hours count.

This will allow you to see your overall watch time hours for your channel, and also to see which videos you have that are performing the best for this analytic.

One you have a good idea of how far you have to go to reach your watch time hours goal, and what types of content you can create to get there, it's time to move on to the next step.


Build Up Hype & Plan Strategic Events




With your ideal content in mind, it's time to get creating! Once you've come up with an amazing video, be sure to build up hype and strategically announce the release to increase your chances of higher retention.
Using YouTube's Premiere feature is a great way to do this, as users can set a reminder to tune in at a specific time.
You can also encourage viewers to continue watching for longer by creating timestamps, and announcing important news like life updates or giveaways towards the end of your videos.
Whichever route you choose, be sure to keep things true to your brand.


Take Advantage of Cross-Platform Promotion


Now that you have a high quality video waiting in the wings, it's important to promote it properly.
Ensuring that you've spread the word across as many platforms as possible is key. If you're not sure where to begin, check out our guide on cross-platform promotion.
Don't spread yourself too thin; be sure to focus your efforts on the platforms that really matter. Announcing a new video on Instagram and Facebook are great ways to spread the word, but Pinterest may not be as effective.

Don't forget the YouTube Community tab as well! This is where you can create polls to ask your viewers what they'd like to see more of, announce upcoming livestreams or giveaways, and just general get the conversation started with your channel's community.


Invest In SMM Tools
Now that you've done all that you can to take your YouTube channel to the next level and boost your watch time hours, you might be wondering why you're not seeing results.
Maybe it's your content, but most likely it's YouTube's pesky algorithm.
Because popular channels with brand sponsorships and ad deals bring YouTube a ton of income, their algorithm prioritizes these channels, leaving new up and coming content creators in the shadows.
Sound unfair? That's because it is! But the good news is you can do something about it.
By investing in SMM tools like YouTube watch hours, you can give your channel the engagement that it needs and the boost that the algorithm wants to help your channel reach its intended audience. This will allow your content to be seen by the right viewers, and in turn bring in organic traffic and engagement.
Buying YouTube watch hours can take your channel to the next level and help you reach your social media goals, so get started today!




Check out our Services & Pricing page to view our amazing selection of social media marketing services, and our New Order page to learn more about each one!

Want even more amazing tips & tricks from the professionals? Check out the rest of our blog for even more in-depth guides and industry expertise!