Whether you're a long-time YouTube veteran or just starting out on the platform, creating content for YouTube can be daunting. Even the most seasoned content creators can sometimes struggle with brainstorming topics, maximizing their posting schedule, and increasing engagement.
So how can you stay afloat (and stay sane) in a sea of content when there's so much content to create and so little time? By creating a content strategy that sets you apart from the competition! While the term 'content strategy' can sound overly technical, it's really just a fancy way of saying "what to post and when".
So how can you create your ideal content strategy? Read on to find out - and don't forget to stick around for a few bonus tips on how you can maximize your content!

Know Your Audience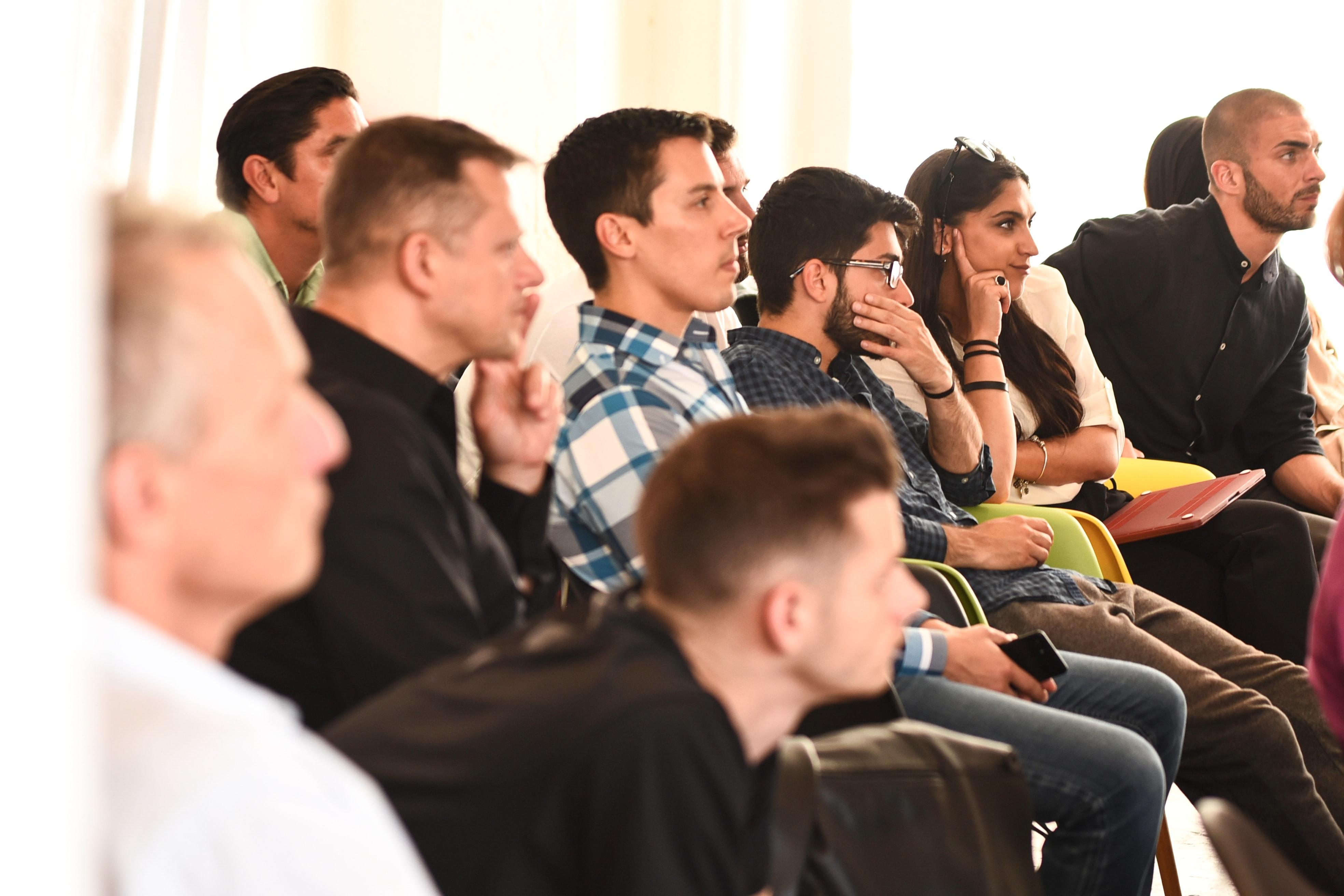 As with any business strategy, knowing who your ideal audience is is key. You may already know the general traits of your target demographic (gender, age, interests) but now is the time to get specific.
Where is your audience from? Not just which country, but which cities and towns? What specific ages tend to engage with your content the most? Are there more males than females liking your posts - but more females than males commenting? Use this information to your advantage!
Another important element to consider is what interests your target audience has aside from your niche. This will allow you to maximize the value that you can bring to your audience.
For example, if your niche is technology reviews and your viewers are also big fans of productivity-related content, make a few videos on the best gadgets or apps that can help boost productivity! Get creative and know who your audience is.
Use Built-In Analytics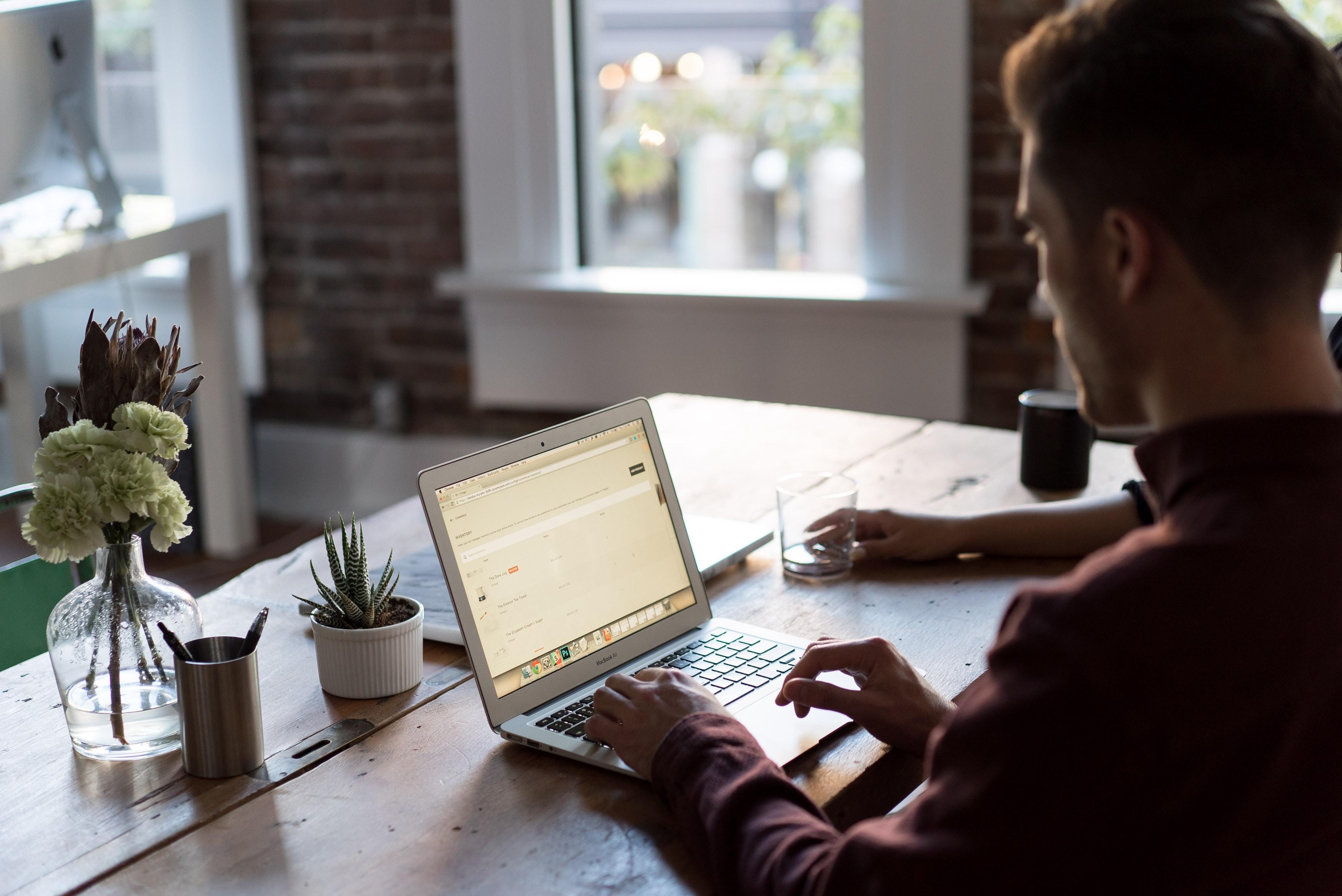 But how can you learn all of this about your audience (aside from being very observant in the comments section)? With the built-in analytics of social media platforms, you can learn just about everything you'll need in order to create a strong content strategy. YouTube's built-in analytics are great but don't shy away from your other social media profiles. Chances are you have the same audience across platforms, so use this to your advantage.
Your analytics can show you who is the most active and at what times, which brings us to our next points...
Determine What You Want to Post…
Knowing who your audience is allows you to determine the type of content you want to create. Now that you know exactly who is watching, adjust your content accordingly. If you suddenly find that you have a wider female audience than you realized, maybe create a few videos in niches that a female-targeted audience would appreciate.
Or maybe you notice that older viewers aren't commenting as much - maybe because they're unfamiliar with the process. To help, include a shout-out at the end of your video with a brief instruction on how to post a comment and some encouragement and thanks. You'll be surprised at how effective it can be!
That being said, try not to spread yourself too thin. You don't have to create every type of content simply to please every member of your audience. After all, they're viewing your content for a reason! Pick 3 niches and stick to those themes for a safe start.
...And When You Want To Post It
And now that you know who's watching, it's time to create a schedule that optimizes your engagement. Use your built-in analytics and insights to determine when engagement is the highest for your posts across platforms. If you don't have enough data to create a solid plan, a quick Google search can get you started on the right foot.
As with anything, trial and error are key. You may craft what you think is the perfect posting schedule only to find that viewers are tuning in a few hours later. If that's the case, adjust accordingly and reanalyze your future posting schedule in order to accommodate your audience's needs.
Maximize Your Content By Buying YouTube Views
So now you're a content creation pro, and your content strategy is flawless. Maybe you're seeing great engagement across platforms and your YouTube channel is thriving like never before - or maybe you're still a little behind on your goals and want to see some real growth. Whether you're struggling or not, purchasing YouTube views (and buying YouTube watch time hours, subscribers, likes, comments, and more) is a great way to build a strong foundation of engagement on your channel and boost your content. The more engagement you have, the more you'll receive through the power of social proof.
Bypass YouTube's pesky algorithm, and give your content the chance it deserves to reach the audience of your dreams instead of being pushed into the shadows.


Check out our Services & Pricing page to view our amazing selection of social media marketing services, and our New Order page to learn more about each one!

Want even more amazing tips & tricks from the professionals? Check out the rest of our blog for even more in-depth guides and industry expertise!