Marketing Tips
How To Increase Your Facebook Watch Time
Terri P
When it comes to creating successful Facebook video content, there are a few key metrics to keep in mind. One of these metrics is watch time, which refers to the time your viewers actually spend watching your video. This is a great indicator of how high-value and interesting your content actually is, which is why it's a key metric in qualifying for Facebook monetization.
So how do you increase your Facebook watch time fast and without stress? Read on to find out!
Optimize For Mobile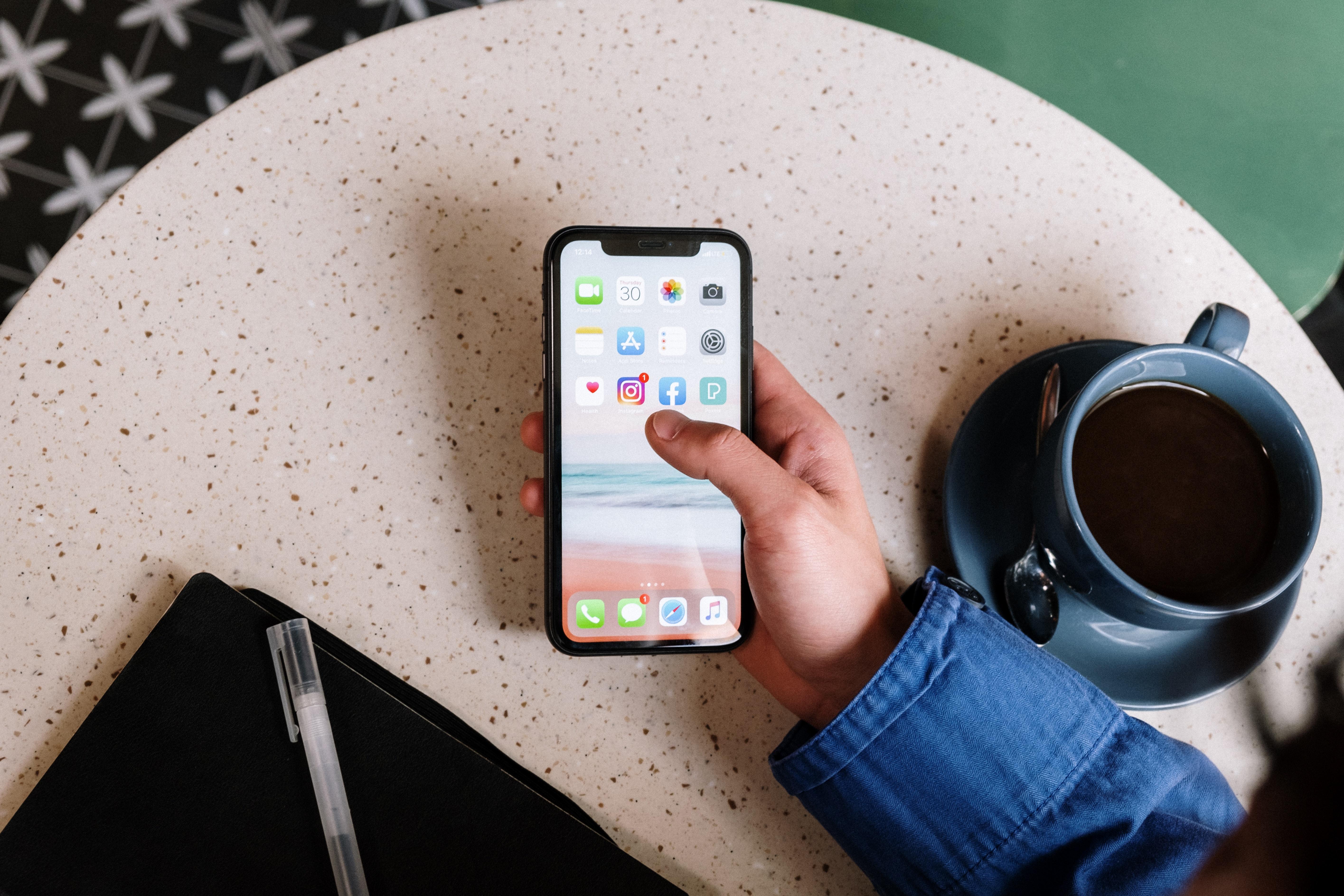 The majority of Facebook users view video from their mobile devices, so ensure that your video is optimized for best results!
This means posting videos that are vertical or square, which take up more screen space and result in increased watch time. After all, if a video is too small, viewers might just give up and click away!
Include Captions
Accessibility is important! Adding captions directly to your video content is a great way to include all audience members and reach a wider audience in the process.
Not only that, but many users may watch videos with the sound off while on the go, so adding captions is a helpful way to allow them to view your content in any setting.
Post At The Best Time For Your Audience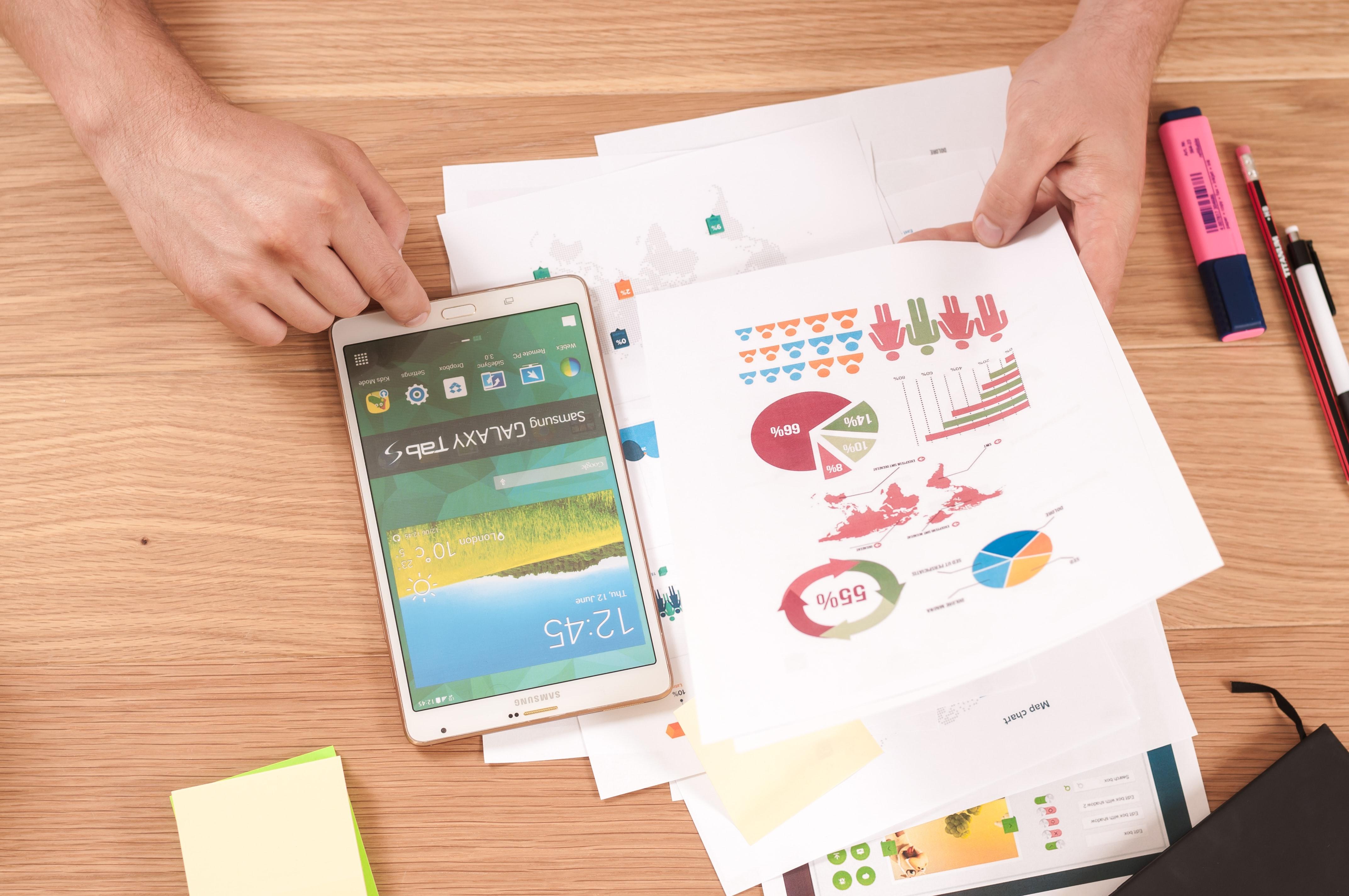 If you're looking for a quick Facebook watch time boost, chances are you already know your audience. If not, start reviewing your analytics!
Posting your video content when your current audience or target demographic is most active is important for improving your watch time.
Post Consistently
This tip is simple - post consistently so your viewers know when to expect your content. When your viewers know when a new video will be posted, they're more likely to log on to view your content!
Buy Facebook Views
Even the most successful Facebook pages are buying Facebook views. That's because Facebook's algorithm can be tricky, and buying Facebook views is a reliable way to increase engagement, boost overall growth, and reach your Facebook goals without stressing over algorithm changes and annoying analytics.
You can buy Facebook views, comments, likes, reactions, profile followers, page followers, and so much more!
Keep Videos Bite-Sized
Social media prizes short form content above all else. Keeping your videos brief is important for watch time. If your videos are too long, your viewers may not even click on them in the first place! A good rule of thumb is to keep things under 3 minutes - but if you can stick to under 60 seconds that's even better.
You can also repurpose your YouTube Shorts, TikTok, and Instagram Reels content for Facebook, so you don't have to worry about creating new content for each platform!
Stream Live
Going live is a great way to improve your relationship with your audience and build a sense of community. Whether you're filming yourself live, or just responding to comments as the video streams, your viewers are sure to enjoy quality content in the moment with you!
Tag Your Videos
Utilize Facebook's tagging system to its fullest potential is hugely important. Like any other social media platform, tags determine how searchable your content is. If users are unable to find your video through search, that will negatively impact your content's reach.
Tag your videos with as many relevant tags as possible, but try to stick to specific tags. The more general a tag is, the more popular it is, which means your content will be drowned out by a ton of other videos, photos, and text posts.
Tease Special Offers
Want to keep viewers watching until the end? Tease a special announcement, prize, or offer at the beginning of your video and announce it at the end! This will keep your viewers watching in suspense and provide a great boost to your watch time in the process.
Create Playlists
Creating playlists is a great way to increase your watch time across your entire video content library. Build playlists of related content based on theme or subject. If a viewer likes one video, they're likely to watch the rest which will boost your page watch time!
Write Quality Copy
Just like YouTube, your Facebook video description and caption is important when it comes to maintaining viewer interest. Include a brief summary, important links, tags, and any other information that can bring value to your viewers.
With these tips and tricks under your sleeve, there's no stopping you from reaching your Facebook watch time goals!



Check out our Services & Pricing page to view our amazing selection of social media marketing services, and our New Order page to learn more about each one!
Want even more amazing tips & tricks from the professionals? Check out the rest of our blog for even more in-depth guides and industry expertise!