So you've decided to join the millions of content creators providing quality video content on YouTube - great! YouTube is an amazing way to share your unique voice with the world through educational, entertaining, and informative video content, and with so many new features like YouTube Shorts, the sky is the limit!
Still, it can be tricky when you're just starting out - or even when you're already established - since YouTube's sea of content paired with a pesky algorithm can keep your amazing content hidden in the shadows no matter how hard you try.
Luckily for you, we have some industry insider tips on how you can grow your new YouTube channel without breaking a sweat.
Don't worry, this post won't bore you with the usual obvious tips like "make content you love" and "write a good video description". These are useful tips, but chances are you already know them and what you're really here for is the lesser known stuff.
So let's get started!



Stop Trying So Hard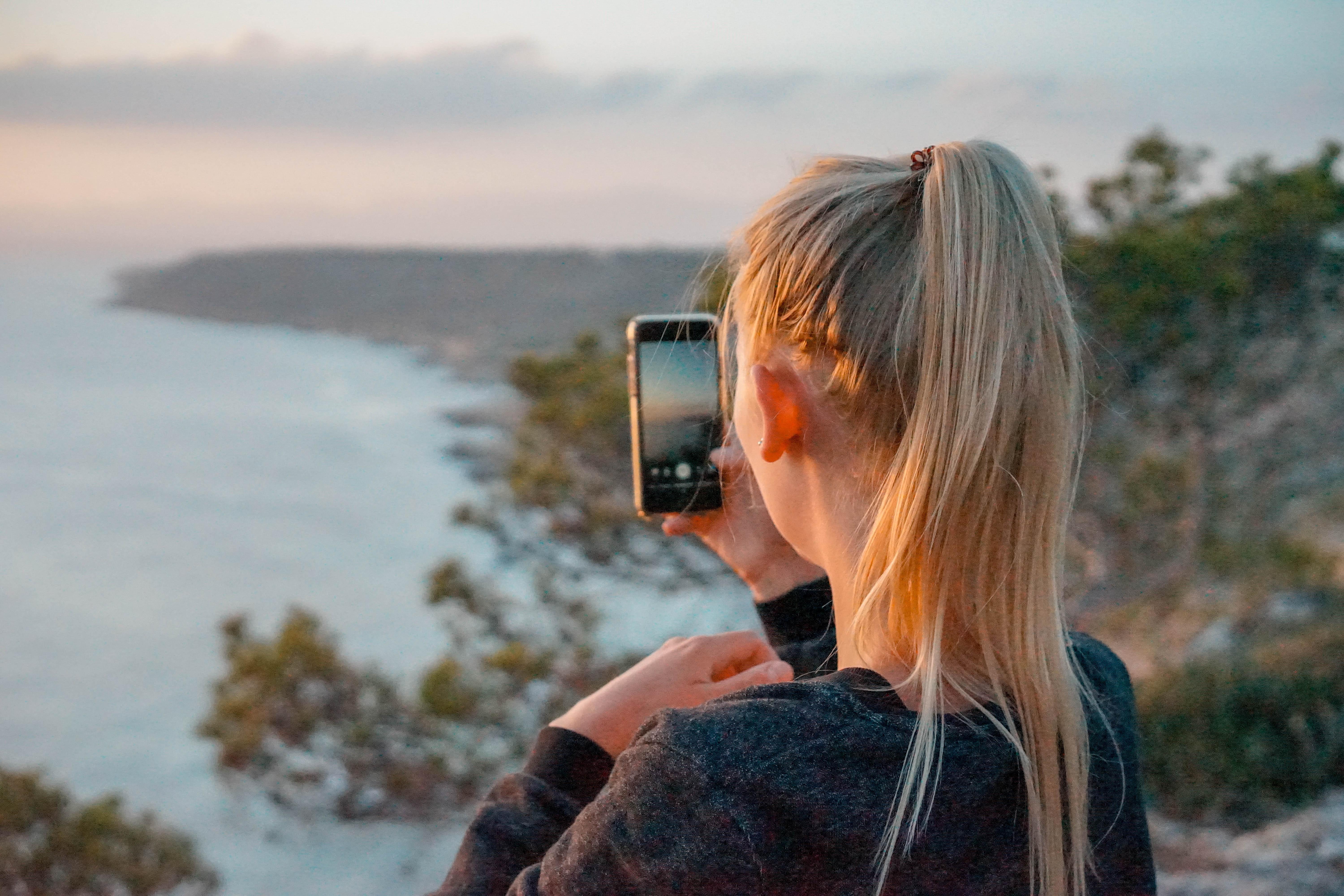 The first thing you need to do when it comes to growing your new YouTube channel is to stop trying so hard!
If you've found this blog post, you've most likely read several others that tell you to create a detailed content schedule, learn about your target audience and determine where they live and what they like, create profiles on multiple social media platforms, build a cohesive brand, and focus on one niche and one niche only.
While much of that advice is solid, and is definitely something you should take into consideration, when you're first starting out on YouTube you want to keep things simple and maintain your motivation to create.

That means stop trying so hard to be perfect and get everything done, and just focus on creating content you love at a time that works for YOU.
At the end of this post we'll give you even more tips that can help you relax and focus on creating content rather than achieving a ton of micro tasks that achieve nothing but stress, but for now, just remember to do what you love and leave the rest for later.


Focus Your Energy Outside of YouTube
YouTube has a ton of features within the app and site that can help you promote your content, like the Community tab, YouTube Shorts, the comments section, etc. But right now, chances are you're still looking to grow and it can be almost impossible to do that within the app if you're barely starting out.
That's why, when you're working on growing a YouTube channel, you should focus your energy outside of YouTube. If you're great at taking photos, start an Instagram account and direct your followers to your YouTube channel link in your bio. Maybe you're super witty and have some fun insight to share on Twitter - build a following there and direct them to your YouTube channel!
If you can provide value to an audience outside of YouTube, it makes it all the more simple to funnel them to your YouTube channel once they've grown to love and trust you as an online presence.
Don't give up once you've focused more of your energy and attention to YouTube though. Maintaining a consistent social media presence across various platforms is key when it comes to long-term growth.
But be sure that you're focusing on platforms that you genuinely enjoy creating content for and spending time on. If you hate Instagram, creating content will become a chore. Similarly, if you love Twitter and everything about it, creating content and sharing it with your audience could be the highlight of your day AND benefit your YouTube channel in the process!
It's best to focus on doing what you love, and letting the rest fall into place!
Broaden Your Horizons Within YouTube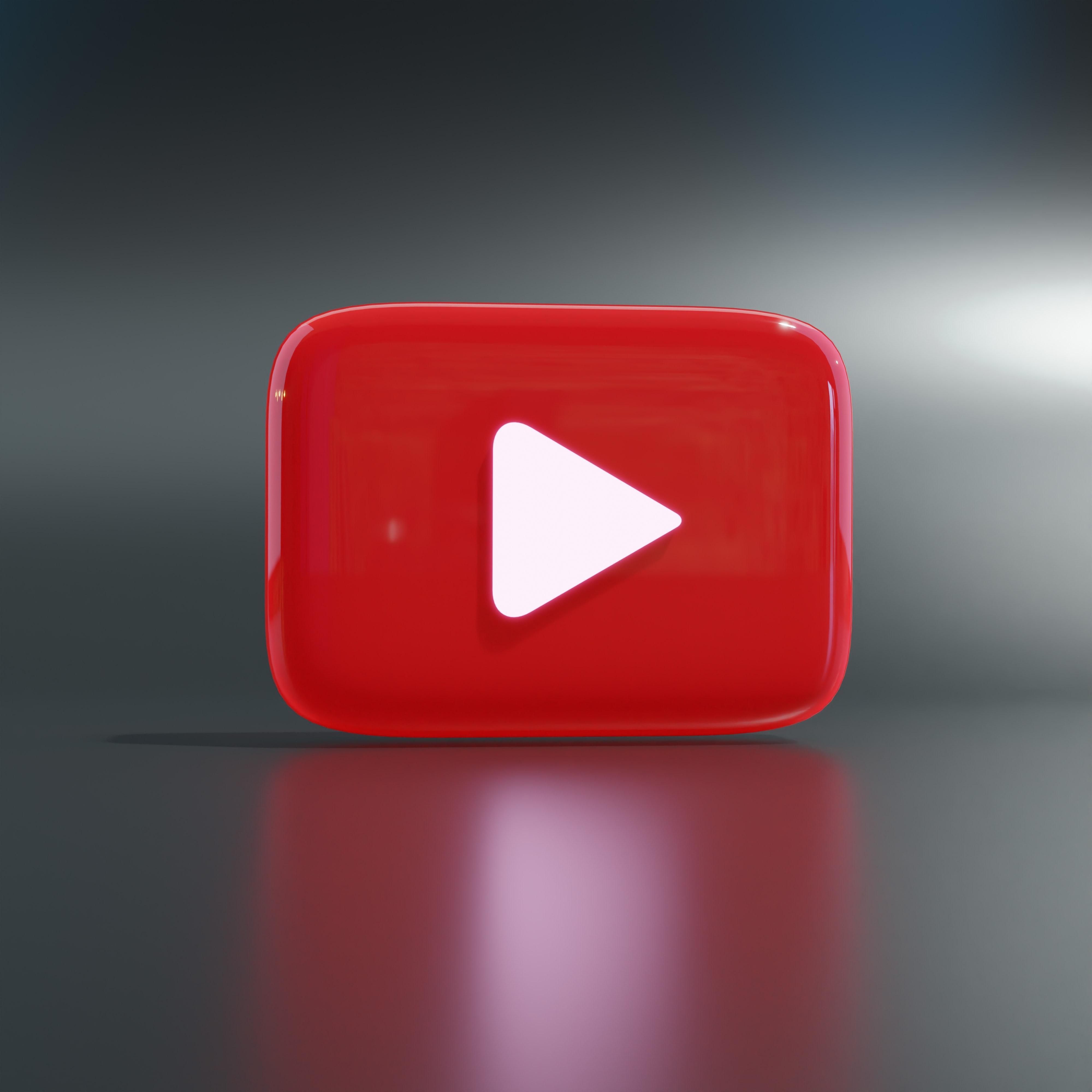 As we explained, YouTube has some great features that can help content creators boost their presence, like the Community tab, YouTube Shorts, and the comments section. If you're a content creator, it's key that you broaden your horizons within YouTube and make the most of what they have to offer.
This means posting regularly in the Community tab, engaging with your audience in the comments section, and experimenting with YouTube Shorts.
But don't stop there! Trying out new content topics, creating collaboration videos (we'll get to that in a second), expanding your editing skills, and engaging with other content creator's content is hugely important if you want to see real, meaningful growth and establish a loyal audience that will return to your videos time and time again.
Make Some Friends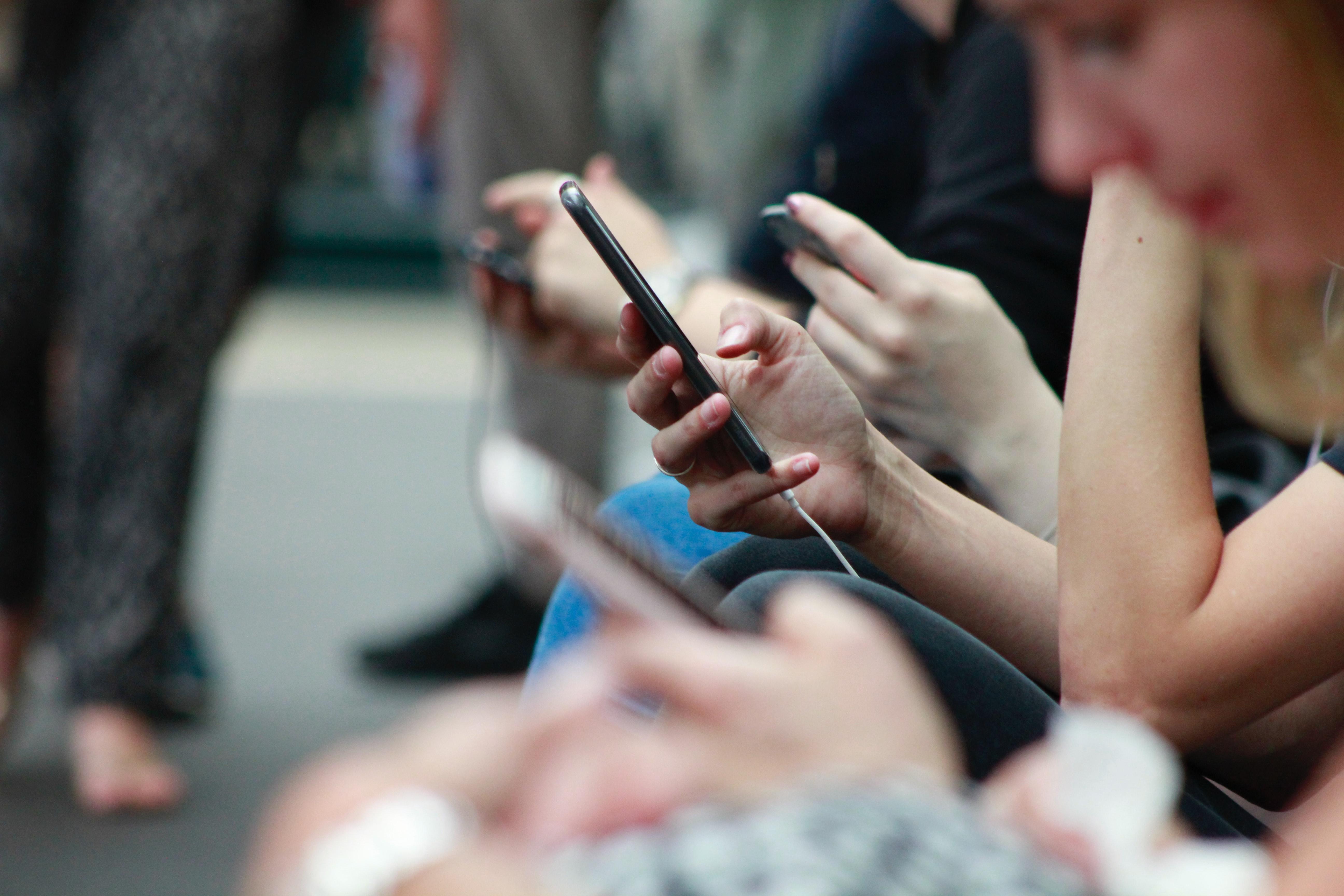 Friendship matters, especially when it comes to creating content on YouTube! Whether you're a longtime veteran or just starting out, reaching out to another content creator who you admire or who is in a similar content niche or stage of channel growth can help to build a lifelong friendship.
It's a win-win, when you build connections with another YouTuber you're gaining access to their subscriber base and audience. Their support is a show of trust in your channel - and vice versa.
Building friendships on YouTube can result in successful collaborations, networking opportunities, and most importantly - supportive friendships with content creators who know what it's like to work hard for YouTube success. With a strong support network, YouTube success can be even easier to achieve, so don't be shy!
No Really - Stop Trying So Hard
Did we already mention that you should stop trying so hard? Well, we meant it! Along with letting go of preconceived ideas of what you should be doing, and focusing on what you love, there's another key tip when it comes to stress-free YouTube success - investing in yourself by buying YouTube views, subscribers, and other YouTube engagement metrics.
Bypass YouTube's unfair algorithm and get your content in front of your ideal audience without stressing over complex algorithms and creating content that appeals to everyone but you. When you buy YouTube views, you can increase your chances of appearing on the recommended videos feed or homepage, boosting your video in the process.
So what are you waiting for? It's time to reach your social media goals!
Disclaimer: Rank & Monetization

QQTube is a middleman bringing together buyers and sellers.
We have no control over what will make your video/channel/account/profile rank, go viral, or trend. We can not offer any advice on this matter, we simply offer services that may help you achieve your goals. We offer no guarantees regarding the effect that the services offered on our site may have over the long-term popularity of your video/channel/account/profile.
​
We offer a variety of services from many different providers and they rarely give us specifics about how their delivery methods work. However, we do not offer or allow services that would increase ad revenue.

Check out our Services & Pricing page to view our amazing selection of social media marketing services, and our New Order page to learn more about each one!


Want even more amazing tips & tricks from the professionals? Check out the rest of our blog for even more in-depth guides and industry expertise!