Whether you're just beginning to work towards the goal of going viral, or you've gone viral before and want to recapture your amazing success, it's important to keep in mind that going viral is about more than just luck.
While there are internet success stories based entirely on luck, there's usually more to the story - and a lot going on behind the scenes.
So improve your chances of success, and increase your potential to go viral with a few of our tips and tricks!
No matter which social media platform you're focused on, these tips can take you above and beyond the competition. Let's get started!


Find a Hook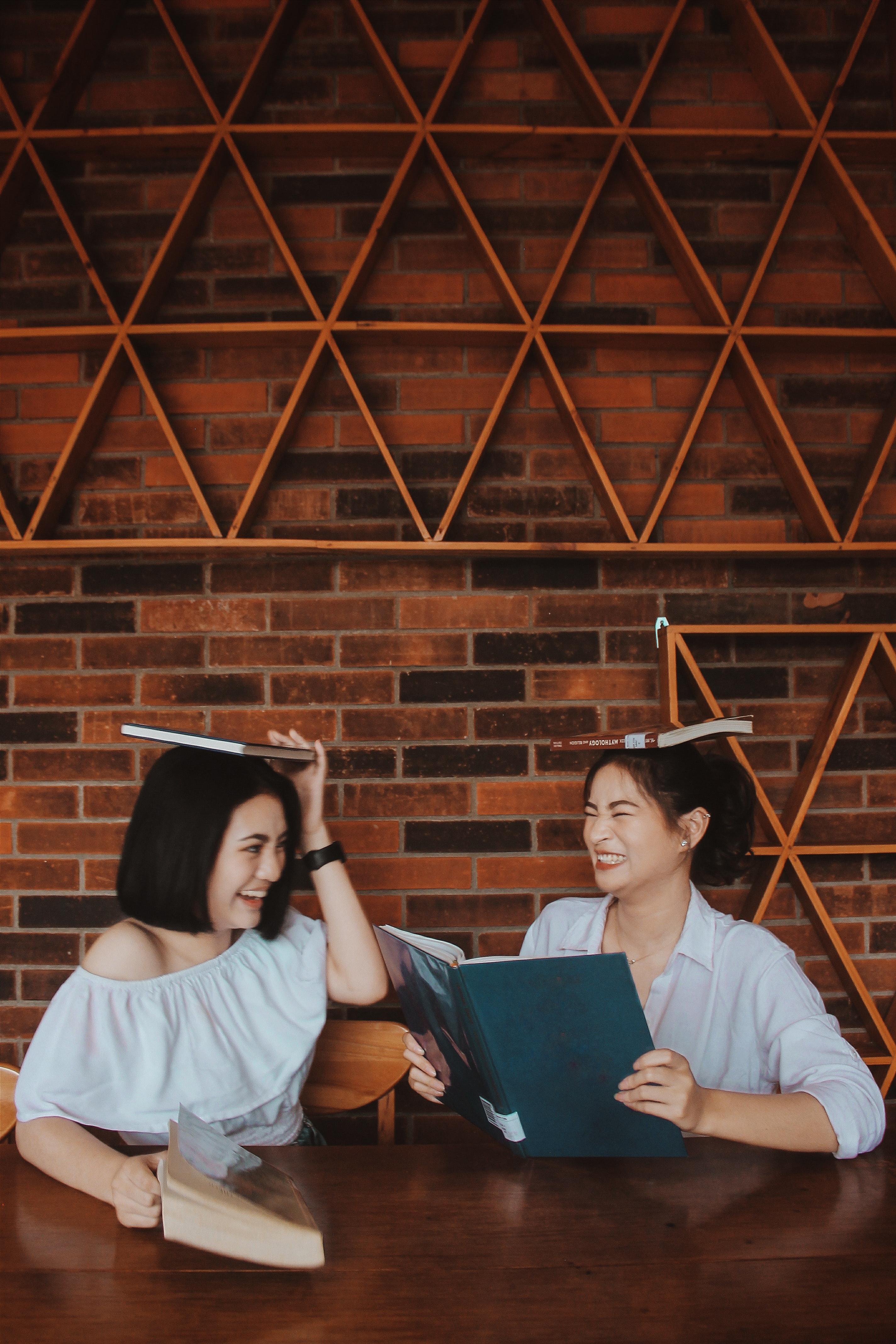 All the best viral personalities have one thing in common - a hook. Your hook is something that sets you apart from the crowd and competition and makes you unique in a sea of content. If you're not sure what your hook should be, ask a friend or family member. Chances are, they'll be able to spot what makes you special in a second!
Once you've determined your hook, play it up! Make the most of your uniqueness and integrate this feature in as much of your content as possible. The more comfortable you are with yourself and who you really are, the more you'll attract a loyal audience.
Need an idea for a hook? Take inspiration from your favorite content creators. Watch a few videos, scroll through a few feeds.
What makes each of these content creators unique? It could be something as simple as a favorite color played up in each piece of content, a catchphrase, a unique sense of style, or a cute pet that accompanies them.
Try to avoid outright copying someone - that's a sure way to be invisible on social media. Just take inspiration from the variety of content creators out there and find your own unique twist!
Give Your Engagement A Boost
Chances are you've struggled with engagement once or twice. If you're currently in a rut (and even if you aren't!) giving your engagement a boost by purchasing likes, views, subscribers, comments, and more is a great way to set yourself up for success - and set your content apart from the competition!
Social media platforms each have an algorithm that benefits those who are already going viral and succeeding, leaving everyone else in the shadows. Beat the pesky algorithms by increasing your engagement, allowing your content to bask in the spotlight and gain organic engagement in the process!
Stay Current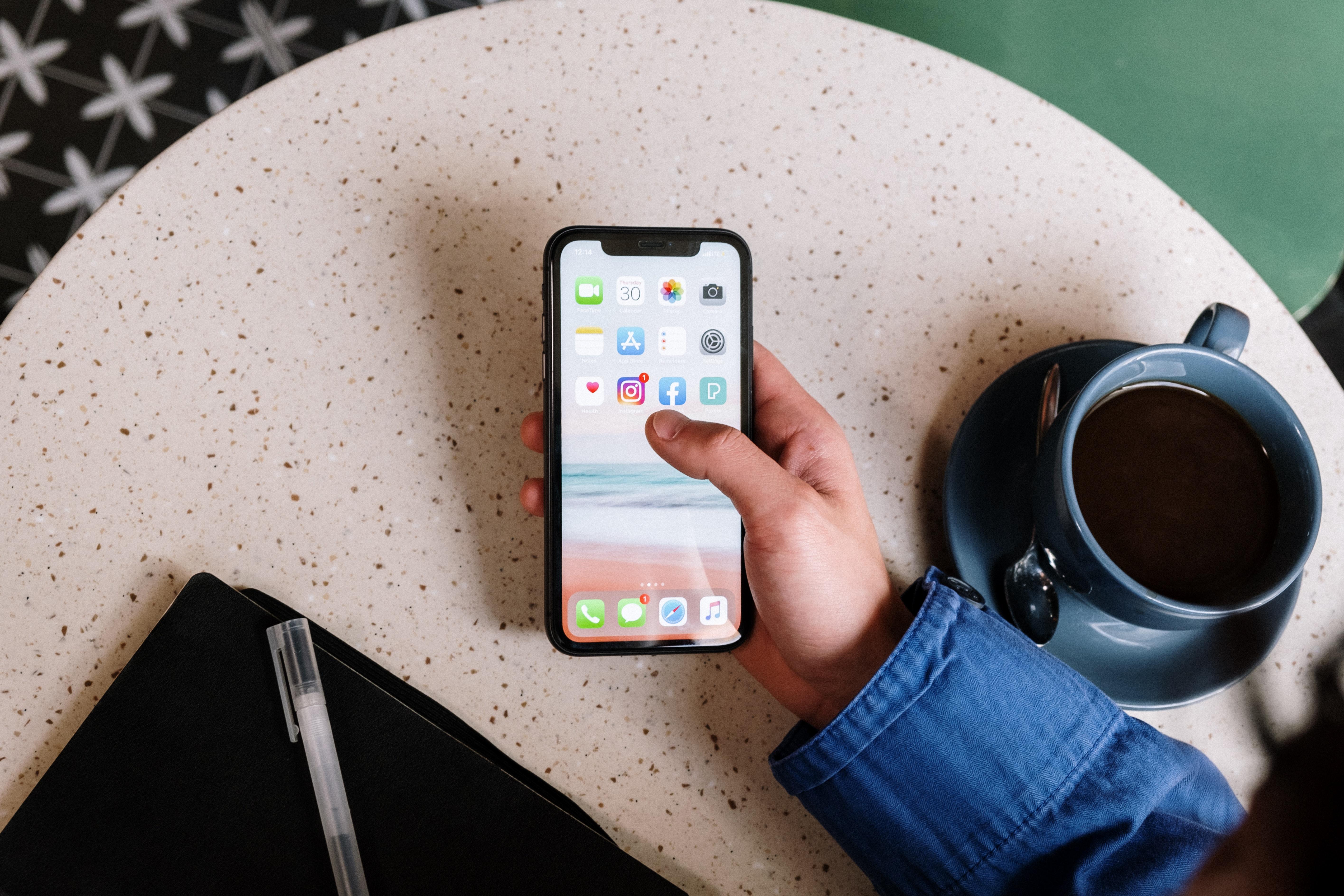 Keeping up to date with the latest social media platforms (like Tik Tok and YouTube Stories) is a great way to ensure that you're making the most of your content. It's also important to keep up to date with the latest trends and newsworthy events.
Is there a specific song taking Tik Tok by storm? Make it work for your profile, and give it a unique twist! Maybe you've just heard a juicy bit of news that's relevant to your niche and you want to share it with the world - don't hold back!
The more you engage with current events, the more your audience will turn to you when they want to hear the latest news in an exciting new way.
And while you're at it, staying current also applies to your engagement with your audience. Answer questions promptly, respond to comments, take constructive criticism and suggestions into account. If someone requests a certain type of content, try your best to create it for them. This will show your followers that you're here for them - and they'll be there for you too when it really matters!
Don't Be Afraid To Look Silly
Putting yourself out there on social media can be daunting. After all, no one really knows the real person behind the screen from a few Instagram posts and YouTube videos.
It can be tough to express yourself in front of thousands of strangers, but don't worry - someone else has already done it! Don't be afraid to look silly.
We're always more self-conscious than we need to be, so shrug off your worries and start working towards going viral!
There are thousands of content creators who have sacrificed time, money, (and in many cases, dignity) for the sake of going viral. If you really want something, you have to give it your all.
The Bottom Line
No matter how much you want to go viral, you're not going to get there without a bit of hard work and determination. Luck is a huge part of going viral, but it's not the only way.
By playing to your strengths, finding a hook and running with it, boosting your engagement to stay ahead of the algorithms, keeping up with trends, and not taking yourself too seriously, you can give your content a fighting chance. There's a sea of content out there - let's start setting ourselves apart.

Check out our Services & Pricing page to view our amazing selection of social media marketing services, and our New Order page to learn more about each one!

Want even more amazing tips & tricks from the professionals? Check out the rest of our blog for even more in-depth guides and industry expertise!