Marketing Tips
How To Get More Comments On YouTube Fast
Terri P
YouTube is the home of views, and it's common to hear content creators remind viewers to like and subscribe before the end of their video. But what about comments?

When it comes to engagement, comments are king and the YouTube comment section is infamous. So how can you start earning more comments on your YouTube videos, without stressing over complex analytics or constantly having to remind your viewers?

We've got the secrets that you need to know! Read on to learn how to get more comments on YouTube today!
Turn YouTube Comments Into A Game


Regardless of what your video content is about, it's easy to gamify your YouTube video engagement by encouraging viewers to comment with a specific phrase or emoji once they've reached a certain point in your video.
This encourages viewers to stick around longer, which increases your retention rate and overall watch time, and it also makes your viewers feel like their part of a community.
Be sure to like a few of the comments who follow the game in order to encourage additional engagement!
Host A Contest Or Giveaway Using YouTube Comments


A great way to boost overall engagement and increase your YouTube video comments is by hosting a contest or giveaway that requires viewers to comment in order to gain an entry. You can then gather all of the qualifying comments and input them into a random number generator, which will allow you to fairly choose a winner.
Be sure to shout out the winner on your channel and social profiles, and repeat as needed whenever your engagement is plateauing.


Buy YouTube Comments Cheap


If you've tried everything but still aren't seeing results - or if you'd just like an additional boost of engagement to give your channel an extra push - buying YouTube comments is a great way to reach your goals without stressing.
YouTube's algorithm can be tricky to beat, and even the most popular YouTubers can struggle to have their videos rank organically. One of the best kept secrets from veteran YouTubers and beginners alike is buying YouTube engagement for every metric.
You can buy YouTube comments cheap, including custom comments and geo-targeted comments based on your specific needs.


Interact With Your Video Commenters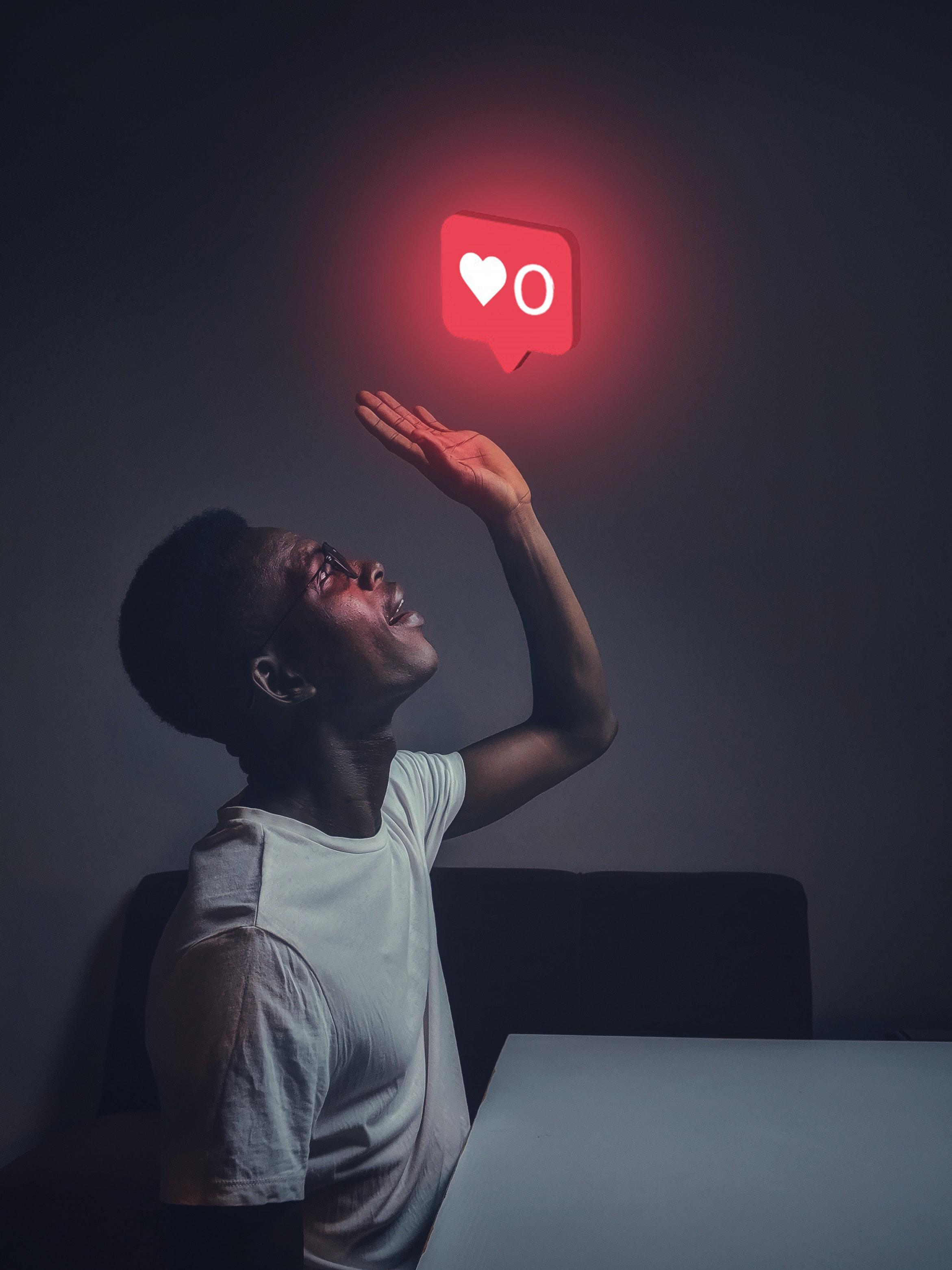 When you're busy with creating content and uploading, it can be easy to forget to interact with your commenters once the video has gone live. Even just liking a few comments can be a great way to let your viewers know that their voice matters.
You can also make a habit of pinning your favorite comment, to encourage viewers to pitch in and get the chance to be pinned in the future.


Engage With Your Viewers


YouTube engagement doesn't just start when the video is uploaded! Engaging with your viewers is possible even while you're filming. Encourage viewers to comment, ask them questions or encourage them to ask you questions (that you'll answer in later videos), go live and chat - the possibilities are endless!
No matter how you choose to engage with your viewers, be sincere and be yourself. And don't forget - buying YouTube comments is a great way to supplement your engagement efforts and give your channel the boost of engagement it deserves!



Check out our Services & Pricing page to view our amazing selection of social media marketing services, and our New Order page to learn more about each one!
Want even more amazing tips & tricks from the professionals? Check out the rest of our blog for even more in-depth guides and industry expertise!